'The Bachelor' Season 23: Does This Producer's Tweet Mean Colton Underwood Might Not Be the Star After All?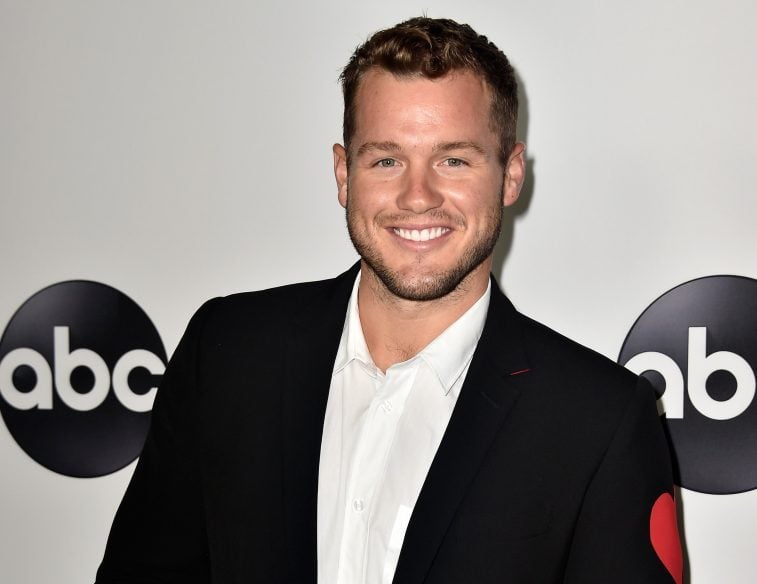 It wasn't very surprising that Colton Underwood was announced to be the star of The Bachelor Season 23. He got a lot of screen time on Becca Kufrin's season of The Bachelorette because it came out that he previously dated Tia Booth. He did so again when he was reunited with Booth on Bachelor in Paradise. But fans aren't happy and a producer tweeted an interesting response to that.
Fans took to Twitter to shared their outrage after the former football player was announced to be the star. They used #notmybachelor to give their reasons why they were angry about Underwood being chosen. It looks like the show's producer, Mike Fleiss might actually respond and do something about it because he tweeted "We hear you, #BACHELORNATION."
We hear you, #BACHELORNATION

— Mike Fleiss (@fleissmeister) September 4, 2018
This tweet doesn't really promise anything to fans, but it could lead to some possibilities to save the future season. So what can they do?
They may keep Underwood but try harder in casting women
It's no secret that the franchise has been dropping the ball when it comes to casting. This time they might not only worry about being tougher in the background checks for safety reasons but also balance out people's issues with Underwood. It's possible a good cast of entertaining women could lead to less screen time for Underwood to solve this issue.
They could include another bachelor and make women decide who stays
It's kind of cruel but the show has previously done this for The Bachelorette. Season 11 started off with two bachelorettes, Kaitlyn Bristowe and Britt Nilsson. On the first night, they had the men decide who they wanted as the star. The show could shake things up by getting another man to go up against Underwood like the fan favorite, Joe Amabile or Becca Kufrin's runner-up, Blake Horstmann.
They could replace Underwood altogether
This would be another bold move that hasn't really been done before. But the show could replace Underwood despite already announcing him as the star of the upcoming season. The show keeps a list of people they would consider for the role so it's not like they don't have backups in mind in case Underwood wouldn't work out.
Unhappy fans probably won't get what they want in the end. But Mike Fleiss is trying to leave some room for hope. Time will tell how the season will actually turn out.
Read more: Lies You've Been Told About 'The Bachelor'
Check out The Cheat Sheet on Facebook!