'The Bachelor': 16 Shocking Details About Chris Soules' Fatal Accident
Chris Soules first made it to reality television by trying to win Andi Dorfman's heart on The Bachelorette. He failed, but was chosen to star in The Bachelor for Season 19. He also competed on Dancing with the Stars after his season of The Bachelor. But now, he's in hot water after being part of a fatal car accident.
Soules has been accused of driving under the influence, and then leaving the scene of the accident. On May 8, 2017 he was officially charged with a class D felony for allegedly leaving the accident, according to ET. But is that what actually happened? Here are 16 shocking details about Soules' alleged drunk driving accident.
1. Kenneth Mosher died after Soules supposedly rear-ended his tractor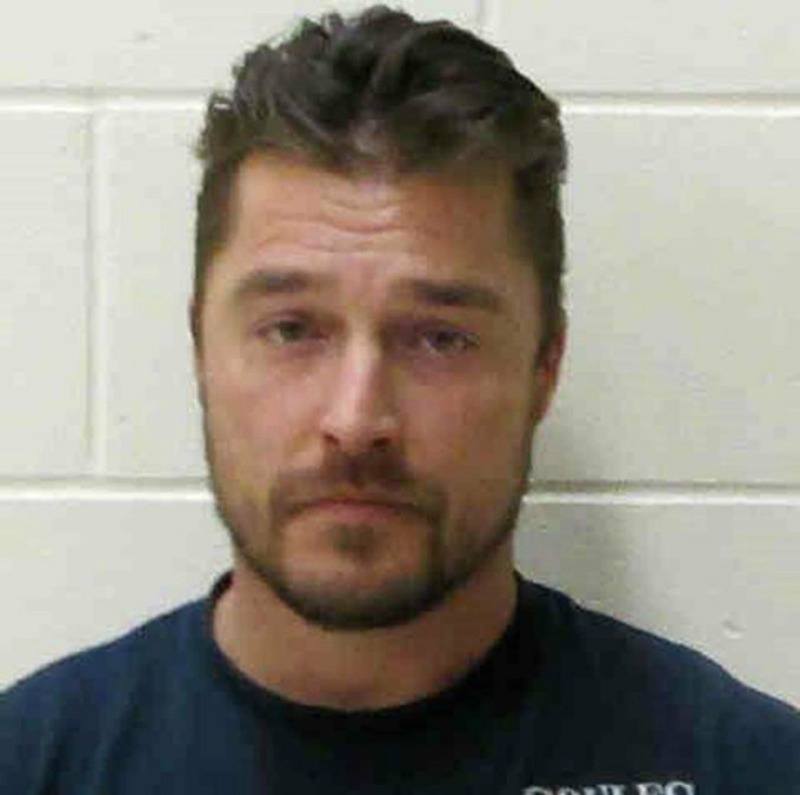 On April 24, 2017, The Bachelor star rear-ended a tractor in his 2008 Chevy pickup at 8:20 p.m. and both vehicles ended up in a ditch, according to the Buchanan County Sheriff's Office. The accident took place 15 miles from the reality star's farm. Soules reportedly called 911 and when asked if the 66-year-old man inside the tractor was still breathing, he said, "I can't tell. He doesn't appear to be."
When the dispatcher asked if he knew how to do CPR, Soules answered, "No, I don't." He did note that the victim, Kenneth Mosher was bleeding from the mouth and said, "I feel a pulse." Emergency medical personnel then arrived on the scene, reportedly while Soules was still there. Soules then allegedly left the scene of the accident on foot and was picked up by an unidentified person before law enforcement arrived.
"Chris left the scene of the collision and was arrested later by the Buchanan County Sheriff's [Office]," Scott Bright, a spokesman with the Iowa State Patrol told CNN. The reality star was charged with a felony for leaving the scene. He was arraigned on the morning of Tuesday, April 25 and released on a $10,000 bail. He was later officially charged with a class D felony on May 8 for leaving the accident.

2. Prosecutors claim Soules bought alcohol before the accident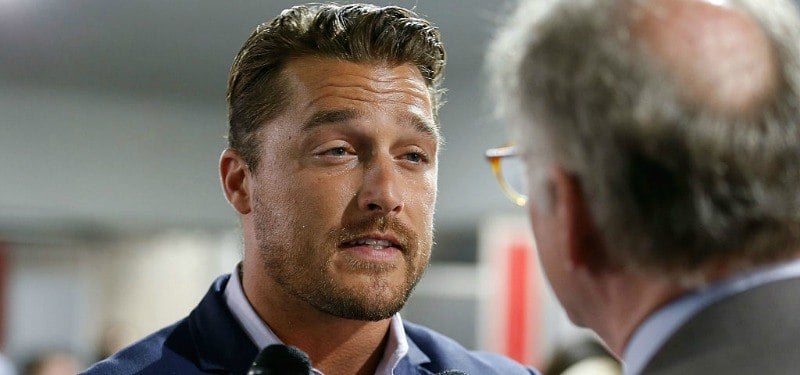 Prosecutors claim the former bachelor bought alcohol before the accident, according to TMZ. They also claim Soules avoided giving "an explanation of the empty and partially consumed open alcoholic beverages located in and around his vehicle that he was seen purchasing at a convenience store shortly before the accident."

3. Soules reportedly waited to take a blood alcohol test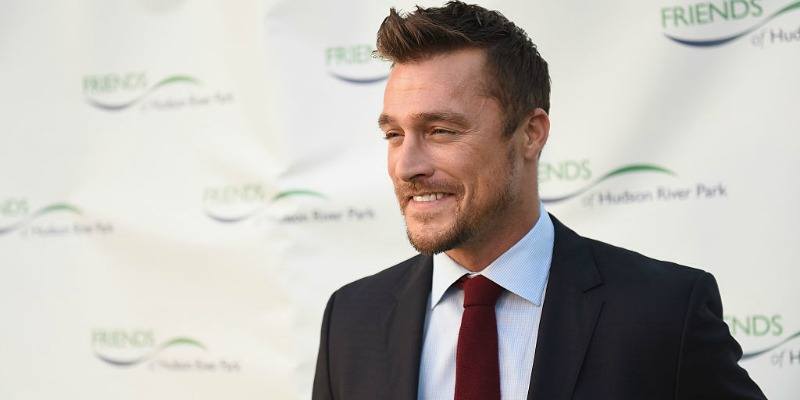 After Soules allegedly left the scene, he reportedly went home and refused to come out when police went there to administer a sobriety test, according to TMZ. By the time law enforcement got a warrant, the test was essentially useless because of the time that had passed.

4. Soules now has a legal team to handle the case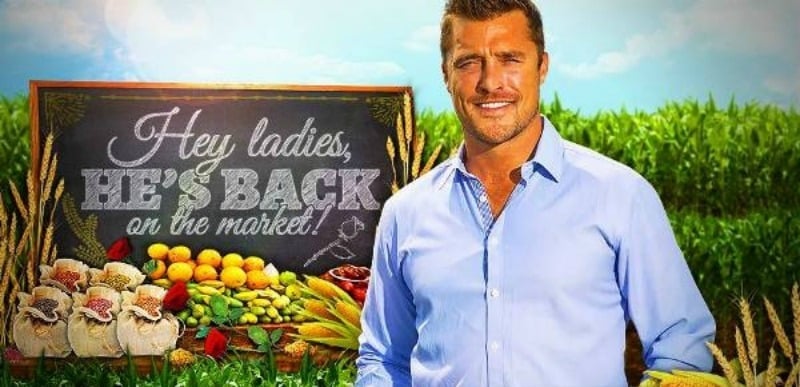 The reality star has lawyered up in order to fight the charges. His legal team includes Alfredo Parrish, Brandon Brown, and Gina Messamer, according to Variety. The attorneys are from Parrish Kruidenier Law Firm and have already begun to fight against the claims relating to the case.

5. Soules filed to have the felony charge dismissed, claiming he didn't flee the scene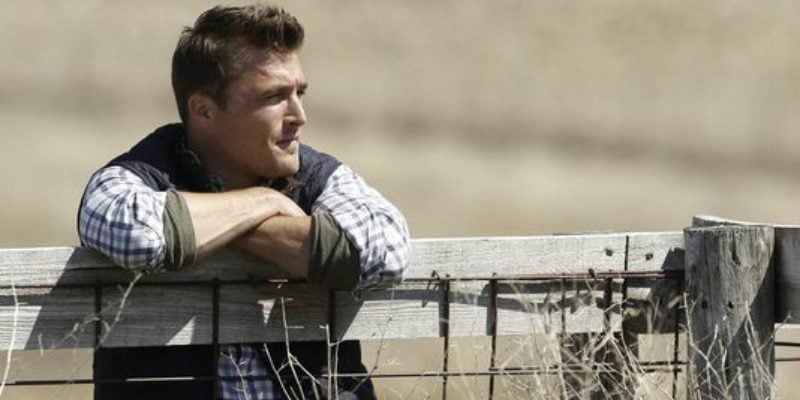 It looks like Soules will be fighting these charges. His attorneys are claiming Soules' 911 call is proof that he acted responsibly after the accident and didn't just leave the scene. "The evidence will further show that emergency responders arrived on the scene shortly after Mr. Soules concluded his 911 call. Mr. Soules remained on the scene with those emergency responders for several more minutes before returning to his home," wrote his attorneys, according to ABC News.
They also addressed the fact that officers claimed Soules left the scene.
For whatever reason, the charging officer failed to include in the Complaint and Affidavit that Mr. Soules provided his name and accident location to the telecommunication arm of law enforcement prior to his departure. Nor did the charging officer mention that Mr. Soules had rendered emergency aid to Mr. Mosher. Ultimately, Mr. Soules' 911 call establishes probable cause does not exist for the charge against Mr. Soules.
6. His lawyer might get a gag order over coverage of the accident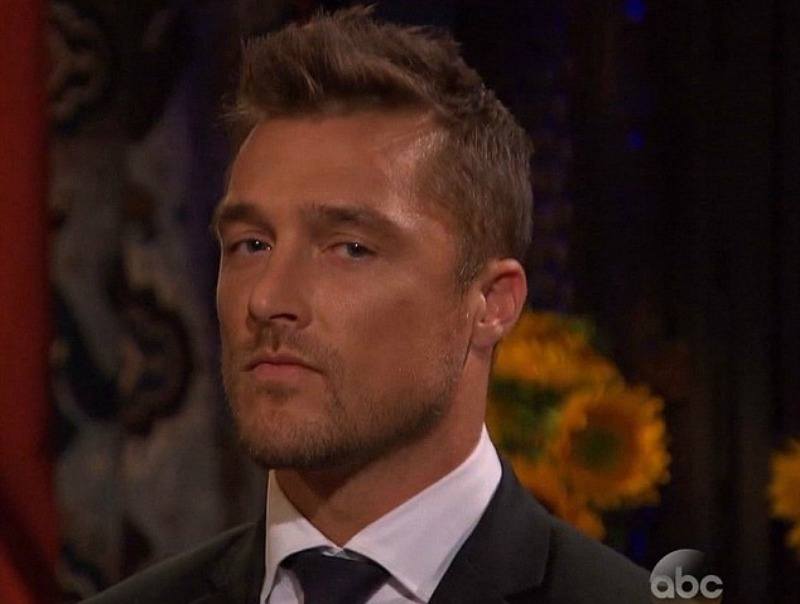 The reality star's legal team has been very focused on the fact that multiple outlets claimed Soules left the scene of the accident. However, it later came out that he called 911 and waited for medical personnel to arrive on the scene. The legal team might seek a gag order because of this.
"Soules' attorneys are exploring the possibility of a gag order to prevent further misinformation from prejudicing Soules' right to a fair trial," his legal team said in a statement, according to USA Today.

7. Soules knew Mosher before the accident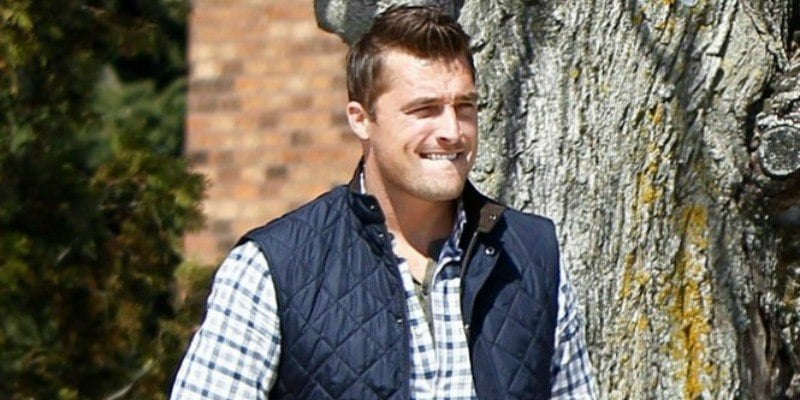 The car crash victim, Kenneth Mosher, knew Soules before the accident. "Everyone around here is in shock," a relative of Mosher, Richard Roepke told Radar Online. "He knew them, they're neighbors. We're feeling very sad, everyone knows Chris' family."

8. A relative of Mosher defended Soules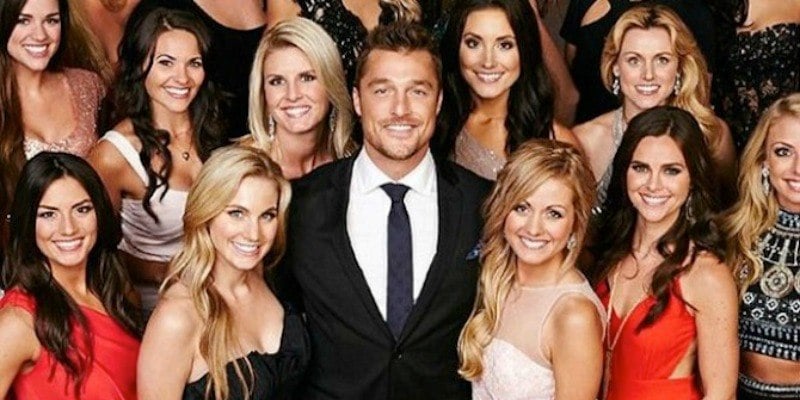 Roepke not only said that the victim knew Soules, but also went as far as to defend the reality star. "Chris comes from a good family and is still well-vested in farming. He's got a great life ahead of him," Roepke told People Magazine. "This is a serious bump in the road and I don't know about his [alleged] alcohol issue but I just know that this was a huge mistake. It's something he's going to have to deal with for the rest of his life. It just ended very tragically."

9. Soules released a statement after the accident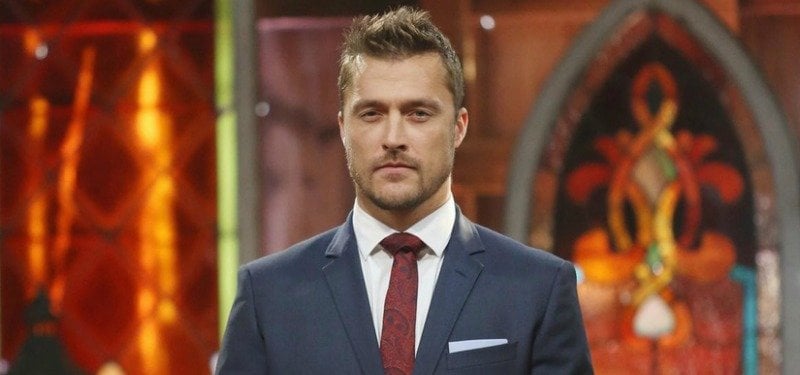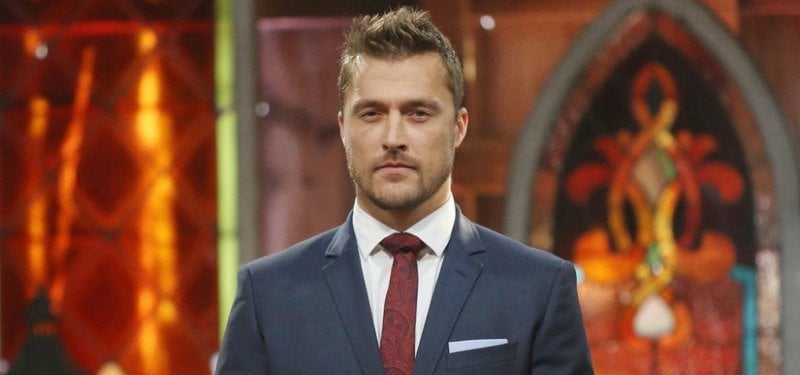 The former reality star has spoken in reference to the accident, but hasn't given further information as to what exactly happened. "My family and I are overwhelmed with this tragedy, but we are sticking together and we'll get through it," he said in a statement according to CNN. "Thank you for reaching out."

10. His legal team has asked the public to not 'prejudge' Soules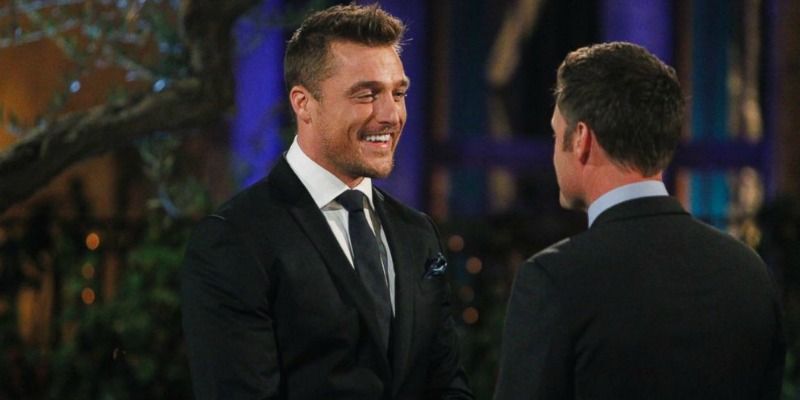 The reality star's legal team also addressed the public given the extensive coverage on the case. They released a statement after the 911 call was released and "asked that members of the public do not prejudge this case based on media coverage" in a statement according to USA Today. "Soules' 911 call, released yesterday, proved that the initial knee-jerk coverage of this accident was incorrect."

11. Soules didn't attend Mosher's funeral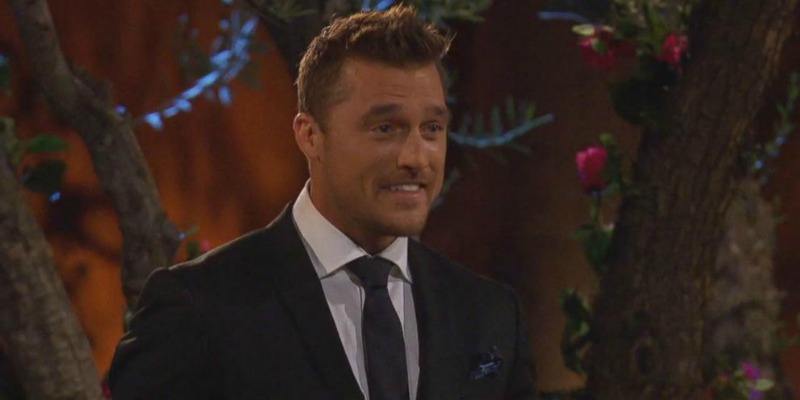 Mosher's funeral was on May 1, 2017 at the Geilenfeld Funeral Home in Iowa. The former reality star and his family members didn't attend the fueral, according to E! News.
There were a dozen Patriot Guard Riders outside the building because Mosher was a veteran.

12. This is not his first offense that is vehicle-related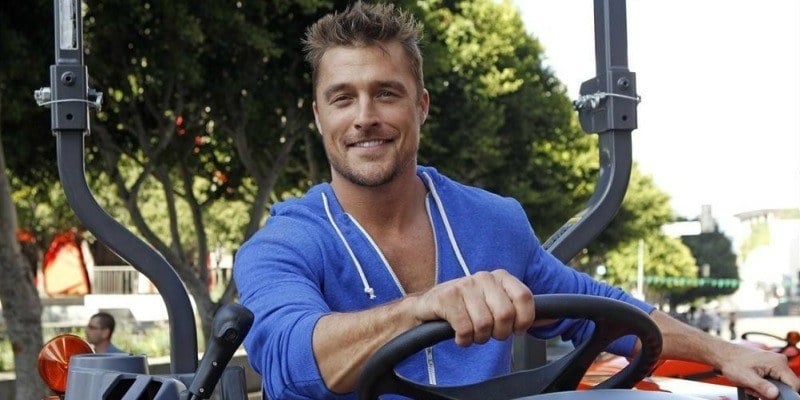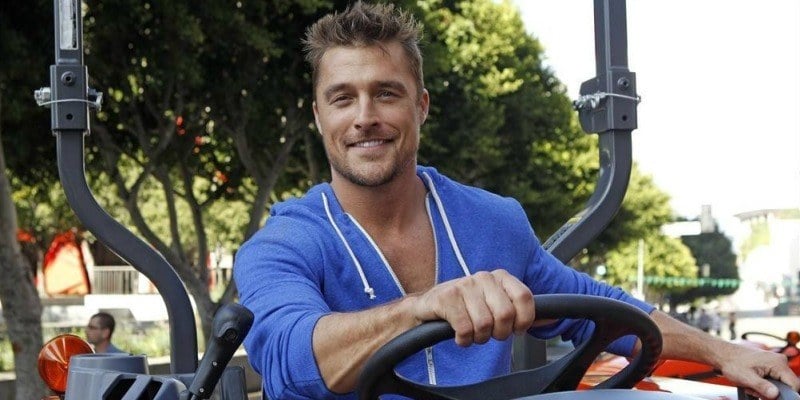 The reality star had 14 previous offenses in Iowa and some were vehicle-related. In 2005, he was arrested and charged with operating a vehicle while intoxicated. He was fined $500, sentenced to jail for 60 days, a 58-day suspended jail sentence, and a year of probation, according to In Touch Weekly. The other offenses were for speeding and running stop signs.

13. Soules has deleted his social media accounts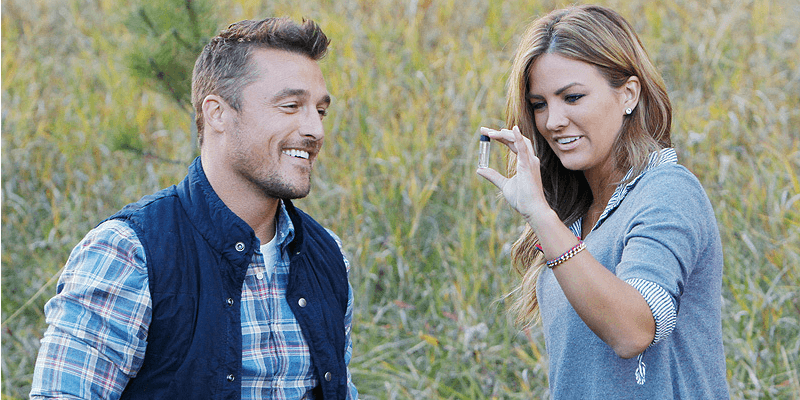 It looks like all of Soules' statements will come through his lawyers. The former reality star promptly deleted his Facebook, Twitter, and Instagram accounts on April 26. This was following his arrest for allegedly leaving the scene of the accident.

14. A bartender claimed Soules was drinking heavily weeks before the accident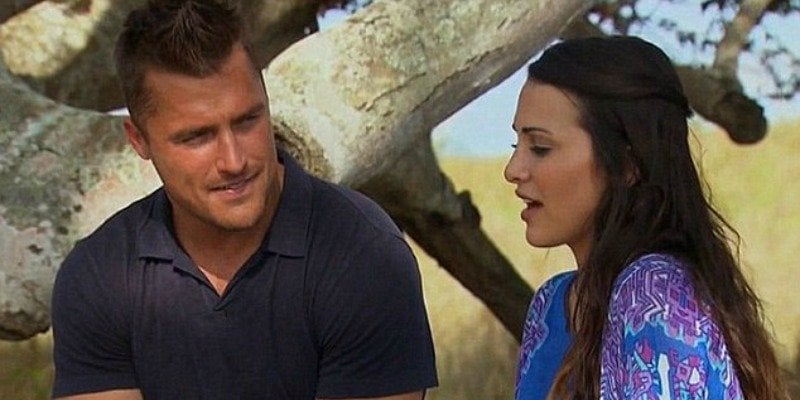 A bartender named Jennifer Stover told In Touch Weekly that she served the former bachelor on April 6 and claimed he was drinking heavily. "Chris had ordered five Jack and Coke doubles, and his friends had ordered him three whiskey shots with pickle juice to chase it," she said. "By the end of the night, Chris was slurring his words. I definitely do believe he was intoxicated. Chris was definitely bragging about his status and how he's no longer just a farm boy anymore."

15. Sharna Burgess spoke out about the accident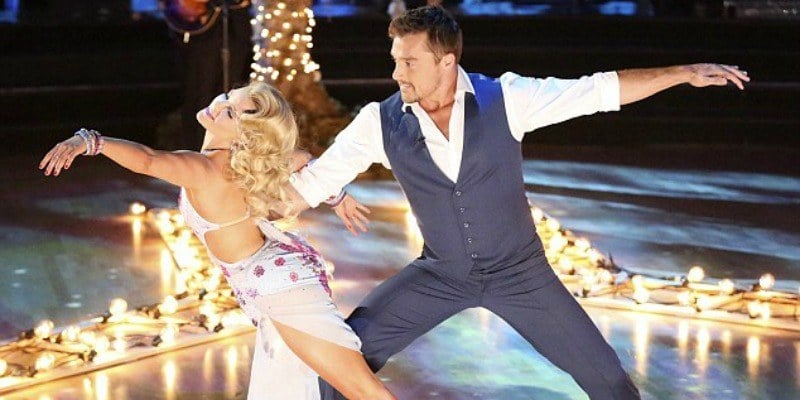 The dancer on Dancing with the Stars was asked to speak about the show's alum, so she gave a statement about Soules to Us Weekly.
[It's] shocking. I mean, he is the nicest, nicest guy. That doesn't change anything. He made a mistake and I … I don't even know what to say, but he is the nicest guy. He doesn't have a bad bone in his body, but sometimes we accidentally do terrible things, I guess.
16. Luke Pell has also spoken out in support of Soules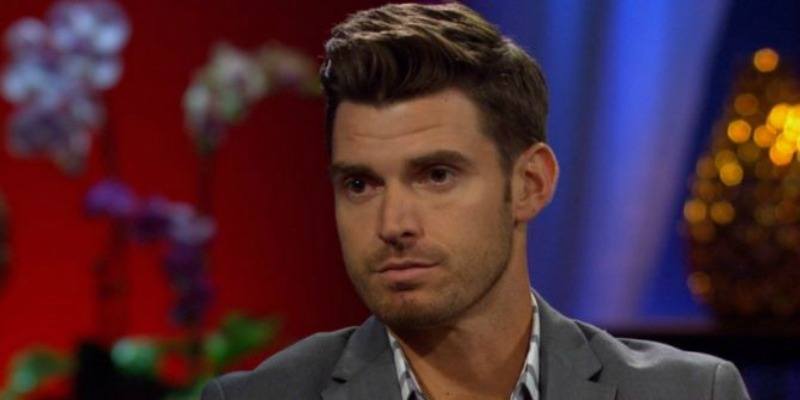 The former contestant on The Bachelorette is sticking by Soules' side. "It's tragic that someone's life has been lost and I'm sure Chris is scared. I'm sure he's devastated for the family and scared for himself," Luke Pell told E! News. "If he needs anything, I'm there."
Follow Nicole Weaver on Twitter @nikkibernice
Check out Entertainment Cheat Sheet on Facebook!