'The Bachelor': 10 Things Andi Dorfman Has Said About Nick Viall
Nick Viall has had a long journey trying to find love on television. But we can't forget who it all started with, and that would be Andi Dorfman. Andi first dated Nick on The Bachelorette and ended up dumping him in the show's finale for Josh Murray. The former lawyer has actually said a lot about Nick and their relationship in the press and in her memoir, It's Not Okay: Turning Heartbreak into Happily Never After.
Curious to know what she had to say? Here are 10 things Andi Dorfman has said about Nick Viall.
1. She claimed sex with Nick was "cringe-worthy"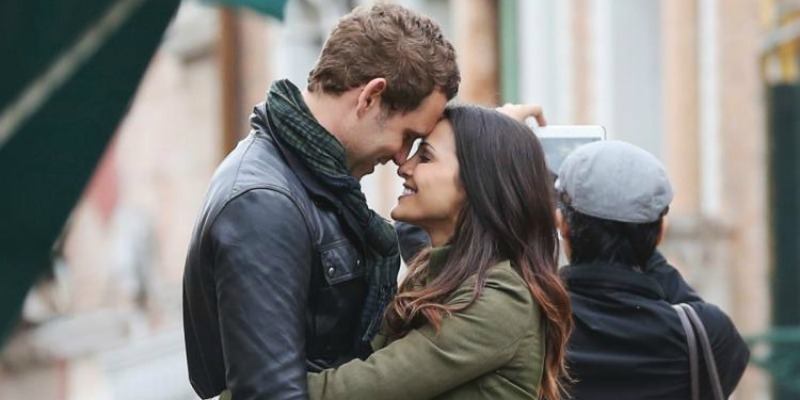 Andi was angry at Nick for telling the world that they had sex on The Bachelorette: After the Final Rose. But once the secret was out, she decided to write about that night in her book, It's Not Okay. There, she gave more insight into why she ended up picking Josh over Nick. The night she and Nick spent together in the fantasy suite wasn't good.
She claimed things started with her being completely naked and thinking he was going to tell her he loved her. Instead he asked her, "Would you rather?" and then went on to ask her, "Would you rather make love… or f*ck?" She answered, "Ummm… make love." Andi then claimed he said, "Well, if I had four times, I'd like to f**k the first three times and make love the fourth."
She described the night as the "most cringe-worthy, lady boner-killing, awkward" experience she ever had in her life.
2. Andi felt betrayed by Nick for revealing they had sex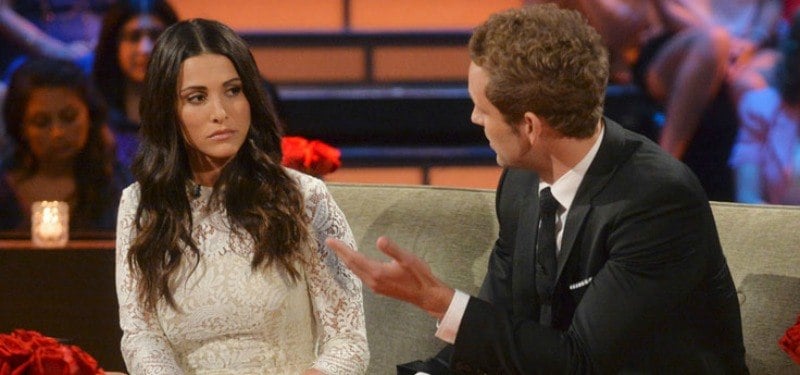 It was definitely a shock to viewers when Nick said on After the Final Rose, "Knowing how in love with you I was, if you weren't in love with me, I'm just not sure why you made love with me." Andi understandably was hurt after this. "Did I feel betrayed by [Nick]? Absolutely," she wrote in her memoir.
3. She thought Nick's reveal ruined her relationship with Josh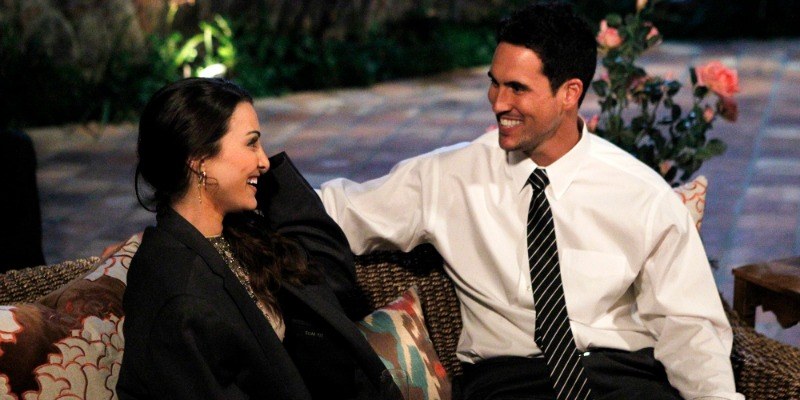 According to Andi's memoir, Josh became very jealous after her appearance with Nick on After the Fingal Rose. This led to her partially blaming him for ruining their relationship. "Did I think that his revelation caused my breakup? At times," she wrote. "But the truth is, while what he did had a damaging effect on my relationship, he wasn't to blame … God knows [Josh] always seemed to find plenty of ammo for our fights."
4. Andi claimed that Nick betrayed her as payback for not speaking to him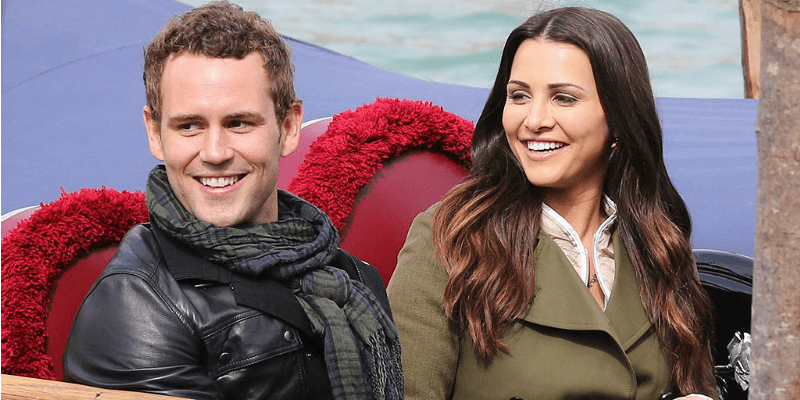 Nick's admission that they had sex was his way to get back at Andi, according to her memoir, It's Not Okay. She met up with him after the incident and he reportedly told her this:
Seeing the hurt in my face, he tells me he was angry that he had tried to reach out to me so many times before, and he felt hurt that I refused to see him. This was true — he had, and I had refused both times and told producers that he would have his chance to talk to me at the finale. Turns out that had been a terrible idea on my part, though I think the conversation would have been the same no matter where we had it.
5. Andi warned Kaitlyn Bristowe to run from Nick
One word…. RUN! Okay two… RUN FAST! 🙈 #TheBachelorette

— Andi Dorfman (@AndiDorfman) June 9, 2015
Really wishing I had the superpower of reaching through my TV right now 🙅🏻 #TheBachelorette

— Andi Dorfman (@AndiDorfman) June 9, 2015
When Nick appeared on Kaitlyn's season of The Bachelorette he made it pretty far. It looks like Andi watched the season and wanted to jump in and save Kaitlyn from him. That didn't happen, but Kaitlyn ended up choosing Shawn Booth instead.

6. She claimed the feelings she had for Nick were real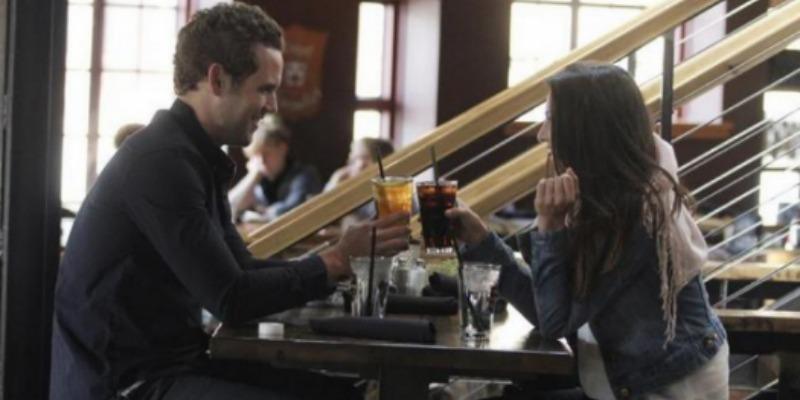 Andi might not have chosen Nick in the end, but she did defend herself by saying she had feelings for him. On After the Final Rose he asked her, "I don't understand, like, why you made love with me?" She answered, "First of all I think that's kind of below the belt and something that should be kept private. The things I told you were real, the way I kissed you, those things were real."
7. Andi said she was happy Josh and Nick brought up her book on Bachelor in Paradise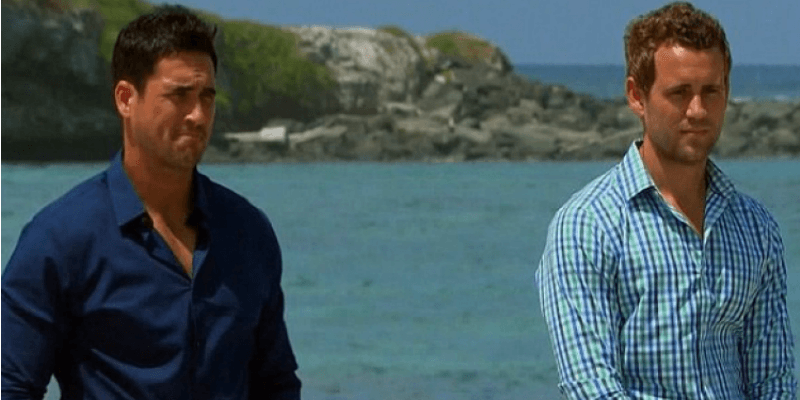 Both Josh and Nick were on Season 3 of Bachelor in Paradise. There, Nick decided to warn Amanda Stanton when she started getting close to Josh because Andi alleged that Josh was emotionally abusive to her in her memoir.
When asked how Andi felt about her book being brought up by her exes she said, "They've definitely done well, thank you for that. We got an extra boost that I'm not going to complain about."
8. But she also said she wasn't tuning into Bachelor in Paradise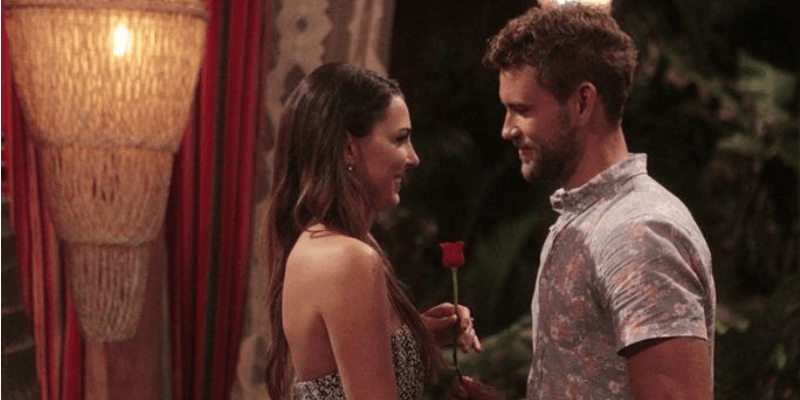 It's understandable why someone wouldn't want to watch their exes hooking up on a beach. Although she said she was happy that her exes were mentioning her book on the show, it doesn't mean she was watching it. She said she "tried to stay away from" her exes' drama.

9. Andi said that she was happy for Nick when he became the bachelor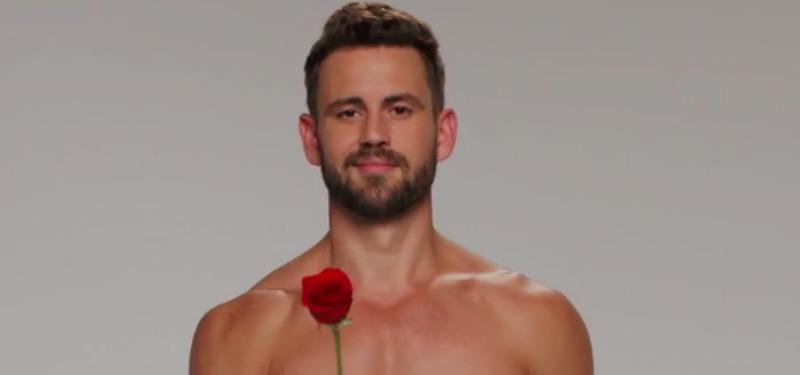 It would be understandable if Andi had mixed feelings upon hearing the news that Nick would be the next bachelor. But she gave a very positive statement after it was announced. "I'm happy for Nick," she said according to Us Weekly. "It's been a long road for him, but he has always been genuine about wanting to find love. So I'm happy to see him get another shot at it, and I wish him all the best."

10. She also sent him a congratulations text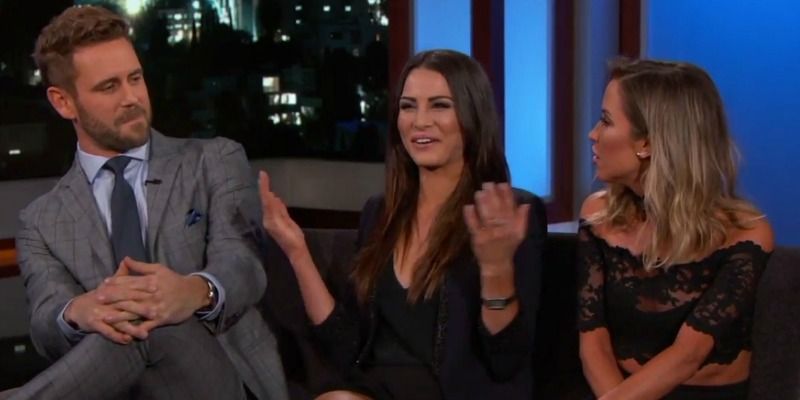 It looks like their relationship is better now, considering Andi texted Nick after the big news was announced. "Andi sent me a quick text," Nick revealed on Good Morning America. "It pretty much echoed her tweet. It was very gracious, and I was a bit surprised. It was a very nice text. We went back and forth a little bit. We've both got on each other's nerves over the past, but I think we're at a good place at this point, and certainly I wish her well."
Follow Nicole Weaver on Twitter @nikkibernice
Check out Entertainment Cheat Sheet on Facebook!