'The Bachelor': What Cassie Randolph Wishes She Could Tell Her Younger Self
Cassie Randolph stole Colton Underwood's heart on his season of The Bachelor. She also stole the hearts of plenty of Bachelor fans. Today, Randolph has 1.7 million followers on Instagram who love to comment encouraging well-wishes on the reality star's page.

To keep up a rapport with her fans, Randolph will sometimes host Q & A sessions on her Instagram stories.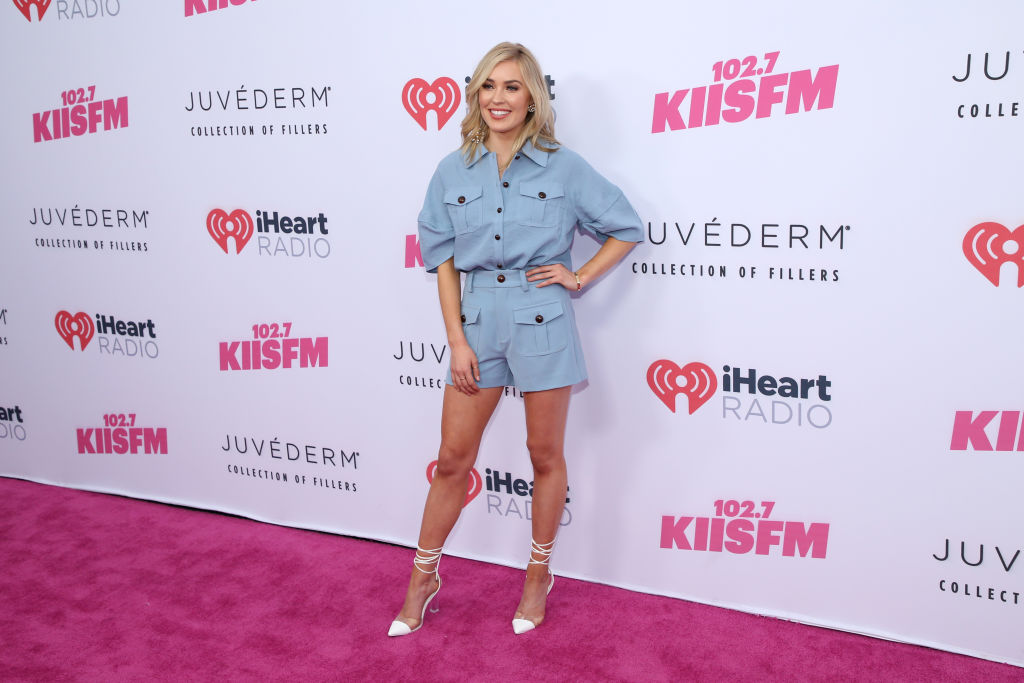 When does Cassie Randolph graduate from grad school and what are her career plans?

She did one recently and fans largely asked Randolph about her schooling and what her plans are for when she's done.

One fan asked Randolph when she's done with grad school.

"I graduate May, 2021 from @uweauclaire speech-language pathology master's program. It's 3 years of clinicals & classes.
On my way home from Eau-Claire, WI right now! Was a long week of exams and claas but also a fun one because I have the best classmates and the professors are wonderful:)" she responded.
Another follower asked her what her career goals are once she finishes school.
"So many questions about speech and school and career! I love it!" she wrote. "So, this is one I am not entirely sure about yet. So many options to explore before I decide!
My mom and my aunt are also pursuing speech pathology with me- they're in the post-bacc program at @uweauclaire actually! Ideally we all want to do something together:)
I have always worked with kids, but I'm really excited to work with adults too so we will see what ends up happening!
That's one thing I love about speech- there are so many different avenues you can take. You can help treat traumatic brain injuries, accent reduction, strokes, voice therapy, learning disorders, feeding or swallowing difficulties, anything to do with communication… so many options, really."
What Cassie Randolph would tell her younger self
Then one Randolph fan asked her what she wishes she could tell her younger self.
"This is a good one!" she wrote. "So many things I would say to my younger self… But one thing comes immediately to mind:

CONFIDENCE. IS. KEY. to so many things in life. And DON'T overthink (I tend to a lot). Be confident in yourself and force yourself to step out of your comfort zone (even if it is scary). People are only people, so don't let them scare you too much. Yet also remain HUMBLE and KIND. And don't take everything too seriously :) Life is short. Even when you're young." 

Read more: 'The Bachelor': Cassie Randolph Defends Her Body Language With Colton Underwood