'The Bachelor': What Finally Gave Hannah G. Closure With Colton
Hannah G. was definitely the unofficial runner-up to Cassie on this past season of The Bachelor. Hannah G. and Colton shared intense chemistry from the get-go. He gave her the first impression rose, and during their one-on-one time, the two could hardly keep their hands off each other.

When Colton broke up with Hannah G. to go chase after Cassie, he told her he'd always thought it'd be him and her at the end. As he was breaking up with her, Colton told Hannah G. he wasn't sure if he was making the right decision.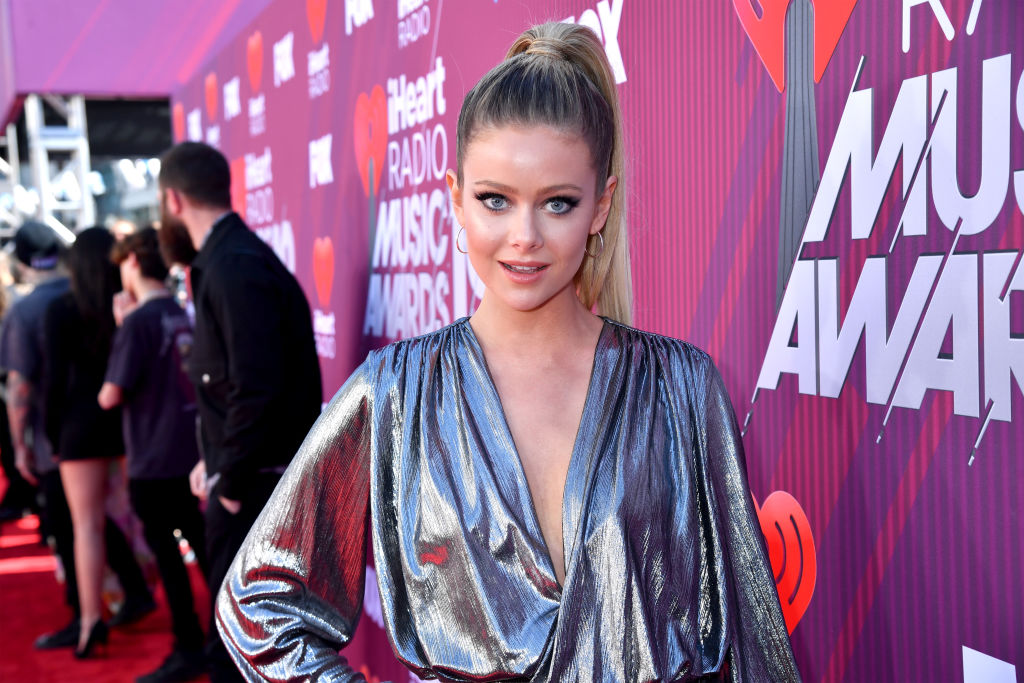 As Hannah G. recently revealed in an interview with Extra TV, she really was as blindsided as it seemed.

Hannah G. thought, without a doubt, that she would be marrying Colton

She told Extra that she was more than ready to settle down with Colton had he proposed to her.

"I thought he was going to propose to me. I just know, for me, that I didn't want to leave there without him, and I thought he felt the same and I know that there is engagements and marriages and all that stuff but all I knew in that moment was I don't want to leave here without him," she said of their breakup.

Hannah G. on getting answers from Colton during the finale

Hannah G. told Extra that she had been nervous about seeking closure from Colton during the finale. It was the first time she'd seen him since they broke up and she wasn't sure if she'd let her nerves get the best of her or not. But she was determined to get some answers.

"I feel like it kind of helped me find this newfound like bravery in myself because the whole time I was just like I don't want to do this, like, it's scary and knowing that after all these months of, you know, having to go every day not–as soon as he closed the door behind him in Portugal I was like 'that's it.' Like, woah. And so you know having to kind of put the puzzle pieces back together throughout all of the months after– it was hard so you know it all came to that moment and I was just like I'm not leaving here without getting all of these what ifs answered. I was so scared that in my nerves I was just gonna be like I can't say anything but in the moment I was like 'girl power' let's do this. So I'm just glad I got some answers and closure."

What finally gave Hannah G. the closure she needed with Colton

Hannah G. says that seeing Colton so happy and in love with Cassie is all the closure she really needs. Though she had felt like her connection with him was strong, at the end of the day, he just loved Cassie more. She feels everyone deserves someone who'd jump a fence for them.

"I've had months to get over it, luckily. I know it's like fresh for everybody else, but I think [the finale] kind of brought everything back right then, but I could tell that he was happy and even though some people might say he gave safe answers, seeing his happiness, I think, that's the big picture of my closure, and just shutting that door."

Read more: 'The Bachelorette': Will Hannah B. be the Most Awkward Bachelorette in the Show's History?

Check out The Cheat Sheet on Facebook!