'The Bachelor': What Is Cassie Randolph Going To School For And When Is She Done?
'The Bachelor': Cassie Randolph is focusing on going to school and career right now. Here are the details.
Cassie Randolph was the final rose winner of Colton Underwood's season of The Bachelor. After a turbulent finale, the two seem to be on steady ground these days and happily in love. 
While Underwood and Randolph have been distinctively taking their relationship at a slow pace, Randolph is heavily focused on her schooling and career right now.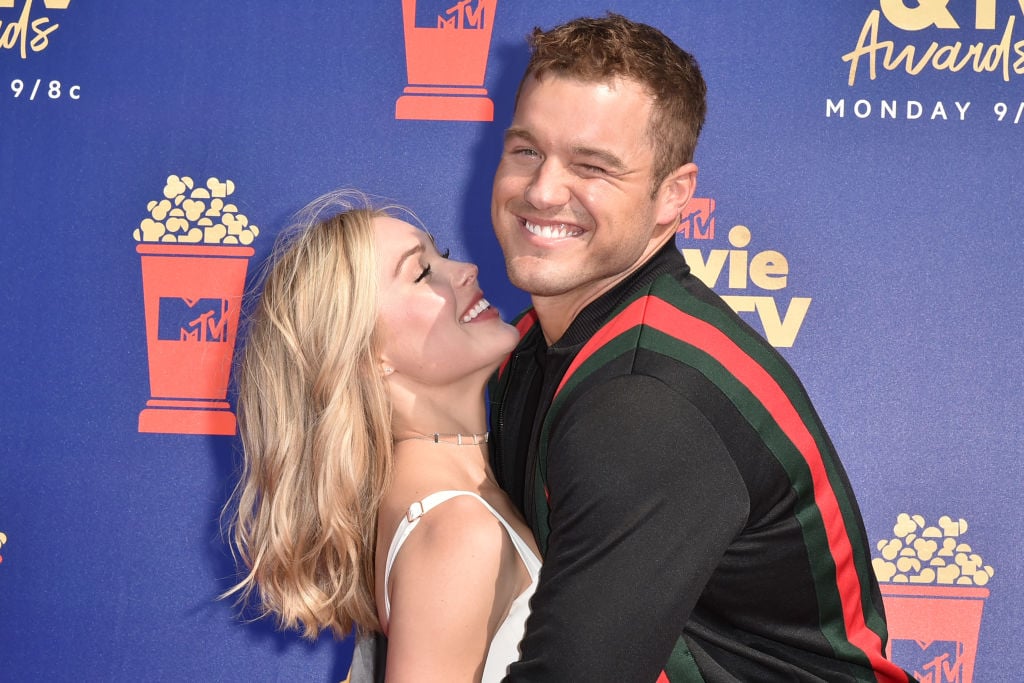 On her Instagram stories, she recently did a Q & A with fans, and several questions about Randolph's studies popped up. 

What Cassie Randolph is studying in grad school

Randolph is attending the University of Wisconsin-Eau Claire. She's studying to become a speech-language pathologist, which is a position that works to prevent, assess, diagnose, and treat speech, language, social communication, cognitive-communication, and swallowing disorders in children and adults, according to the ASHA website that Randolph shared in her stories.   

One fan asked Randolph when she's done with grad school. 

"I graduate May, 2021 from @uweauclaire speech-language pathology master's program. It's 3 years of clinicals & classes. 

On my way home from Eau-Claire, WI right now! Was a long week of exams and claas but also a fun one because I have the best classmates and the professors are wonderful:)" she responded.

Another Randolph fan asked her what her career goals are once she finishes school.    

"So many questions about speech and school and career! I love it!" she wrote. "So, this is one I am not entirely sure about yet. So many options to explore before I decide!

My mom and my aunt are also pursuing speech pathology with me- they're in the post-bacc program at @uweauclaire actually! Ideally we all want to do something together:)

I have always worked with kids, but I'm really excited to work with adults too so we will see what ends up happening!

That's one thing I love about speech- there are so many different avenues you can take. You can help treat traumatic brain injuries, accent reduction, strokes, voice therapy, learning disorders, feeding or swallowing difficulties, anything to do with communication… so many options, really." 

Cassie Randolph's Christian faith helps to inform her career path. 

Before Randolph was on The Bachelor, she was on a Chrisitan reality show called Young Once. On the show, Randolph spoke about how she relies on her religion to help her make the right career decisions. 

"Along the way, there are so many cool opportunities that become available. I don't want to be close-minded to anything else," she said. "It's hard for me to make really big decisions because I don't know if it's what I want or if it's not. That's why my brain is so scattered. If I want one thing from God, it's to make my path clearer to me. Or make me content in not being clear."
Read more: 'The Bachelorette': Cassie Randolph and Colton Underwood Think Peter The Pilot Should Be The Next Bachelor