'The Bachelor': What is Colton Underwood's Charity?
It's no secret that before Colton Underwood was The Bachelor, he was an NFL player. But in addition to playing football, Underwood has some experience in the nonprofit sector. With the platform he gained playing professional football, Underwood chose to bring awareness to cystic fibrosis, a disease that affects about 30,000 people in the United States, including Underwood's young cousin, Harper. He started The Colton Underwood Legacy Foundation in her honor.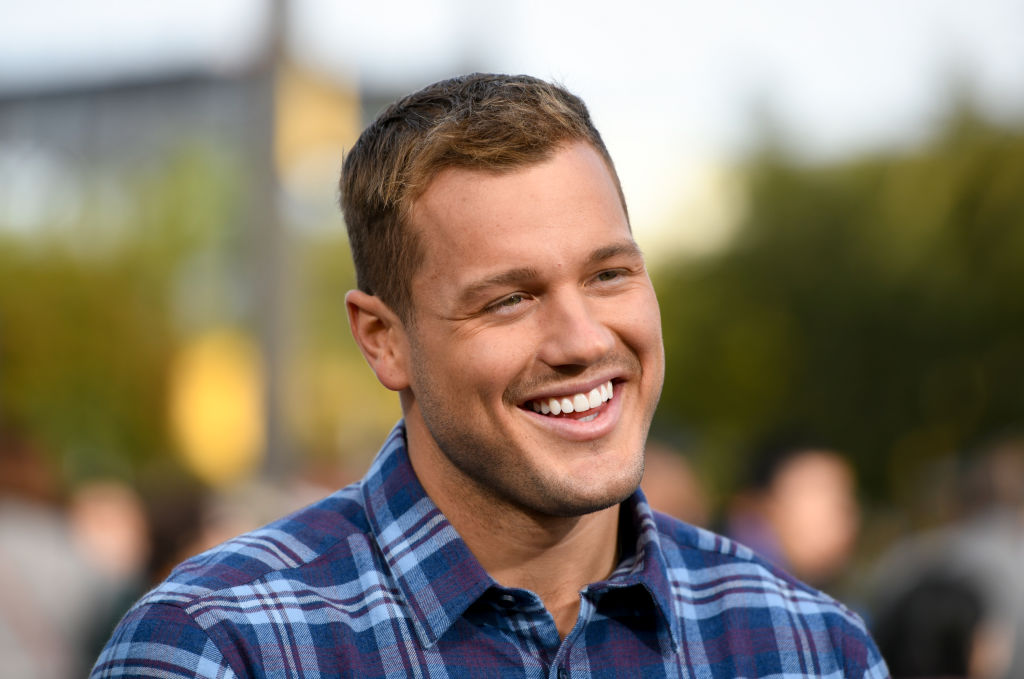 What is The Legacy Foundation?

According to the nonprofit's website, the organization works "to empower people with Cystic Fibrosis to dream big and live life fully while managing their health and medical challenges."

And it seems to be pretty successful. In the last three years, the foundation's given about $100,000 in cash and medical equipment to CF patients, clinics, and research organizations.
Growing The Legacy

Underwood recently spoke to Young Hollywood about what The Legacy Foundation is currently up to and how the organization initially took off.

"I opened up The Legacy Foundation and I sort of built it to be this small regional charity in my hometown of Illinois. One offseason I hosted youth football camps there and it sort of exploded now into this national foundation that raises money and awareness for cystic fibrosis. There are so many great foundations that support CF research and development but there isn't a lot of foundations that actually affect the families specifically. So that's something I'm really passionate about," he told Young Hollywood.

"My little cousin Harper was born with CF and I knew I wanted to use my platform for good, I knew I wanted to get involved and I sort of found a way to do that in a unique way and right now we're working on something called the Legacy Project where we surprise CF patients and their families with a new medical vest we're going to every state so 50 vests, 50 states. We're surprising them with that. It's life-changing for these kids, it's life-changing for the families and it's something that I'm very, very passionate about, something that I take a lot of pride in."

Why Colton started The Legacy Foundation

Rivaling only his love of dogs and peanut butter is Underwood's love of football. He was inspired by the principals celebrated in the sport: "teamwork, discipline, and community" and applied them to what he felt was a worthy cause.

"While Colton played football in the NFL his cousin Harper was born and diagnosed with cystic fibrosis. Shortly thereafter he established the Colton Underwood Legacy Foundation to support people living with cystic fibrosis who use the same skills to overcome challenges, live life fully and change the world around them. The Foundation helps to empower these warriors by providing resources and equipment to help with daily treatments and inspire them to pursue their dreams," reads the organization's website.

Read more: 'The Bachelor': Colton Watched The Fence-Jump Episode With Cassie's Family

Check out The Cheat Sheet on Facebook!