'The Bachelor': What is Colton Underwood's Diet?
Anyone who watched Colton Underwood's season of The Bachelor knows living a healthy lifestyle is important to the reality star. It's so important, in fact, that he had treadmills in his hotel rooms while filming.

But more than exercise, Underwood says he attributes his physique to his diet.

"That's the trick. If you stay on top of your diet, you will be good," he told Men's Health.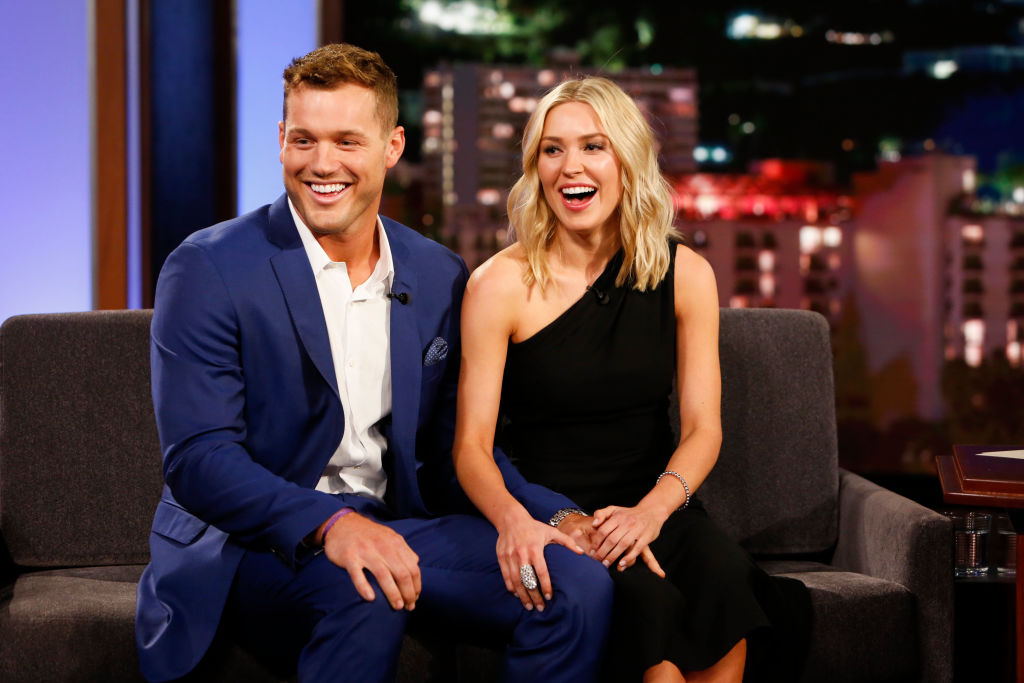 Even though he always had a treadmill at the ready, Underwood says his weight fluctuated quite a bit while filming his season of The Bachelor.

"You get into a schedule and a routine of dieting. I am still manipulating my body weight. During filming of the television show, I still fluctuated between 10-15 pounds; my body can do that pretty easily," he said.

Who designed Colton's diet?

Underwood has MusclePharm, a supplement company, to thank for his diet and workout routine. The company gives Underwood free access to a state-of-the-art training facility, food, trainer, and nutritionist, according to Men's Health. They even contribute to his charity.

Maybe you've seen the videos Underwood posts on his Instagram of him working out. The gym with the faux grass-looking floor, endless, beautiful equipment, and luxury cars? That's MusclePharm.

NBA strength coach and transformation specialist Amoila Cesar gives Underwood nutrition recommendations and Kore Meal Prep delivers him food every Sunday and Wednesday.

Colton Underwood's diet

So what do his meals look like?
For breakfast, Underwood typically has some oatmeal, peanut butter, and blueberries. He told Men's Health that he likes to "get a lot of and carbs and energy in the mornings."

For lunch, he likes a balance of protein, vegetables, and some complex carbs. He currently eats a lot of fish.
"Tuna, salmon—I am a big fish lover," he said.
As a snack, Underwood likes protein bars, particularly Combat Crunch, or more peanut butter.
"Anytime I can do Justin's or Jif peanut butter, those are my go-tos," he said.
For dinner, the reality star tries to have fewer carbs and more protein and vegetables.
For dessert? More peanut butter!
"Right before bed, I always have a sweet tooth, so I eat a rice cake with a little bit of peanut butter on it," he told Men's Health.
Does he ever splurge?

You wouldn't think so, looking at him, but Underwood does enjoy a cheat meal from time to time. Especially since the show's ended, Underwood's been posting lots of yummy eating excursions he and Cassie go on.

A few days ago the former bachelor posted a photo on Instagram of him and Cassie chowing down on some pizza.

"Let's have date night and eat pizza every day," he captioned the photo.

Cassie replied: "Life couldn't get any better than that. Yes please."

The couple also recently returned from a trip to Las Vegas and posted several of their delicious-looking meals to their stories.

Read more: 'The Bachelor': Colton Watched The Fence-Jump Episode With Cassie's Family
Check out The Cheat Sheet on Facebook!