'The Bachelor': What is Colton Underwood's Workout Routine?
There's a reason this past season of The Bachelor featured so many shots of Colton Underwood showering. The former football player's physique resembles that of a Greek God's. Unsurprisingly, he takes fitness very seriously.

If you check out his Instagram, among the photos of Cassie and a variety of dogs you'll find a plethora of fitness content. Underwood spends a lot of his time working out.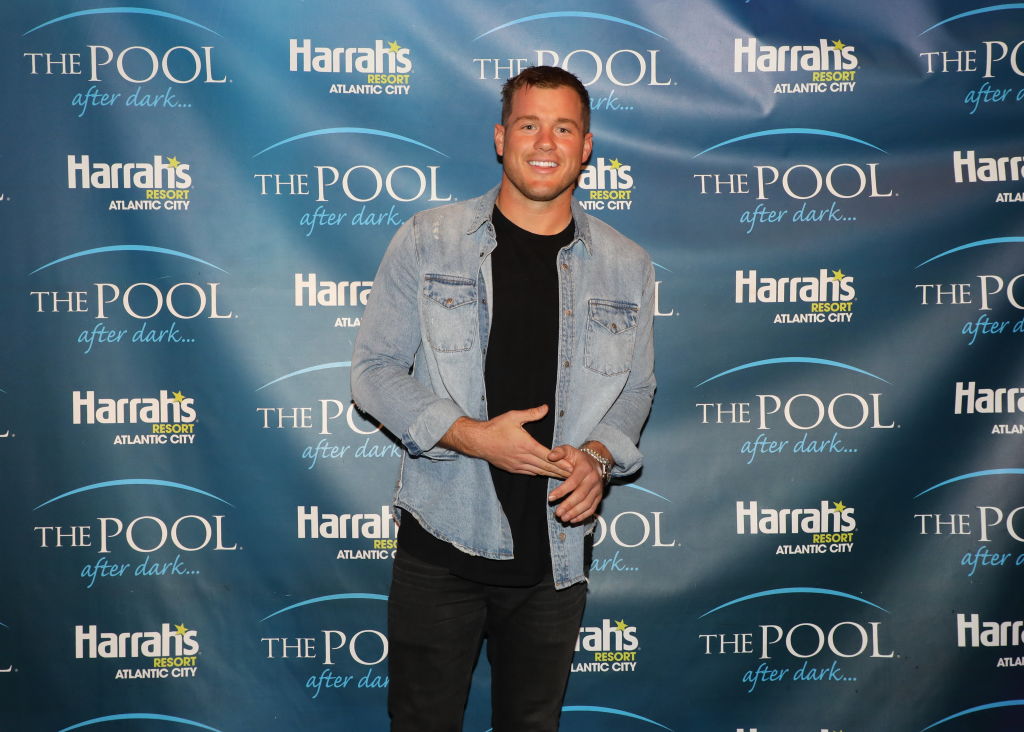 Since he quit playing football in 2017 due to a shoulder injury, Underwood's lost a significant amount of weight.

"I played football for the last 17 years of my life, and the last three years professionally. Since then, I have lost about 30 pounds, both muscle and fat. It helps my joints to stay at a lower weight," he told Men's Health.

Would Underwood trade in his reality fame for another day on the field? Maybe. He says there are certain facets of football that he definitely misses.

"I miss my teammates and the community that football provided. As well as the life lessons that you learn while playing," he said.

Colton Underwood's fitness routine

Underwood works out at MusclePharm's private gym. He works out every day somewhere between one and two hours a day.

"Right now I do all body weight; pull ups, push ups, abs. I like to warm up on the treadmill for about 10 to 15 minutes. I do three or four movements in each circuit. I hit typically two or three circuits. And then I do a cooldown, whether it's running a mile or the elliptical for 20-25 minutes," he said.
Does Colton Underwood have a personal trainer?
Underwood works with NBA strength coach and transformation specialist Amoila Cesar. Cesar told Men's Health that, for Colton, his main focus lies in hypertrophy training, which aims to grow one's muscles.

"We focus a lot on muscle separation, training four to five days a week with a combination of functional training mixed with sports performance to compliment his football background," said Cesar.
Colton kept up his workout routine while filming 'The Bachelor'
Fitness is so important to Underwood that he had a treadmill in his hotel rooms while filming The Bachelor.
"For me, I believe working out is really important, not only for my physical appearance, but also my mental health, too. I take a lot of pride in trying to keep up with my body and staying as healthy as I can," he said.
Got to make sure those shower shots stay nice and steamy.
He's so passionate about fitness that he even incorporates his love for working out into his charity, Colton's Legacy Foundation, an organization that supports children with cystic fibrosis.
"We are doing fitness boot camps around the nation where people can work out for an hour. All of our proceeds go directly to help these children," he told Men's Health.
Read more: 'Bachelor in Paradise': Who Hannah G. Hopes to Meet at the Beach
Check out The Cheat Sheet on Facebook!