'The Bachelor': Why Mike Fleiss Chose Colton Underwood for Season 23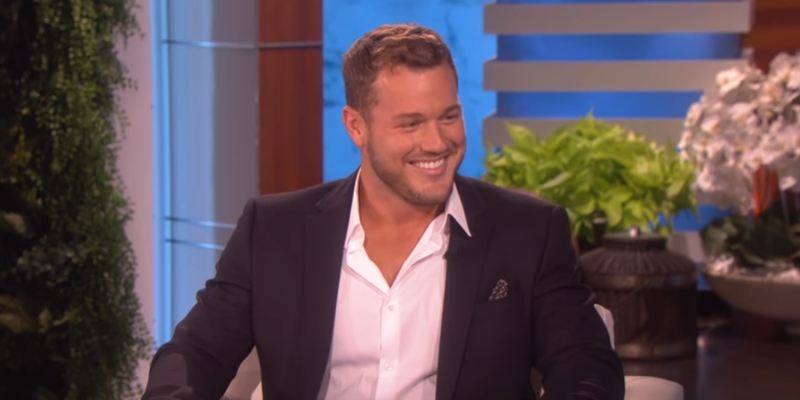 To many, it felt like Colton Underwood already had a long journey on reality television before he was the bachelor. That's because he made it very far on Becca Kufrin's season of The Bachelorette. He had a lot of drama with Tia Booth on that show then Bachelor in Paradise. So a lot of fans were disappointed when it was announced he'll be the star of The Bachelor. Why was he picked? Here is what producer Mike Fleiss said about why he was picked.
Mike Fleiss said Colton Underwood looks the part and his virginity is interesting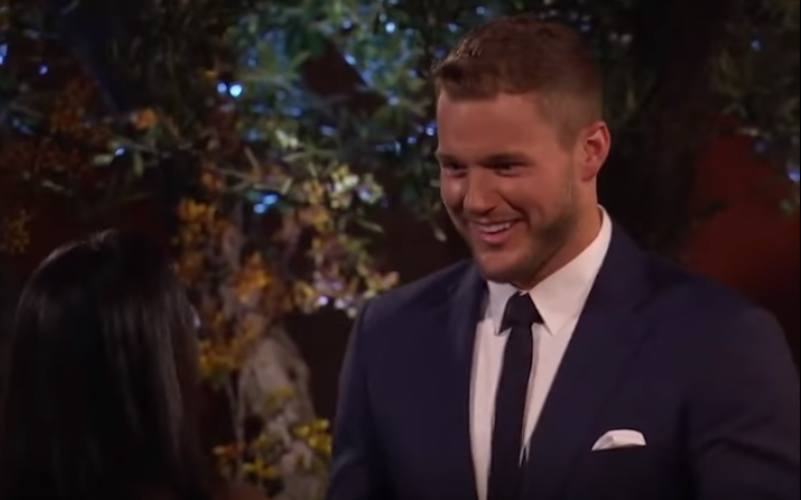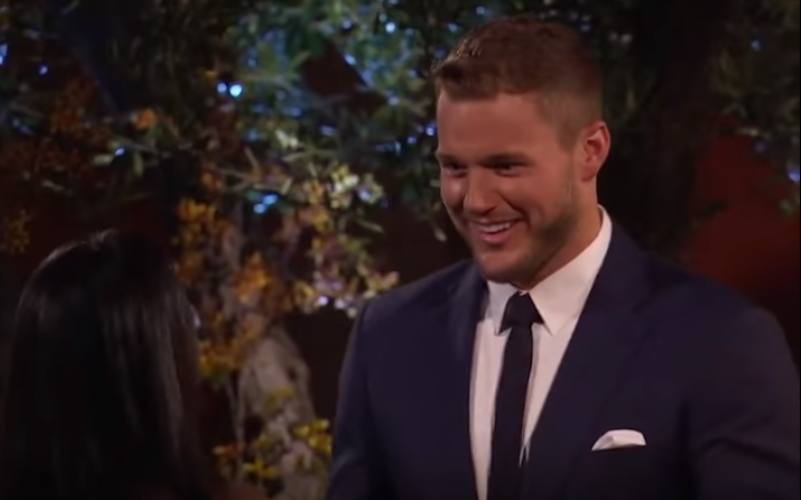 After the news hit that it would be Colton Underwood being the star of Season 23 there was a huge outcry online. Mike Fleiss responded on Twitter by tweeting, "We hear you, #BACHELORNATION." But there wasn't much more follow up.
The producer finally revealed the reason why he chose Colton Underwood for this new season. There are several things that made the former football player an attractive choice.
"We like this guy," he told Entertainment Weekly. "He's interesting, he's certainly hunky, he looks the part, he's an all-American kid, a football player." He went on to address the reality star's virginity. "The virginity thing is interesting. And we think that just the potential of [Colton losing his virginity] creates added stakes for this season."
He also said that out of all the men, Underwood was a big personality
A lot of disappointed fans were hoping Blake Horstmann would be the next star. He was ready to propose to Becca Kufrin but she turned him down for winner Garrett Yrigoyen. It turns out producers met with him along with Jason Tartick to consider them for the role. But Fleiss said that Underwood stood out for another reason.
"When we sat with all the guys that we were considering, Colton just seemed like a star," continued Fleiss. "When you're in the room with him, you're like, that's a big personality, a big presence. He just won us over. And he has grown from the time he was on Bachelorette. I think the Bachelor in Paradise experience did add to his maturity."
Underwood being similar to Sean Lowe could have been part of it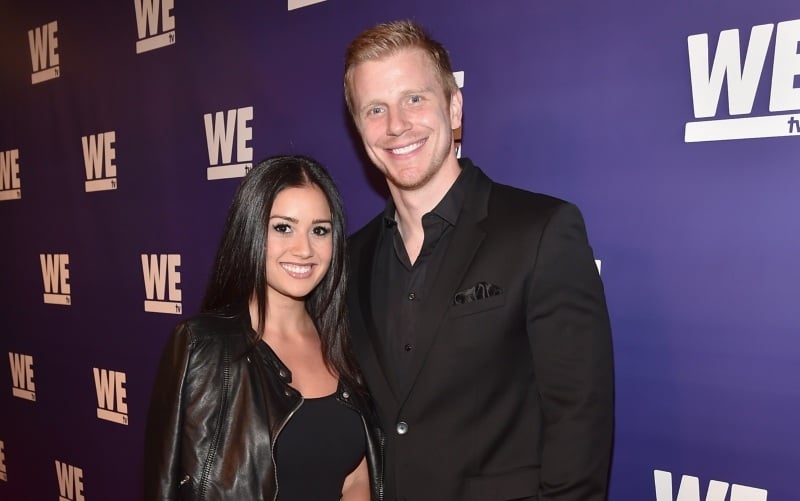 Some fans probably noticed that Sean Lowe and Colton Underwood somewhat look the same and Lowe was a "born again virgin." Lowe went on to successfully stay married to the woman he chose for his season and is a popular star.
Fleiss admitted "All of us look back at that as a very successful season, and Colton does have very strong similarities to Sean. But he's a real virgin, not just a born-again virgin."
It sounds like there were many things that worked in Colton Underwood's favor for the producers. We will have to wait and see whether fans will come around by the end of the season.
Read more: Why Do Fans Hate Colton Underwood as the New 'Bachelor'?
Check out The Cheat Sheet on Facebook!