'The Bachelor': Will Colton Underwood Even Have a Final Rose Ceremony?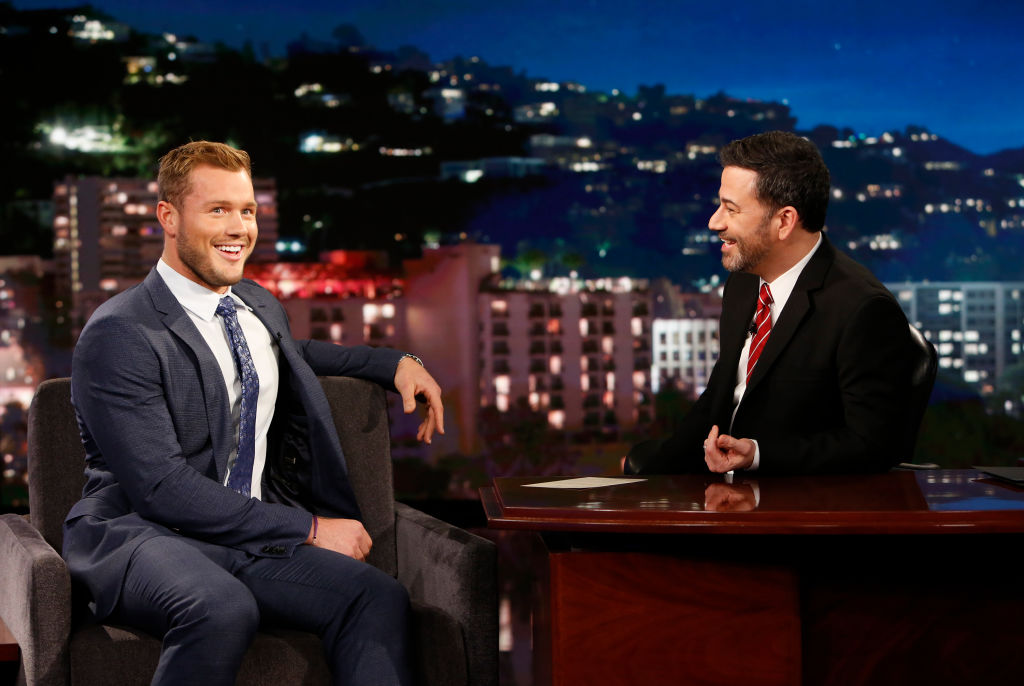 Season 23 of The Bachelor with Colton Underwood is an interesting one since multiple women decided to go home. Now Underwood has just a few women left standing. It's time to wonder, will he even have a rose ceremony? Here is everything you should know.
Chris Harrison and Colton Underwood teased an unexpected ending
Chris Harrison previously hinted that this season would be wild in many ways. "Is it the most dramatic? I don't even really need to pump this season up that much because of what you're about to see," the host told E! News. "I'm excited for everyone to get to see him for who he really is—the man."
Colton Underwood talked to The Hollywood Reporter about the ending of his season. "I did things differently. I sort of changed the game in a unique way," he said. "I think it's going to be unexpected for some people, but it's also something that people are going to have an interest in and really find out more toward the end. I don't want to ruin or spoil too much. But I'm really looking forward to this being the best season ever."
Now that Underwood's season is winding down it's becoming clearer why this ending might be different from other seasons.
Cassie Randolph told Underwood that she isn't in love with him
Underwood took a huge blow during the March 4 episode of The Bachelor. His date with Cassie Randolph had some highs and lows.
He revealed to her that her father didn't give him his blessing to propose to her. She was shocked and asked Underwood if he was okay with that and he answered yes. Randolph was surprised by a visit from her father later and she revealed to him that she wasn't in love with the former football player.
It was pretty evident that the star felt very differently about her. "Cassie is the one. Outside of all of this, I can definitely see us working forever," he said in his interview. "I feel like my whole life has been leading to tonight because I love Cassie. I want to be with Cassie."
Later that night, Randolph revealed to Underwood what she was feeling. "Today was perfect, and I l love you so much. But I couldn't, after today, I'm not, like, in love," she said.
Underwood eventually asked if she was planning on leaving and she said yes. He tried to convince her to stay by saying he wouldn't propose to her in the end. Randolph still decided to leave. If Underwood's final pick left does this mean he won't have a rose ceremony?
Warning potential spoiler ahead!
Underwood reportedly doesn't have a final rose ceremony
Reality Steve reports that after Underwood got dumped by Randolph he eventually returned to the show. He decided to send home Tayshia Adams and Hannah Godwin so there isn't a final rose ceremony.
There is another twist, however, and he reportedly visited Randolph at her home and the show filmed it. He reportedly said he just wants to be with her and they don't have to get engaged. Apparently, she agreed and they are now a couple.
If this report is true then it should be a very dramatic final episode. Fans will have to wait and see how things will play out.
Read more: 'The Bachelor': Has Colton Underwood Watched Cassie Randolph's Other Reality Show?
Check out The Cheat Sheet on Facebook!