'The Bachelor': You Might Be Able To Watch Cassie And Colton's Wedding On TV
Fresh off The Bachelor finale, Colton Underwood and Cassie Randolph spoke quite a bit about getting engaged.

"If I was a betting man I'd say it would happen within the next year. I would definitely say within this year is a good time frame," Colton told ET only last month.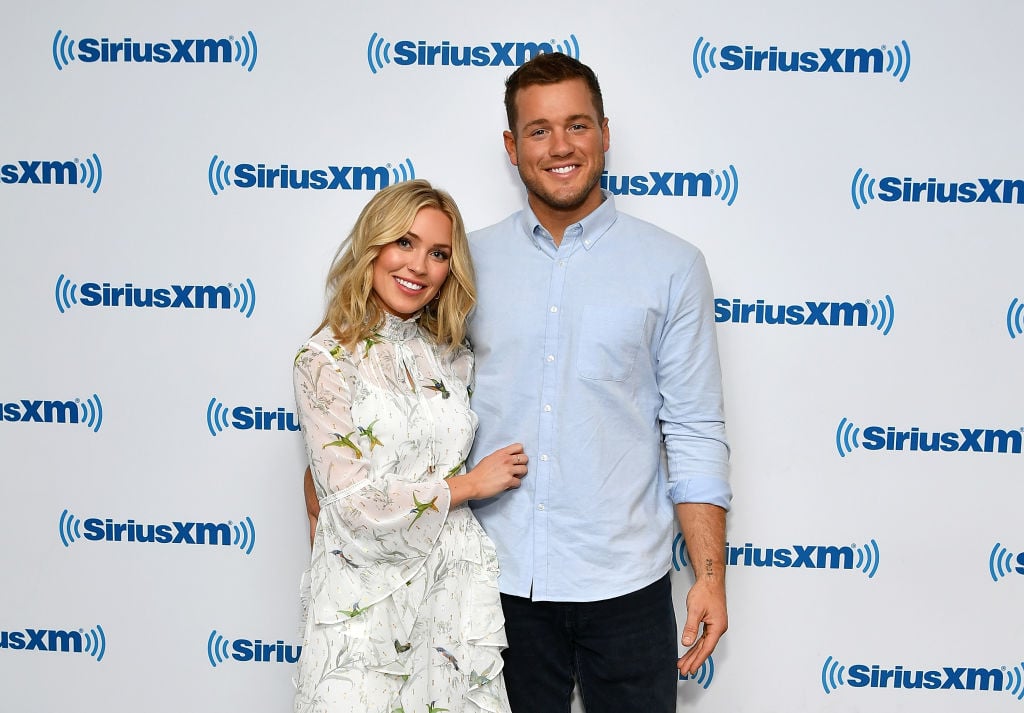 Cassie and Colton chose to opt out of an engagement at the end of their Bachelor journey, straying from typical show protocol. They took things at their own pace–er, Cassie's pace.

Colton spoke throughout his season about wanting to get married and settle down. He was even paranoid when filming that there were women there who weren't ready for marriage. Then he fell in love with one of them. During one of their final dates in Spain, Cassie told Colton that she wasn't even sure she was ready for a relationship, let alone an engagement. But Colton waited for her. He told her to ignore the show's expectations. And it worked. Today, the couple is very happy together.

"He knew I needed more time," Cassie told People after the finale. "Colton never put pressure on me. I think that's why we're still here today, because we took it at our own pace. We didn't want to rush something that was going to be forever."

Cassie and Colton regret saying they're going to get married within the year

Despite their talking about marriage shortly after the finale, the couple has since retracted those statements.

"I think initially, coming off of it, honestly we felt the need to defend [our relationship]," Cassie said in a recent interview with ET. "Yes, we're at this stage, and we wanted everyone to believe how much we cared about each other, because we do, so much, and we thought that was how we'd go about it."

Cassie and Colton are back to taking things at their own pace.

But that doesn't mean marriage is off the table. It just means they want to get married when they're ready, not just to prove something.

What's more, the couple is open to televising their future wedding.

Cassie and Colton will consider televising their wedding

When Cassie and Colton were on Jenny McCarthy's SiriusXM show, they were asked if they'd ever get married on TV. Colton hesitated to answer and looked to Cassie.

"I would be open to talking about it," she said. Cassie was asked the same question a few months ago by Variety but she replied by saying it was "something we haven't really thought about at this point."

Colton added that the couple would be interested in being in another reality show together, but that there's not "enough drama in our relationship to fill a show of ourselves."

Cassie and Colton have spoken frequently lately about wanting to get back to a normal routine. They've certainly been busy since the end of The Bachelor. But it definitely seems like the pair's been bitten by the reality TV bug.

Read more: 'The Bachelor': Cassie Convinced Colton to be Friends With Caelynn

Check out The Cheat Sheet on Facebook!