'The Bachelorette': A Look At Hannah Brown's Ex-Boyfriends
Hannah Brown's season of The Bachelorette is only a few weeks away, and we're sure it's going to be a season unlike any other. Brown isn't like most other Bachelorettes. She's a little all over the place, a little (ok maybe more than a little) awkward, and always unapologetically herself. We'll have to wait and see if her season will feel new, exciting, quirky (!) to watch, or just uncomfortable. Mila Kunis certainly seems to be in the camp of the ladder, but the new Bachelorette promo video suggests the former.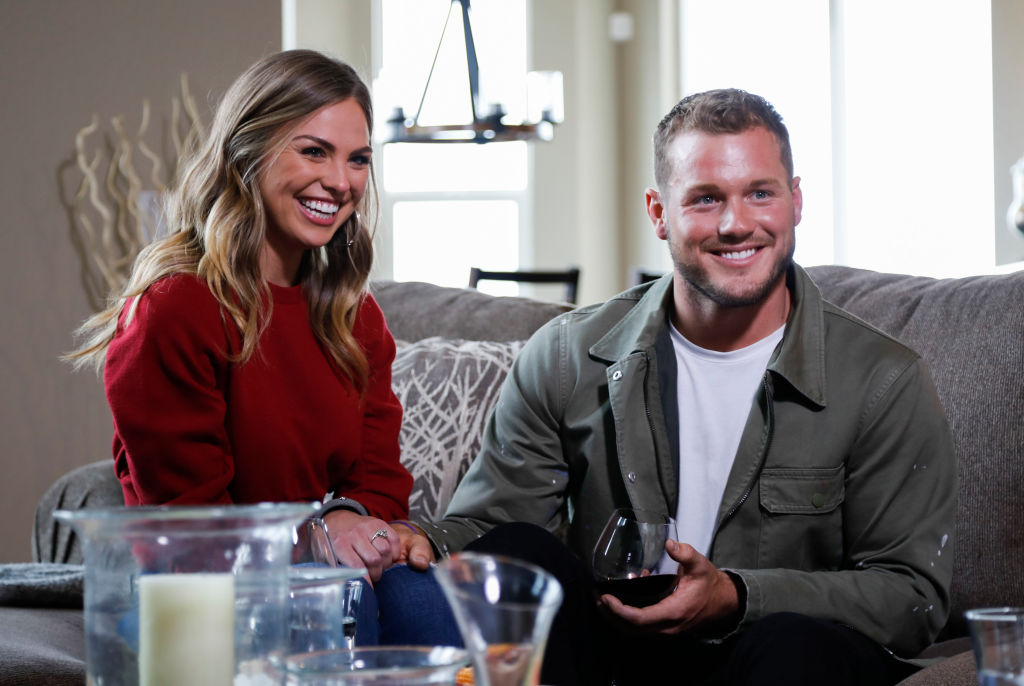 Before we dive into Brown's love journey, let's take a look at her ex-boyfriends. Maybe we can learn a little something about what she looks for in a partner.

Colton Underwood

Brown didn't technically choose Colton Underwood as a partner, but she definitely wasn't disappointed when she stepped out of the limo. She fell for Underwood, and the two had a pretty strong connection until he broke up with her after introducing her to his family. She left feeling heartbroken and confused, but as was evident during "Women Tell All," the two are more than fine today.

Colton's a dog-loving nice guy who's easy on the eyes.

In an interview with Extra, former fellow Bachelor contestant and Brown's friend Demi Burnett was asked what Brown's type is.

"Coco," she laughed. "She likes her a strong, big man. Oh, religion is really big to her so I know someone has to be religious for her."

Austin Williams

We don't know a ton about Brown's ex-boyfriend, Austin Williams, but thanks to Instagram, we have some pretty good clues. Williams first started appearing on Brown's Instagram back in 2016 (or, at least, that's when they became social media official).

The tanned beauties seemed to love to go on dates to the beach, and even took a Disney trip together. Williams stopped appearing on Brown's page after the summer of 2017. (It's also notable that Brown's not the type of person who deletes all evidence of their exes after a breakup.)

Brandon Hall

Before Williams, Brown dated her high school sweetheart, Brandon Hall. Brown posted about the two going to prom together in 2013 and formal in 2014–Brown wore a white sleeveless dress with an interesting feather/chain accessory, and Hall wore the classic high-school-guy suite with a baby blue collared shirt underneath and soft pink tie. Ah, 2014.

The two seemed to date for a short period after high school as well. They attended an impressive amount of Alabama football games, and even did some traveling together. The two split in 2016 (or, at least, that's when Hall stopped appearing on Brown's Instagram).

During her time on The Bachelor, Brown mentioned being in a relationship she was certain, at the time, would lead to marriage. We think her relationship with Hall was probably the one she was referencing.

Read more: ABC Reveals Why They Chose Hannah B. for 'The Bachelorette' Amidst Mixed Fan Reactions

Check out The Cheat Sheet on Facebook!