'The Bachelorette': Chris Harrison Has Finally Addressed The Jed Wyatt Having A Girlfriend Issue
To say this season of The Bachelorette has come with its fair share of drama would definitely be an understatement.
From contestants showcasing bizarre behavior to others coming onto the show for the wrong reasons, this season will be one we will never forget.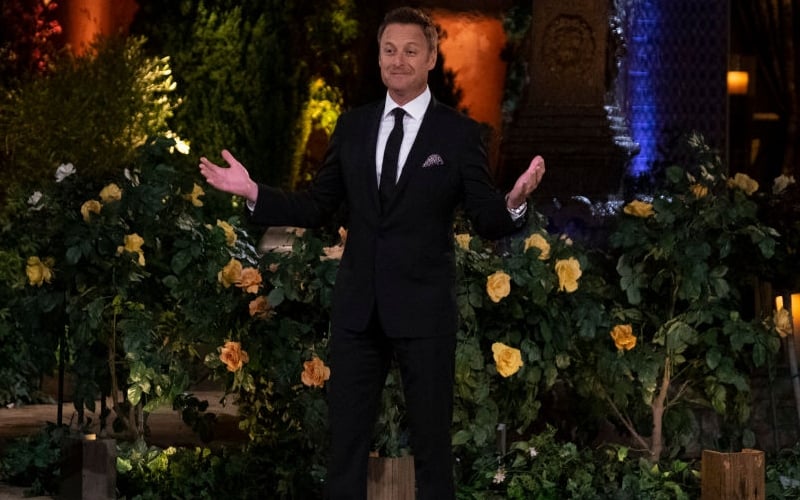 Though there have been a few scandals that have come to light, the biggest one we still can't get over is frontrunner Jed Wyatt going onto the show with a girlfriend back home.
While many fans continue to share their thoughts on the entire situation, the Bachelor franchises host, Chris Harrison recently shared what he thinks of the scandal and like us, wants to hear Wyatt's side of the story.
Harrison is looking to grill Wyatt on the situation
The drama surrounding Jed Wyatt just keeps getting more and more interesting.
It's been a few weeks since Bachelor Nation was left in shock after it was revealed that Wyatt was in a pretty serious relationship before going on the show.
For anyone who is still in the dark on all of the details, we'll break it down for you.
Last month, Wyatt's alleged girlfriend, Haley Steven, sat down with PEOPLE to reveal that she was, in fact, dating The Bachelorette contestant leading up to when he left Nashville to be on the show.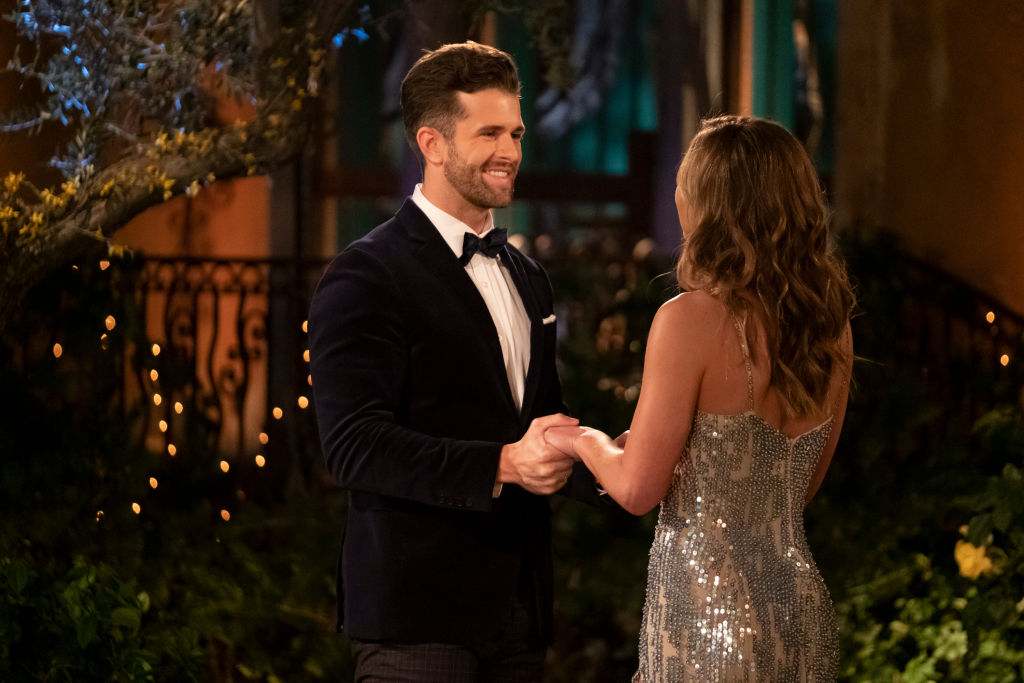 Steven shared that Jed Wyatt assured her that he was only going on The Bachelorette to further his music career but completely cut her off after filming concluded.
After Haley Steven came forward with these completely unexpected claims, Jed Wyatt has been faced with a ton of backlash on social media.
Though Wyatt only had a vague response to the whole cheating situation, Chris Harrison hopes to get all of the details out him during After the Final Rose.
In a recent interview with Entertainment Tonight, Chris Harrison shared what he thought about Jed Wyatt's cheating scandal and how he looks "forward to pushing for Wyatt's side of the story."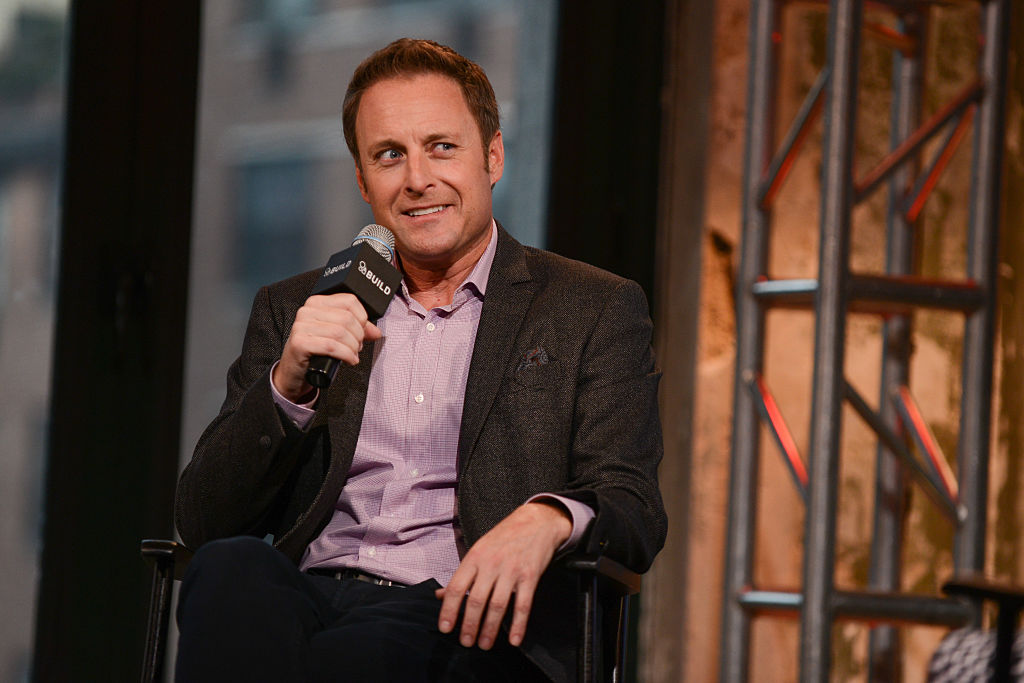 "We heard Jed's girlfriend speak… And she was emotional, very believable. There's a lot of things to be said there. Look, we know there was a relationship there… But I wanna hear the rest of it. I wanna hear his side of the story, so let's give him that chance." Harrison admitted. "There's always three sides to the truth — their version, their version and then the real version."
Jed Wyatt needs a chance to finally explain himself
While Chris Harrison doesn't have specific questions for Jed Wyatt in mind at the moment, he has shared that he wants him to be as open as he possibly can about everything.
"I wanna hear him talk. I wanna hear him answer some questions and there are a lot of things that need to be said," he said. "And I'm gonna push him, but I wanna have that conversation. There are a lot of things that remain to be solved."
With all of the backlash and online hate that Wyatt has been receiving these past few weeks, Chris Harrison believes that fans owe the singer the opportunity to say whatever he needs to say about the situation.
"And this just goes in general with social media — it's so easy to you know, run to victim hill, run to accusatory hill, and just start screaming at the top of your lungs behind your little keyboard because you're safe. Let people speak," Harrison told ET. 
Now whether or not Jed Wyatt ends up with Hannah Brown, in the end, is still up in the air but Harrison still plans on getting those burning questions fans have for the frontrunner finally answered during After the Final Rose.