'The Bachelorette': Chris Harrison Loves That Hannah Brown Embraced Her Issues
Hannah Brown is a lot of things. She's awkward, quirky, anxious, hopeful, silly. She's always herself. Chris Harrison is calling her "the most relatable woman we've ever had on the show."

In a recent interview with The Hollywood Reporter, he said he thinks "women are going to really rally around her" because they'll be able to see themselves in her.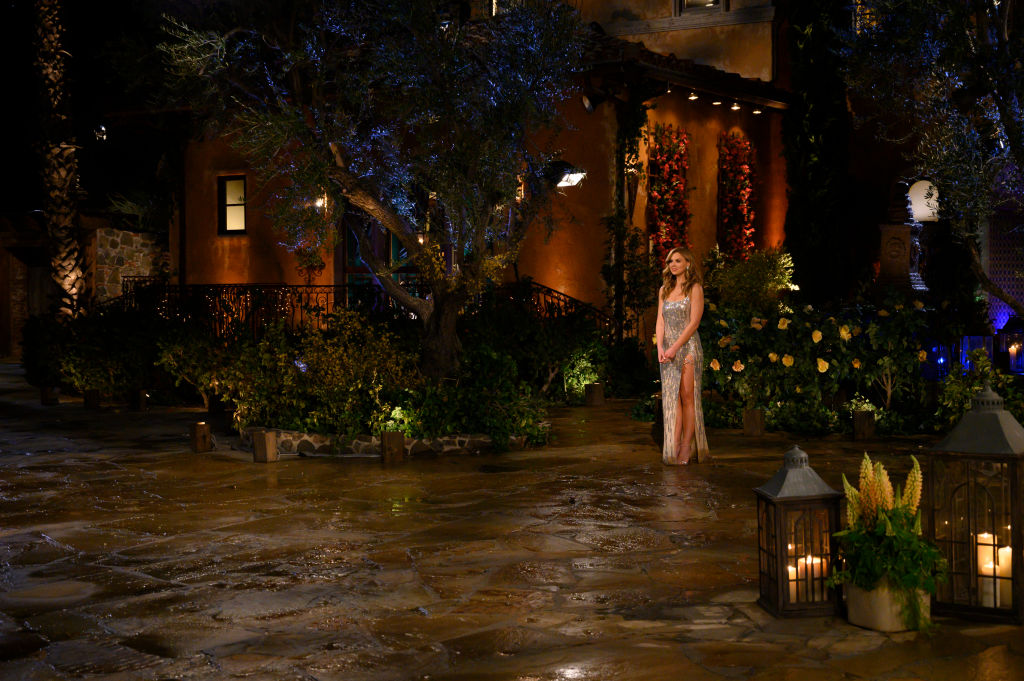 Past Bachelorettes have been poised and, on the whole, in-control. Hannah Brown possesses a bit of a wildcard element. Harrison said that, because the latest Bachelorette is so unflitered, production didn't really know what they were going to get from day-to-day.

"What we learned with her is to adapt to whoever your person is and to get out of the way. Let her be and let the show be, and we're going to have to roll with the punches. When she's up, she's up; when she's down, she's down. When she's mad or sad, whatever, let's just go with it and just be there for her the best you can. I thought it was a very wonderful season," he told THR.

Even before her time on The Bachelor, Hannah Brown's been open about her struggles with anxiety and depression. She used her Miss USA platform to be an advocate for those battling similar issues. Chris Harrison told THR about how her anxiety came into play while filming.

Being The Bachelorette with anxiety

"I think there is this misnomer about strength and power, especially when it comes to women. And that is, you can only show that when you are being "strong" and when you are dominating. To me, sometimes the most strength you can show is when you're really showing your weaknesses, embracing your shortcomings and are being vulnerable. That's when I really found Hannah the most powerful and the strongest — but, at the same time, the sweetest and the most loving — is when she really embraces the fact that she's got some issues," he said.

The host and producer went on to say that being respectful of and tending to Hannah Brown's anxiety sometimes involved allowing the Bachelorette to slow down and work through things at her own pace.

"There's only one way for her to go through this and that's her way, and it's very particular. She needs time to process things. Sometimes things can be overwhelming and she needs to slow it down and really think about it. And I really respect and love that about her. That she embraces it, owns it, puts it out there for everyone to see and that she's not ashamed. That's when she showed her greatest strength," he said.

As was the case during Colton Underwood's season of The Bachelor, Harrison says this season's going to show some pretty raw, emotional scenes.

"There will be a scene where she is sobbing in my arms. It's very raw and very real; you're going to see everything. We feel like covering up anything of Hannah is doing her an injustice," he said. "So, we really pride on ourselves on the fact that we're just going to get out of the way and you're going to see it. This is our girl and she is a badass woman and you're going to get it: good, bad and ugly."

Read more: 'The Bachelorette': The Real Reason ABC Released The Contestant Names Early This Season

Check out The Cheat Sheet on Facebook!