'The Bachelorette': Why Hannah Brown Hates When People Ask Her If She's Happy
America fell in love with Hannah Brown during her time on The Bachelorette, but the journey wasn't an easy one for the reality star. Brown fell in love with and got engaged to contestant Jed Wyatt only to learn that he had come on the show with a girlfriend waiting for him back home.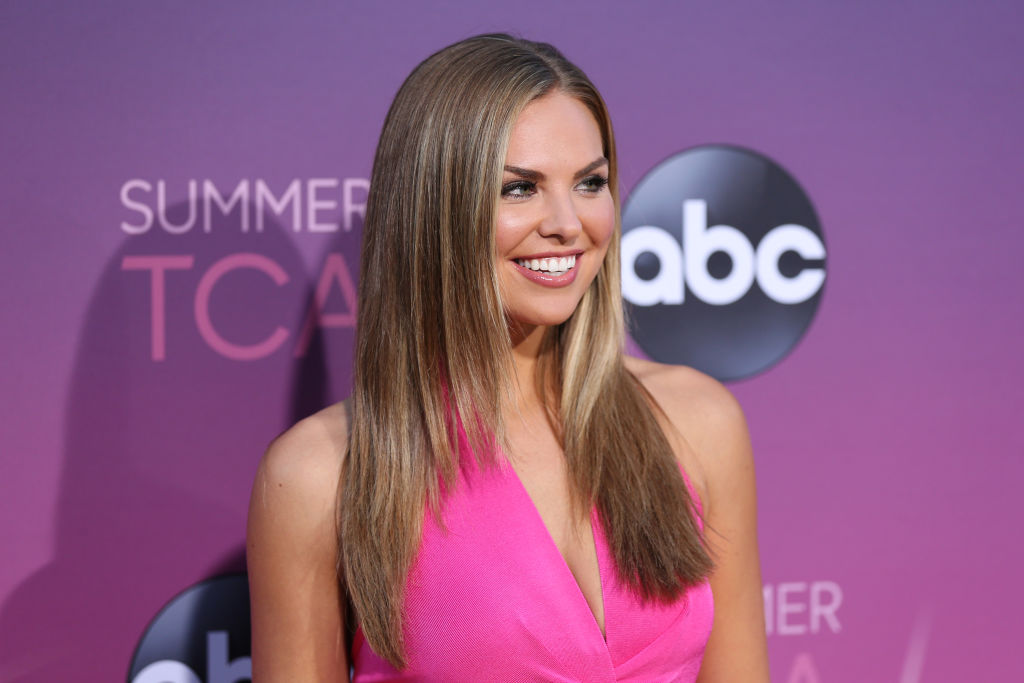 "The second night after we got engaged Jed tells me that he had been hanging out with this girl before he left to come on the show. I was like 'When was this?' And I remember him saying 'a week before the show.' And I was like 'Ok, so you broke it off.' He said 'yes.' He told me it was nothing. It was hard to hear but I tried to let that go," she explained during the finale.
She continued: "Then a few weeks later I get news that there was a People Magazine article that was out and I start reading it and it was not the same story that I was told. The article said that he didn't really end the relationship before he came here. The extent of that and what was withheld from me after I've already said 'yes' is not ok."
At the end of "After The Final Rose," Brown asked her runner-up, Tyler Cameron, out for a drink, for all of America to see. The move put a lot of focus on their possible romantic relationship, which made matters even more painful when Cameron began dating supermodel Gigi Hadid quickly after The Bachelorette ended.
Hannah Brown chooses joy
Brown isn't happy every day. How could she be with what she's gone through recently?
In a recent post to Instagram via her stories, the reality star posted about how she hates getting asked: "are you happy?"
"I want to share today's devotion with you guys. A lot of people ask me, "are you happy?" these days. And to be honest I hate that question, because I'm not some of the time. Nothing about some of the circumstances I went through recently made me happy. I have moments of happy, but happiness is fleeting.
However, I choose joy. And joy is so much better. It infiltrates the soul. It's healing. Joy is the goodness of God cleansing my heart.
Regardless of circumstances, I pray that today we all choose a little joy.
xoxo,
Han," she wrote.
The devotional
Brown then posted a picture of the devotional about joy that spoke to her.
"Joy and happiness are not the same thing," the text began, underlined by Brown in black pen. "Happiness is based on circumstances; joy is based on God. Happiness is rooted in positive emotions; joy is a fruit of the Spirit (Galatians 5:22-23). No matter what is going on in our lives, God longs to give us joy through the power of His Holy Spirit."
At the bottom of the page, Brown had hand-written: "Joy in the midst of pain was the medicine I needed."
Read more: Fans Are Bashing Dean Unglert and Caelynn Miller-Keyes After Their 'Bachelor In Paradise' Breakup