'The Bachelorette': Hannah Brown Is Still Being Slut-Shamed On Instagram
Season 15 of The Bachelorette may have just wrapped, but the attention Hannah Brown is getting is just beginning. Her dramatic season, where she got engaged to Jed Wyatt only to break it off a few days later because he had another girlfriend, has been the talk of Bachelor Nation. Brown dealt with a lot of crap on her season. From being a victim of gaslighting to being slut-shamed for her sexual activity. Although only 24 years old, Brown took it all in stride. Unfortunately, she's still catching heat for what she chooses to do with her body on Instagram.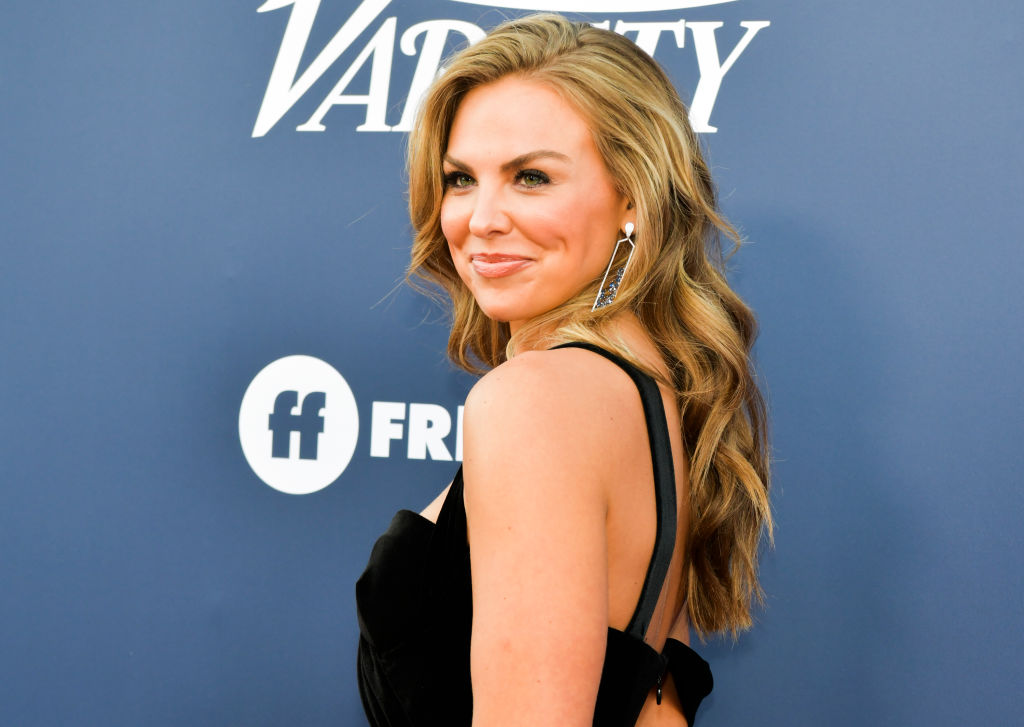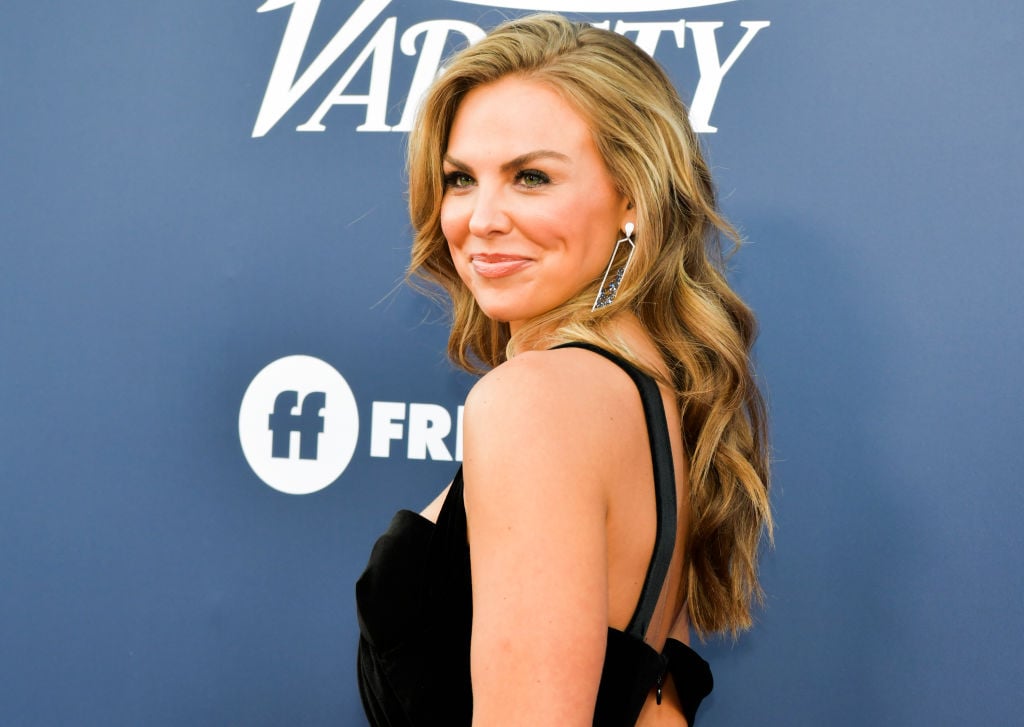 Catching heat on Instagram
Following her season's finale, Brown has been living the single life. She seems to be having a "hot girl Summer" and is enjoying the opportunity to get to know herself in a deeper way. Now that she doesn't have to protect her followers from spoilers, Brown has also been way more active on social media profiles. She's been posting quite a few pictures and videos of herself on her Instagram feed and in her story. Unfortunately, Brown's most recent picture is getting a lot of negative feedback from Bachelor Nation.
"Grabbing a quick bite," Brown captioned a photo of herself that she posted to Instagram. In the picture, the former beauty queen is winking while taking a bite out of a pink rose. Sporting a bold red lip and a white crop top that shows off a bit of underboob she looks rather fierce. Unfortunately, for Brown "well-meaning" fans took this as an invitation to comment on her self-respect and self-esteem.
"Well-meaning" fans are actually slut-shaming Brown
"Girl, you don't have to show your boobies (or anything else for that matter) to show you are worthy. These men are fools, Tyler, Jed, etc. I know it's tempting to try to show how hot and worthy you are, but you are worthy without all that. I'm sure you're hurting, but you don't need to. WE LOVE YOU!," one Instagram user wrote, assuming that the picture was Brown's way of proving she was worthy of love.
"You're such a sweet pretty girl and an example for young women. Don't cheapen yourself with partially showing your breasts. Of course, it's your choice to do what you want but you don't need to push the edge to be popular or accepted,' another so-called fan wrote, shaming Brown for showing off her body.
"Sweetheart you say you are strong and I believe you are. Strength and self-love doesn't come from men commenting on your boobs hanging out. Respect yourself. You do not have to sell your body on here. Sell your mind. Your intelligence. Don't let yourself be used by men who only want to use you. A real man will care for your heart not just your body," wrote one ill-informed Instagram user wrote.
Jesus still loves her
Honestly, we're completely baffled by the number of fans and so-called feminists spewing negativity on this photo. For the life of us, we can't understand how showing off a little underboob is any different from showing cleavage. Just like it was wrong for Luke P. to tell Brown what she should and shouldn't be doing with her body, the same holds true for everyone else…women included.
Brown wanting to show off her body in no way negates or diminishes the love or respect she have for herself. Furthermore, prior to being on The Bachelorette, Brown was a pageant girl where she posed in bikinis that showed a lot more skin than she does in this photo. We suggest that everyone who feels the need to critique Brown for the decisions she makes with her body mind their own business and just focus on loving and respecting themselves.