'The Bachelorette': This Might Be Why Hannah Brown Is Ignoring Warnings About Luke Parker
If you're like most viewers, you're wondering why The Bachelorette Hannah Brown keeps holding on to Luke Parker. He sent out a ton of red flags over the last couple of episodes, but that hasn't kept him from advancing on The Bachelorette. Here's why we think Hannah Brown just won't let go of Luke Parker.
No one in the The Bachelorette house seems to like Luke P.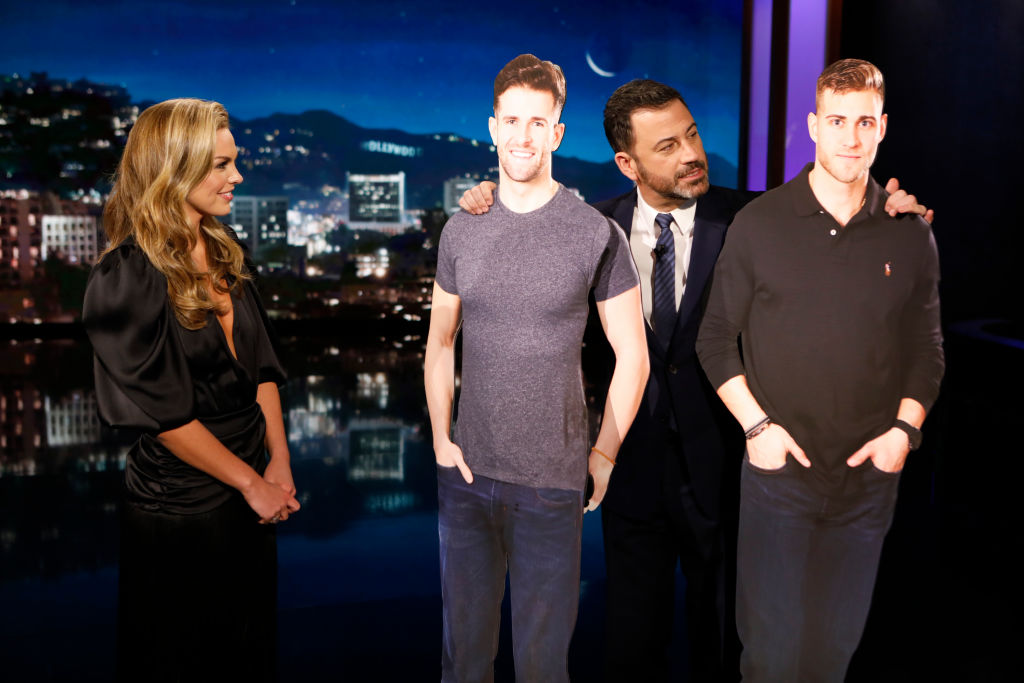 Pretty much all the men share the feeling that Luke P. is trying to take everyone in the house down and win Hannah over. Dustin shared in his interview that he's tired of hearing about the drama between the Lukes. Despite the drama Luke P. brings to the house, Hannah continues to keep him around. Why? In her interview, Hannah said Luke P. is still there because her "heart wants him to be here." OK, Hannah, but we're still really confused.
What happened between Luke P. and Luke S.
In a recent episode, Hannah arranged for the guys to play rugby. Unfortunately, Luke P. took the game too seriously. He ended up body slamming Luke S., and according to the other guys, kneeing him in the head. This led Hannah to pull Luke P. and Luke S. aside so she could ask them what happened. However, Hannah seemed to be taking Luke P.'s side, reasoning that the men in the house probably just don't like him, and that's why they're saying bad things about him. Luke S. eventually eliminates himself from the competition.
Why Hannah might be ignoring the warnings about Luke P.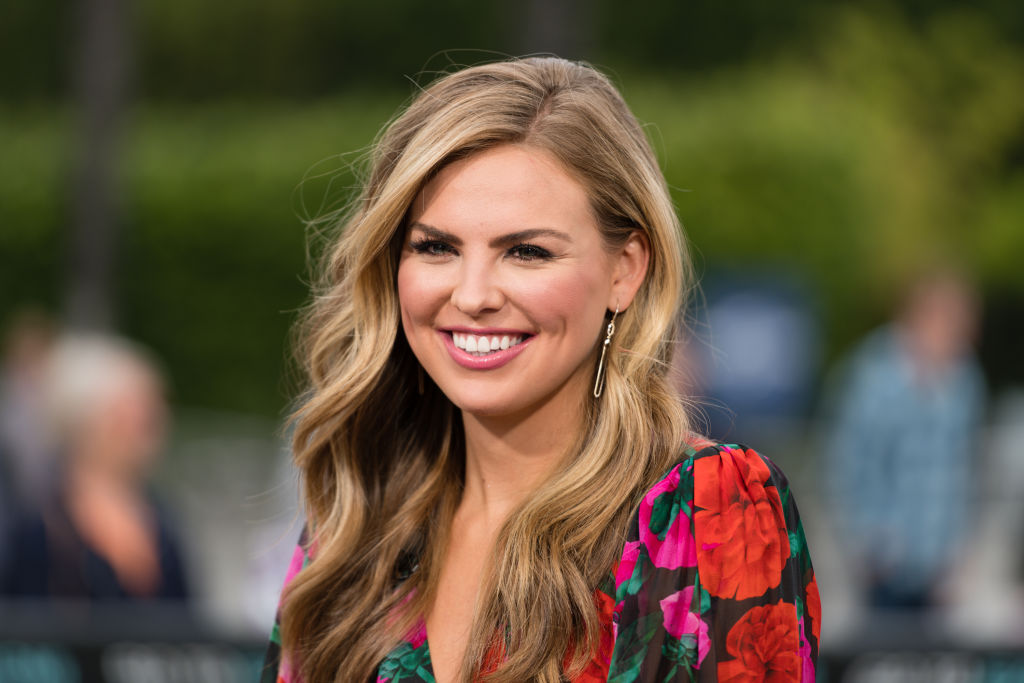 If you look back at Hannah's run on The Bachelor with Colton Underwood, you'll see she was in a similar situation (the only difference is, everyone in the house didn't hate her). Hannah and Caelynn Miller-Keys had a feud when they were pageant contestants that carried into their appearance on The Bachelor. Hannah might feel sympathetic toward Luke P. because he was in a feud with Luke S., and this might remind her of the friction she and Caelynn had.
At one point, Hannah said she wanted to give Luke P. a chance and she didn't want to punish him just because the other guys didn't like him. In Hannah's case, she experienced a situation where she tried to make herself look better by telling Colton she and Caelynn had an issue with each other during their pageant days and that's why they weren't close. This caused Colton to pull Caelynn aside and ask her about their clash. After that, it seemed like Colton started having doubts about Hannah. We're guessing Hannah doesn't want to see someone else in a situation like this, so she's offering Luke P. some grace.
Hannah is trying to understand Luke P.
In a recent episode, Hannah said she feels like she doesn't really know Luke P. and she's not sure if he's a good match for her. During a one-on-one date, Hannah refused to give him a rose for that reason. However, he is still in the running to be her future husband. Although Hannah didn't give him a rose, she still seems conflicted about her decision. She likes Luke P. a lot, but those doubts are still nagging her. She's holding onto the hope that she will get to know Luke P. better and things will turn around.
Read more: 'The Bachelorette': Red Flags That Should Be Relationship Deal Breakers
Check out Showbiz Cheat Sheet on Facebook!