'The Bachelorette': Has Jed Wyatt Taken Luke P.'s Place As The Most Hated Person Of The Season?
We don't even have to say that this season of The Bachelorette was pretty intense and last night's final episode proved that to be true.
Bachelor Nation finally got a chance to see who Hannah Brown decided to give her heart to but things took a turn after the final rose was given out.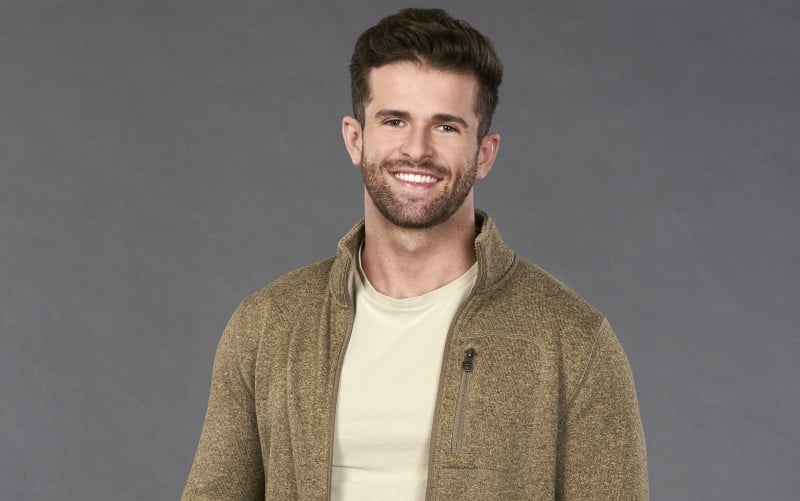 While Brown was initially thrilled to be engaged to weekly frontrunner Jed Wyatt, the reality star's real-life fairytale soon turned out to be a nightmare after finding out about her fiancé's alleged cheating scandal. 
Wyatt admitted to dating his ex right before going on the show
We can probably all agree that this season's two-part finale was just a rollercoaster of emotions.
While many of us thought that nothing could possibly top Peter the Pilot's elimination as the most heartbreaking moment of the season, we were not prepared for what was set to unfold after the final rose.
It all started when Hannah Brown decided to give her heart to Jed Wyatt.
After confessing her love to him during the final rose ceremony, the singer got down on one knee and proposed to the former beauty pageant queen.
Hannah Brown had finally found what she thought to be her happily ever after, but everything soon came crashing down around her after learning of Jed Wyatt's ex-girlfriend.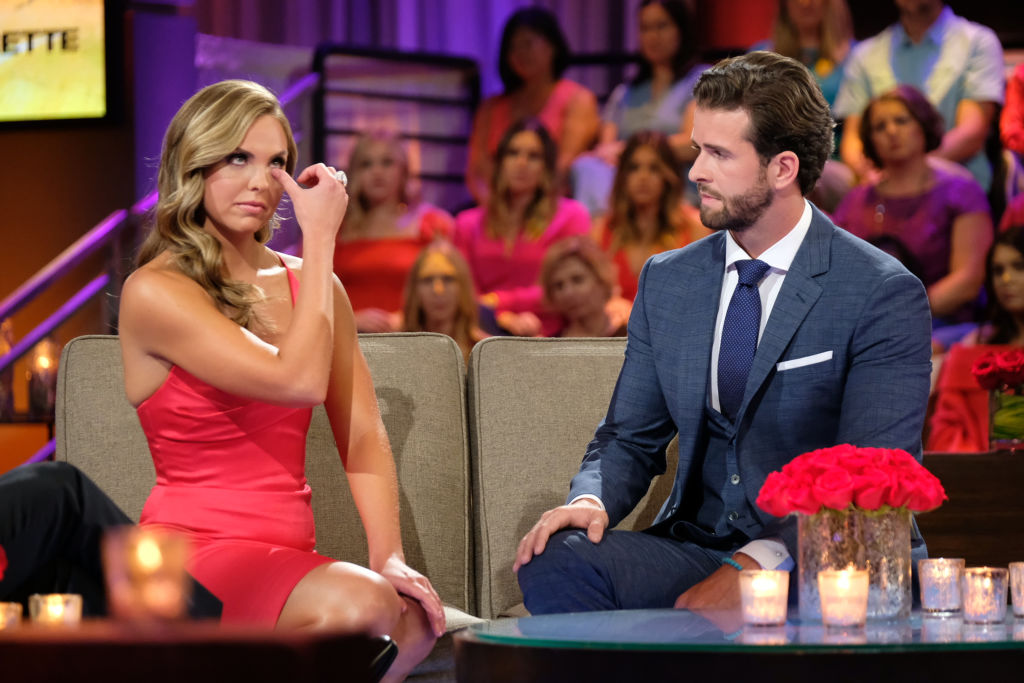 Following the final rose, Brown sat down with Wyatt to confront him about his relationship with his ex, Haley Steven, who revealed to PEOPLE back in June that she was, in fact, dating the singer up until he left to be on The Bachelorette.
"I don't even know where to start," Brown told her fiancé after confronting him about his past relationship. "I don't even know where to start. Why did you wait until all this happened?"
Though Wyatt gave his side of the story, Bachelor Nation wasn't convinced that he wasn't "exclusive" with anyone before he began filming the ABC competition show. "I was dating around, and it never felt like a relationship to me," he told Brown.
After admitting that he and his ex vacationed alone together and that she met his parents, Hannah Brown finally had enough and called off their engagement.
Bachelor Nation has been dragging him on Twitter
The entire ordeal was a lot to take in for Brown and especially Bachelor Nation, who was rooting for Jed Wyatt in the beginning.
Many of us thought that he was on the show for the right reasons but soon realized that wasn't the case.
After putting Brown though all of this emotional distress, Bachelor Nation took to social media to deem Jed Wyatt as the most hated person of the season.
While Luke P. has been categorized under that title for a few weeks now, fans have been taking to Twitter to drag the country singer after he tried to justify having a girlfriend when he first went on The Bachelorette.
Former Bachelor, Nike Viall, even tweeted out his feelings about Jed Wyatt and let's just say, he's siding with Bachelor Nation.
"So Jed's big defense is basically he's a f–kboy??," Nick Viall tweeted on Tuesday night.
It is safe to safe to say that Jed Wyatt has lost all of the respect fans once had for him.
Though he didn't do as many horrible things as Luke P. did throughout the season, completely lying about having a girlfriend and admitting to it after getting engaged is pretty low.