'The Bachelorette': Jed Wyatt Is Now Calling Out His Ex-Girlfriend For Using The Cheating Scandal To Get Famous
Just when we thought we were done hearing of Jed Wyatt's underwhelming life choices, he is back with more drama.
Just one week after confessing his past relationship to Hannah Brown on the finale episode of The Bachelorette, Wyatt has once again brought up the cheating scandal and this time, he's the one pointing fingers.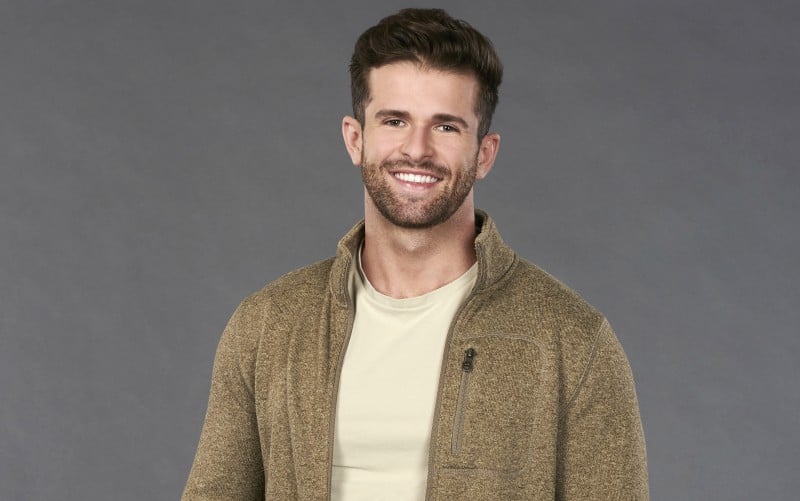 Wyatt is now calling out his ex-girlfriend, Haley Stevens, for profiting off their cheating scandal and chasing headlines in order to advance her career.
Jed Wyatt doesn't believe he is the only one at fault
It is safe to say that a majority of Bachelor Nation thought that the live taping of The Bachelorette was the last time we'd hear about Jed Wyatt.
The Nashville native ended the season on an extremely bad note after proposing to Hannah Brown then admitting to her after they were engaged that he did, in fact, have a girlfriend before appearing on the show.
Fans were heated that Wyatt waiting until the bitter end to drop this bombshell on Brown and lost all respect for him in that very moment.
While many of us assumed that the country singer would be trying to move on from this extremely low point, he is actually stirring up even more drama, but this time, it is with his ex-girlfriend, Haley Stevens.
Seeing as though he wasn't allowed to comment on her People interview or on the release of the incriminating texts he sent her before going on the show, Wyatt is now letting it all out and isn't holding anything back.
While appearing on Ali Fedotowsky and Rachel Lindsay's "Bachelor Happy Hour" podcast, the former Bachelorette contestant full out accused Stevens of profiting off of the cheating scandal and using it to further her career.
"I know that she's hurt, but I know also that there's a good chance that she was seizing the opportunity as well," he said. "What I don't understand is if you really do love someone—no matter how promising they've made it seem—if they're going on a dating show — regardless of why they're going on a dating show—why would you stay with them? For me, if I was in a relationship, I would not have gone onto a dating show."
Bachelor Nation continue to praise Stevens for exposing Wyatt
If there is anyone who should be pointing fingers in this situation, Jed Wyatt is not it.
Aside from lying to Hannah Brown this entire season about his past relationship, it became evident that Wyatt only went on the show to further his career, which makes us dislike him even more.
So, for him to say that Haley Stevens is the one trying to further her career with this cheating scandal, we're just in awe at how well he plays the victim.
While many of us have been completely over Jed Wyatt and his lies, Bachelor Nation continues to stand on Haley Stevens' side in this entire situation.
Because of her, we were able to see Wyatt's true colors and though Hannah Brown didn't see them until it was too late, she finally did and gave him the boot.
Jed Wyatt can point as many fingers as he'd like, but doing so will not dismiss the fact that he messed up big time and has to live with his mistakes.