'The Bachelorette': Nick Viall Doesn't Think Hannah's Windmill Moment Already Happened With Jed In Amsterdam
The most recent Bachelorette preview has fans buzzing about Hannah Brown's windmill moment. Some fans are speculating that it's already happened. One big theory is that Brown slept with frontrunner Jed Wyatt while in Amsterdam because there was a windmill in the background of their one-on-one. But former Bachelor Nick Viall isn't convinced.
"I guess anything's possible, but [it's] highly unlikely — my guess is that production would have known about this, and my gut tells me this probably happened in the week of fantasy suite weeks," he told ET's Lauren Zima.
Nick Viall's take on Hannah Brown's windmill moment
"I very much doubt that if they would have done it this week, production would have been unaware of it, and then Hannah would have not only had to admit it to the cameras, but to production. It wouldn't be easy for her to do. So my guess is it hasn't happened," said Viall. "It will probably happen the week of fantasy suites, and I look forward to finding out who it is — because it doesn't seem to be Luke [Parker]."
So who does Viall think Brown ends up in a windmill with?
"I think her relationship with Jed last night looked stronger than maybe the rest," he shared. "So, I would say Tyler or Jed."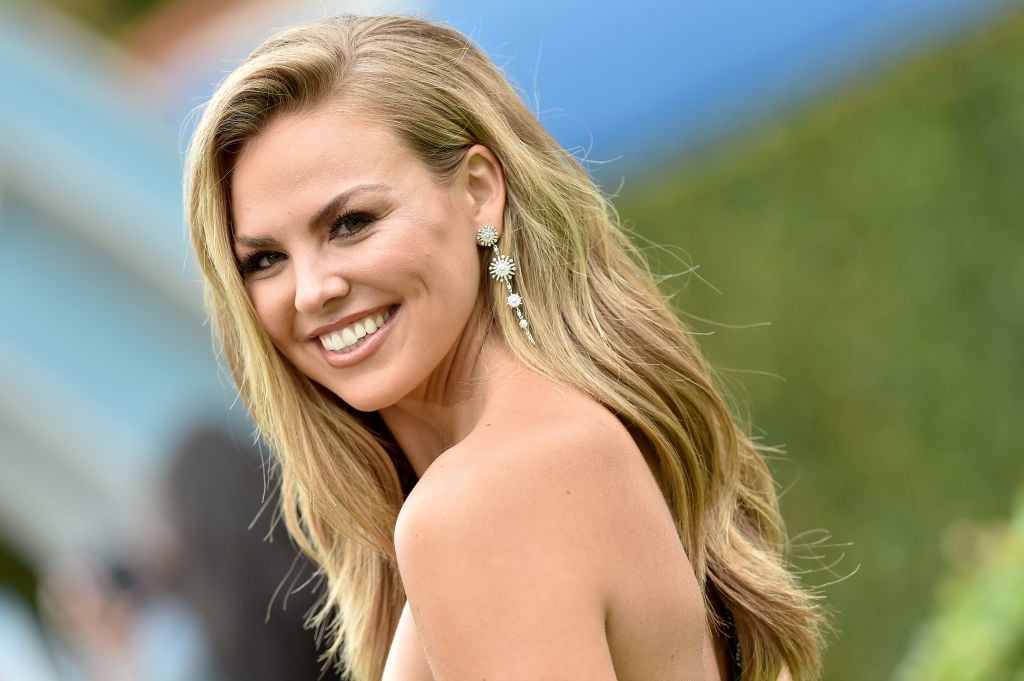 Viall went on to comment on how it's not totally unusual for a contestant (like Parker) to not want the Bachelor or Bachelorette to have sex with other people during fantasy suites. But he says, because Parker's exhibited problematic behavior throughout the season, the request appears especially controlling. 
"But the problem with Luke is he's done nothing but kind of gaslight Hannah and shame Hannah with everything she's done. So now at this point, it's almost like icing on the cake," he said.
Viall says he doesn't think we'll see much of the windmill action, but he does think we'll get plenty of details from Brown, because of her "unfilteredness."
"Keep in mind, they're making a show. You're going to want the most compelling thing to be caught on camera," he said. "From an audience standpoint, if it's not caught on tape, it's hard to show and hard to explain. My gut tells me we won't actually see the action go down… but it sounds like we'll get some details from Hannah that we don't usually get." 
Viall also commented on how the show's come a long way in how it portrays and discusses sex.
"I like that the show, each season, continues to be willing to show more authenticity and realness when it comes to some of these relationships," he said. "I know, obviously, with my time on the show, when that discussion of sex came up, that was kind of new for the franchise, but they've done a good job of continuing to push the limits and bring those conversations as part of the show. Several years ago, there was no mention of sex or intimacy at all. And I think people are appreciating being able to see that as it goes on."
Read more: Kaitlyn Bristowe Warns Bachelorette Hannah Brown: 'The Internet is Not Kind to Women Who Talk About Their Sexuality'