'The Bachelorette' Star Mike Johnson Wants to Date Keke Palmer After His Fling with Demi Lovato
Well, that was quick.
Just weeks after going out with Demi Lovato, The Bachelorette contestant Mike Johnson has set his sights on someone else. He seemingly has a big crush on actress Keke Palmer, who is known for roles in flicks like Hustlers, where she starred alongside Jennifer Lopez.
While appearing on Strahan, Sara & Keke on Oct. 14, Johnson flirted with Palmer hard, proposing that they get together and go on a date.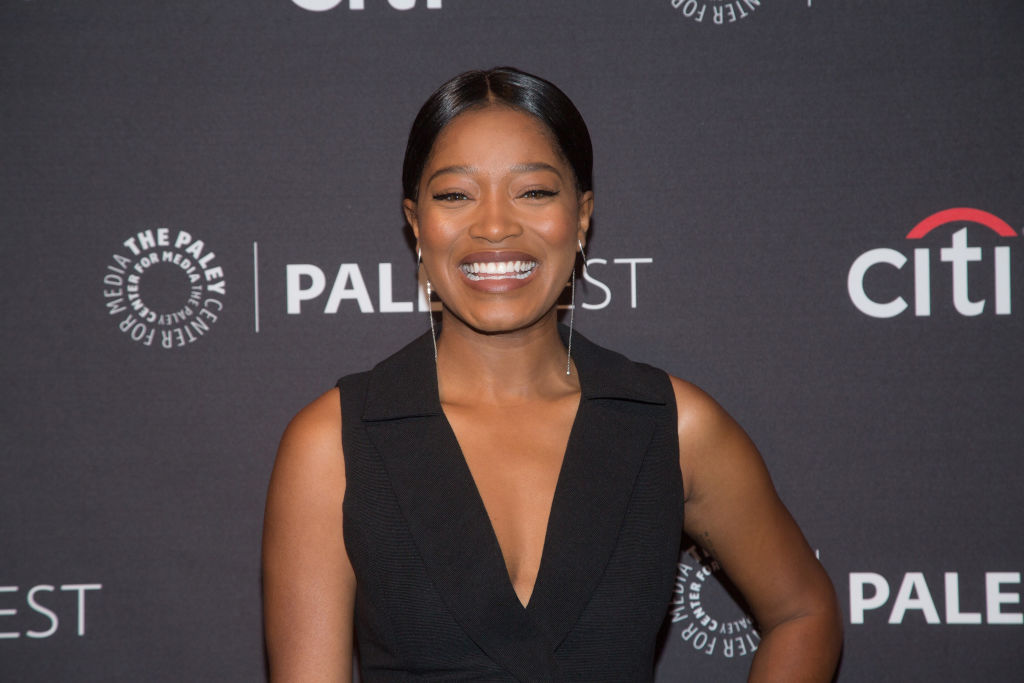 A closer look at Johnson's appearance on 'Strahan, Sarah & Keke'
The reality star appeared on the show on the morning of Oct. 14, where the hosts asked him about his recent fling with Lovato. Johnson had caught Lovato's eye during his time on the ABC series, and they eventually started flirting online. He and the "Skyscraper" singer finally went on a date in September.
"Demi Lovato and I went on a date. The woman is quite astounding and amazing. And that's all I'll say on that," he told Entertainment Tonight on Sept. 18.
An insider told the outlet, "Everything went well on the date."
"They had been messaging and then got in touch in real life through Hannah Brown" the source continued.
But he did not want to talk to the hosts about the romance
Instead, Johnson changed the topic to him and Palmer.
"I made a mistake. I don't like dating in public," he explained. "But if I were to ask you if we could go on a date in the public…" The audience erupted into cheers before Johnson could finish his statement.
Blushing, Palmer begged her co-hosts, Michael Strahan and Sara Haines, to move on.
"What's the next question? What's the next question?" Palmer pleaded. "Michael, you've got the next question!"
Strahan noted that Palmer and Johnson looked "good together," but added, "Mike, I'm going to tell you something, right? Demi is my girl. I love this one here, too. Now, you mess up, I'm coming for you."
But the conversation didn't go beyond that, as Palmer shut it down, saying, "Ladies, I'm at work. I'm at work, guys. I'm at work."
Johnson later gave an update on his relationship with Lovato
The same day, Johnson opened up to Us Weekly about where he and Lovato stand. He told the outlet that he would "never" kiss and tell as he aims to "keep it 100 percent" to himself moving forward, but he made it clear that he and the "Sorry Not Sorry" crooner are "definitely" on good terms.
"I will say this, that Demi is amazing," Johnson added. "I think that she's a beautiful individual inside and out."
As of writing, Lovato has not shared any updates about her apparent fling with Johnson. However, a source told Us Weekly in September that she and Johnson weren't really serious and that she was simply "broadening her horizons and starting to put herself out there a bit more."
Moving forward, Johnson said he hopes to find someone and begin a serious relationship. Only time will tell who that person is.