'The Bachelorette': Tyler C. Reportedly Went On A Date With This Instagram Influencer Hours Before He Spent The Night At Hannah B.'s
Tyler Cameron was the runner-up on Hannah Brown's season of The Bachelorette. But as all of Bachelor Nation will remember for the rest of their lives, after her engagement with Jed Wyatt didn't work out, Brown asked Cameron out for a drink on national TV. Cameron said he'd love to.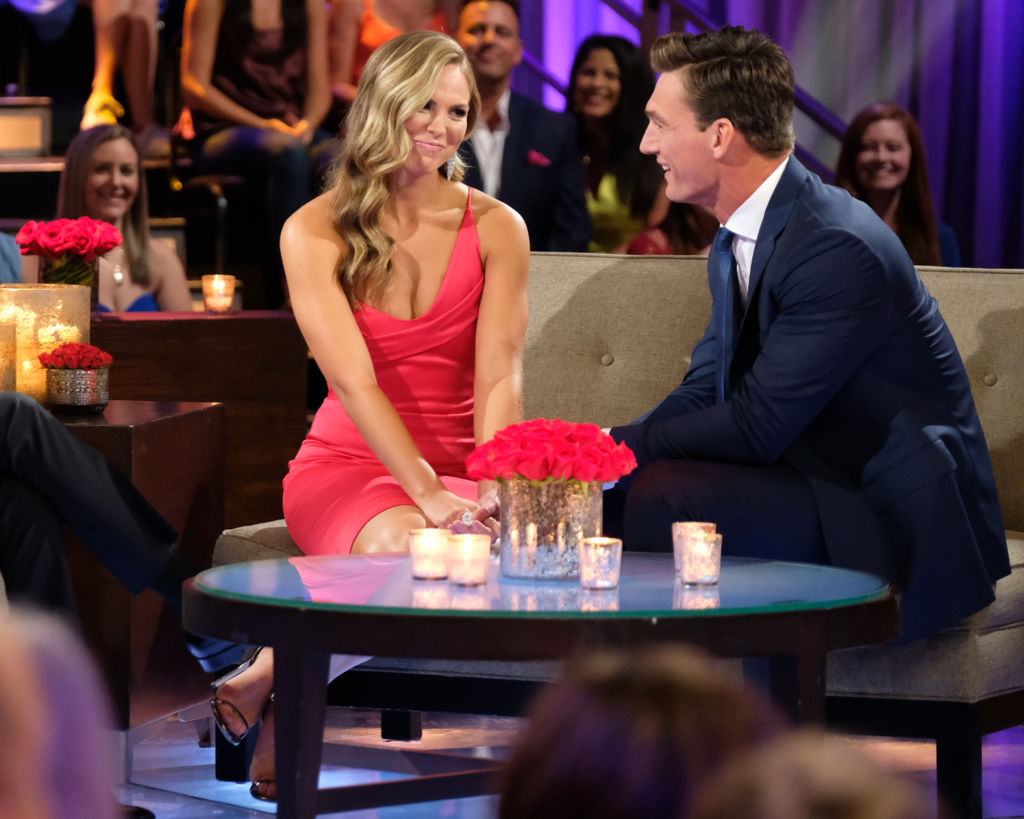 Shortly after, Cameron was photographed leaving Brown's apartment in the morning after apparently spending the night.
But a couple of days later, Cameron was seen out in New York City with supermodel Gigi Hadid. And the two have been spending time together consistently ever since (so it looks like Brown is out of the picture).
Instagram Influencer Violet Benson and Tyler Cameron
According to E! News, there was a third woman in the mix before Cameron started spending a significant amount of time with Hadid. Violet Benson, who runs the "Daddy Issues" Instagram account, says she had lunch with Cameron hours before he spent the night with Brown.
Benson first mentioned her lunch date with Cameron on SiriusXM's Sex With Emily. According to Benson, when Cameron was photographed leaving Brown's apartment the morning after their outing, she reached out for clarity.
"I didn't freak out on him because he hooked up with Hannah, I felt like he was dishonest with me," she said. "I felt weirded out because if they have a thing… I wanted them to be able to explore it without me in any type of mix. I didn't want to be in that situation."

She then apparently texted Cameron to discuss the "uncomfortable" issue. However, Benson then learned Cameron flew to New York City to spend time with Hadid and she changed her tune, saying she initially "overreacted."

"I think Tyler was being polite when he hung out with Hannah, and I think it was still nice to see his ex," she said.
"Clearly," she continued, "Tyler is trying to shoot his shot with people that he's a fan of that he could now get a chance to hang out with."
A few days after Benson confronted Cameron via text, he texted her back to clear things up. 
Violet Benson says she and Tyler Cameron are just friends
Though after her Sex With Emily statements, Benson has since said that she and Cameron only had lunch as friends.
"Love when things get taken out of context and quote things you never said!" the 30-year-old wrote on her Instagram stories. "Glad Tyler and I got to have lunch, AS FRIENDS. He's a great dude, nice friend and I wish him the best!!" 
Read more: Did Tyler C. Just Hint That He's Definitely Not Doing 'The Bachelor'?