'The Bachelorette': Who are the Men Competing for Hannah B's Heart?
So much has happened since Hannah Brown was announced as the newest Bachelorette. On Tuesday, she met the first five men vying for her heart and even handed out her first rose!
And now, the rest of the men competing to spend their lives with Brown have been announced. In total, there are 32 men who will be on season 15.
Let's take a look at who these men are, shall we?
Tyler G. from Boca Raton, Florida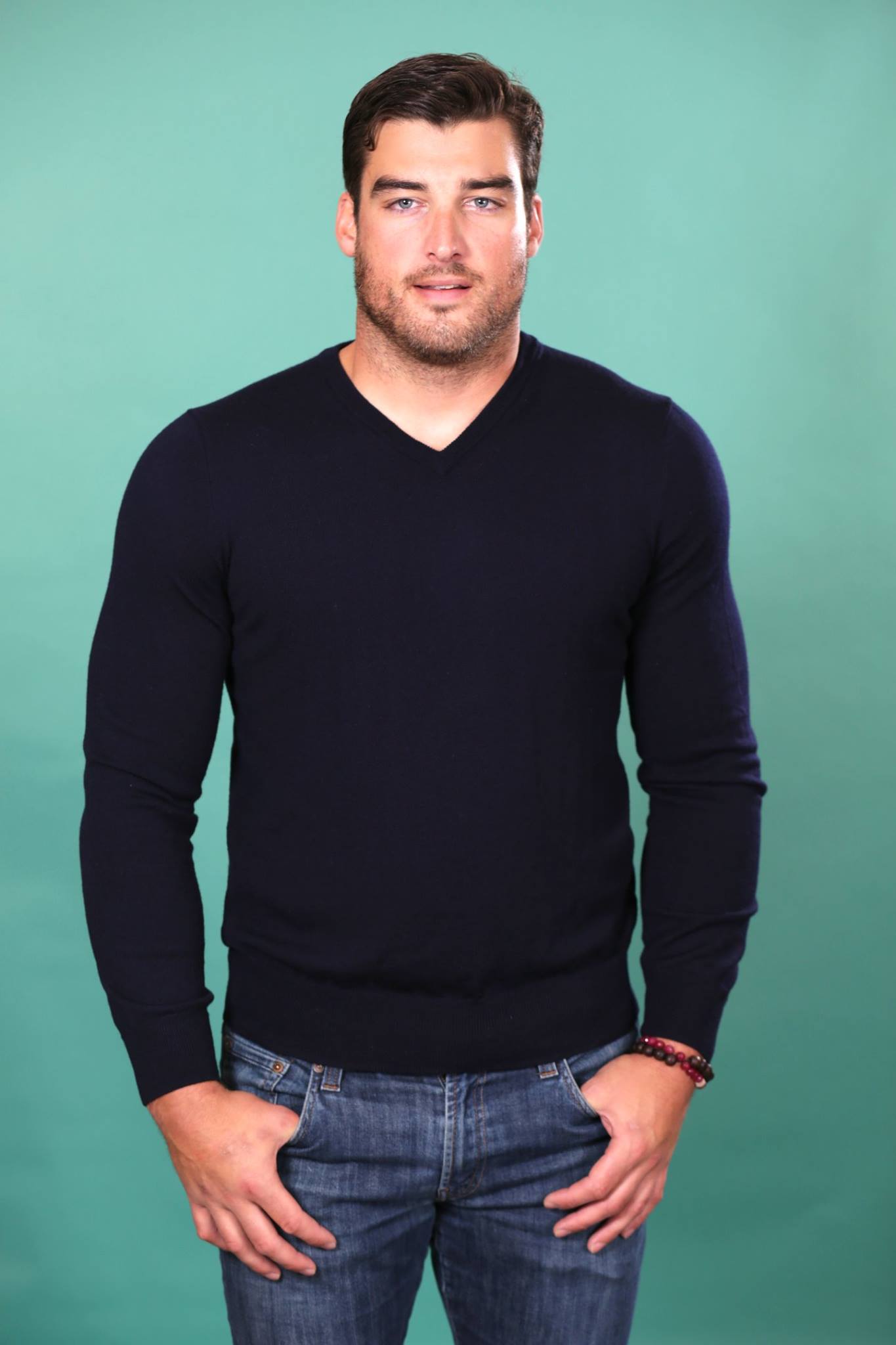 Tyler C. is 26 and hails from Jupiter, Florida.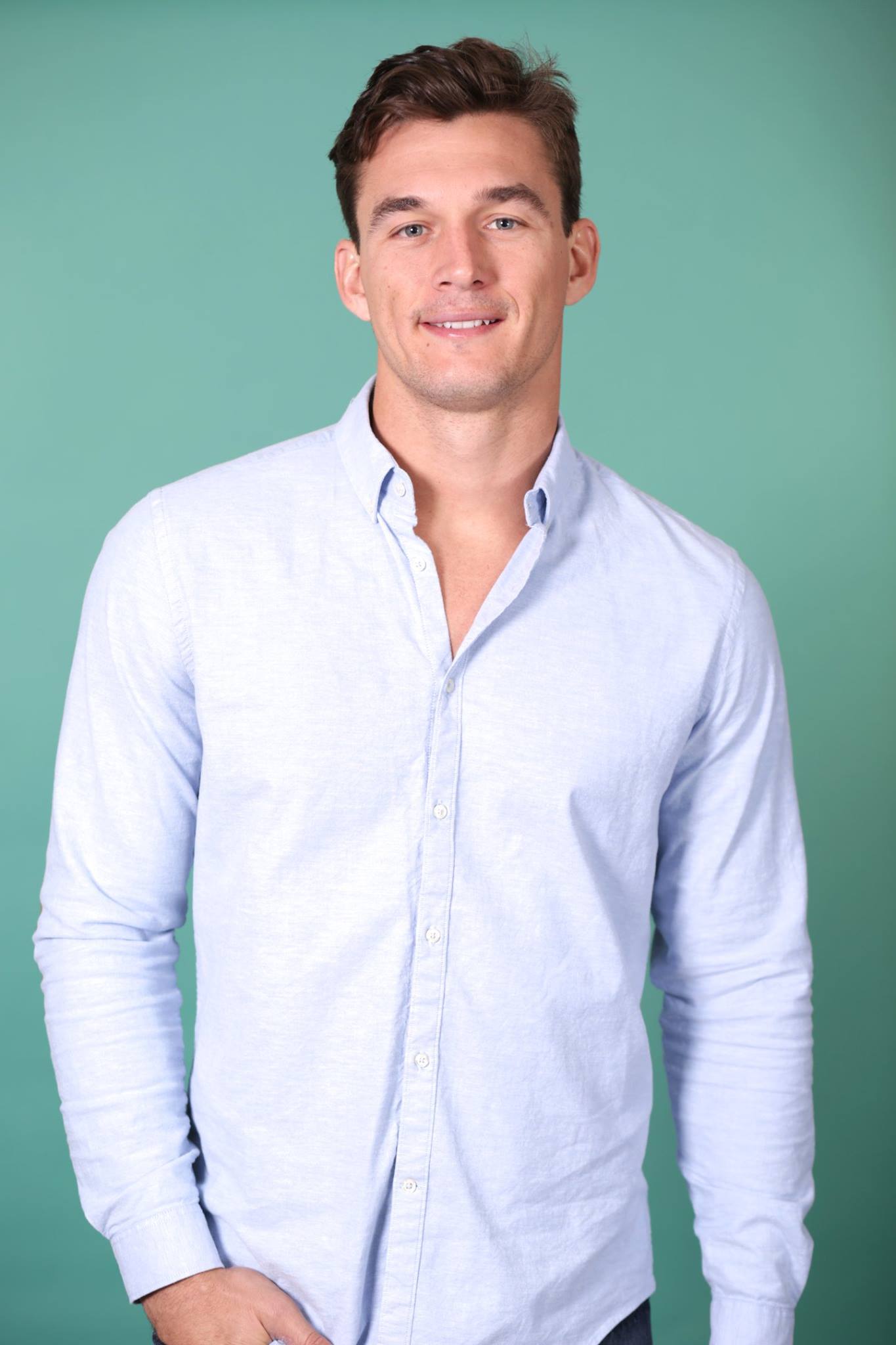 Thomas S. is from Southfield, Michigan and is 27.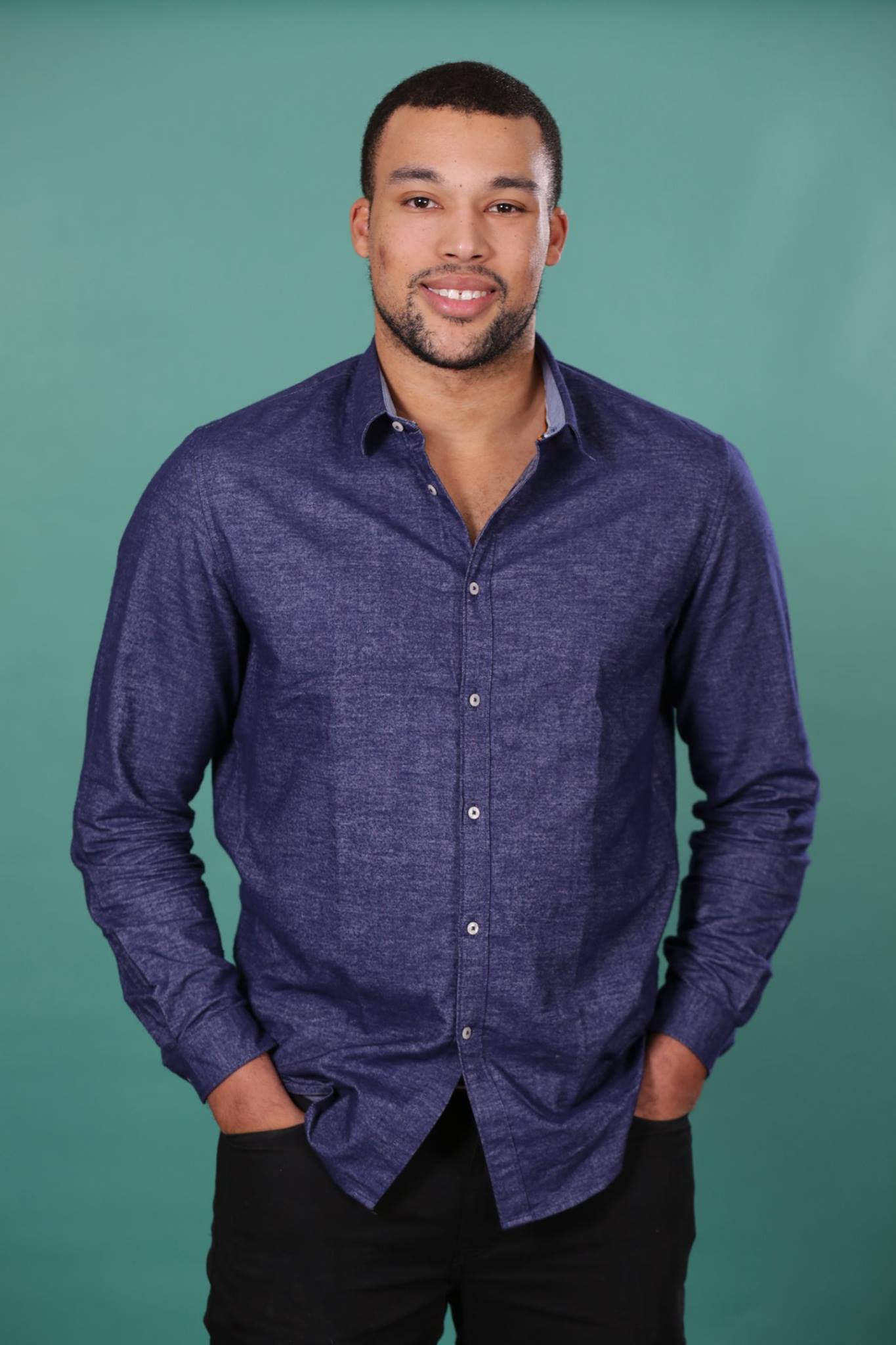 Scott A. is from Chicago.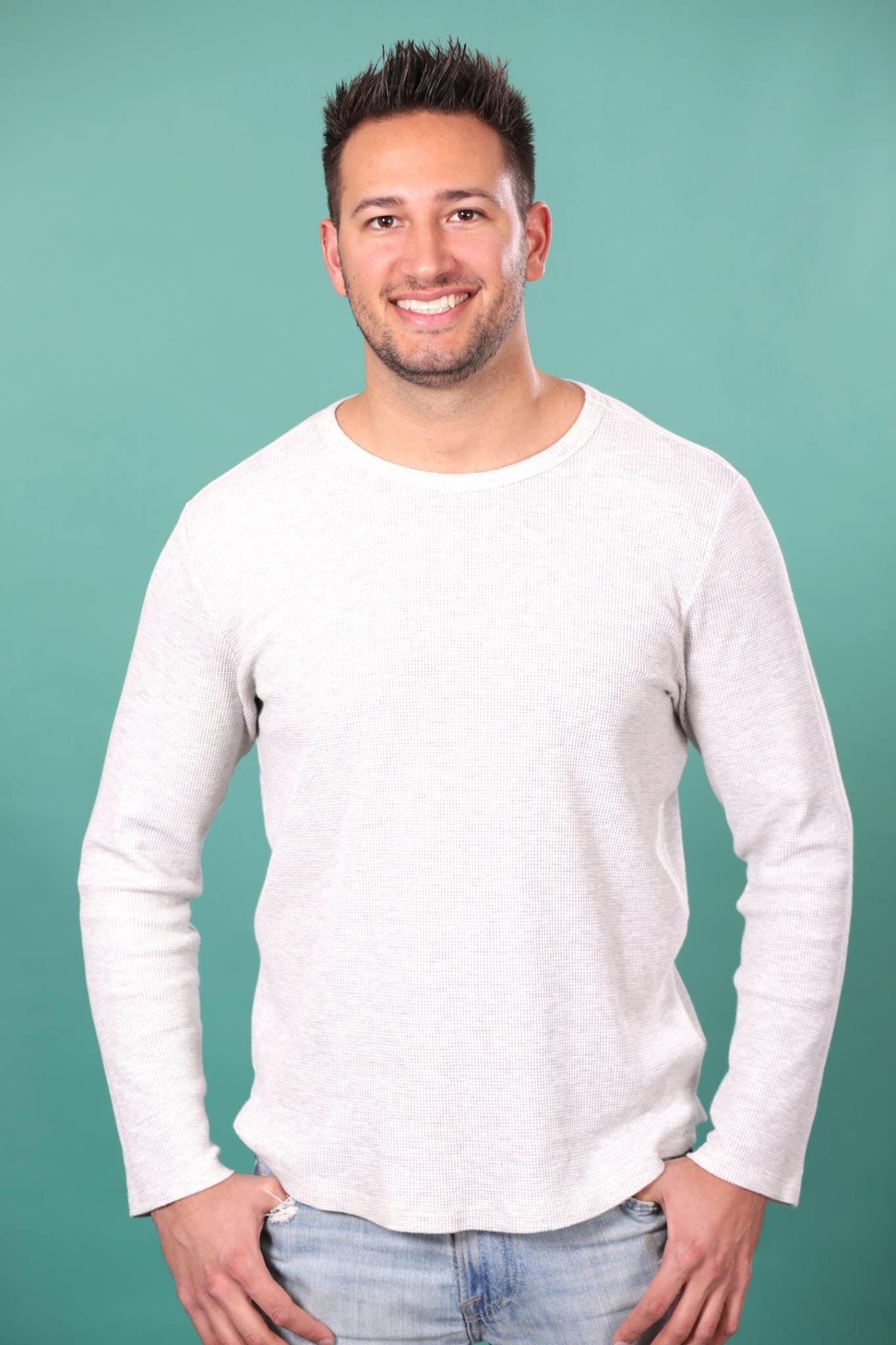 Ryan S. is from Philidelphia.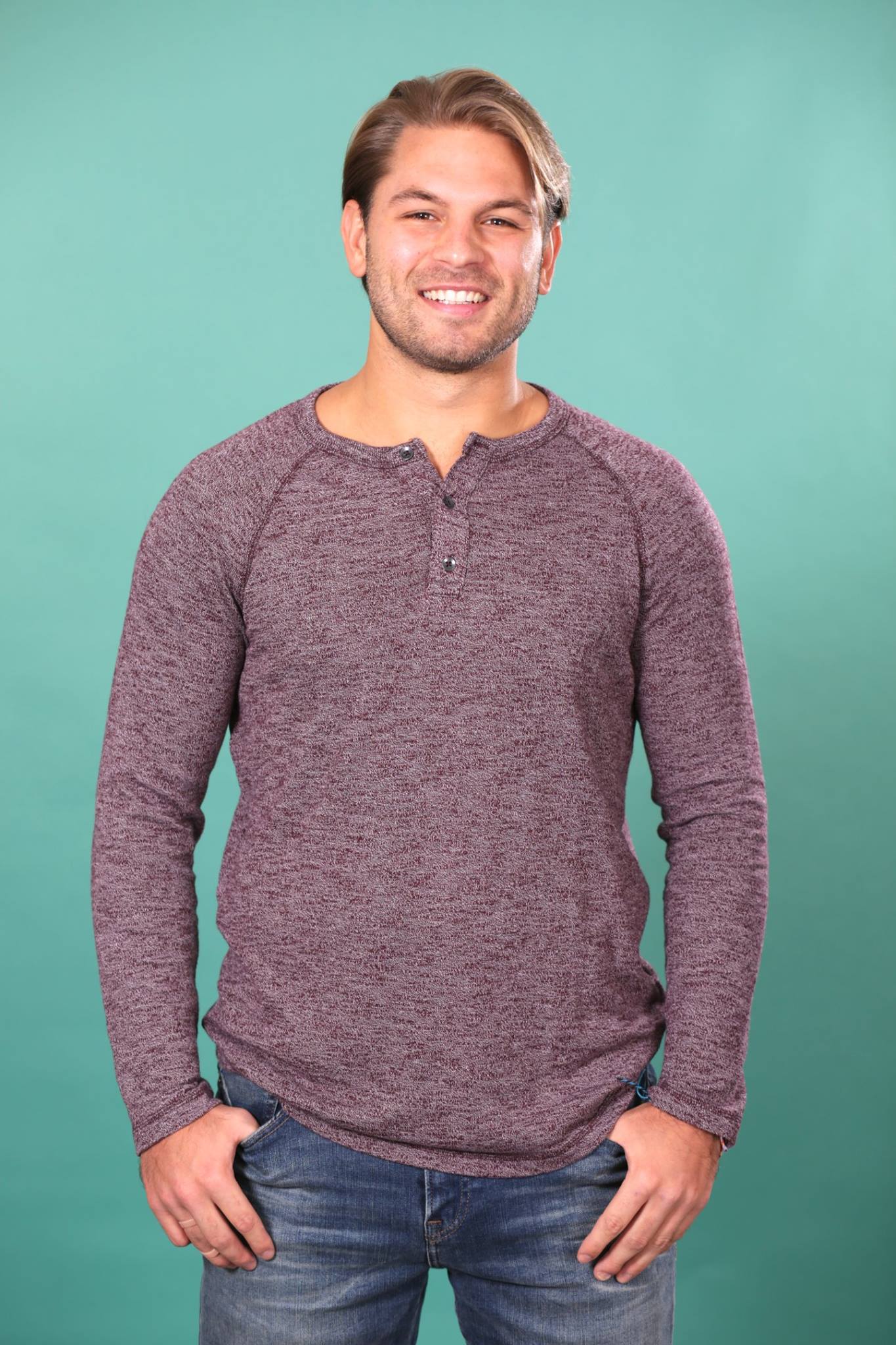 Peter W., from Westlake Village in California, is 27.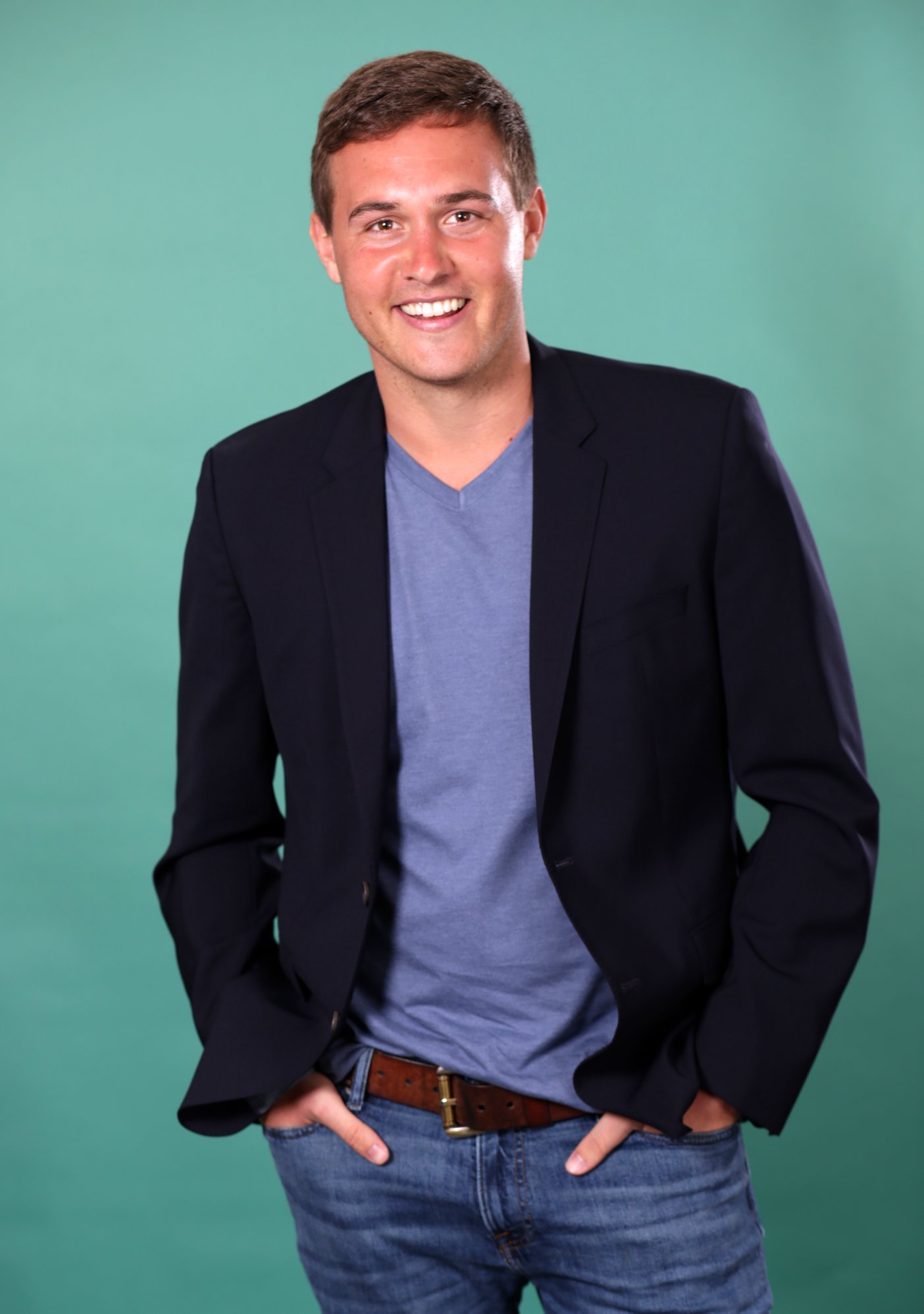 Mike J. is from San Antonio.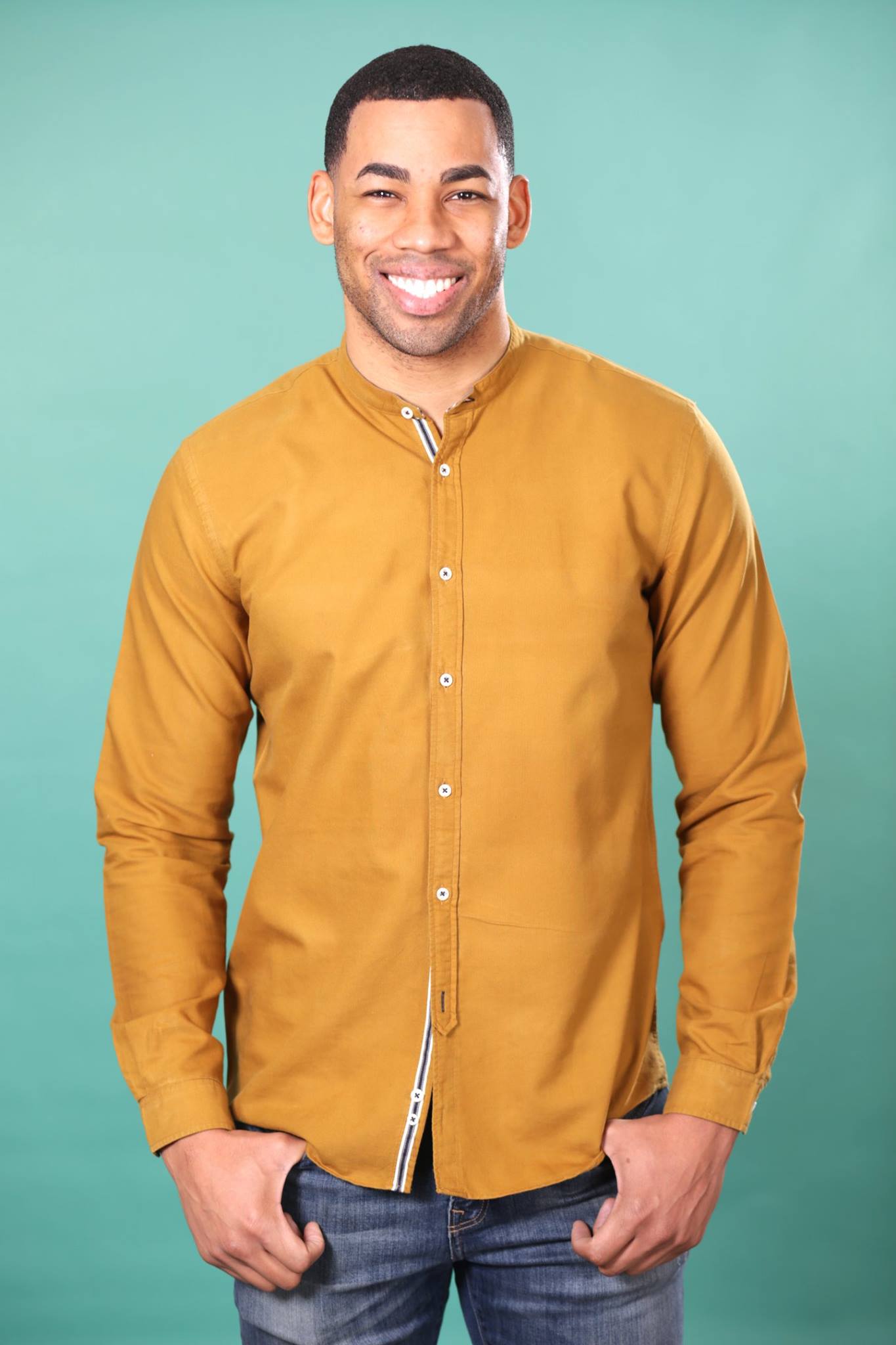 Matteo V. is from Atlanta and is 25.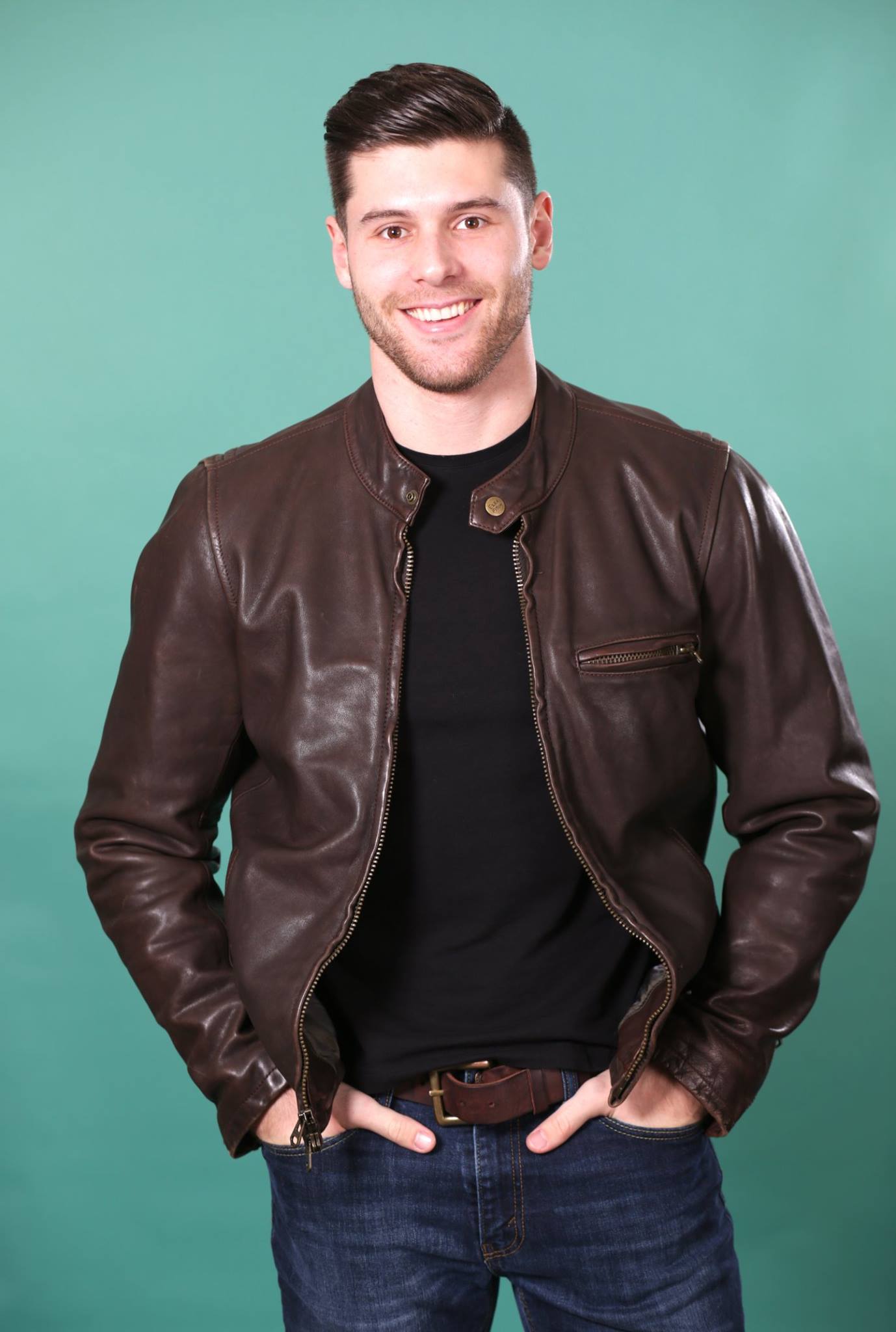 Matt S. is from Newport Beach, California.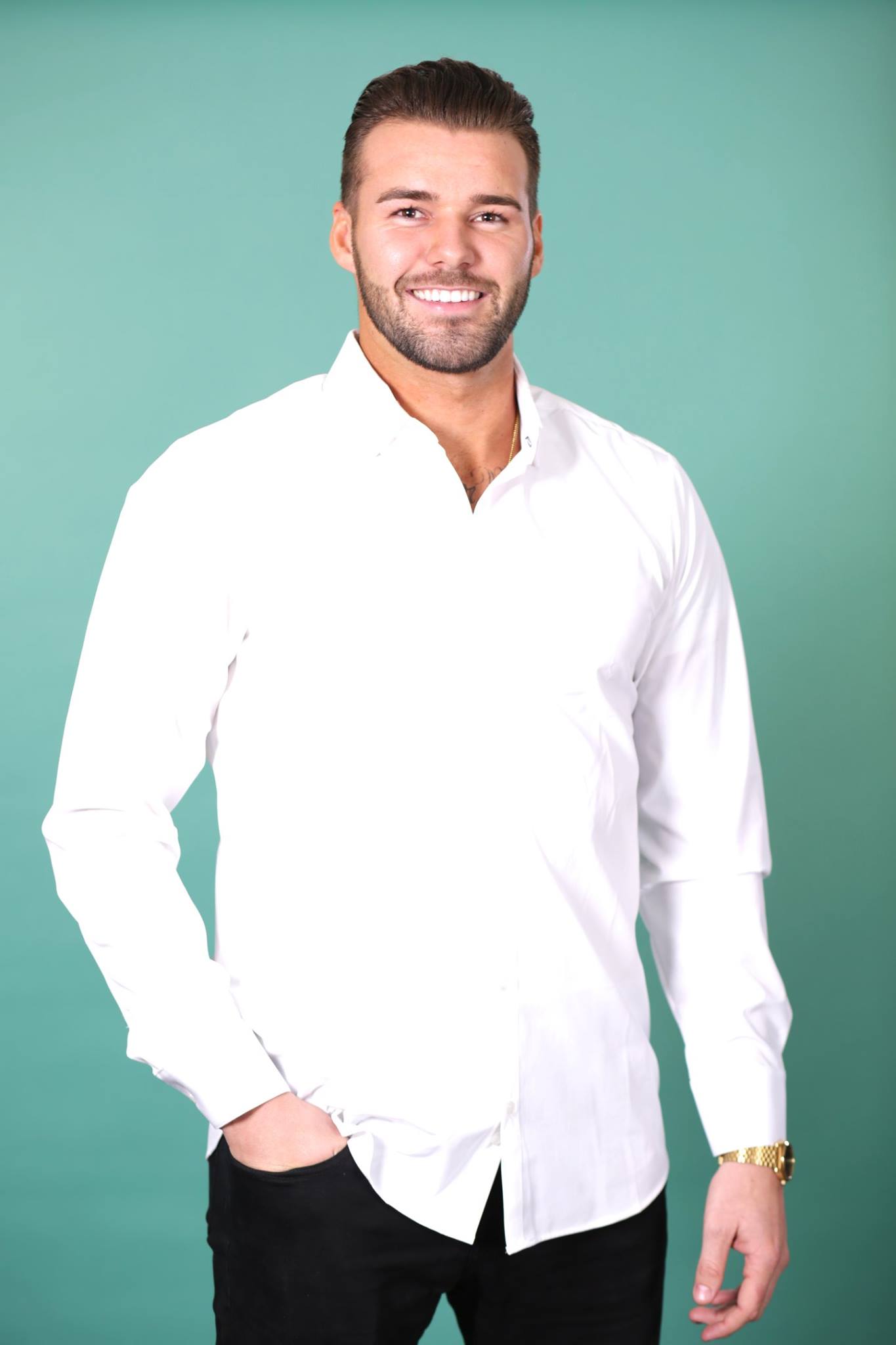 Matt D is 26 and from Los Gatos, California.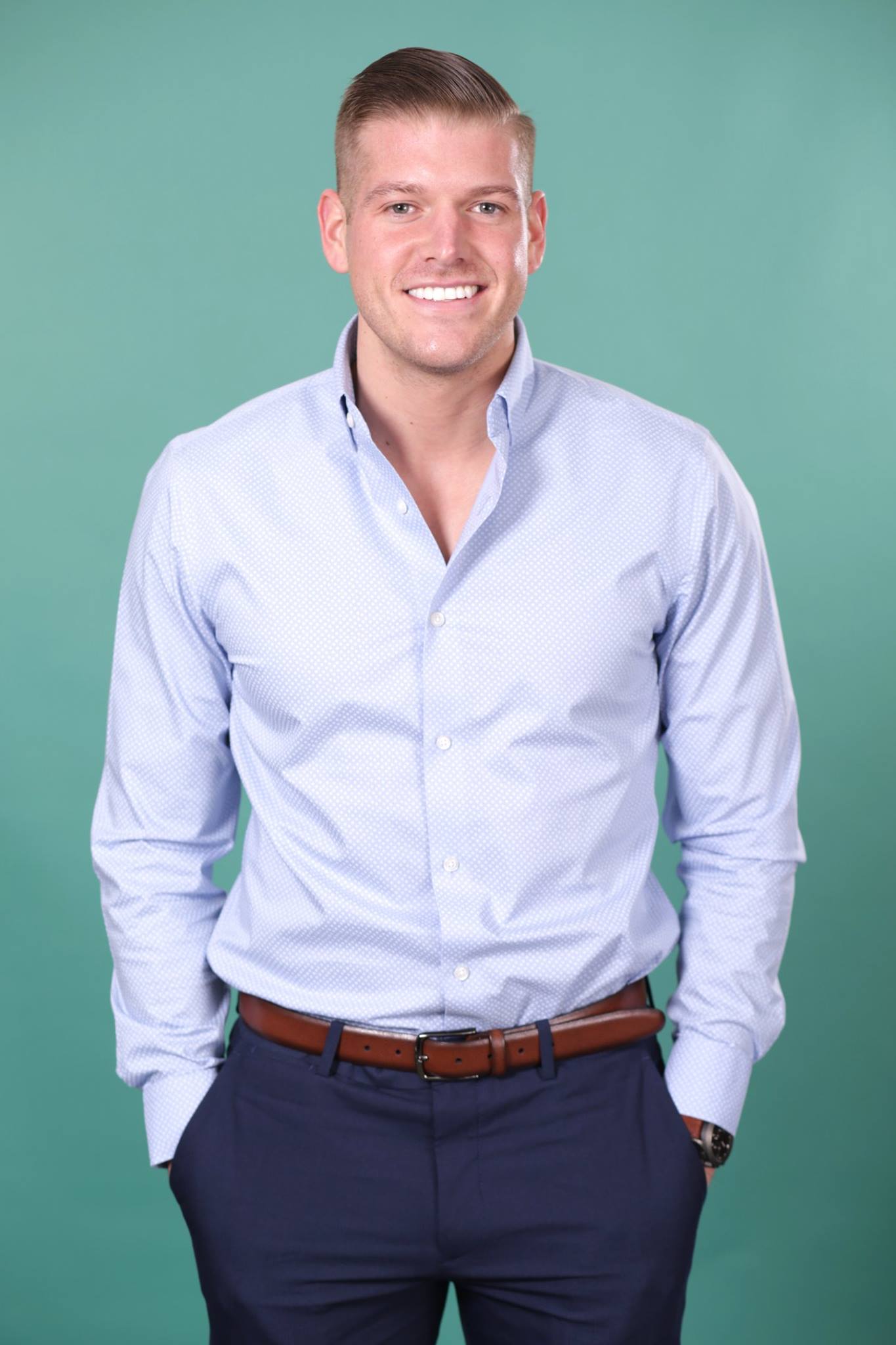 The second Matt D is from Winter Springs, Florida and is 31.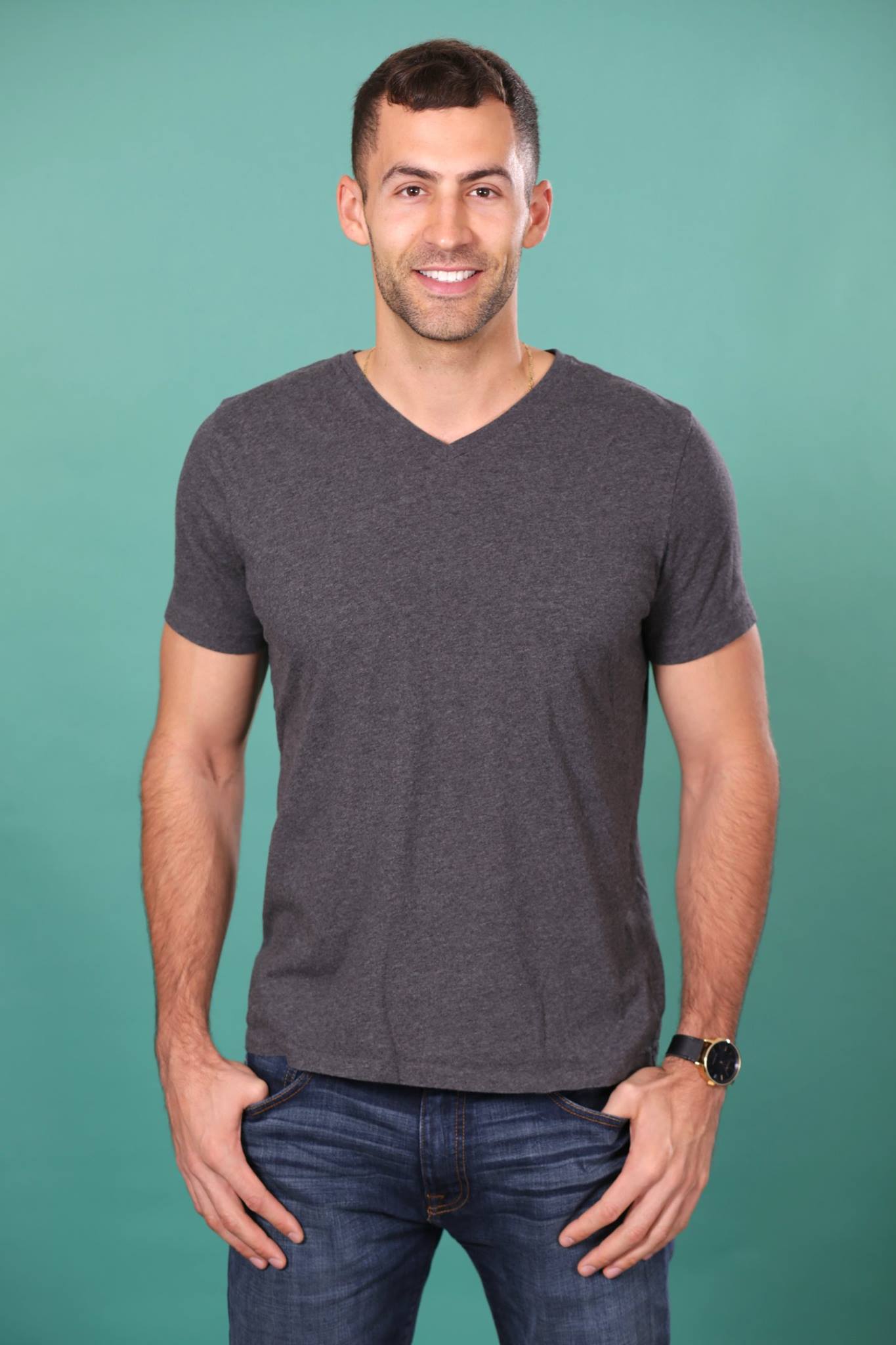 Kevin F is a 27-year-old from Manteno, Illinois.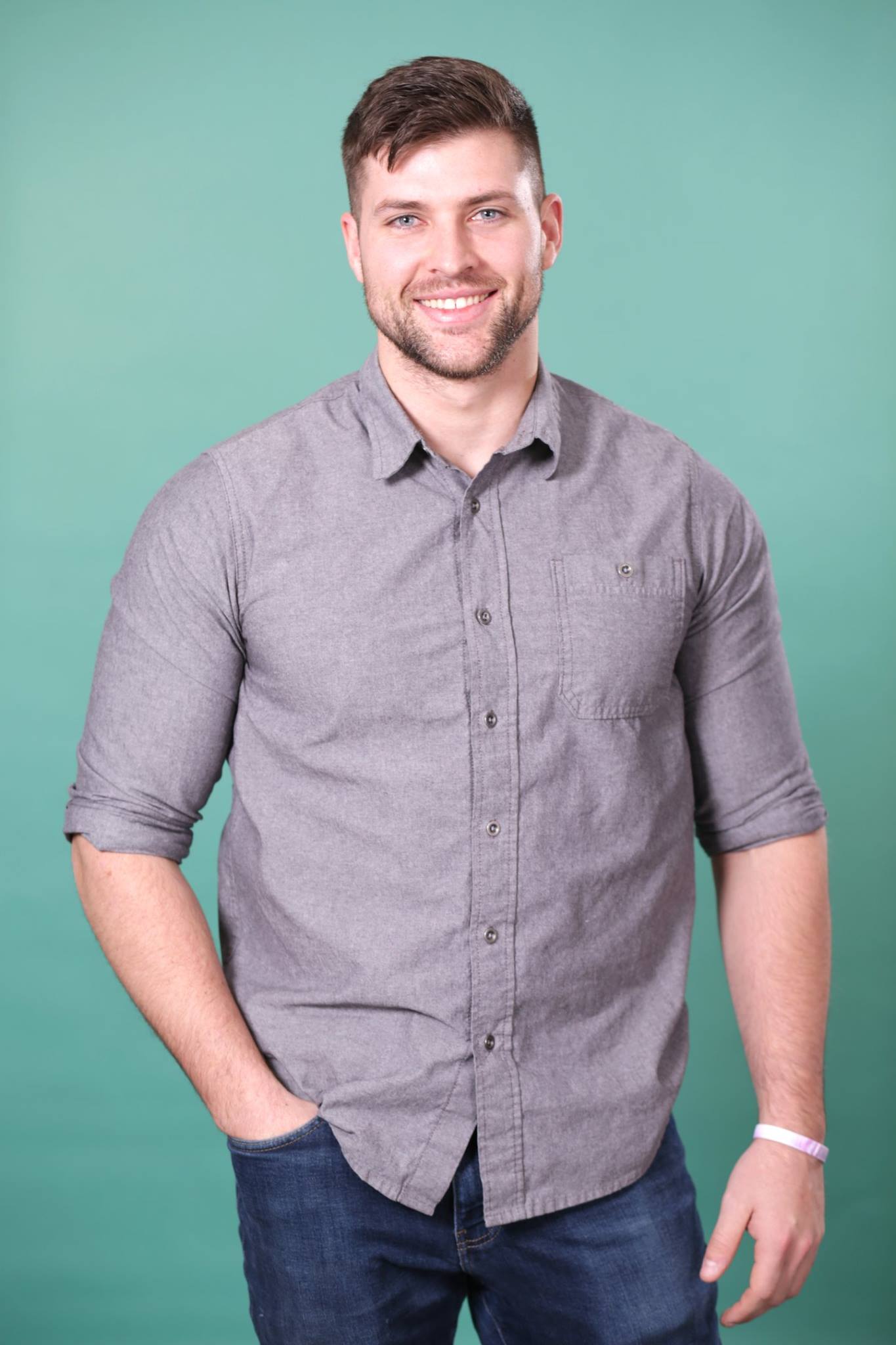 Jonathan S. is a 27-year-old from Los Angeles.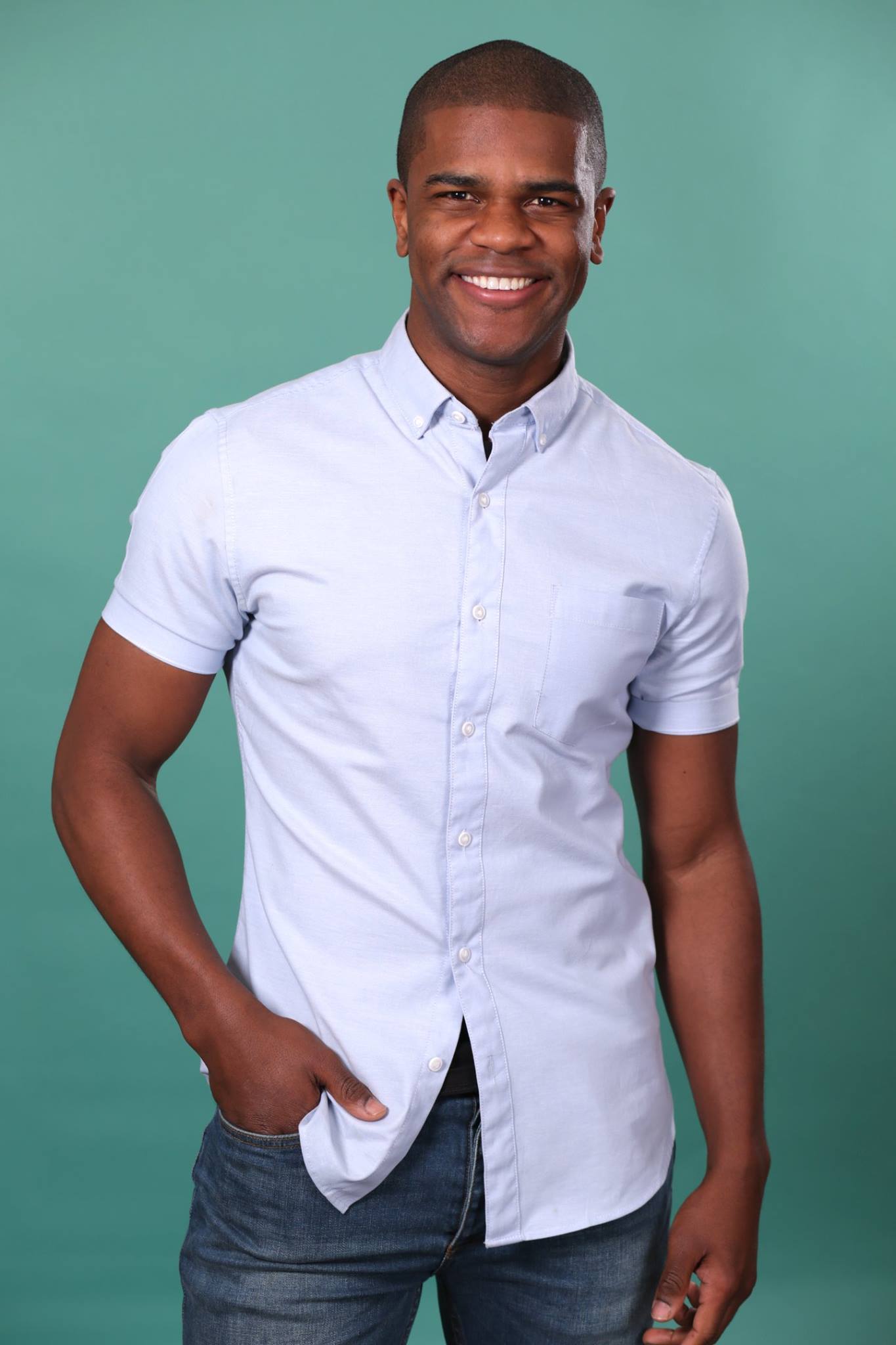 John Paul J is 24 years old and from New Carrollton, Maryland.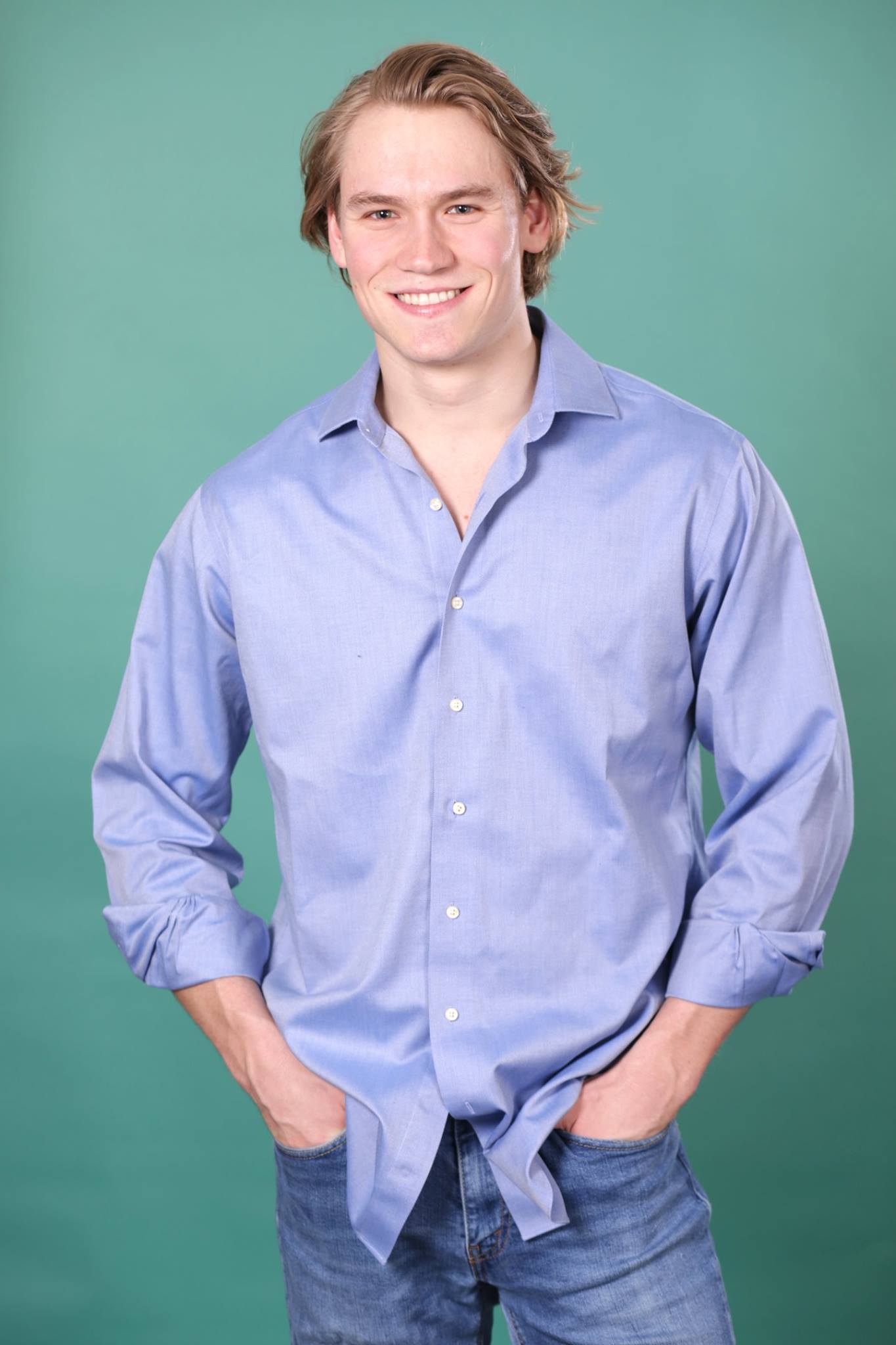 Joey J. is 33 and from Bethesda, Maryland.
Joe R. is 27 and from Staten Island.
Joe B is 30 and from Chicago.
Jed W. is 25 and hails from Nashville.
Grant E. is 30 and from San Clemente, California.
Garret P. is 27 from Birmingham, Alabama.
Dylan B. is 24 years old and hails from San Diego.
Devin H. is 27 years old from Sherman Oaks, California.
Daron B. is 25 years old and from Atlanta, Ga.
Connor J. is 28 from Newport Beach, California.
Chasen C. is 30 and from Washington.
Brian B is 30 and from Louisville, Kentucky.
Ben G. is 30 and from North Carolina.
Hunter J. is a 24-year-old from Westchester, California.
Cam A is from Texas. You may remember him as the one who rapped for Brown on the live finale. He also received the first rose.
Dustin K. is a model from Chicago. He was the one who gave a toast to Brown on stage when they met.
Luke P. also met Brown at the live finale. While on stage, he told Brown that she was the one that he really wanted to be the Bachelorette. He is also a Christian, according to his Instagram.
Luke S. was the Nick Viall look-alike who appeared on the live finale. He lives in Washington, D.C. He used to be a staff assistant in the U.S. House of Representatives.
Connor S. is the final contestant competing for Brown. During the finale, he gave the Bachelorette a stool so that they could be on the same level. Clever, right?
Brown's season is set to air on May 13, which means that she will have less than two months to dive head first into forming geniune relationships with these men.
Given the fact that she already handed out her first rose, she seems to be off to a good start.
"The guys were super great and it makes me really excited for my first night meeting all the men," she said on Good Morning America.
Read more: 'The Bachelor': Which Girls Can We Expect to See on 'Bachelor in Paradise.'
Check out The Cheat Sheet on Facebook!