'The Bachelorette': Why 2 Contestants Were Removed Before Filming Hannah B.'s Season
Colton Underwood's season of The Bachelor was one we won't soon forget. From the infamous fence jump to the final rose ceremony that never happened, we're glad Colton found love with Cassie Randolph, but quite a few women were left brokenhearted in the end. It seems Hannah Brown, a fan favorite known for being the former Miss Alabama, is ready to move on from Colton and find her own man now that she's The Bachelorette. And fans can't wait to see what kind of man she goes for.
It seems her season is already starting off with a bang, too. While her first rose ceremony took place on live TV, two of the contestants allegedly were removed from the show before filming even began. Here's what we know.
Hannah already gave out her first rose to contestant Cam Ayala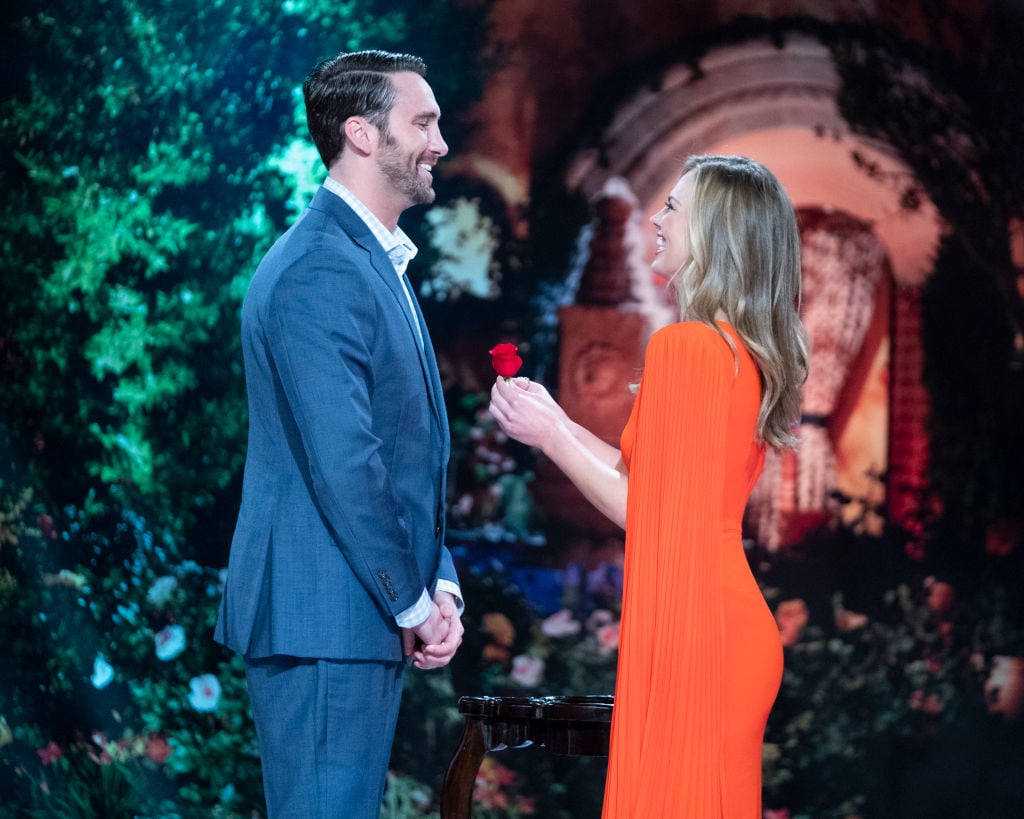 The finale of Colton's Bachelor season was also full of surprising moments fans didn't expect. In addition to learning that Hannah B. was the next Bachelorette, she also made history by meeting a few of the men who would be fighting for her love on the show. And when host Chris Harrison prompted her to give out the first rose live on television, she awarded it to Cam Ayala thanks to his creative entrance that involved performing a rap for her, PopSugar reminds us.
Rap aside, it seems Cam may actually have a lot in common with Hannah, too. He's an alumni of Texas A&M University and is from Austin, which Hannah can certainly identify with due to her Southern heritage. We'll have to wait and see if Hannah keeps connecting with him through the entirety of the season, but we have high hopes that Cam seems like a genuine man here for Hannah's heart.
Contestant Joe Romeo was allegedly sent home before filming began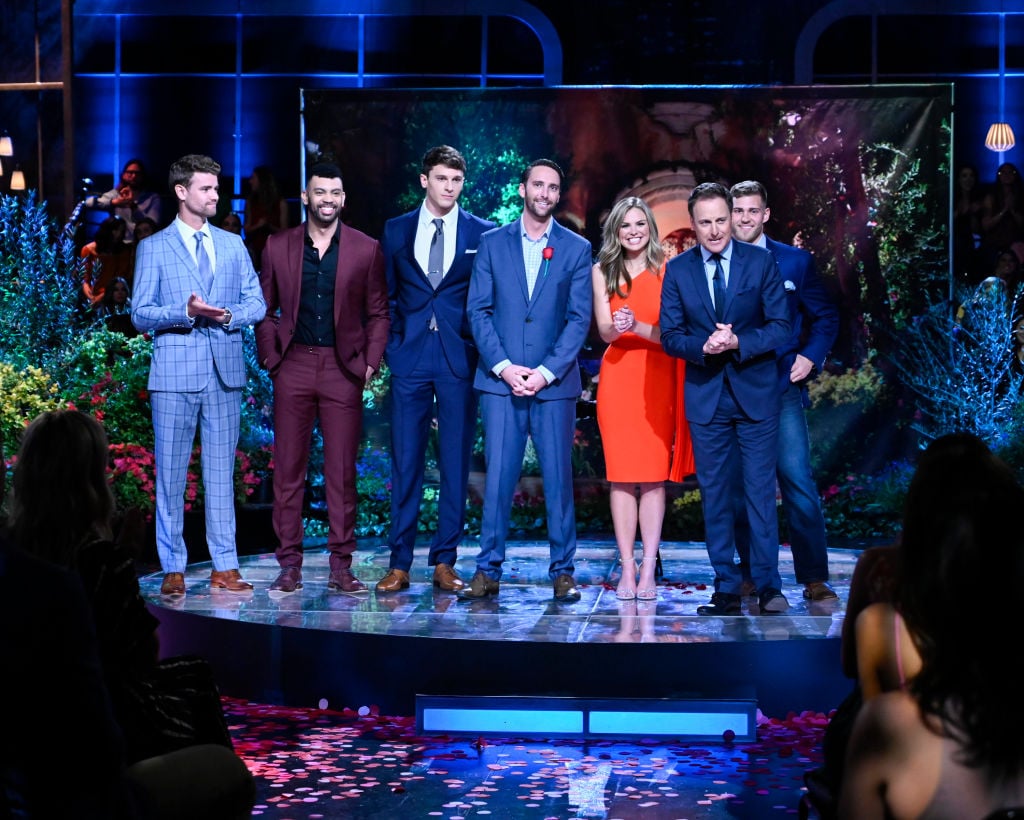 While we'll certainly be seeing Cam again, it seems some of the men had their time cut ultra short on The Bachelorette. Monsters & Critics notes a 27-year-old contestant by the name of Joe Romeo was cut from filming before the season began. The publication notes online personality Reality Steve posted a video from Joe that explained his side to story as to why he was never given the opportunity to actually meet Hannah.
"I got kicked off the show before we even started filming," Joe laughed in his video. "I didn't get a reason as to why. All I know is that when I got my phone back I saw that I got slammed for being — and stereotyped — for being a Staten Island guido ******bag with anger issues." Joe then went on to allude that a photo found in his phone may have been the reason for production letting him go, though he didn't elaborate further on what the photo depicted.
Another contestant may have been removed for inappropriate social media activity
Another contestant was also cut before the first night even began, and that's Matt Dione. Cosmopolitan notes Twitter user Sam Smithburger posted online that Matt had been sending her multiple direct messages over Instagram for years that she never responded to. The messages allegedly contained photos totally not Bachelorette material. Not only that, but he continually sent her texts asking her why she wasn't responding to him.
According to the screenshots from Sam Smithburger, Matt was sending messages from January 2017 to November 2018 that included things like, "Sam not sure what happened to us but can we at least meet" and "I'm not giving up on you." There's no response video from Matt like there is from Joe — and there might never be — so perhaps we'll never get his side of the story. In any case, we're hoping Hannah can find love from any one of the remaining men on the show vying for her heart.
Check out The Cheat Sheet on Facebook!