'The Bachelorette': Why Do All of the Guys Hate Luke P.?
The Bachelorette has been a fan favorite since it first aired in 2003. Many people fell in love with this show because, just like its predecessor, The Bachelor, each episode of this show is packed full of drama, heartbreak, epic fights, and of course, love.
Even though all of the contestants are basically fighting for the attention of one person, some of them are somehow able to form a friendship with one another.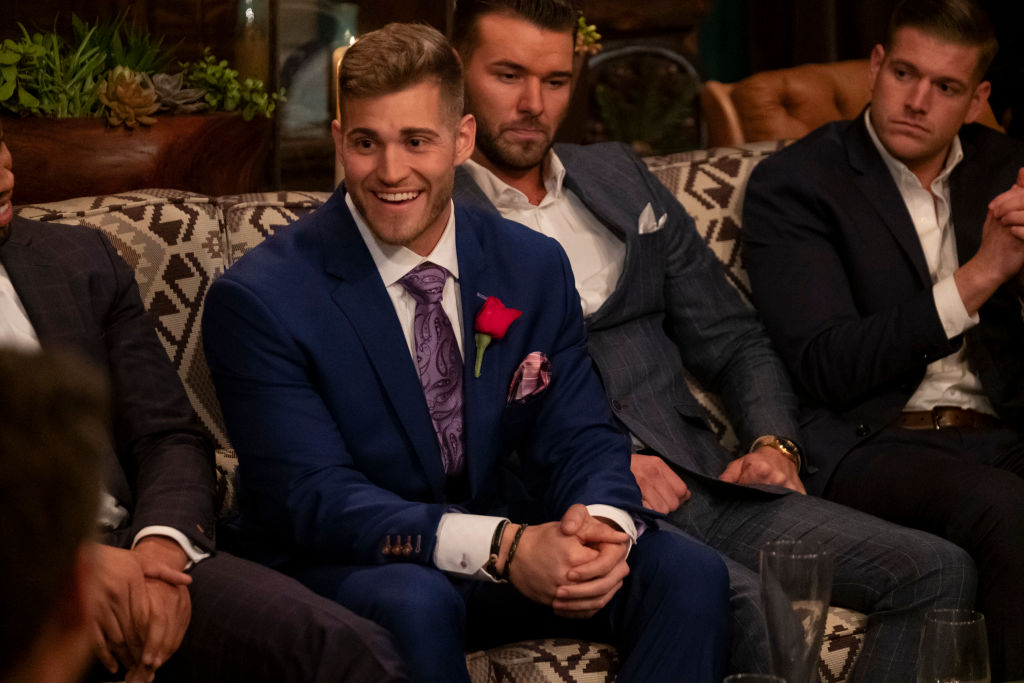 Luke P. seems to come on a little too strong
From the very beginning, Luke has acted like he was in love with Hannah. On the first night, when everyone was just starting to get introduced to each other, Luke has approached Hanna and said, "I just want you to know that I am here for you. I'm not here to earn a couple of roses. I'm here to win your heart."
While everyone watching at home may have thought that his admission did not seem genuine, Hannah definitely did not share their opinion because later that night, she had given him the first impression rose.
During their first group date, Luke P. had also told Hannah that he was actually falling in love with her. At this point, some of the guys had said that they had a crush on her, or told her that they really liked her, but nobody had yet to utter the L-word.
While everyone else may have thought that Luke was just playing a game with Hannah, Luke wanted to make sure that Hannah didn't think the same as everyone else. That is why, in episode two, Luke decided to interrupt Hannah while she was filming her private confession video. He told her that everything he had said to her was "100% real." He then proceeded to make out with her.
Relationships on The Bachelorette are notorious for moving at a fast pace. However, Luke's feelings seem to be developing at an unnaturally fast pace, even for Bachelorette standard's. Many people believe that Luke is letting his extremely competitive nature take over. They say he is viewing this as a game that he must win, instead of actually looking for love.
The other 'Bachelorette' contestants probably feel a little threatened by Luke
Hannah has always seemed to genuinely like Luke. She has admitted to having "a connection" with him. It seems like no matter what he does, she refuses to send him home.
In the latest episode, it was revealed that Hannah and Garrett decided to go bungee jumping naked. That bit of information did not sit well with Luke. When he went to confront Hannah about it, he told her that he felt as if he was being cheated on. But he said that ultimately, he forgives her because "we all make boneheaded mistakes."
Hannah did not appreciate him calling her decision a "boneheaded mistake," and proceeded to tell him: "You don't own my body. You don't own me. It's my body."
Even though his words had infuriated her, she still decided to keep him on for another week. This seemed to baffle everyone, including the host. When Chris Harrison tried to figure out why Luke was able to keep a spot on the show for so long, Hannah had said, "I'm either falling in love with Luke, or Luke is making me go crazy."
So, the fact that Hannah just can't seem to let Luke go, is probably definitely both worrying and frustrating to the other contestants on the show.