'The Bachelorette': Will Jed's Appearance On The Show Actually Help His Music Career?
This season of The Bachelorette has had its fair share of skeptical contestants so far.
Viewers have seen everything from men sharing sob stories to receiving a rose to other men resorting to physical violence in order to get the upper hand in the competition.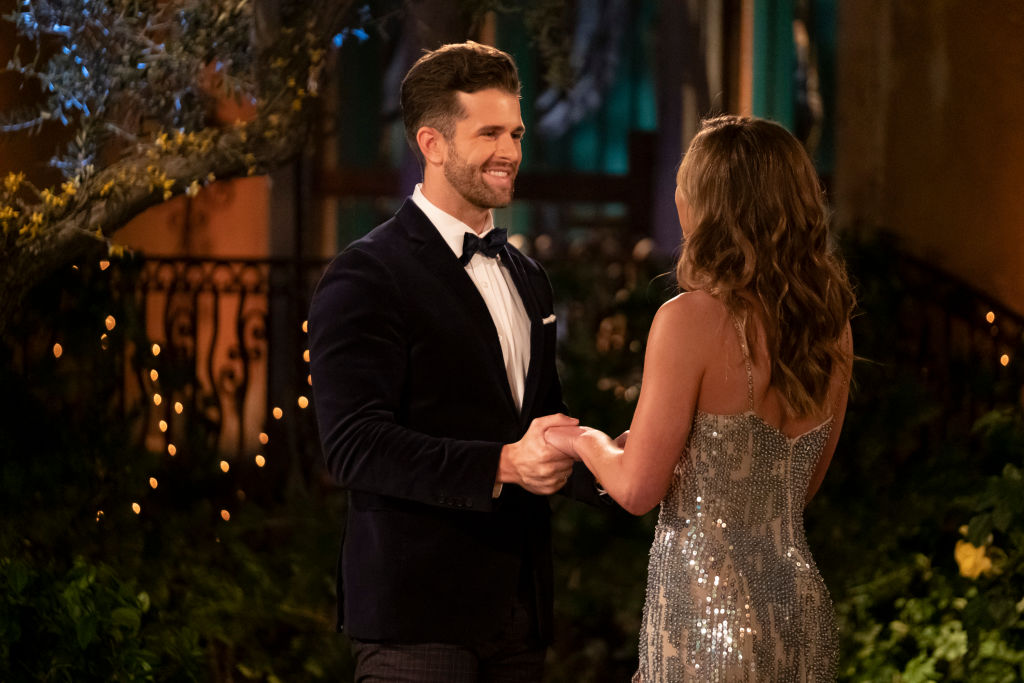 Though those things are pretty bad, there is nothing worse than a contestant coming on a dating show to ultimately further their career rather than focus on finding love.
Front-runner Jed Wyatt has admitted to initially going on the show to promote his music career, but do fans think he's talented enough to get his big break into the music industry?

According to fans, Jed is not the best singer

This season of The Bachelorette has had some pretty dramatic moments so far, but one of the top bombshells was when Jed Wyatt revealed that his main reason for going on the show was to further his music career.
Though that seemed suspicious to many of us at first, Jed has since defended his reasoning for joining the show to help his career by explaining himself on his Instagram Stories.
"Hannah said she wanted us to be open and honest and I didn't want to go another day without her knowing the truth," the singer-songwriter shared in a now-deleted post on June 10. "I knew some people would take it the wrong way but what mattered to me was being honest so we could focus on our relationship."
Bachelor Nation has been loving the Nashville native ever since the first episode and has since learned more about the singer from his Instagram.
One of the main things fans have learned about Jed is that he is very passionate about music.
Throughout his social media, Jed shows off his many different talents of playing the piano, guitar, and even performing in venues throughout Nashville.
Some of his posts even include captions that say he hopes to one day sell out arenas one day in the future.
Though his dream of becoming a musician could possibly come true due to his Bachelorette exposure, some fans aren't sure Jed is talented enough to make it big.
Fans can't wrap their heads around Jed's voice
Aside from Jed Wyatt being undeniably swoon-worthy, fans admiration for him started to die down after hearing his singing.
There have been a few times Jed has tried serenading Hannah with his vocals and by the looks of things, the current Bachelorette has been pretty impressed.
However, fans were not and have been taking to Twitter to drag the country singer for his subpar singing.
Fans have also been doing a little digging and found some of Jed's music on YouTube.
The song "Vacation" is Jed's most recent track and many (including us) didn't mind listening to it since it's a nice acoustic ballad about love and heartbreak.
Everything sounded good, until the moment Jed started singing in a fake Jamaican accent.
Many of us were ready to look pass Jed's okay singing, but his song just proved that he has a better shot at winning Hannah's heart than selling out arenas.