The Best (and Worst) of Shane Black: His Movies Ranked
Among Hollywood screenwriters, Shane Black has an undeniably strong reputation in crafting fast-paced, dialogue-heavy action thrill rides. Over the years, his career has allowed Black to shift into the director's chair, and this year's The Nice Guys — which stars Russell Crowe and Ryan Gosling — serves as his third feature as both writer and director. Let's review his credits to date.
8. The Last Boy Scout (1991)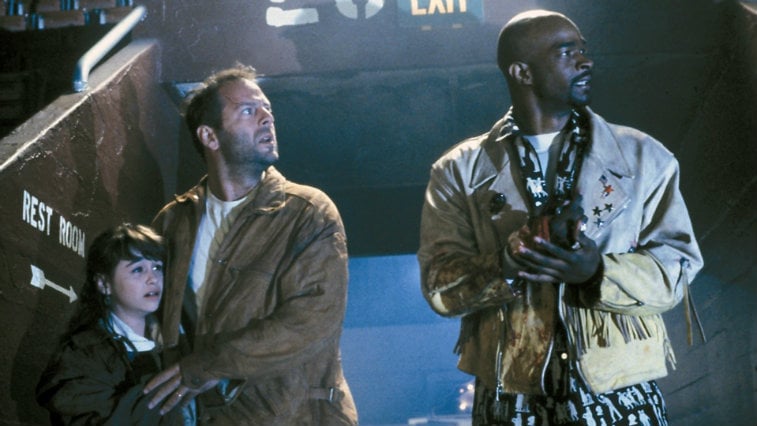 Bruce Willis and Damon Wayans co-star as a private investigator and quarterback, respectively, who become wrapped up in a murder case. Thanks to Black's script, the film — directed by the late Tony Scott (Top Gun) — features plenty of witty repartee with its two leads and is a great example of the absurdity of 1990s action cinema. Moreover, it cemented Black's tendency to center his films on a pair of male leads and toy with buddy action-comedy conventions.
7. The Long Kiss Goodnight (1996)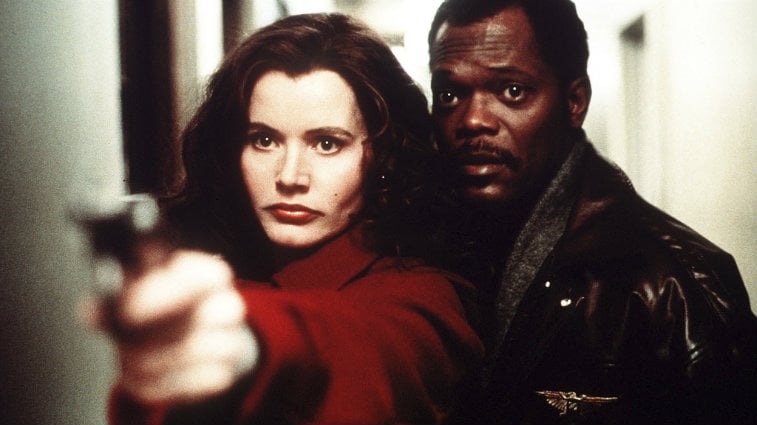 Geena Davis stars as an amnesiac with a dark past in this forgotten action-thriller costarring Samuel L. Jackson as the private investigator she's hired to help her piece together her shattered memory. Despite mostly positive reviews, the film failed to connect with audiences and marked the final mainstream lead film role for Davis, who was still reeling from the failure of Cutthroat Island the previous year. Still, Black's script offers plenty of twists and high-octane action, courtesy of director Renny Harlin (Cliffhanger).
6. Last Action Hero (1993)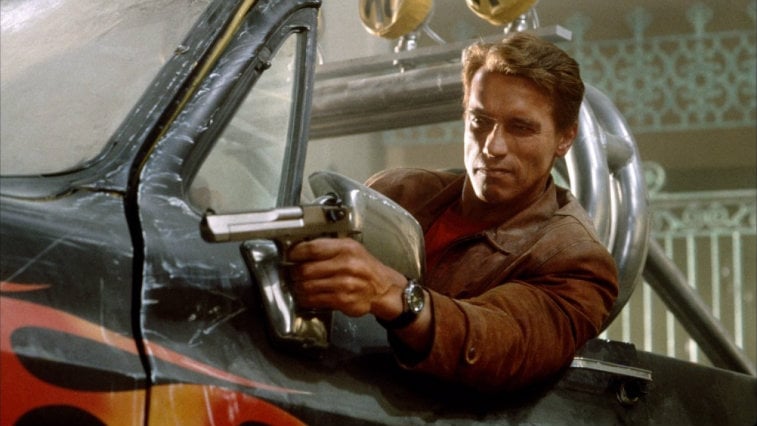 A notorious flop that put an end to Arnold Schwarzenegger's hot streak, Last Action Hero is perhaps one of the most misunderstood films of the past decade. Serving as a satirical take of action films themselves, the film uses the fantastical premise of a young boy's magic movie ticket to take aim at Hollywood, the films it makes, and even Schwarzenegger himself. Despite its financial failure, director John McTiernan's film is certainly worth revisiting, especially for those who didn't quite grasp its distinctive approach to ridiculous action films the first time.
5. Lethal Weapon 2 (1989)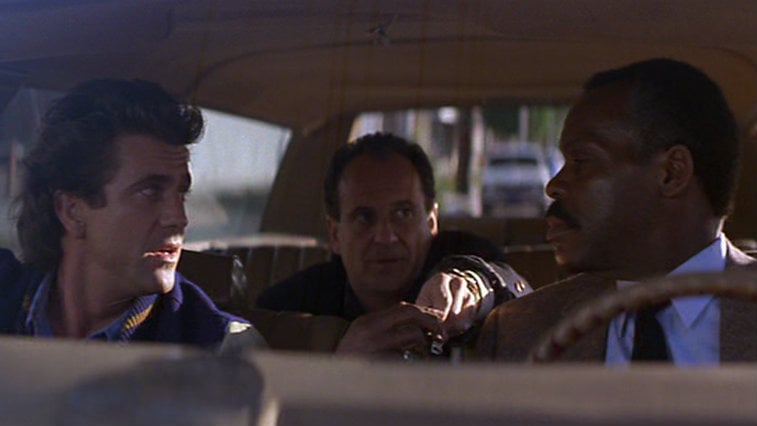 After Mel Gibson and Danny Glover's first adventure as Riggs and Murtaugh proved to be a hit, it wasn't long before one of the most successful action series of the 1980s and 1990s got its first sequel. This time around, Black only has a "story by" credit, but the chemistry between his characters continues to help the franchise shine, even as the addition of Joe Pesci indicated that future installments would lean far more on comedic elements than the original film.
4. Iron Man 3 (2013)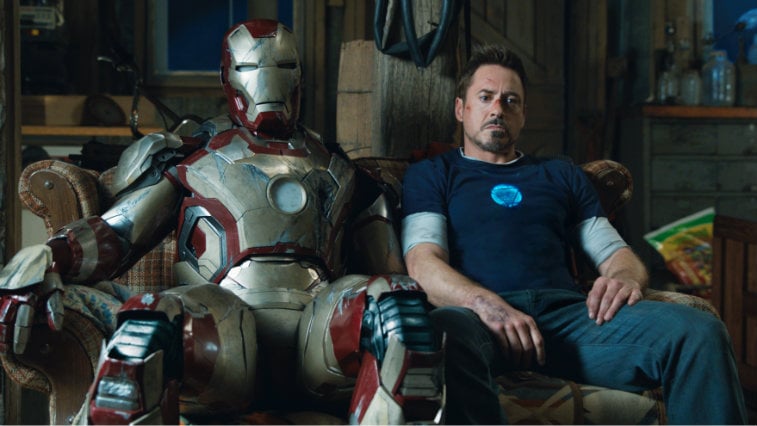 Hardcore Marvel fans were enraged at what this film did with the classic Iron Man supervillain The Mandarin (Ben Kingsley), but Iron Man 3 — which served as the first (and, so far, only) solo film in the Marvel Cinematic Universe to earn more than $1 billion worldwide — still features plenty of writer/director Black's trademark wit. Centering on Tony Stark's (Robert Downey Jr.) recovery from the events of The Avengers, the film harkens back to Black and Downey's first collaboration (more on that in a bit), bringing Iron Man's trilogy of solo films to a solid conclusion.
3. The Monster Squad (1987)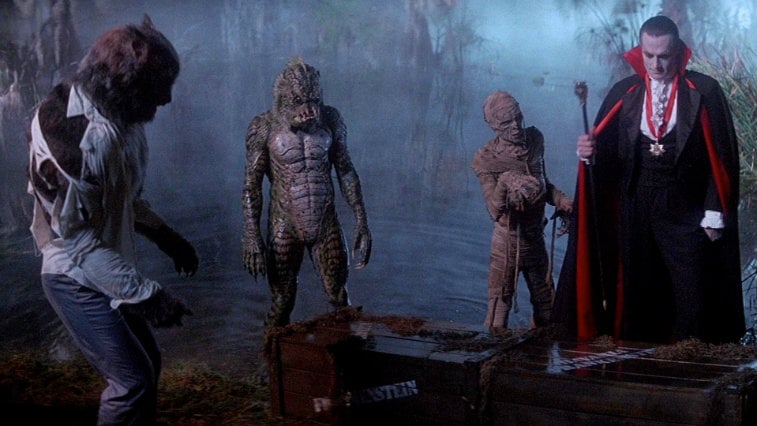 This horror/comedy adventure follows a group of young kids who stumble upon a plot by Count Dracula (Duncan Regehr) to take over the world with the help of the Wolf Man, the Mummy, Frankenstein's Monster, and the Creature from the Black Lagoon. While the Black-scripted film was not a box office success upon its theatrical release, it has since developed into a cult favorite for a generation, thanks to its memorable lines ("Wolf Man's got nards!"), sense of adventure, and endearing cast. Thankfully for longtime fans, plans for a remake to the Fred Dekker film were scrapped in 2014.
2. Kiss Kiss Bang Bang (2005)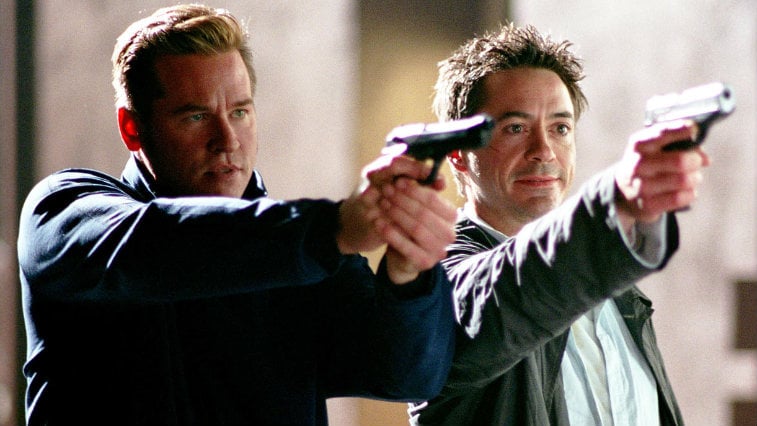 Before Iron Man made Robert Downey Jr. one of the most beloved actors working today, he appeared in this neo-noir comedy, which served as Black's directorial debut. In the film, Downey plays a con man masquerading as an actor masquerading as a private detective. It's a beautifully layered, quick-witted performance that reminded viewers just how charismatic a screen presence the actor has. Black's script is just as clever and memorable, pairing Downey with both Val Kilmer and Michelle Monaghan as his reluctant partner and love interest, respectively.
1. Lethal Weapon (1987)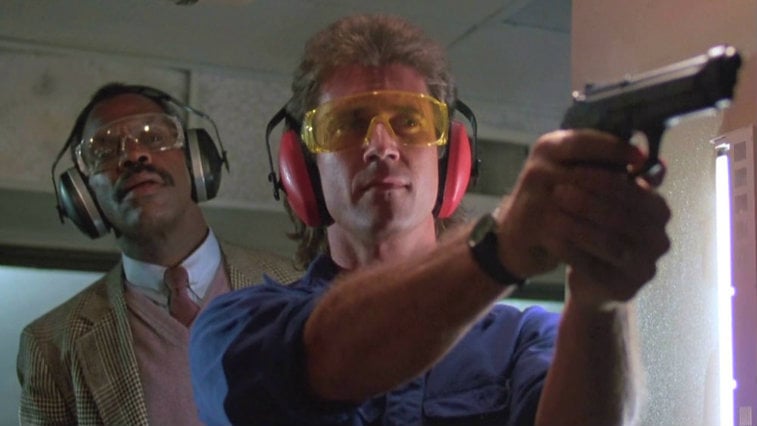 The buddy cop film exploded after this director Richard Donner partnered hothead Martin Riggs (Mel Gibson) with veteran cop and family man Roger Murtaugh (Danny Glover) in this classic. While the action elements of the film are strong, what makes Lethal Weapon work so well are its two lead performances and the way in which Black's screenplay allows Gibson and Glover to play off of each other. Riggs and Murtaugh are among the best action movie duos of all time, and even three subpar sequels and many imitators later, the film holds up as a landmark for action cinema.
Follow Robert Yaniz Jr. on Twitter @CrookedTable
Check out Entertainment Cheat Sheet on Facebook!       
More from Entertainment Cheat Sheet: