The Best and Worst of Zack Snyder: His Films Ranked
Throughout his career, director Zack Snyder has become increasingly prominent within the world of comic book films, but his last project — Batman v Superman: Dawn of Justice — took his role in superhero cinema to another level. With that film currently available for home viewing, we rank his films to date.
6. Sucker Punch (2011)
As soon as the trailer for Sucker Punch was released, expectations for the film began to rise. After all, the footage was filled with a team of young women engaged in visually impressive combat. Unfortunately, the film failed to impress audiences with its attempt to blend sci-fi action with a depressing mental institution narrative. The film's cast — which includes Emily Browning, Carla Gugino, and Oscar Isaac — does a solid job, but the shoddy story and its controversial depiction of women didn't earn many fans.
5. Legend of the Guardians: The Owls of Ga'Hoole (2010)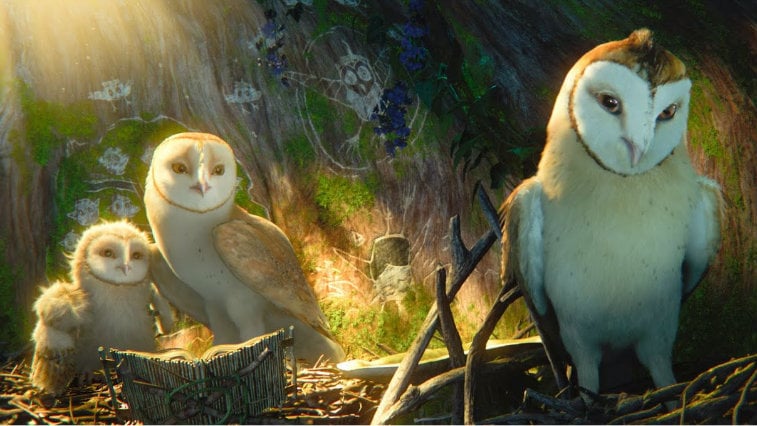 Based on the long-running Guardians of Ga'Hoole book series, this computer-animated fantasy film marked Snyder's directorial debut in animation and his only such project to date. Its voice cast boasts a number of big-name talents like Helen Mirren, Geoffrey Rush, and Hugo Weaving, and the visual style in which the story — centering on a young owl named Soren (Jim Sturgess) who seeks the help of mythical warriors to defeat an evil army — is right up Snyder's alley. The film's mixed reviews and subpar box office take likely means a sequel is unlikely.
4. Man of Steel (2013)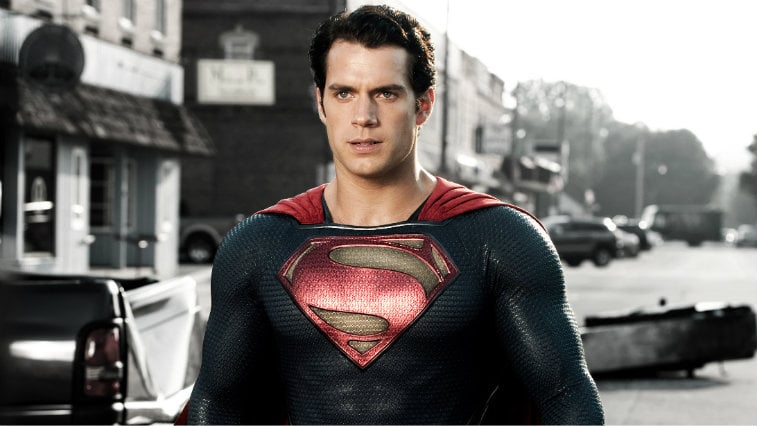 When Henry Cavill's first go-round as the last son of Krypton hit theaters, the resulting film proved to be perhaps one of the most divisive comic book films in recent memory. From the advice of Kevin Costner's Jonathan Kent to the mass destruction during the epic battle between Superman and Zod (Michael Shannon), the film provoked much criticism and debate among hardcore fans. Still, the film's revised origin story laid the foundation for a much more ambitious DC shared movie universe, one that kicks off this year.
3. Dawn of the Dead (2004)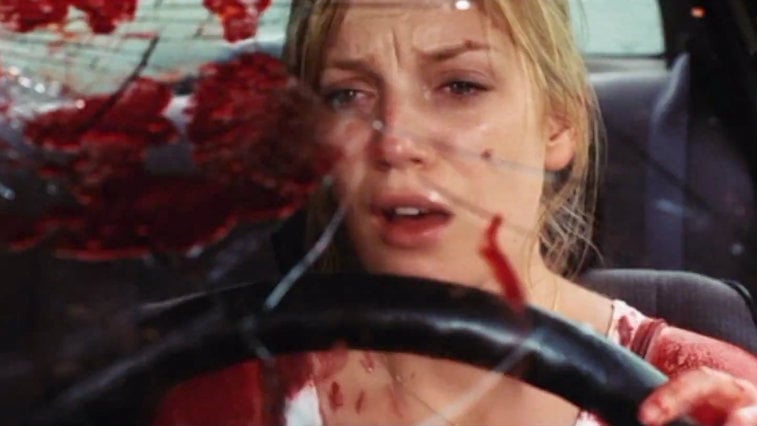 George A. Romero's 1978 zombie film — which follows a group of survivors holed up in a mall during the apocalypse — remains one of the most popular additions to the genre. So fans were pleasantly surprised when Snyder's directorial debut feature delivered an exhilarating vision of the classic film. Despite significant differences between it and its inspiration, Snyder's Dawn of the Dead features a number of suspenseful highlight and winning performances by Sarah Polley, Ving Rhames, and others. It's one of the few remakes that largely lives up to its predecessor.
2. 300 (2007)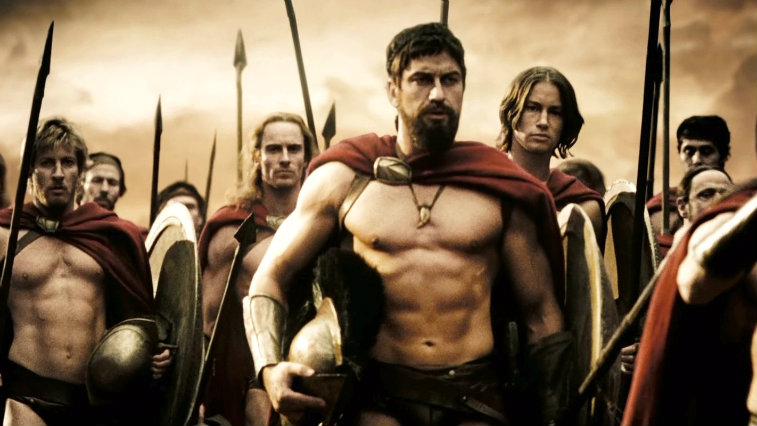 Frank Miller's work had already been successfully adapted by director Robert Rodriguez with the 2005 release of Sin City, but Snyder's hyper-stylized take on Miller's account of a desperate 300-man Spartan mission to defeat the Persian army proved to be a far bigger hit. 300 may not feature the most complex plot or characters, but the film — led by Gerard Butler and Lena Headey — wowed audiences with its dynamic action and instantly quotable dialogue. Only Snyder's second film, it's a testament to his talent as a visual storyteller.
1. Watchmen (2009)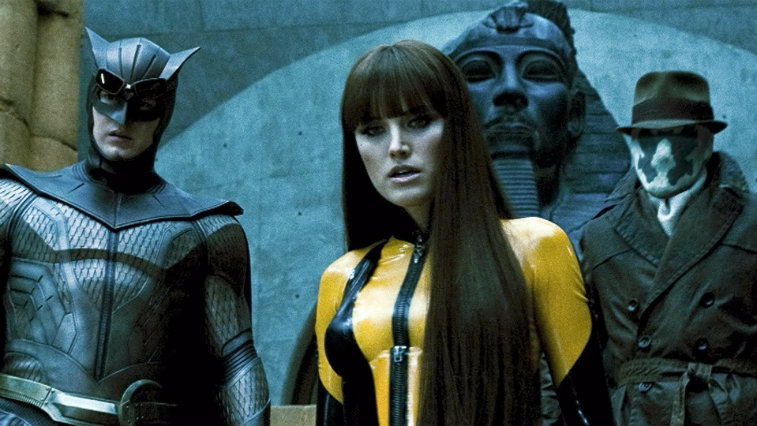 One of the most highly revered graphic novels ever published, Alan Moore and Dave Gibbons's Watchmen was long deemed impossible to adapt into a film, due to its sprawling narrative and rich philosophical themes. Regardless, Snyder achieved the impossible in telling the story of a fractured superhero team that may be the target of a murderous conspiracy. Aside from its streamlined ending, the film — buoyed by Jackie Earle Haley's standout performance as Rorshach and an "unforgettable" soundtrack — treats the source material with such reverence that it is among the most faithful comic book adaptations ever. Visually captivating and well-crafted, Watchmen is Snyder at his finest.
Follow Robert Yaniz Jr. on Twitter @CrookedTable
Check out Entertainment Cheat Sheet on Facebook!