The Best Classic Movies and TV You Can Stream for Free on Hulu Right Now
Hulu has you covered when you need to catch up on the latest episodes of The Bachelorette or the new season of The Handmaid's Tale. But Hulu's movie library gets less attention. 

In addition to complete seasons of the hottest TV shows, the streaming service has a solid library of films, with recent movies like the Vice, A Quiet Place, Sorry to Bother You, and Annihilation among the offerings. And if you're in the mood for a classic movie, Hulu has those too. We've rounded up five of the best classic films you can stream on Hulu as of June 2019, along with some classic TV shows.  

The Seven-Year Itch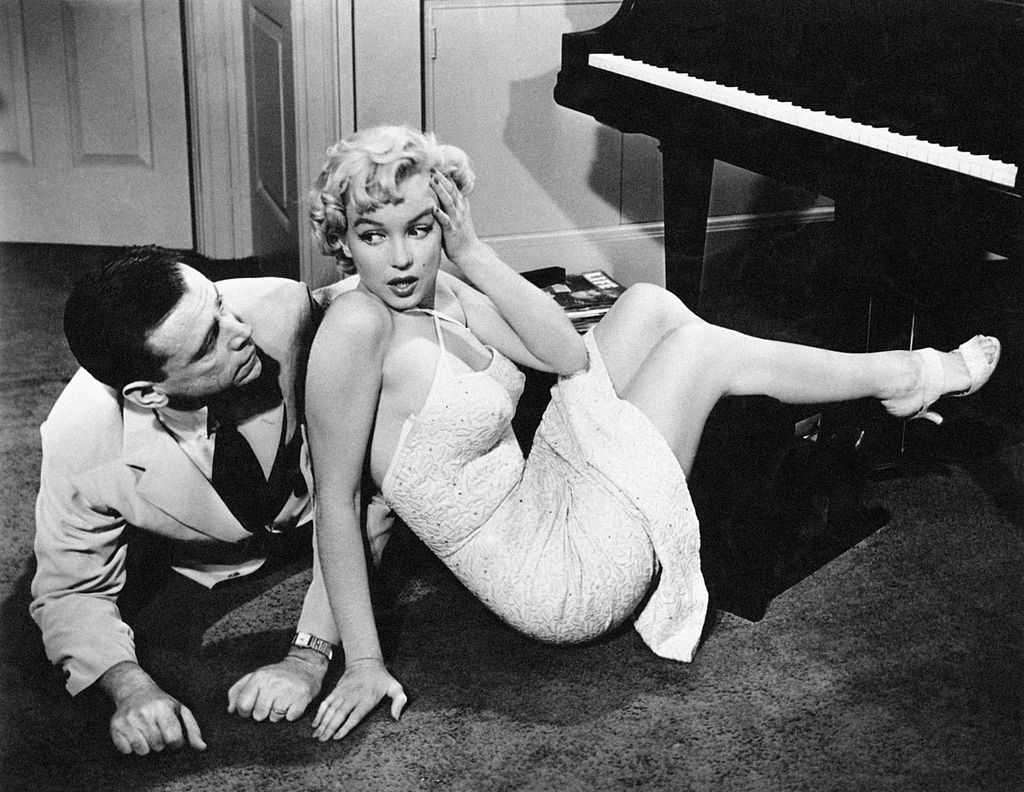 Even if you've never seen The Seven-Year Itch, you'll recognize the iconic scene where Marilyn Monroe stands over a subway grate. This rom-com was directed by Billy Wilder and also stars Tom Ewell. He's a married publishing executive who develops a flirtation with his neighbor, played by Monroe, while his wife is on vacation.

Easy Rider 

Peter Fonda, Dennis Hopper, and Jack Nicholson star in this counterculture classic from 1969, which Hopper also directed. Fonda and Hopper play two bikers on a road trip across the U.S. (Nicholson plays a lawyer.) It's an edgy film that captures the spirit of rebellion that characterized the late 1960s.

The Shining 

A decade after Easy Rider helped make him famous, Nicholson played a would-be writer named Jack Torrance who takes a job as a caretaker at an isolated hotel in Colorado, accompanied by his wife and young son. Soon, the family starts experiencing mysterious visions as Jack's behavior grows increasingly bizarre in this famously scary horror film.

Johnny Guitar 

Screen legend Joan Crawford plays a frontier town saloon owner who faces off against her rival, a cattle baron named Emma Small, in this 1954 Western from Nicholas Ray, who also directed Rebel Without a Cause. The Guardian described it as "unforgettably strange and brilliant."

The Furies 

A woman named Vance (Barbara Stanwyck) clashes with her father (Walter Huston) over the future of the family's ranch. After he cuts her out of her inheritance, she takes violent revenge in this 1950 Western directed by Anthony Mann.

Classic TV shows on Hulu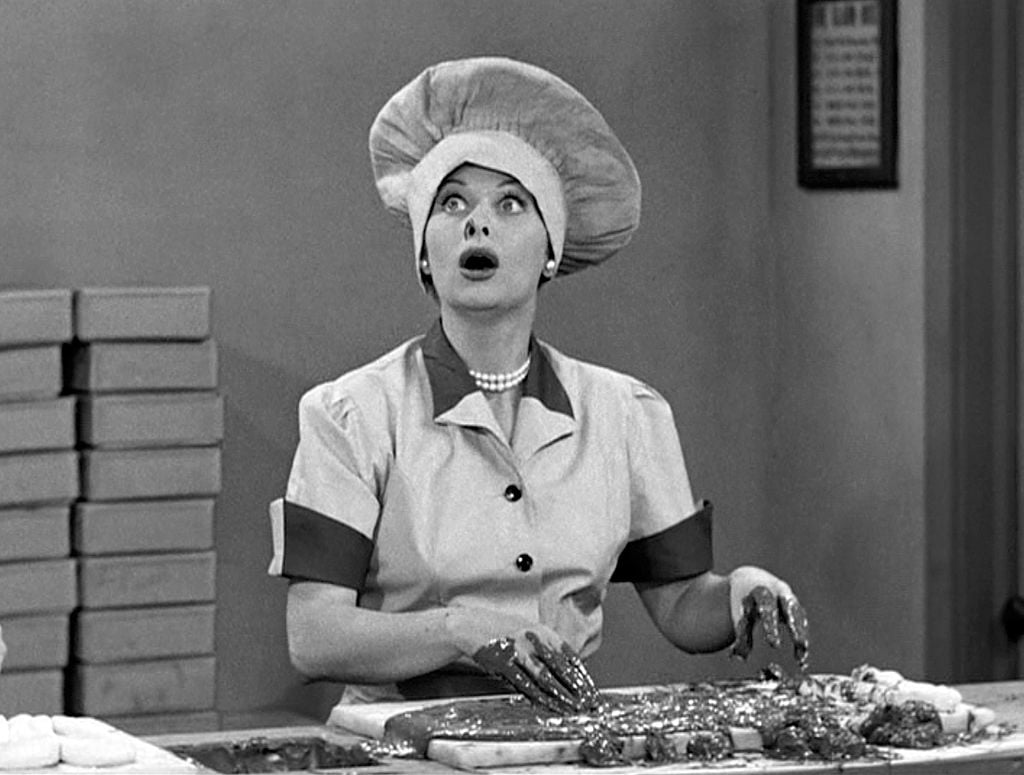 In addition to movies, Hulu has a full line-up of shows from the golden age of television. 

Alfred Hitchcock Presents: The legendary director hosts this anthology series, which premiered in 1955. Four seasons are streaming on Hulu. 
The Twilight Zone: Watch all five seasons of this influential horror/sci-fi anthology show, including the famous William Shatner episode "Nightmare at 20,000 Feet."
The Outer Limits: Another sci-fi anthology series, The Outer Limits premiered in 1963. All 49 episodes are on Hulu.
I Love Lucy: Lucille Ball made TV history with her role as scatterbrained housewife Lucy Ricardo in this classic sitcom.
The Dick Van Dyke: Comedian Dick Van Dyke plays goofy TV show writer Rob Petrie who has to juggle his work responsibilities along with his marriage to his wife Laura (Mary Tyler Moore). Five seasons are streaming on Hulu.
Check out Showbiz Cheat Sheet on Facebook!