The Best Kid-Friendly Halloween Movies and Shows to Stream on Hulu This Year
Hulu has some spooky films and TV shows that are appropriate for younger audiences, so that even kids can get in on some Halloween fun.
If you have a taste for horror, then Hulu has you covered this Halloween. With movies like Blade, Hellraiser, and The Orphanage, the streaming service delivers plenty of spine-tingling scares. But what if you're in the market for something a little tamer? Hulu also has some spooky films and TV shows that are appropriate for younger audiences, so that even kids can get in on some Halloween fun. 
'Curious George: A Halloween Boo Fest' 
Parents of toddlers can hit play on this Halloween-themed animated movie featuring mischievous monkey Curious George. George learns about the legend of the headless scarecrow No-Noggin and tries to come up with the perfect Halloween costume in this hour-long flick. 
'The Wiggles: Wiggly Halloween' 
Children's music group The Wiggles celebrate Halloween in this special, which features songs like "A Friendly Little Spider" and "Do the Skeleton Scat."  
'Alvin and the Chipmunks Meet Frankenstein' 
While working at a movie studio, Alvin, Simon, and Theodore decide to explore Frankenstein's castle, only to discover that Dr. Frankenstein and his monster still live there. But monsters aren't necessarily what they seem, they learn in this animated movie from 1999. You can also stream the 2000 movie Alvin and the Chipmunks Meet the Wolfman.  
'The Simpsons' 'Treehouse of Horror XXX'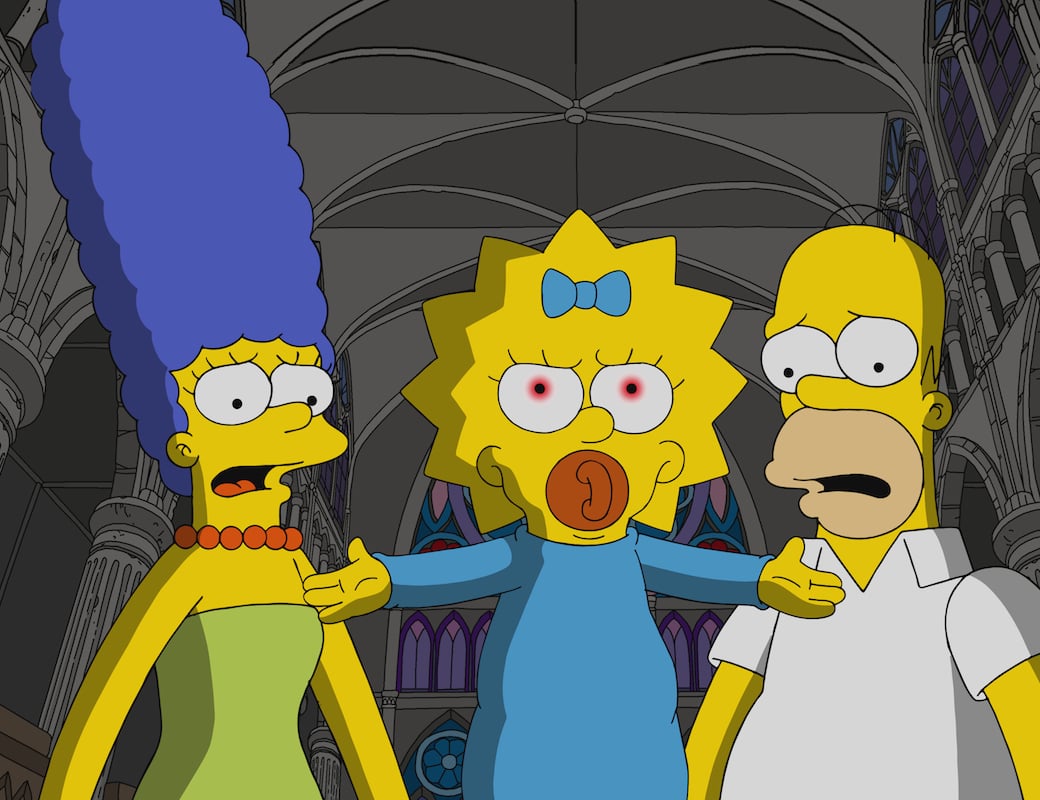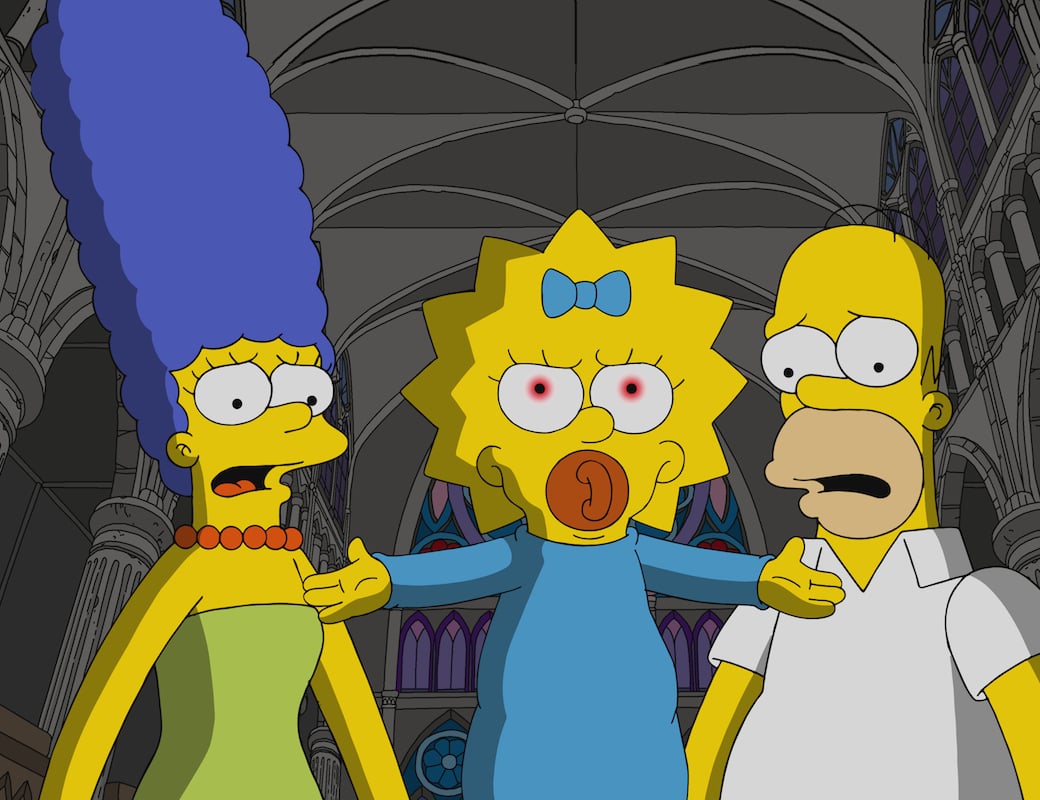 Slightly older kids — especially those who've seen Stranger Things — will appreciate this year's installment of The Simpsons "Treehouse of Horror," which spoofs the popular Netflix show as well as horror movie classic The Omen. 
'The Boy Who Cried Werewolf' 
Nerdy Jordan (Victoria Justice), her horror-loving brother Hunter, and their dad head to Transylvania after they learn they've inherited a castle from a mysterious uncle. But they discover that things aren't quite what they seem in their new home in this family-friendly comedy. 
'The Twilight Zone'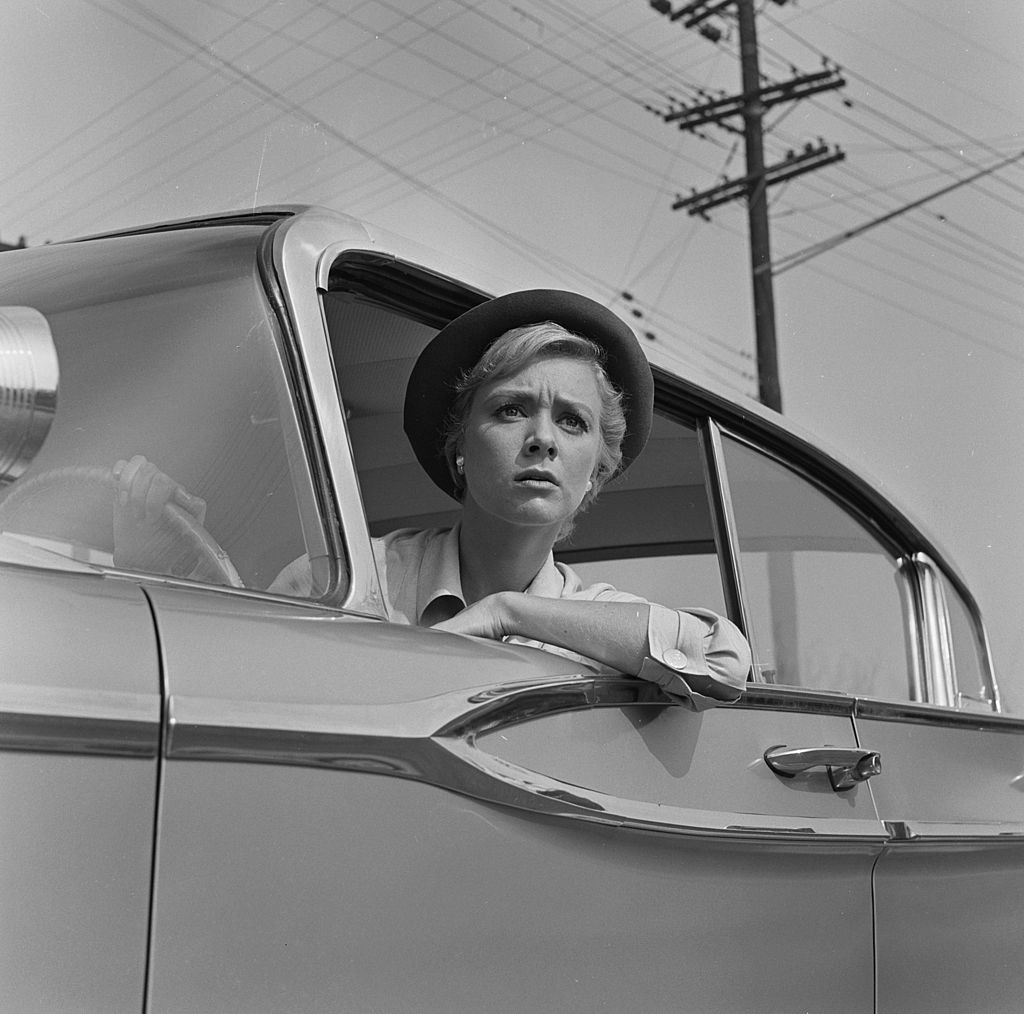 All 156 episodes of the classic anthology series The Twilight Zone are streaming on Hulu. While younger kids might find it either too frightening or confusing, older ones who don't mind the slightly slower pacing of this black-and-white series will find that episodes like "Nightmare at 20,000 Feet" and "The Hitch-Hiker" are still as unsettling as they were when they first aired. Appropriate for ages 10 and up, according to Common Sense Media. 
'The House With a Clock in Its Walls' 
Hulu subscribers with the Showtime add-on can stream this 2018 adaptation of John Bellairs beloved novel, where 10-year-old Lewis is sent to live with his strange uncle (played by Jack Black), who just happens to be a warlock. Together with their neighbor Mrs. Zimmerman (Cate Blanchett) they must work to find a mysterious clock that has the power to destroy the world. 
'Casper' 
If you have the Starz add-on to your Hulu subscription, you can stream the 1995 movie Casper, with Christina Ricci as a girl who befriends a friendly ghost. Starz also has the 1997 prequel/origin story movie Casper: A Spirited Beginning.
Check out Showbiz Cheat Sheet on Facebook!