The Best Movies Coming to Hulu in December
In October, Hulu added a lot of horror movies for Halloween. In November, they added Home for the Holidays, virtually the only Thanksgiving movie. They haven't added any Christmas movies just for December but there's still lots of good stuff.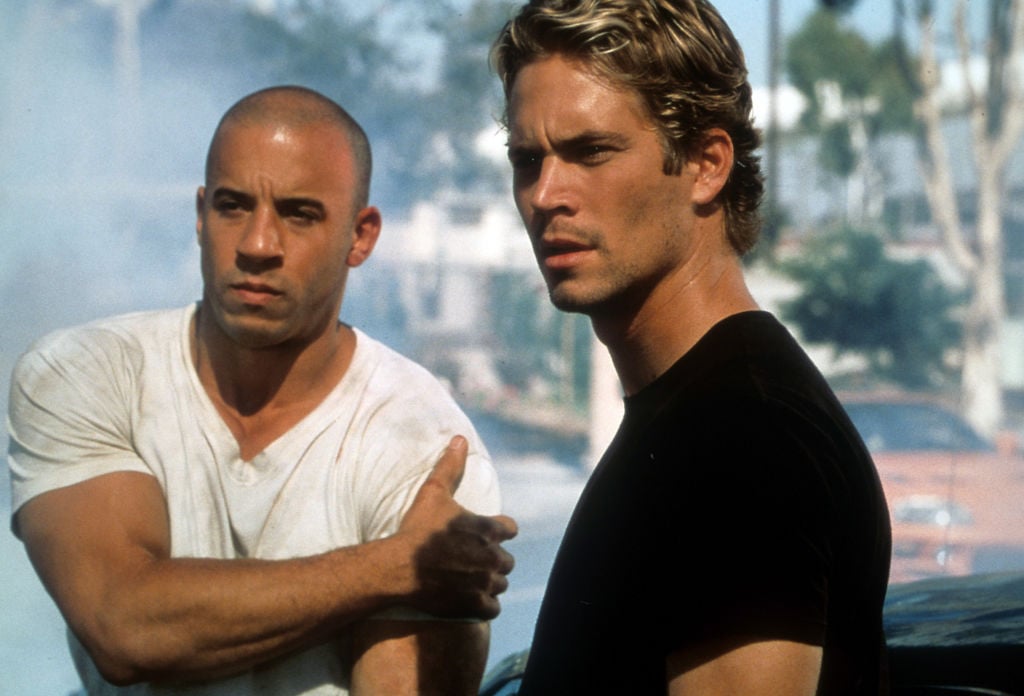 The movies streaming on Hulu in December include a lot of big hits and acclaimed dramas. Showbiz Cheat Sheet scanned the list of Hulu's December movie titles and found some great choices whether you save them for Christmas break or watch them on the weekends.
'The Fast and the Furious' trilogy streams on Hulu, and the fourth comes December 16
What a wonderful world to live in where four Fast and the Furious movies isn't even half the series. The first trilogy seems a far cry from the beloved series now. They were just movies about street racing. The fourth film starts to get crazier, but it's still humble compared to Fast Five.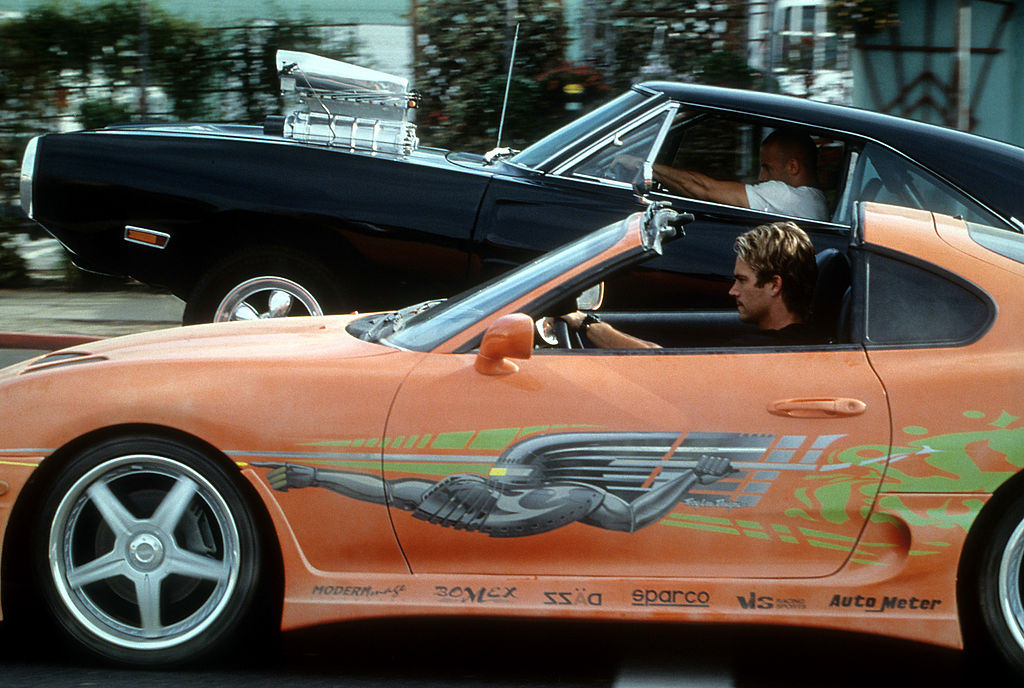 The four available on Hulu make an interesting franchise case study too. 2 Fast 2 Furious tried to do a sequel with only one of the characters. It's still great fun with Paul Walker and Tyrese, and introduced several characters who'd return for Fast Five. Tokyo Drift tried to do it with all new characters, and it's beloved in retrospect.
Fast & Furious got the band back together. Fans say they hate it but it saved the franchise with its record box office. There's no Fast Five without it and the opening tanker scene is the Raiders of the Lost Ark boulder moment. 
'Almost Famous' is totally streaming
Cameron Crowe's autobiographical story is a dream for anyone who loves music and those select few who adore journalism. Young William (Patrick Fugit) gets to go on the road with Stillwater for a story in Rolling Stone.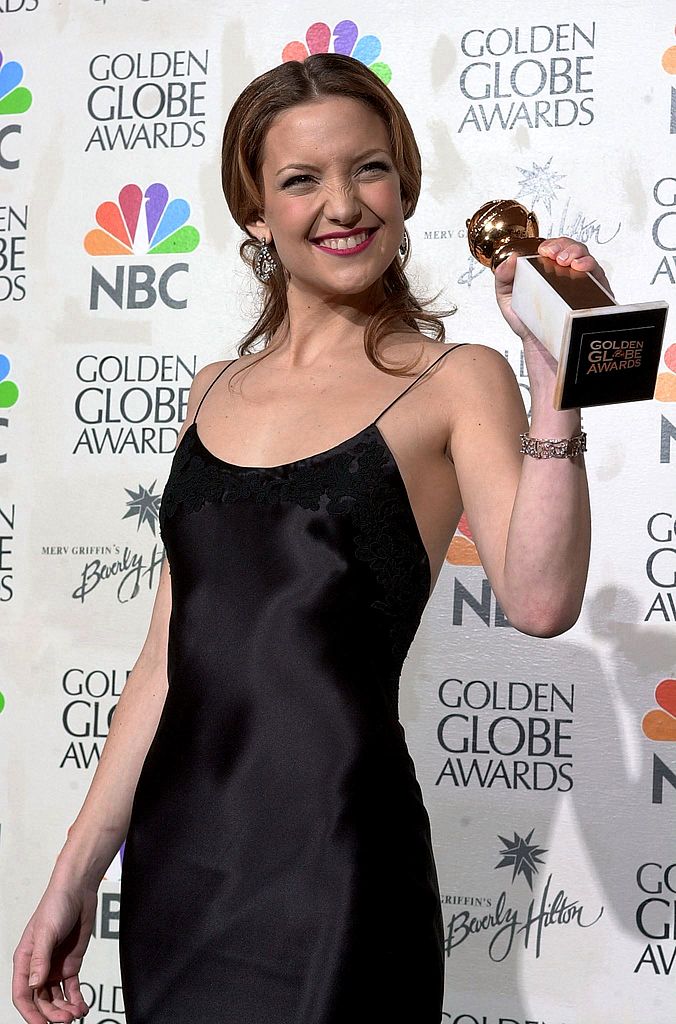 Kate Hudson was supposed to win an Oscar for her performance as the muse Penny Lane. Billy Crudup is underrated as the erratic star musician and Jason Lee is intense as the resentful lead singer. Fugit really never got enough credit for carrying the whole movie with his naive idealism and never letting William get cynical despite the dark sides he sees.
'The Aviator' lands on a fifth streaming service
Netflix has Scorsese's latest, The Irishman, but there are plenty of Scorsese classics to go around the streaming services. The Aviator was already streaming on Netflix, DIRECTV, Showtime and fuboTV. Now add Hulu to the list.
Leonardo DiCaprio is The Aviator, aviation mogul and filmmaker Howard Hughes. The film begins with the filming of Hell's Angels which looks even more impressive with modern aerial visual effects. It goes through the Spruce Goose and Hughes's reclusion with DiCaprio giving the legend humanity the whole way.
'Footloose' dances onto Hulu
The original Kevin Bacon dance classic comes to streaming. Ren (Bacon) moves to a town that has forbidden dancing after some kids died in an automobile accident after a dance. Overreact much? The soundtrack is classic as is the scene where Bacon gets so angry he just has to dance it out.
Hulu has the whole bloody affair
Kill Bill was originally one movie. When Quentin Tarantino's early cuts were running long, Harvey Weinstein decided to split it up into two movies. With both parts streaming on Hulu you could watch the whole thing in one four hour block.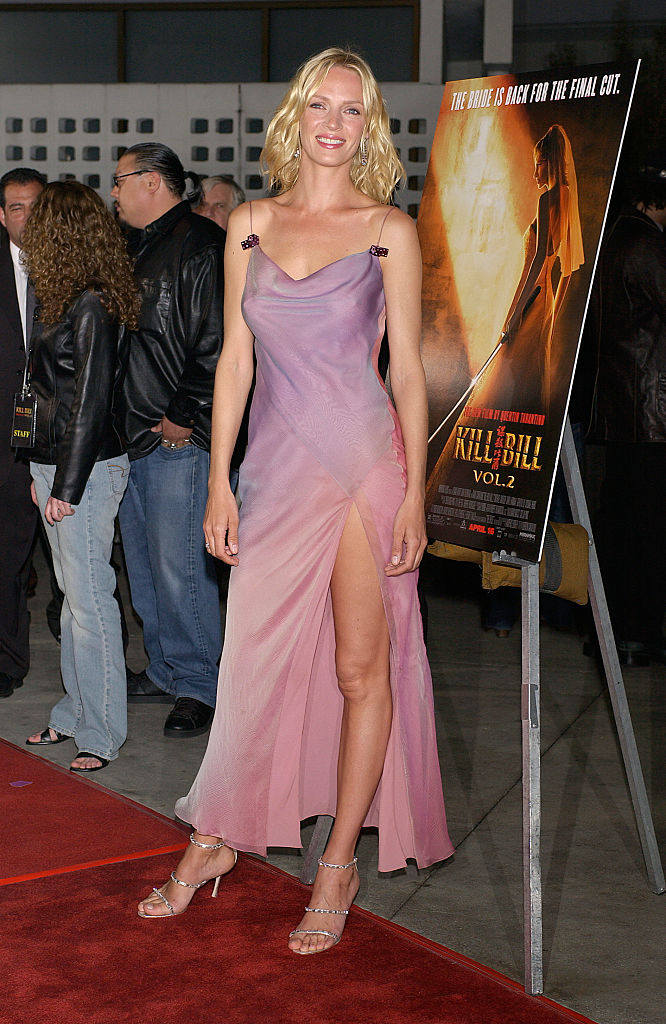 Uma Thurman plays The Bride in a story she co-wrote with Tarantino. She survives assassination at her wedding and wakes up for revenge in this martial arts epic. Vol. 1 has more kung fu fighting, 2 is more talky.
Meet an underrated Brad Pitt in 'Meet Joe Black'
Meet Joe Black wasn't one of Brad Pitt's hits but it should have been. He plays Death, who takes over a man's body to experience life. He ends up falling in love with the daughter (Claire Forlani) of the Man (Anthony Hopkins) he's supposed to collect.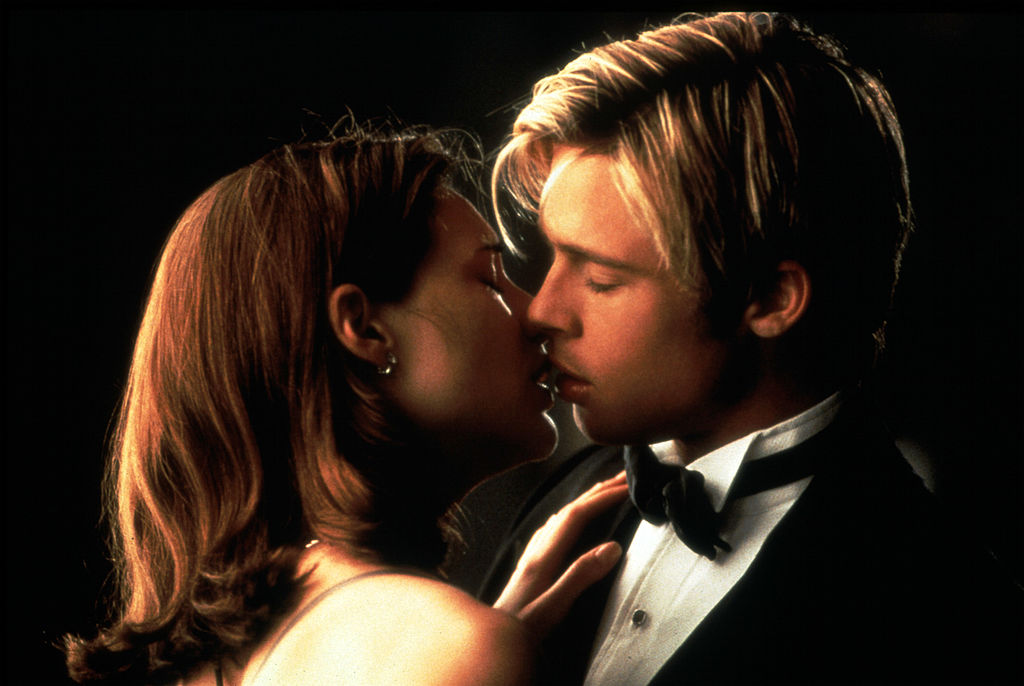 Pitt is both tender and intense because when Death gives an ultimatum, who can argue? And if you've ever seen the gif of Pitt getting hit by a car, that's from this movie. Watch it to learn the context.