The Best TV Marathons to Binge Watch on Thanksgiving Weekend
If you're not working in retail on Black Friday (or worse – on Thanksgiving Day), then there's a good chance you have a bit of a break over the Thanksgiving weekend. Perhaps a few days off? If so, it's a good time to start deep cleaning your home for holiday visitors or even tackling those long holiday shopping lists.
But then again, it's also a great time for a TV marathon. You've been working hard all year – you deserve it! If you're slightly nauseated at the thought of fighting the hordes of bargain-crazed shoppers at Target, then kick back, put your feet up, and succumb to a few hours of pure entertainment instead. Potentially with a leftover turkey and mashed potato sandwich in hand.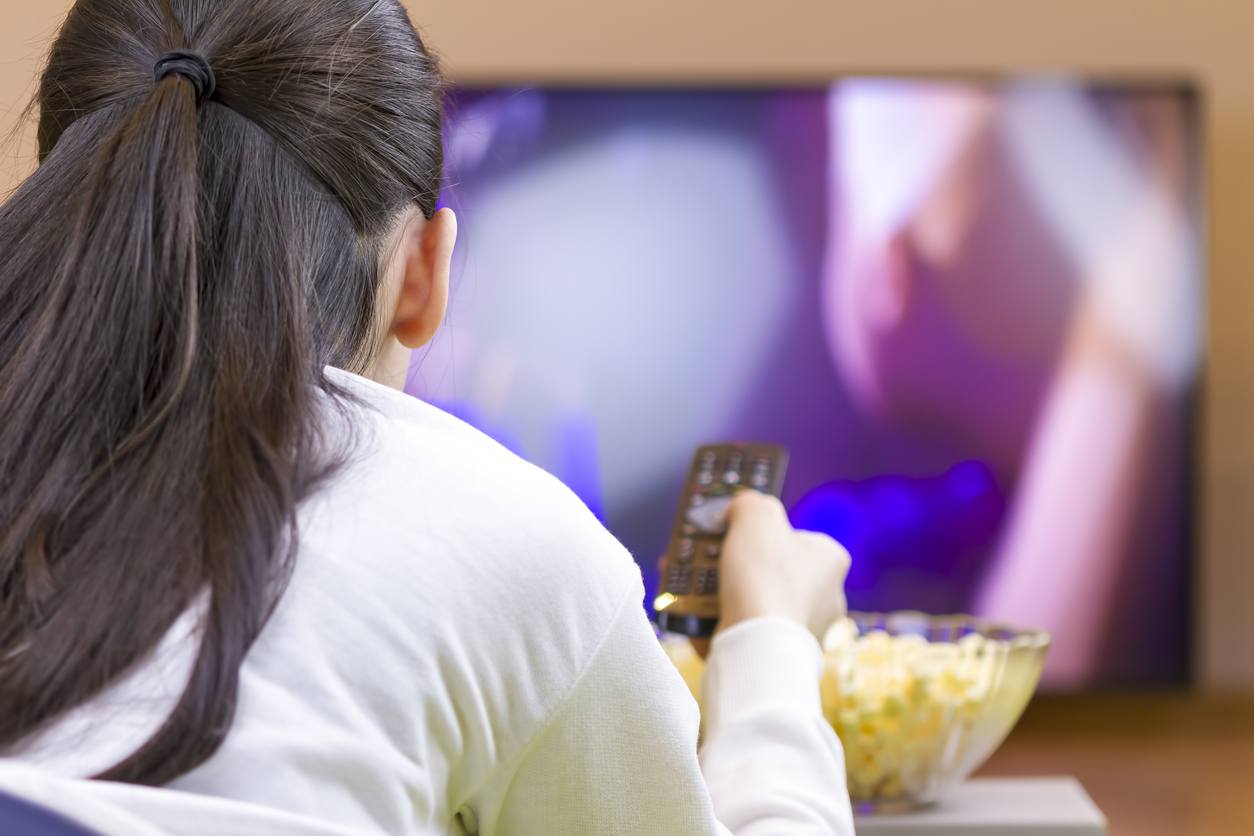 Entertainment Weekly and Variety recently provided their roundups of the best bets for your viewing pleasure this Thanksgiving weekend:
The Middle
Who doesn't want to revel in the relatability of Ohio suburbia? Watch a few Thanksgiving-themed episodes on ABC Thursday morning starting at 7 A.M.
Swamp People
Get all the swamp you can handle from 7 A.M. to 4 P.M. on Thursday on the History Channel, including the special "Swampsgiving" episode at 3 P.M.
Seinfeld
Is it even considered Thanksgiving if you don't watch the classic Festivus themed episode at least once? Get your Seinfeld fix from 5 P.M. to 8 P.M. Thursday.
Gilmore Girls
The spinoff may have mixed reviews, but you'll always have the classic. Catch up with the entire Gilmore Girls series when UPtv puts on GilMore the Merrier and airs all seven seasons – that's 153 straight hours – of nothing but Gilmore Girls beginning Monday, November 19th at 1 P.M. and concluding Sunday, November 25th at 12 A.M.
Roseanne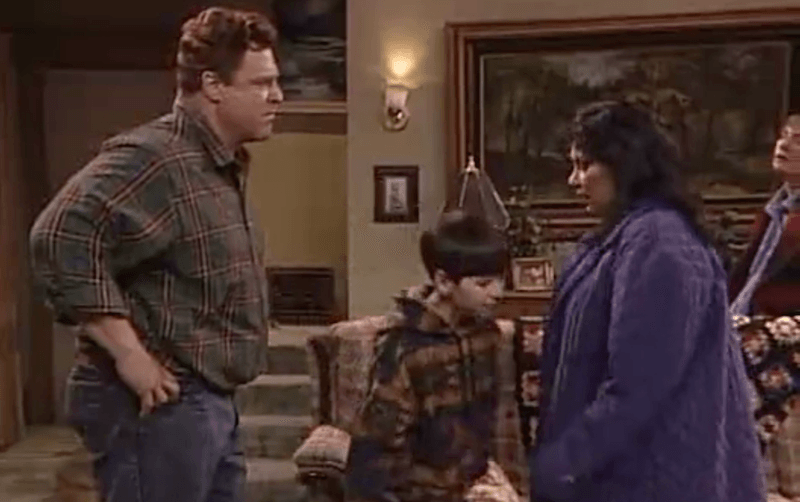 Speaking of spinoffs that aren't as beloved as the original, the original Roseanne is back for a reprise and it's all about Thanksgiving.  The episode called "Thanksgiving 1993" will air on Wednesday, November 21st at 11 A.M. ET on CMT, followed at 11:30 a.m. by "Thanksgiving 1994." The marathon continues the next day with "We Gather Together" at 9 A.M. ET and "Thanksgiving 1991" at 9:30. Finally, "The Last Thursday in November" airs at 9 A.M. ET on Friday, November 23rd, followed by "Home Is Where the Afghan Is."
Gone with the Wind
Planning the get up early to start cooking? Then it's easy to find a classic film to keep you company. SundanceTV will air four back-to-back showings of Gone with the Wind beginning at 6 A.M. on Thanksgiving Day.
FX's Thanksgiving Movie Marathon
Forget drama – you'll have enough of that when the whole family gathers for dinner. Instead, get a few chuckles in with a comedy marathon on FX including popular films like This is 40, Neighbors 2, Sausage Party, and Daddy's Home.
Jurassic Park
You can't mess with a classic dinoaur flick (or three). Catch the Jurassic Park trilogy on AMC from 10 A.M. to 2 P.M. on Thursday.
Bob's Burgers
Adult cartoons have taken over television, and Bob's Burgers is one of the best. Sit back and don't think too much – just laugh at the antics of the Belcher family during the Thanksgiving Day TBS showings from 8:30  – 11 A.M. ET.
The Godfather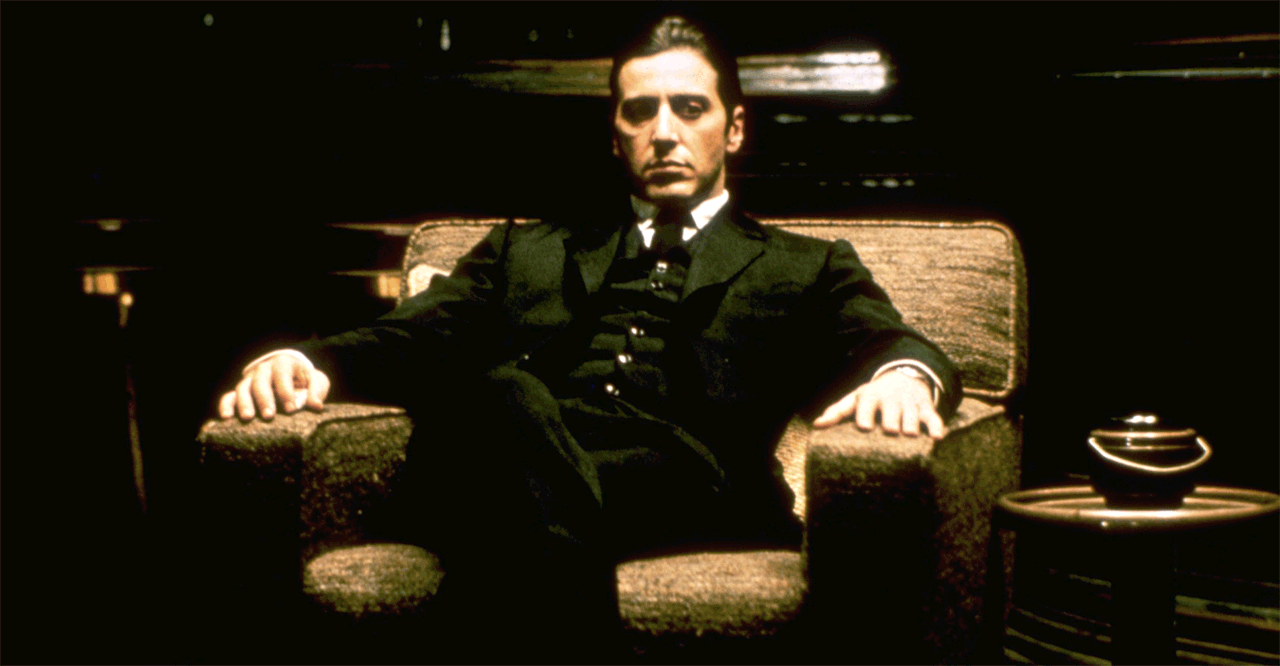 It's one of those movies that so many people say they've seen when they've only read about it. Stop lying and finally catch up on the must-watch classic The Godfather at 9 A.M. or 5:30 P.M. on Thanksgiving Day. Catch Part II at 1 P.M. or 9:30 P.M. Insomniacs can enjoy Part III at 2 A.M. ET.
The Millionaire Matchmaker
Patti Stanger has some strong opinions on love. Find out what they are on Thursday from 3 P.M. to 10:30 P.M.
Modern Family
Tune in to USA for fan-favorite episodes of Modern Family on Thursday from 10 A.M. to midnight. It's the one family guaranteed to seem more dysfunctional than most.
Family Guy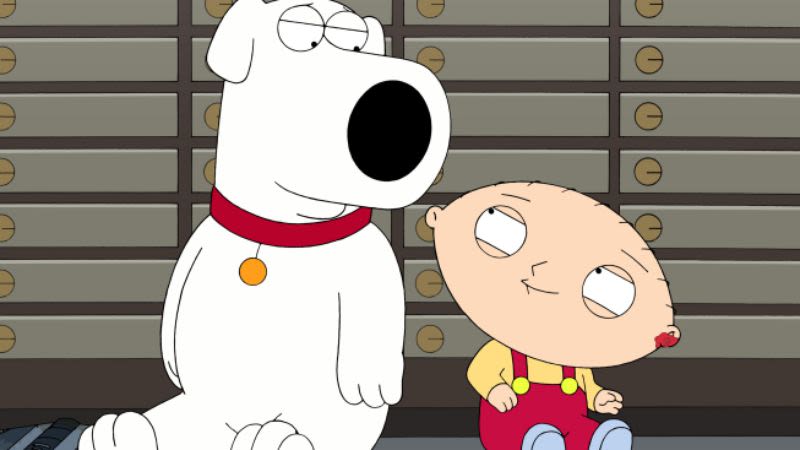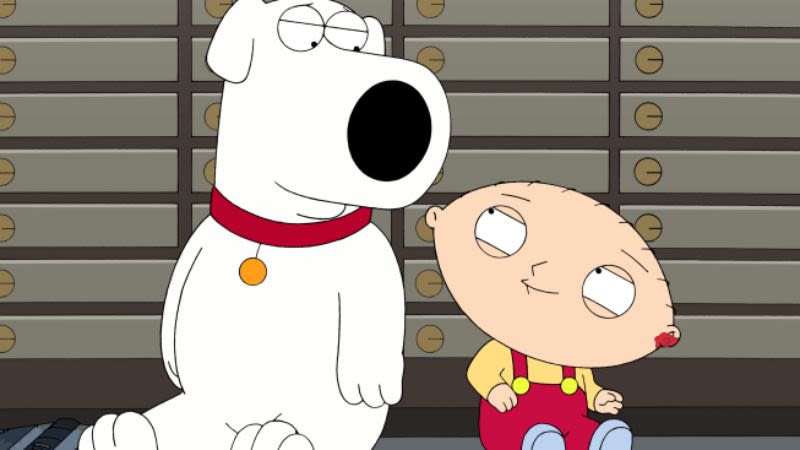 It's been around for years because it's witty, relevant, and just weird enough. Follow up your Bob's Burgers with a generous helping of Family Guy from 11 A.M. to 1 P.M. Thursday. That's when TBS will air back to back Thanksgiving episodes.
Friends
So many Friends Thanksgiving episodes, so little time. Watch them all on NBC beginning at 1 P.M. on Thursday. Because even the least favorites are still exceptionally good.
The Simpsons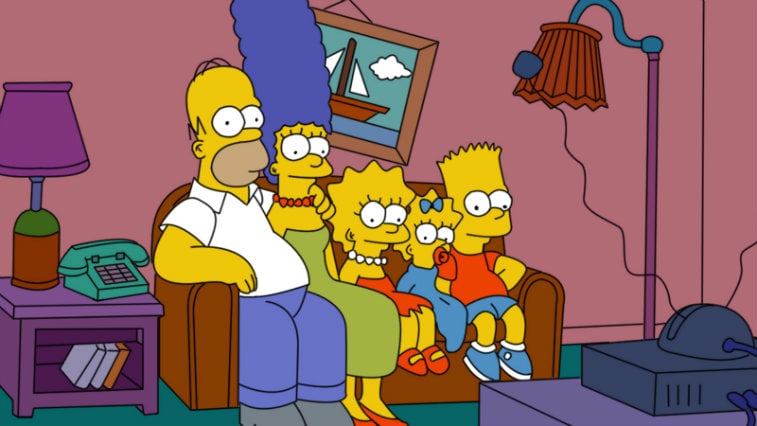 Speaking of classic animated shows, The Simpsons Thanksgiving episodes will air from 8 P.M. to midnight on Thursday. Just in time for you to sit down and recover from the turkey overload.
Chimp Sanctuary
Quit monkeying around – this chimp-centric marathon is fun for the whole family. Catch the premiere of Chimp Sanctuary at 9 P.M. on BBC America and follow that up with Chimps of the Lost Gorge at 10 P.M. You can also catch up on an Earth Marathon including Planet Earth II, Blue Planet II, and Life over the weekend.