Here's The Best Way To Prepare For 'Rise of Skywalker,' According To C-3PO
All good things must come to an end. But when you're a hardcore fan of something, it can sometimes be very hard to say goodbye. This is definitely the case with Star Wars: Episode IX — The Rise of Skywalker. The franchise started in 1977 with a bang, thanks to A New Hope, and has had a successful journey ever since. There's been bumps and obstacles, but overall it's accumulated such a devoted fanbase.  
With that being said, the actor behind C-3PO had the best advice on how to get ready for the final movie, and it makes perfect sense.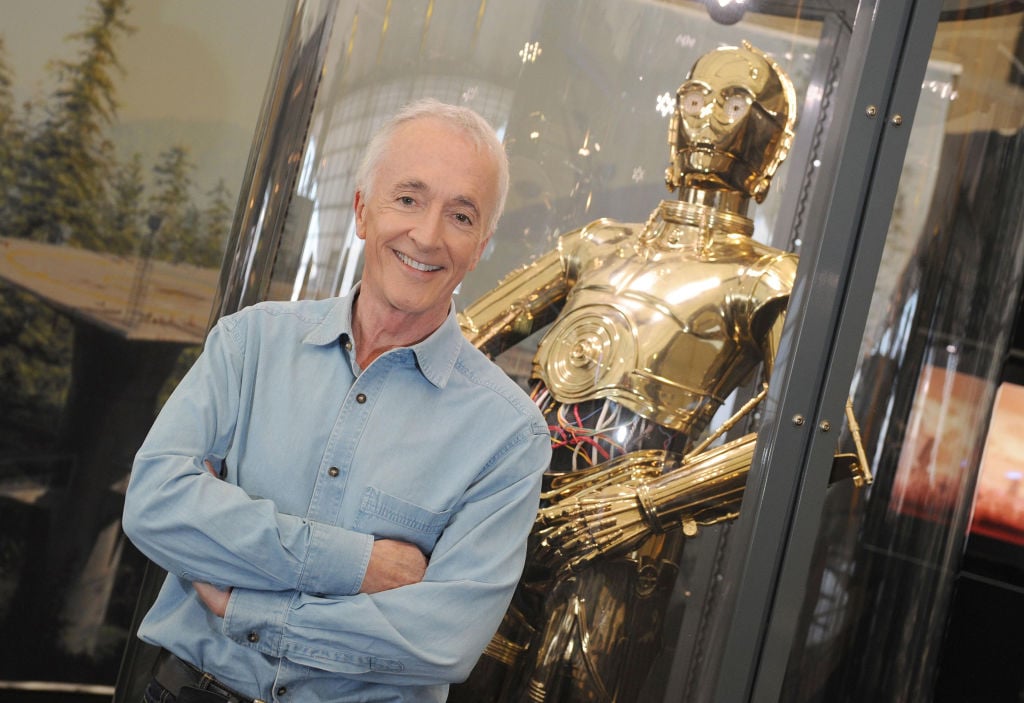 Here's how to prepare, according to C-3PO
Episode IX will be released on Dec. 20 in America, and while it's not shaping up to be one of the biggest Star Wars openings ever, the excitement is still there. In almost 50 days, you'll be sitting down in the theater, ready to devour the newest — and last — Star Wars film to revolve around the Skywalkers' story. But you might enjoy the experience more if you listen to what Anthony Daniels has to say.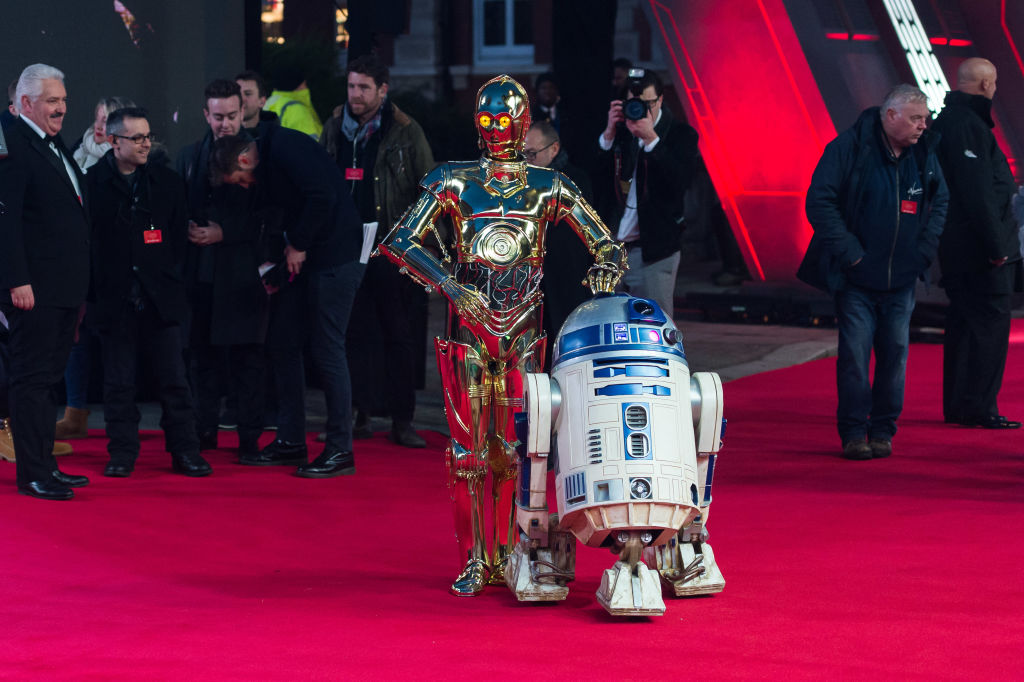 "There are only two months to go until Star Wars Episode IX: The Rise of Skywalker hits cinemas. The circle is now complete," the man behind C-3PO stated to SFX magazine, according to "comicbook.com. "The saga is almost over and the story just about told." 
Daniels urged fans to go ahead and watch all of the eight other movies in the saga. He even specified that you should watch "an episode a week to get ready," and start with Star Wars Episode I: The Phantom Menace. So, going in the proper order according to the timeline: prequels, originals, then the sequels.
How many hours would it take to watch the whole saga?
If you don't want to do a movie per week, then you'll need to take off a couple of days to watch all the Star Wars moves at once. According to the Bingeclock.com, a marathon of the whole series — including Solo: A Star Wars Story and Rogue One will take you 22 hours and 25 minutes. But if you just want to stick to the Skywalker saga, then it'll be a little under 18 hours. 
What can fans expect in this film?
You can't know what will go on in this movie before seeing it, of course, but director J.J. Abrams gave some clues while on a panel at 2019's Star Wars Celebration.
"The movie doesn't pick up immediately after the last film," he said. "Some time has passed. This movie is an adventure the group goes on together. One of the great things about getting to work on the movie is the dynamic between all of the characters. They're amazing together, and it's something I'm excited for you all to see."
There are so many projects to look forward to in the future, like The Mandalorian and all the other spin-offs planned. A Star Wars marathon will be nice to reminisce while also gearing up for what's to come.