'The Big Bang Theory': Every Way the Characters Have Dramatically Changed Since Season 1
The Big Bang Theory has been on television since 2008 and is already renewed through Season 12. That's a lot of time for the show's character to develop. It's safe to say that, since the show first aired, the characters have gone through some pretty big changes. Here's how the show's characters have changed since Season 1.
1. Rajesh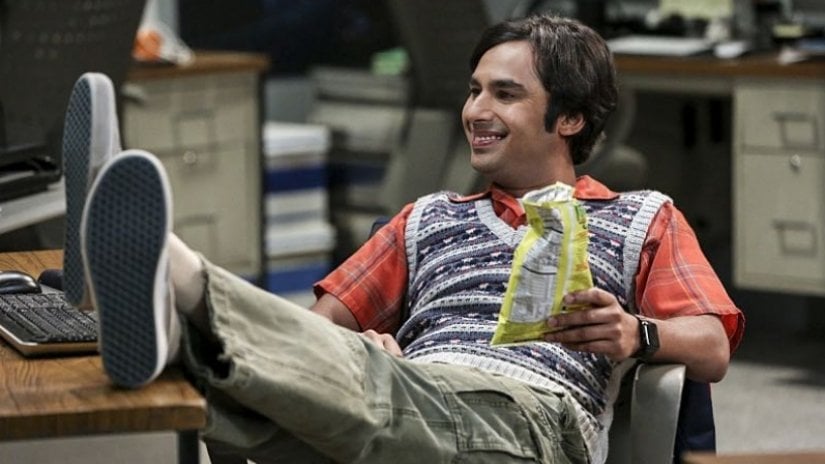 When we first meet Raj, his big problem is his "selective mutism" — he can't talk to women he's not related to. Thankfully, his friends realize Raj's debilitating social anxiety is only in affect when he's sober. Cut to his friends constantly getting him wasted so he can learn how to talk to women.
He eventually gets past his problem, and later on, we even see Raj in the middle of a love triangle between a bartender named Claire and a dermatologist named Emily. All of the drunk training worked!
2. Amy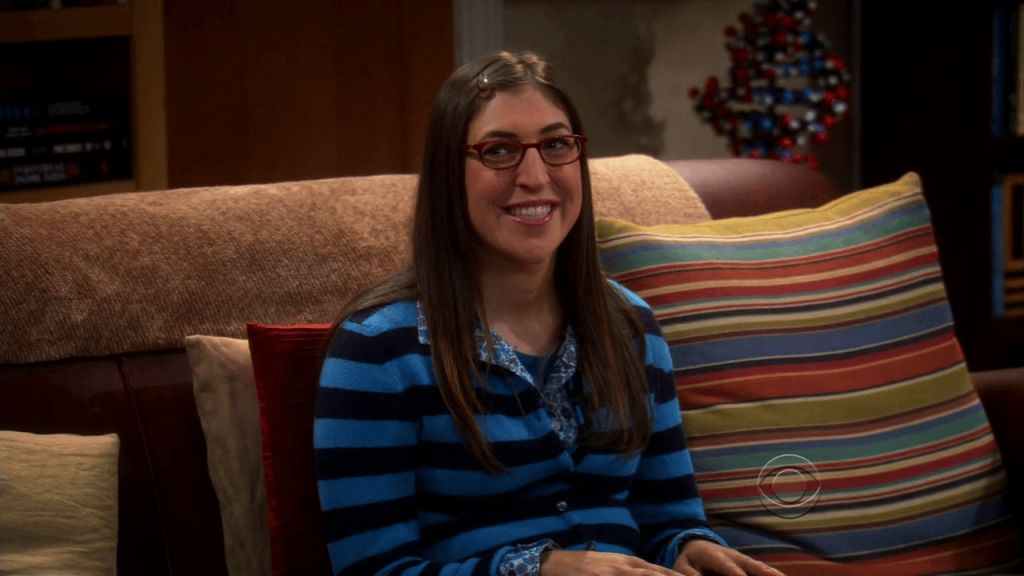 We don't meet Amy until Season 3, when Howard and Raj make a dating profile for Sheldon. Amy and Sheldon are reluctant to go on a date together but end up finding out they have more in common than they initially anticipate.
Amy didn't think she'd ever connect with anyone the way she connects with Sheldon, let alone end up engaged. By the current season, the two have overcome their issues with intimacy and several other obstacles and come out stronger for it.
3. Howard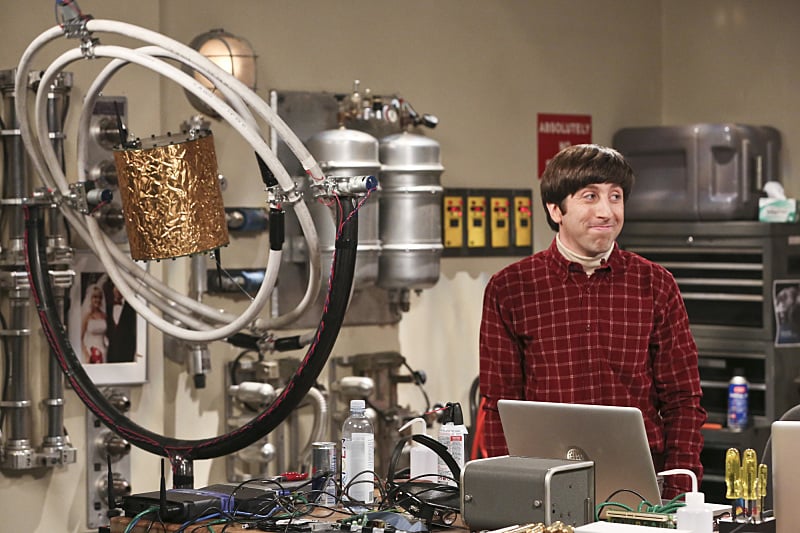 Howard is an aerospace engineer who is close friends with Sheldon and Leonard. Though Howard doesn't have confidence issues he needs to overcome, like much of the other male characters, he still goes on quite the journey.
In the course of the show, Howard meets Bernadette. They start dating, get married, and end up having a baby girl named Hallie (after the comet). Oh yeah, and he also goes to space.
4. Bernadette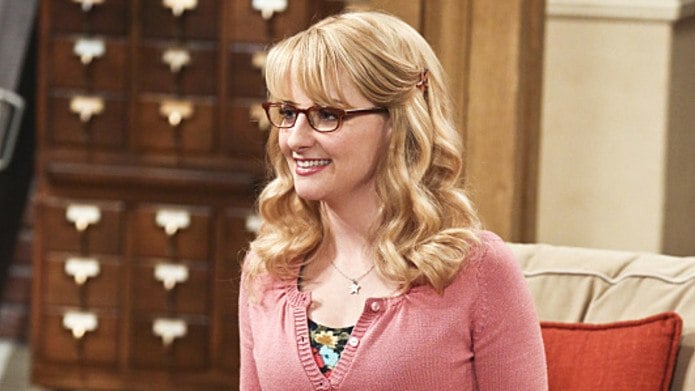 Bernadette was introduced to us as Penny's co-worker at the Cheesecake Factory. She was waiting tables while pursuing her Ph.D in microbiology.
Like Howard, Bernadette experiences a lot of change throughout the course of the show. She successfully earns her Ph.D, scores a lucrative job at Zangen, marries and moves in with Howard, and learns to navigate motherhood. Oh yeah, and her husband goes to space.
5. Leonard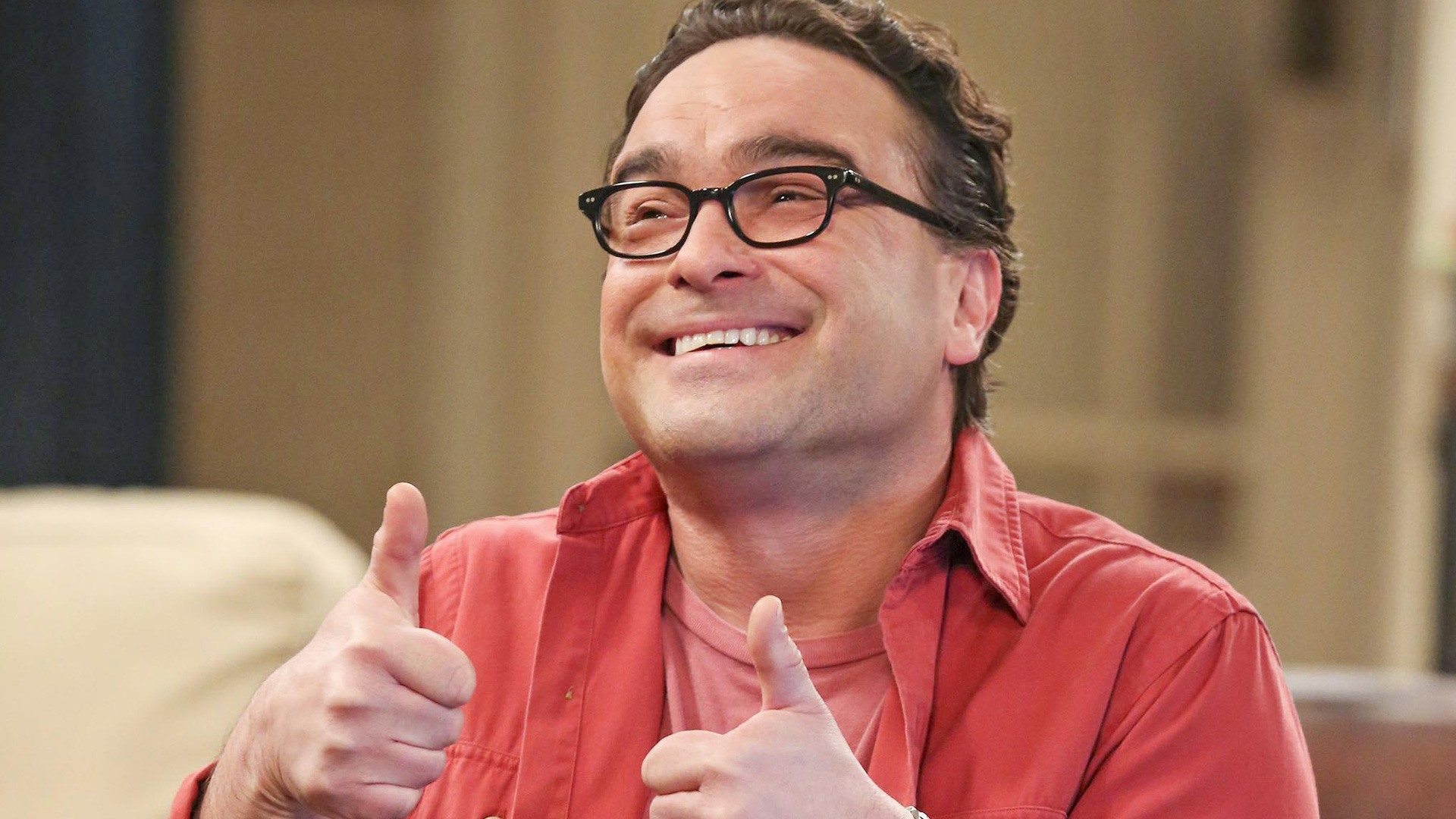 We first meet Dr. Leonard Hofstadter as the smart guy (but not as smart as his roommate) who can't talk to girls. Most of his character development revolves around Penny. We see him go from the nervous, bumbling guy next door to someone with more confidence who goes after the woman he wants.
The on-and-off again couple end up married, of course. In true Penny-Leonard fashion, they elope in Vegas — only to realize their friends and family really wanted to be a part of the couple's special day. So they re-do the wedding at a local park with all their loved ones present.
6. Penny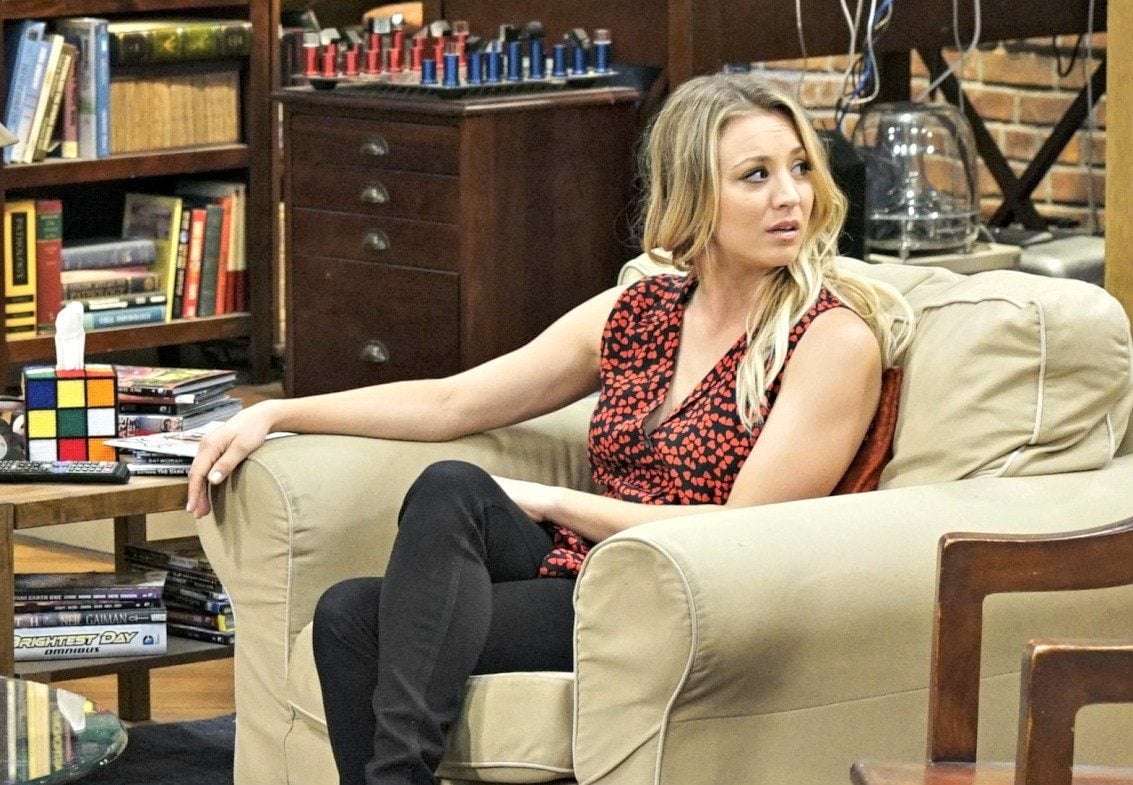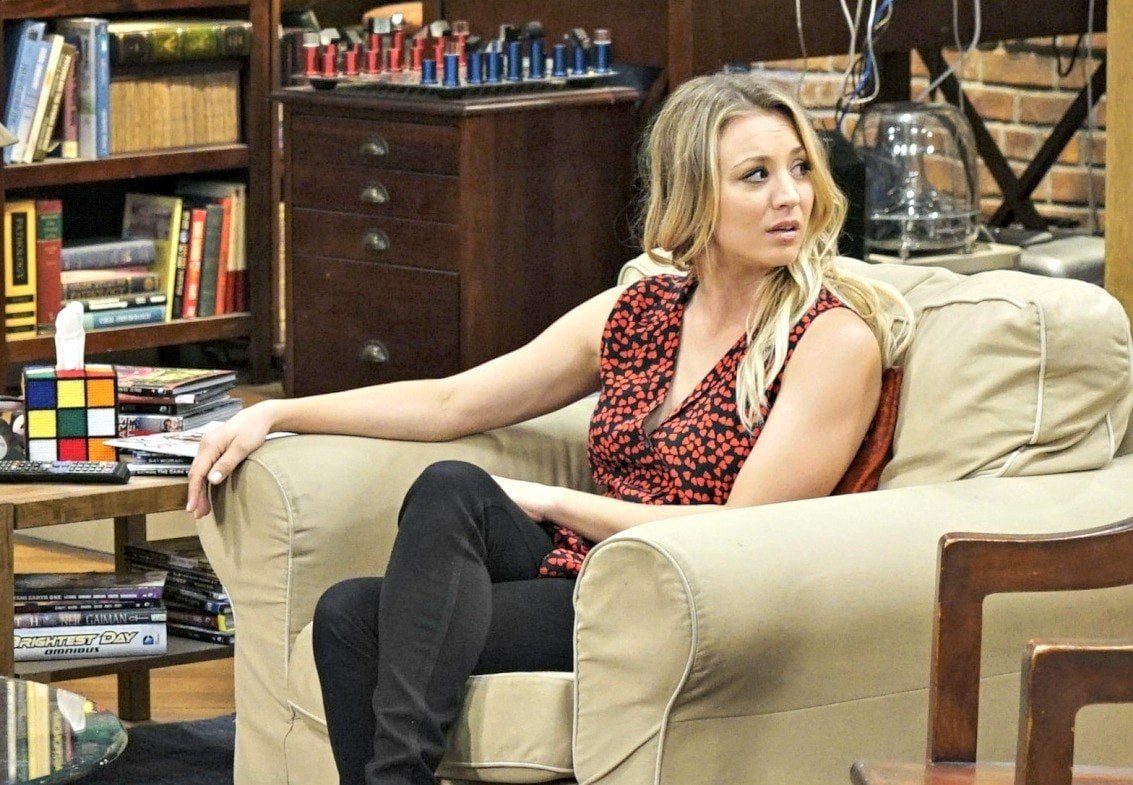 Penny is the literal "girl next door." We first meet her as the hot girl who lives down the hall from Leonard and Sheldon. She's an aspiring actress who can't seem to catch a break, often being offered roles she finds less than fulfilling.
Ultimately, Penny's journey involves giving up her dreams as an actress and becoming a pharmaceutical rep. As stated previously, she ends up with the nerdy guy next door after a tumultuous on-and-off again dating spell.
7. Sheldon
Sheldon, the show's protagonist, has come a long way while still remaining true to his quirky self. In Season 1, when we were just getting to know Sheldon, we watched him lose his job after insulting his boss and struggle to find the motivation to keep going. He also had immense trouble cultivating and maintaining personal relationships.
Today, we see a confident Sheldon chasing after his scientific dreams (dark matter and a new scientific theory). Even more significantly, he fell in love with and proposed to Amy after a temporary breakup and a brief period of long-distance — a difficult feat for any relationship!
Check out The Cheat Sheet on Facebook!