The Big Bang Theory: What Does Mayim Bialik Think of the Show Ending, and Will She Play Blossom Again?
Even though it's been on the air seemingly forever, there are still some things we didn't know about The Big Bang Theory, including that Mayim Bialik might be smarter than her character. She earned a Ph.D. in neuroscience from UCLA, but it's her work on TV that makes her famous. Playing Amy Farrah Fowler on The Big Bang Theory is Bialik's latest gig, but Season 12 is the last season, and the show ends in 2019. Let's see what up for Mayim Bialik after The Big Bang Theory, what she thinks about the show ending, and whether or not she'll play Blossom again.
What does Mayim Bialik think about the show ending?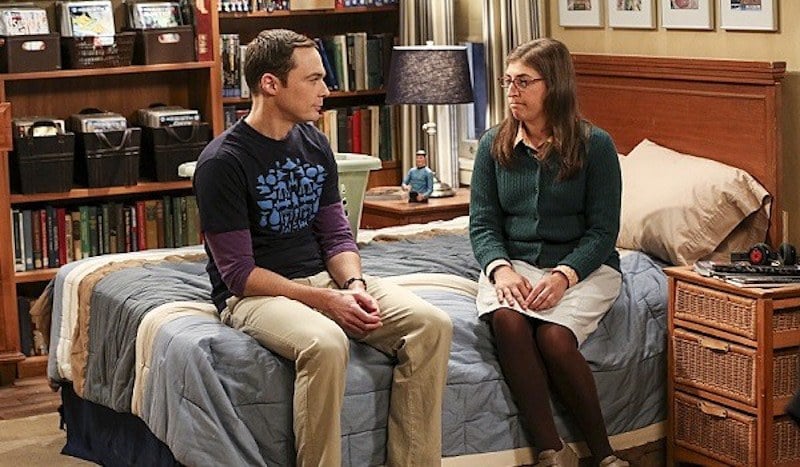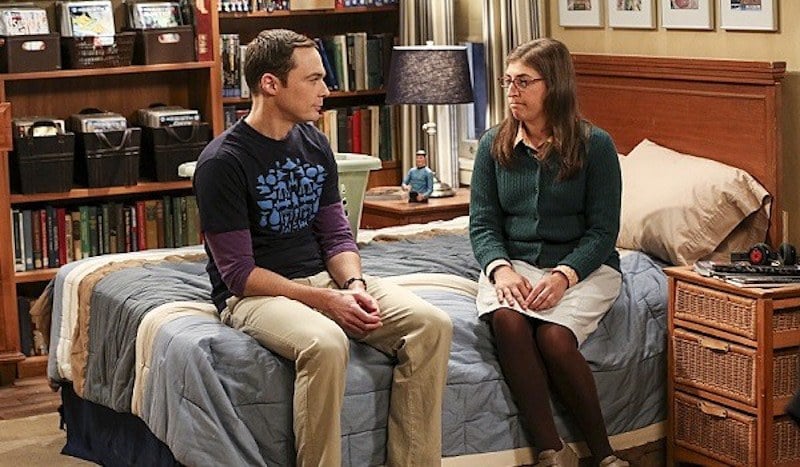 Any TV show that lasts 12 years is doing something right, and that extends behind the scenes, too. Mayim Bialik joined the show in 2010 and became a regular in Season 4, so she wasn't there from the beginning, but
We know Kaley Cuoco is emotional about the show ending, and Johnny Galecki feels the same way. The ending of the show is bittersweet for both of them, and it is for Mayim Bialik, too. When she found out about The Big Bang Theory ending its run, she opened up about her feelings on her website, Grok Nation:
"Am I happy? Of course not. This has been my job since Melissa Rauch and I joined the cast as regulars in season 4. I love my job. I love my castmates, and I feel such appreciation for our incredible crew, our brave writers, our entire staff, and our amazing fans. So many people are a part of our Big Bang family.

"This is hard. I love coming to work and pretending to be Amy. She's a riot. She's me, and I am her. And soon she will not be mine to create.

"My paying job—the one you know me for—is ending and yes: It's very sad. I fear it's going to be very hard to not cry every day for the next 23 episodes! But, as a cast, we love bringing joy to our viewers and we will continue to do that to the best of our collective ability.
Bialik wondered what she'd do next when The Big Bang Theory ends, and we know what's on her agenda.
What's next for Mayim Bialik after The Big Bang Theory?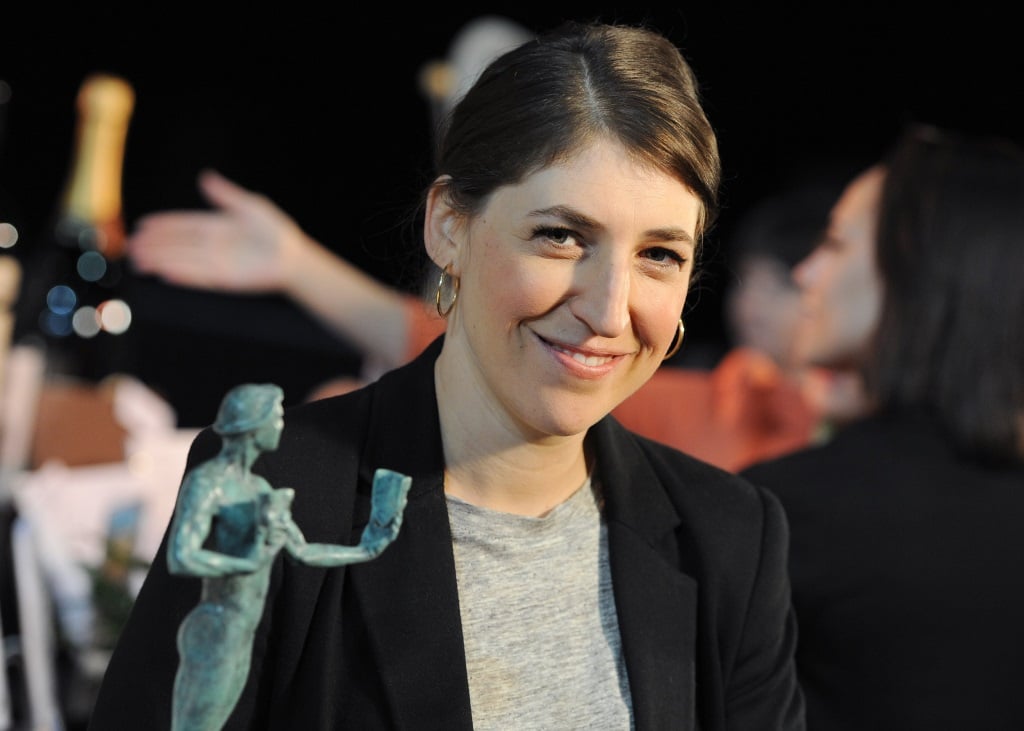 Mayim Bialik won't have to wait too long for her next project to start after the end of The Big Bang Theory. She will return to a role she played before — the voice of the B.O.O.T.H.  in The Inspector Chronicles. It's a Doctor Who spoof, according to Film School Rejects, and Bialik filled the role twice before.
In between her new on-screen roles, raising two sons, and trying to survive a bad breakup, we're guessing that the author with four books to her name will try penning a fifth title soon.
Why she should thank her co-stars
In addition to enjoying quality time on set with her The Big Bang Theory co-stars over the years, she has another reason to thank them before the show wraps.
Cuoco and the other stars took pay cuts for Season 12 so that Mayim Bialik and Melissa Rauch, who plays Bernadette Rostenkowski on the show, could earn more per episode. Taking less money was a win-win. Cuoco is one of the highest-paid actresses on TV, and the cast members are some of the richest actors in show business.
Will she ever play Blossom again?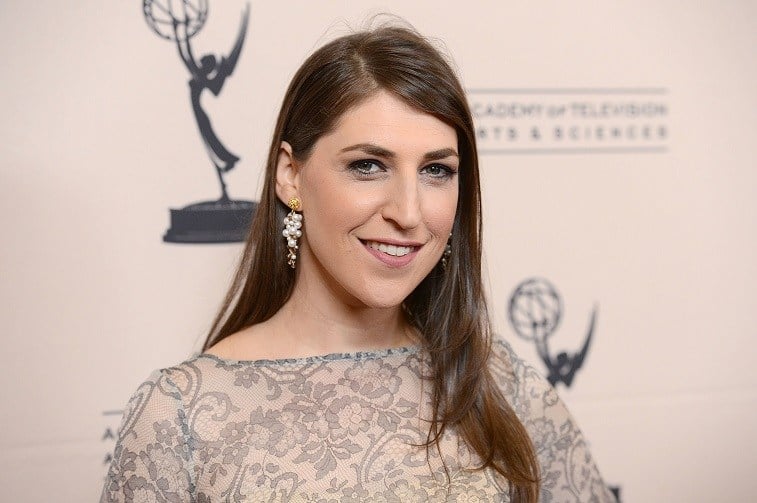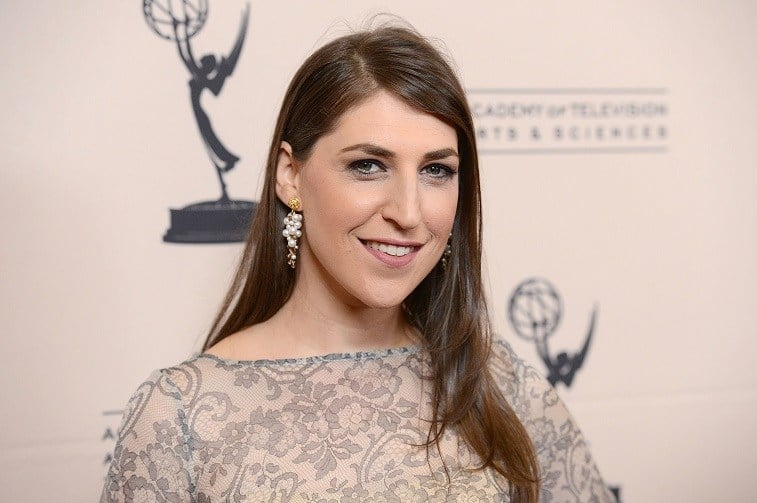 Aside from Amy Farrah Fowler on The Big Bang Theory, playing Blossom Russo on the 1990s sitcom Blossom is Bialik most famous role. Now that she has a little bit more free time in her schedule, would she play that character again? It seems like she considered it.
Blossom co-star Joey Lawrence confirmed that there were talks of a reboot and that all the major stars would return if it happened, according to Today. That doesn't mean it's a done deal, but it's probably more realistic than a revival of The Office.
Check out The Cheat Sheet on Facebook!