'The Big Bang Theory': Sheldon and Amy's Relationship Is Changing for Good in Season 11
Season 11 of The Big Bang Theory just kicked off, and fans everywhere are sighing with relief upon learning Amy's answer to Sheldon's big question. However, that doesn't mean that the two jumped right into marital (or, engagement) bliss.
Right off the bat a couple of problems presented themselves, causing viewers to question Sheldon and Amy's relationship.
1. Where we left off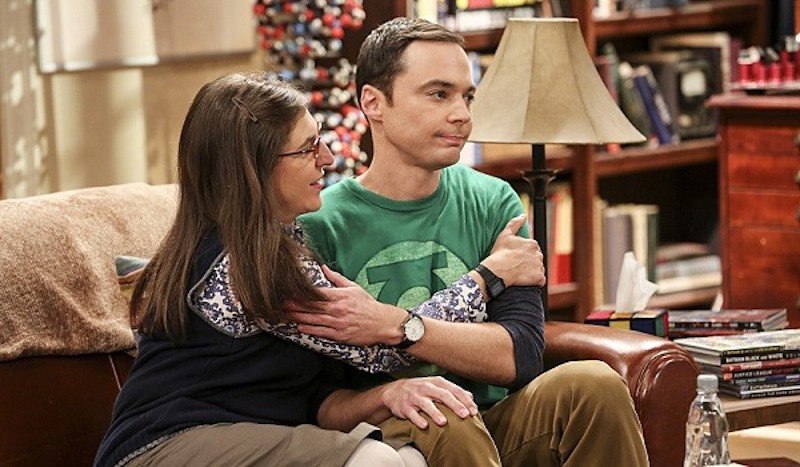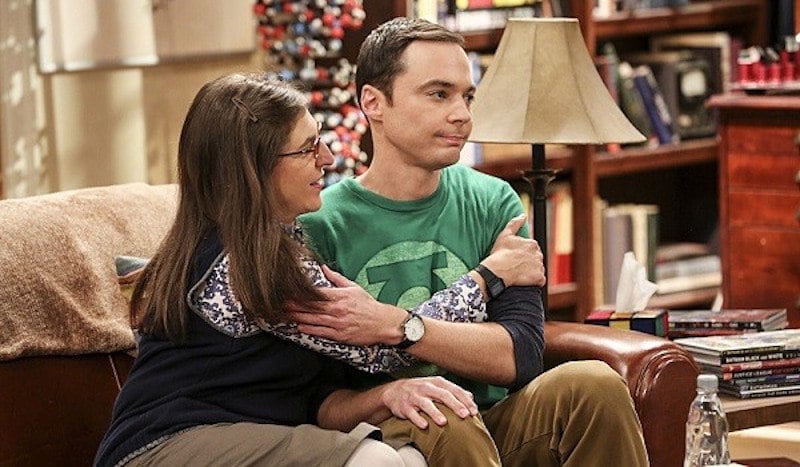 The Big Bang Theory fans will remember being on the edge of their seats during the last episode of Season 10. Amy and Sheldon were in the midst of one of their biggest relationship challenges yet: long distance.
They were certainly experiencing some of the trials and tribulations that come along with a long-distance relationship — longing, temptation, jealousy — but they were absolutely making it work.
2. The temptation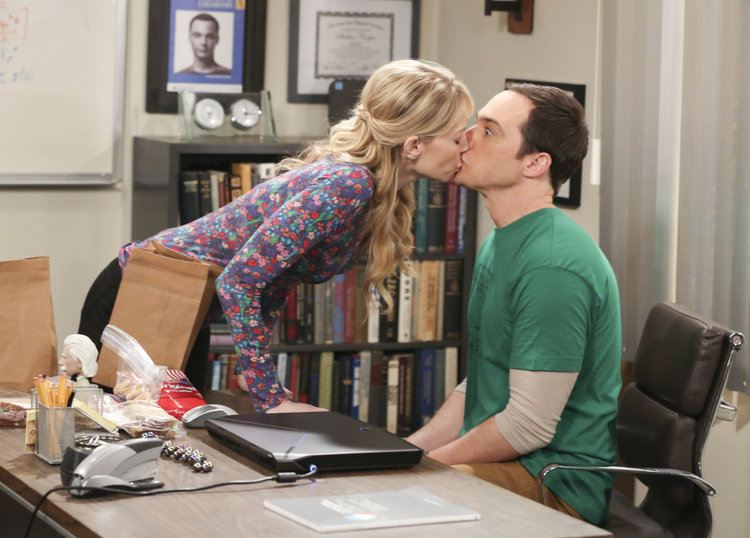 Though Sheldon wasn't exactly aware of the troublesome position he was putting himself in with Dr. Ramona Nowitzki, he found himself in a bit of a pickle when his old fan arrived back in town. Dr. Nowitzki wasted no time in getting close to Sheldon and even ended up back at his place with him, alone, after a dinner with the gang.
Amy is understandably suspicious and worried and asks Penny and Bernadette to keep an eye on things. They obviously didn't do a very good job since Dr. Nowitzki later found the time and opportunity to kiss Sheldon.
3. She said 'yes'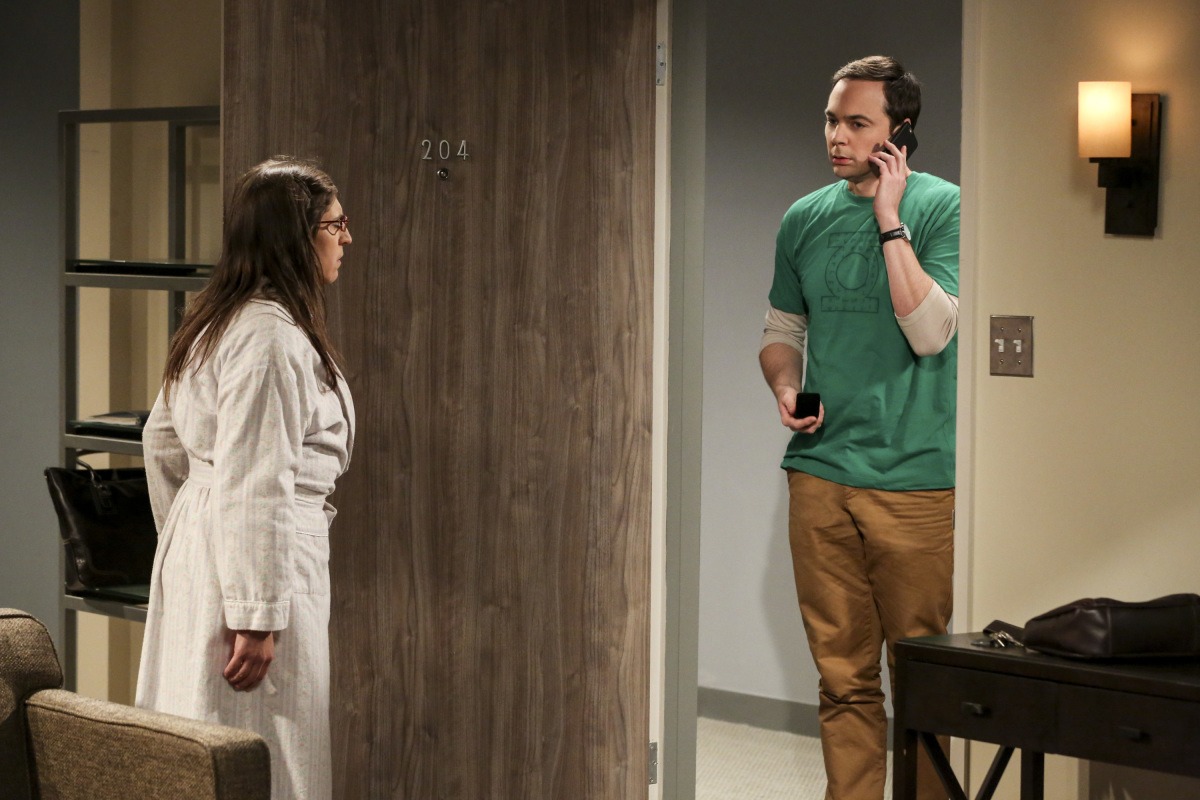 From there, we're brought to the biggest cliffhanger in The Big Bang Theory history. Sheldon immediately gets on a plane to propose to Amy, as it has become clear to him that she's the only woman he wants to be kissing. When she opens the door, he gets down on one knee to potentially change their lives forever.
With the release of the premiere episode of Season 11, we can all rest easy knowing that Amy did indeed say "yes."
4. The proposal came only after checking with Stephen Hawking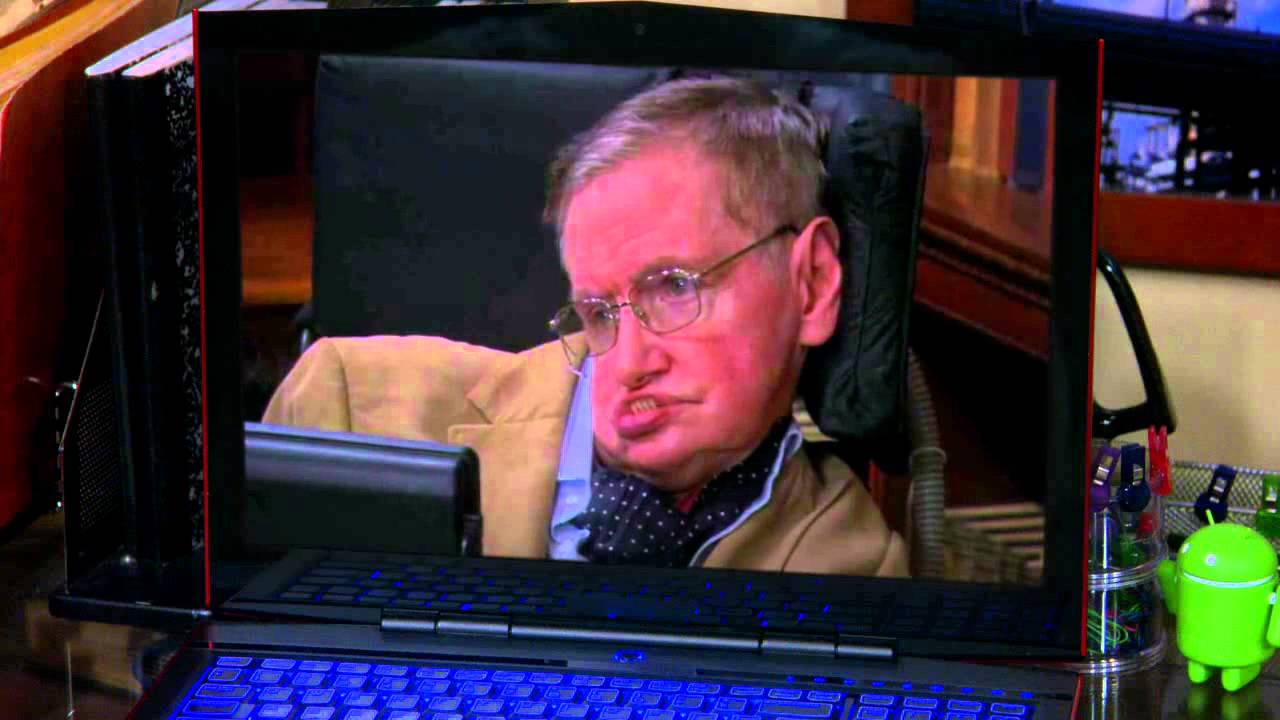 Sheldon made sure to ask Amy's father for her hand in marriage, but not before consulting the other one opinion that mattered: Stephen Hawking's.
Hawking gave a guest appearance on the show to give Sheldon and Amy his blessing and then returned once more before the episode was over to help Sheldon with a predicament he finds himself in while visiting Amy. If Sheldon can call Hawking up whenever he and Amy run into marital trouble, the two of them will be just fine.   
5. Sheldon learns it isn't all about him
For Sheldon, the world has largely revolved around him, even in his relationships. It's something he and Amy have struggled with before, and it becomes clear in this episode that it may be an ongoing problem in their marriage. Thankfully, in this episode, Sheldon had Stephen Hawking's advice to turn to in this particular instance, but I have a feeling Hawking won't be readily available at each and every bump in the road.
By the end of the episode, it seems that Sheldon has agreed to try his best to respect Amy and her accomplishments just as much as he respects the advice of Stephen Hawking.
"I know this isn't easy," Amy says in the episode. "But, you'll have a lifetime to practice."
6. Amy sees the bigger picture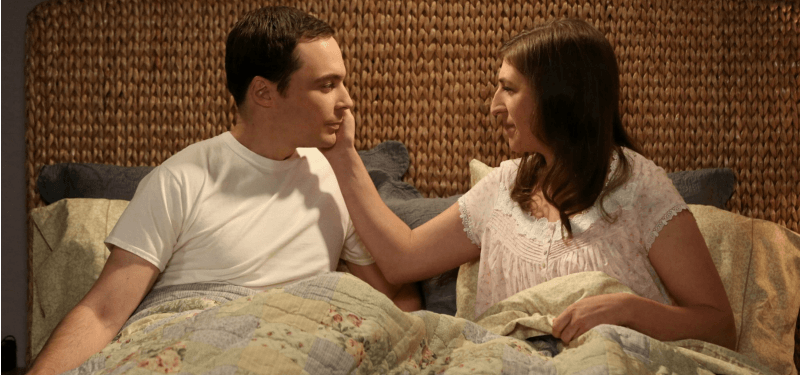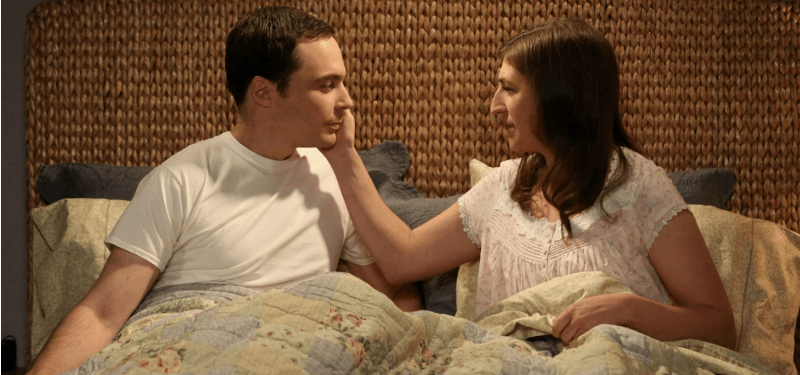 At the end of the episode, Amy decides to visit Sheldon at work. Upon arriving, she sees Dr. Ramona. Of course we, the audience, think we're about to see one of the biggest confrontations on the show.
But just when it looks like things could get ugly, Amy gives Ramona a big hug and thanks her — a pretty incredible act of self-awareness and appreciation for the bigger picture.
7. Where it all began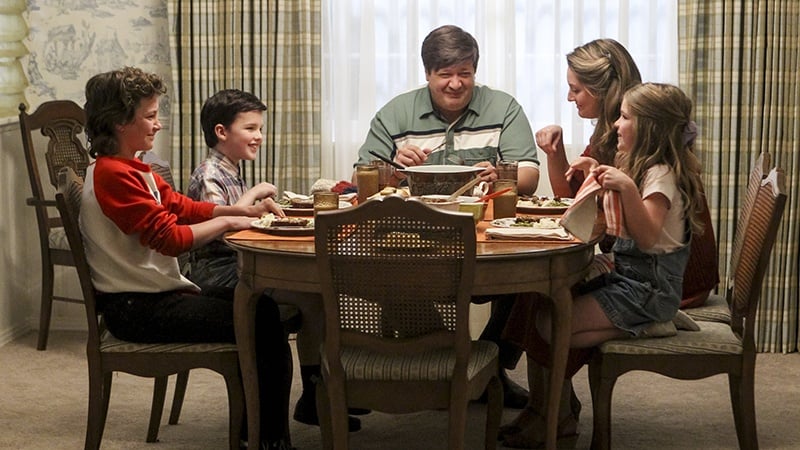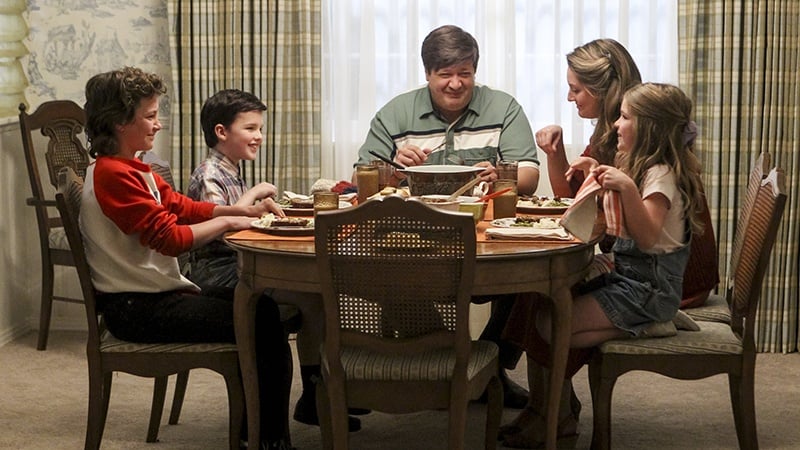 The same night that Season 11 premiered, so did Young Sheldon. Talk about gaining an insight into understanding why Sheldon is the way he is. So far, fans are excited about the show. Jim Parsons personally chose Iain Armitage (Big Little Lies) to play young Sheldon, so it's no surprise that his performance is already receiving positive reviews.
If we watch closely, we'll surely gain a better understanding of who Sheldon really is, and why he does the things he does (especially with Amy).
Check out Entertainment Cheat Sheet on Facebook!