'The Big Bang Theory': What's Next for Jim Parsons Now That the Show Is Over?
After 12 seasons The Big Bang Theory has finally come to an end. So what's next for its stars? Jim Parsons, who's played Sheldon Cooper since the show premiered in 2007, has made so much money that he probably doesn't need to work another day in his life. Near the show's end, he was pulling down close to $1 million per episode, and he has an estimated net worth of $100 million. And he was offered a huge sum of money to stay with the show for a few more seasons.

But the 46-year-old Parsons apparently decided it was time to move on to other things.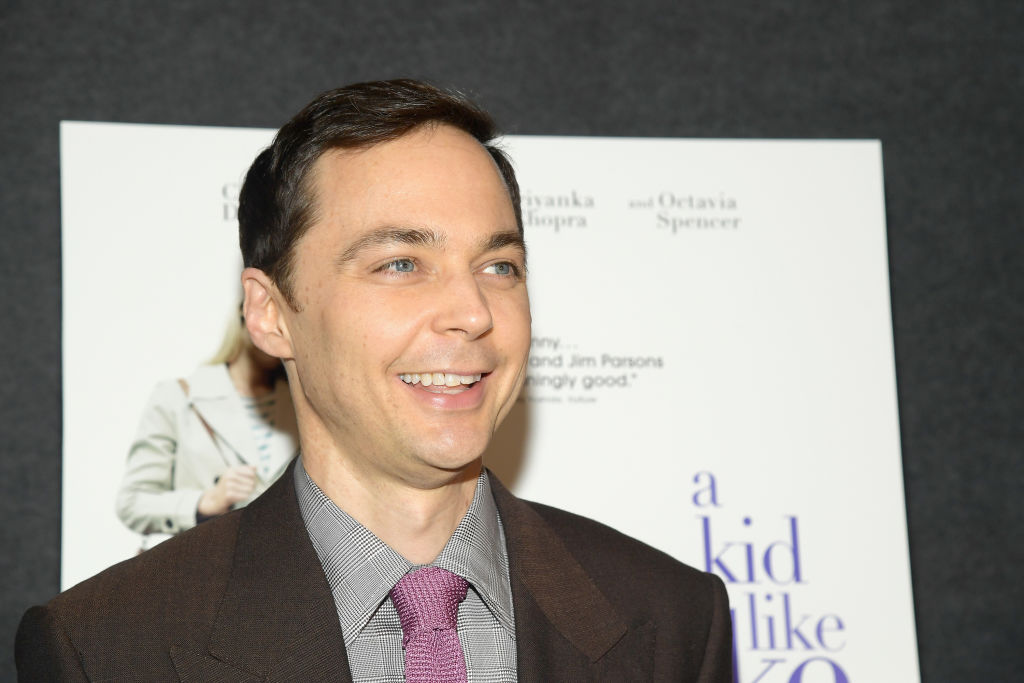 "It was the first time in my life of doing this show that it occurred to me that I might want to not do another contract after [Season] 12 was up," the actor recently told the Hollywood Reporter.

"There was no factor; there was no situation that I was like, 'Well, I've had enough of that.' No. There was nothing like that. It was just…when you know, you know," Parsons added. "And you're susceptible and thrown around by the whims of your own existence and getting to a certain age and your life changes and suddenly you just think different."

What's next for Parsons?

Parsons won't be leaving The Big Bang Theory behind entirely. He'll continue to act as a narrator and executive producer for Young Sheldon.

He's also set to star in an adaption of The Boys in the Band for Netflix, reprising the same role he played in the revival of the Broadway play. It will arrive on the streaming service sometime in 2020. He's also attached to star in The Legend of Georgia McBride, an adaptation of the play about a veteran drag performer who helps transform a young Elvis impersonator into a drag queen.

Parsons is also supposed to take on a leading role in Spoiler Alert: The Hero Dies, which is based on a memoir by Michael Ausiello about the death of his long-time partner. He's also producing Special, a series for Netflix about a gay man with cerebral palsy.

Parsons' other movies and TV shows

While Parsons is best known for playing Sheldon on The Big Bang Theory, he's taken on a number of other roles in recent years.

He played a Florida prosecutor in Extremely Wicked, Shockingly Evil, and Vile, Netflix's recently released movie about serial killer Ted Bundy. In 2018, he played a dad struggling to cope with the possibility that his son is transgender in A Kid Like Jake. He also had a significant part in the Oscar-nominated Hidden Figures, where he played Paul Stafford a NASA engineer who is threatened by the skill of Katharine Johnson, the African-American woman assigned to work on the same project as him. In 2011 he made his Broadway debut in The Normal Heart.

Before joining the cast of The Big Bang Theory, Parsons appeared in shows like Judging Amy and Ed. He also had a small part in the movie Garden State.
Read more: 'The Big Bang Theory': Who Will Remain Friends in Real Life?
Check out The Cheat Sheet on Facebook!