'The Big Bang Theory': Will Mayim Bialik Keep Acting Now That the Show Has Ended?
The Big Bang Theory ends its 12-season run tonight. The sitcom has become one of the most popular shows on television since it premiered in 2007, and it will undoubtedly live on for years in reruns. But the cast is moving on to other projects.
Jim Parsons, who plays Sheldon Cooper, will portray a drag queen in The Legend of Georgia McBride, Kaley Cuoco (Penny) will voice Harley Quinn in a new animated series, and Johnny Galecki (Leonard Hofstadter) hopes to appear in more episodes of The Conners.

Mayim Bialik, who has portrayed Amy Farrah Fowler on the show since 2010, also has some exciting projects in the works.

She'll appear in The Inspector Chronicles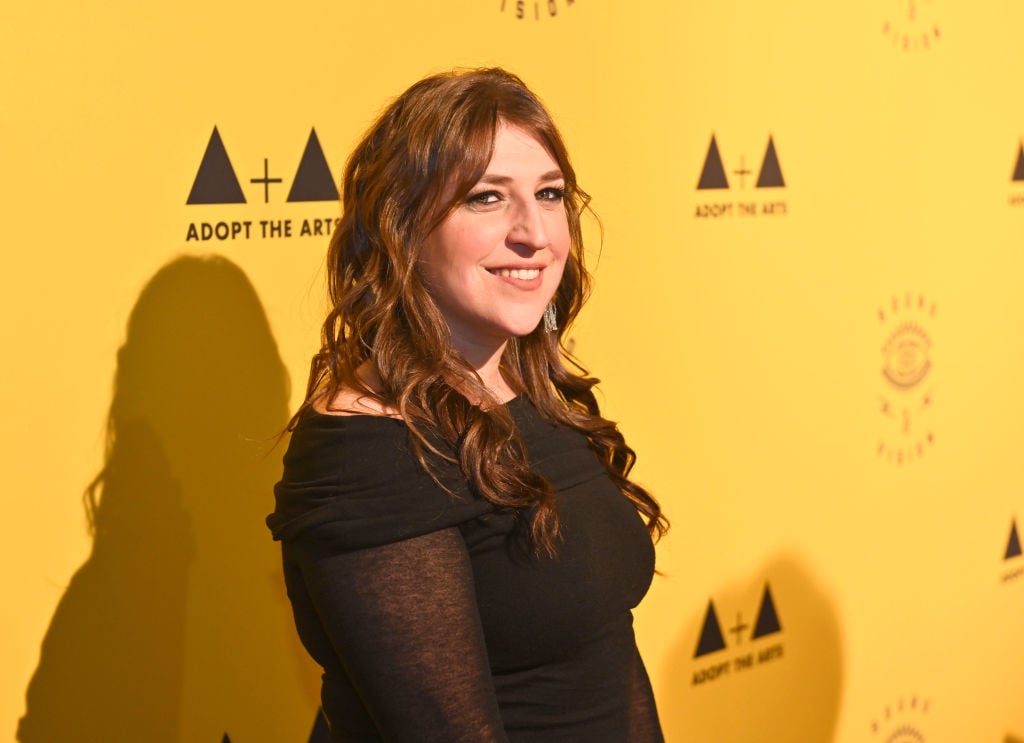 Bialik's next project is providing the voice of the B.O.O.T.H. in the Doctor Who parody film The Inspector Chronicles, according to IMDB. She first voiced the character in a 2013 short film, and is now set to reprise the role in a feature-length movie.

The 43-year-old actress has written a screenplay that she plans to direct, she told Haute Living. She also wants to try her hand at producing. She told the Associated Press that she has several projects for other women she's working on at the moment.

Will she return to her career as a scientist?

Bialik was a child actor who gained famed for her roles in movies like Beaches (where she played a young version of Bette Midler's character) and on the sitcom Blossom. After Blossom ended, she earned a bachelor's degree in neuroscience at UCLA, and then went on to complete a Ph.D. in 2007.

Initially, Bialik wanted to become a professor. But she realized that a career as an actress offered more flexibility.

"It was exciting to get my Ph.D. in 2007. But in terms of time to raise my two sons, the flexible life of an actor was better than the long hours of a research professor," she told Neil de Grasse Tyson in an interview for National Geographic in 2017.

Even though she wasn't working full-time as a scientist, Bialik found other ways to use her Ph.D. Aside from making it easy to portray neurobiologist Amy on The Big Bang Theory, she also relied on her background when teaching biology and chemistry to students in her homeschool community, according to CNN. Her research on hormones and attachment also helped when she wrote her 2012 book Beyond the Sling, where she discussed her attachment parenting philosophy.  

Will Bialik return to her real-life science career now that she's not playing a scientist on TV? Possibly.

"[O]bviously the science space is somewhere that I live in always," she told the AP. "But I think I've never been at a place in my career where I could have more of a voice."

Her new restaurant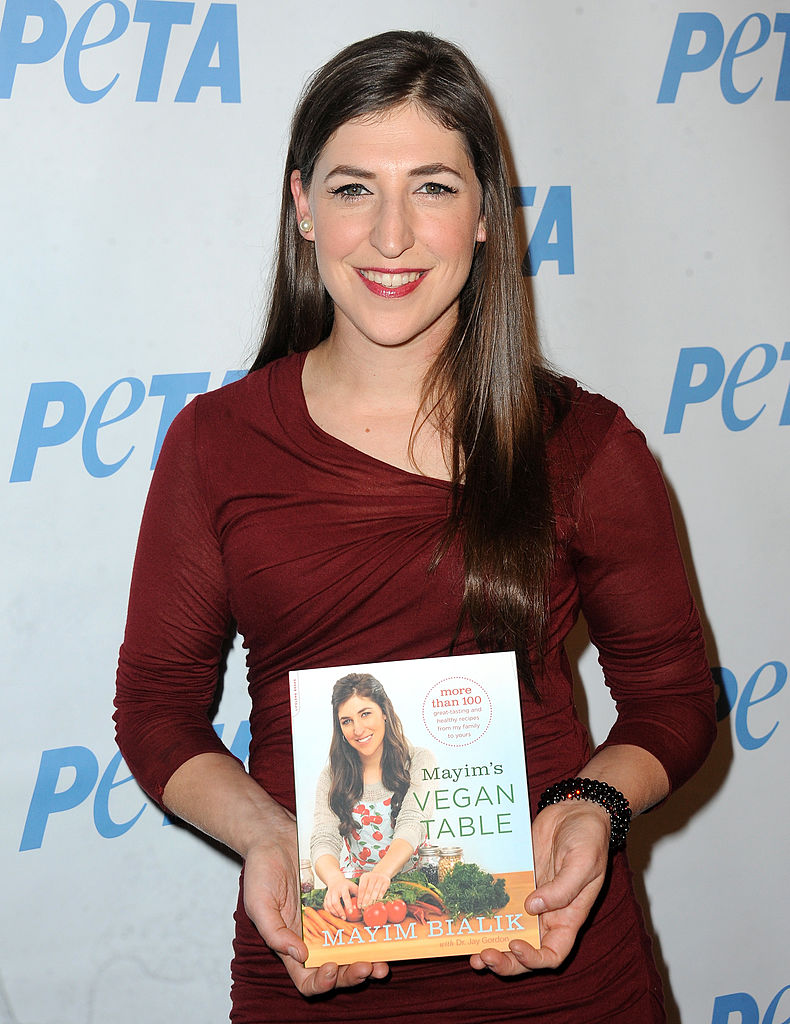 Aside from being a scientist, actress, and author, Bialik is now a restaurateur. She recently partnered with Chef Ali Cruddas to open Bodhi Bowl, a vegan restaurant in downtown Los Angeles.

Bialik has been a vegetarian since she was a teenager and a vegan for the past decade. In 2014 she published a cookbook, Mayim's Vegan Table, and she's longed wanted to open a 100% plant-based restaurant.

"It was always a dream of ours to have vegan food be accessible to more people and more reasonably priced because, when I became vegan, there really wasn't vegan options at all," Bialik told US Weekly.

Even if going completely meat- and dairy-free isn't for everyone, she encourages people to try more vegan dishes.

"While being completely vegan may not be the solution for everyone, I think it's pretty clear, especially for young people, we need to have more options," she told the magazine. "And we need to have people expand their idea of what a healthy palate of food is like."