'The Big Bang Theory' Writers Reflect on the Show's End — and Explain Why We'll Never Know Penny's Last Name
Writers from The Big Bang Theory reflected on the show's record 12-year run during a panel moderated by Wil Wheaton — who plays a fictionalized version of himself on the show — at WonderCon on Saturday, March 30. The show is currently in its last season, with the series finale to air on May 16.
The writers talked about their reaction to the news the show was ending, the evolution of different characters, and what they hope the lasting impact of The Big Bang Theory — which just became the longest-running multi-camera sitcom in history — will be.
How they felt when they learned the show was ending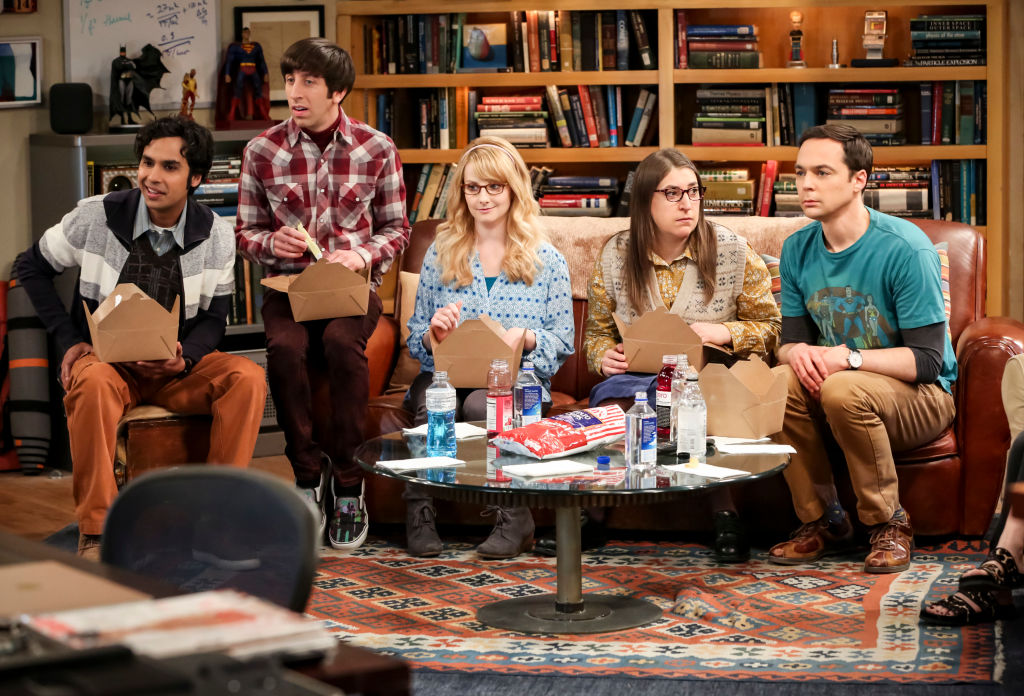 The cast and the crew of The Big Bang Theory were like family. When they got the news the current season would the sitcom's last, it was a major blow.
"It was a really bad day," executive producer Steve Holland said. "It was like we had been told someone had died."
"The cast was crying, we were crying," fellow EP Steven Molaro added. "There might have been some drinking."
How the characters changed over the years 
The show's 12-season run meant that characters had the chance to grow and change. But those changes weren't necessarily planned in advance.
"We don't plan out long season arcs," Hollard said. "We leave room for it to grow organically." But there was an overarching theme, to The Big Bang Theory.
"The show is sort of about growth and how these people who are stuck in the things they loved as kids have to grow up," writer Eric Kaplan explained.
No character may have experienced more of that organic change than Amy, the writers said. There was something special about writing for that character, said Maria Ferrari, adding that she felt a particular connection to the socially awkward scientist.
"I [brought] in my own experiences of being lonely and wanting to be loved," she explained.
The writers explained that part of what was interesting about Amy was that she was going through a lot of adolescent experiences she didn't have when she was younger, like developing a friendship with Penny. "It's just been a joy to get to see her live out all these wishes," Molaro said.
The things we'll never see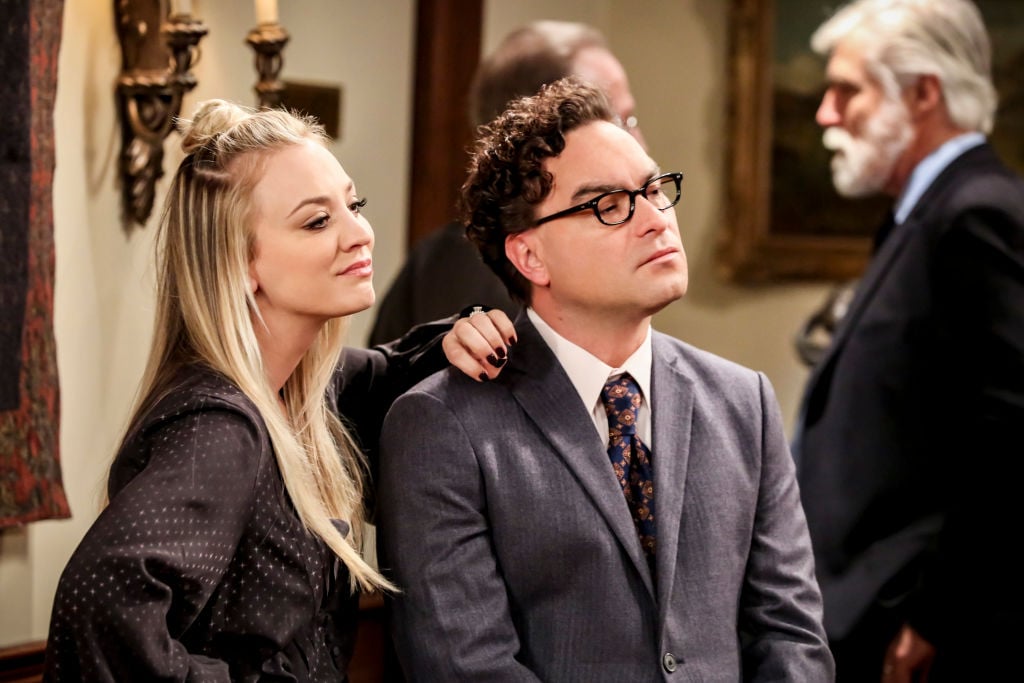 Even though the writers had 12 seasons to tell the stories of Sheldon, Leonard, Penny, and the rest of the characters, there were still things that didn't make it onto the screen.
"There's certainly stories we talked about doing" that ended up not coming to fruition, Holland said.
One of those involved spending more time with Leonard's family, said writer Bill Prady. "I always imagined Leonard's family," he said. "I saw them like the family in Quiz Show, a family of super-intellectuals," he explained. 
Some things were deliberately left mysterious, such as Penny's maiden name. At some point, the writers decided it would be better to never reveal it. "We got nervous and superstitious about giving her one," Molaro said.
Instead, Penny will always be known by her married name: "It will always be Hofstadter."
The show's legacy 
The Big Bang Theory is famous for its pop culture references, but it's going to leave a cultural legacy of its own. And the writers hope it's a positive one. One thing in particular that they're proud of is raising the profile of women in the sciences.
"What I've been really proud of in the show is [depicting] females in the STEM fields," writer Tara Hernandez said. "That's a thing I'm really proud of."
"I love when I hear that this show has made people interested in going into science," Ferrari added.
The show also helped bring families together, said the panelists. "That's my favorite thing to hear, that people watched it together as a family," Hernandez said.
And it didn't hurt that The Big Bang Theory sometimes helped to bridge a generation gap. "Baby boomers love The Big Bang Theory," Wheaton said. "They tell me it's because they finally understand their weird kids."
Embracing and celebrating that weirdness is another thing the writers are proud of. Molaro recalled meeting a woman who told him, "My son is like Sheldon and you helped him feel a bit cooler."
"I hope this show celebrated individuality and difference," Prady said.
The Big Bang Theory airs Thursdays at 8/7c on CBS.
Check out The Cheat Sheet on Facebook!