The Biggest Clue That Queen Elizabeth Approves of Camilla Becoming Queen Consort
Camilla Parker Bowles' entrance to the British royal family was marked with distension. When Princess Diana and Prince Charles split in 1992, it was not long before it was revealed that Camilla was the reason behind it. It was Diana herself who told the public that Charles was in love with another woman and had been carrying on an extramarital affair with her.
While the public had not liked Camilla at the start, the death of Diana in 1997 marked the start of an ongoing media war against the woman who had broken up Charles' marriage. In fact, the tabloids dubbed Camilla the "most hated woman in Britain."
To ease tensions surrounding the line of succession amidst this intense hatred, Charles initially stated that Camilla would remain princess consort when he inherited the throne. Since that time; however, it has become all but certain he will elevate his wife's title to queen consort. While the public may still not approve, there is a big clue the current reigning monarch (and Charles' mother), Queen Elizabeth, approves of this decision.
The biggest clue that Queen Elizabeth approves of Camilla becoming queen consort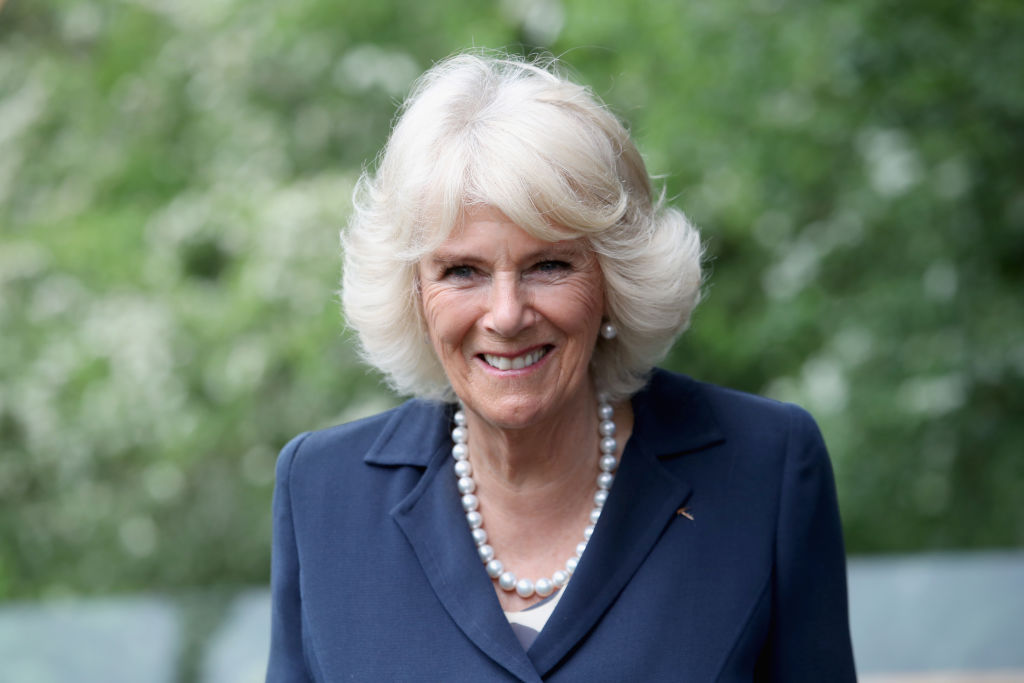 In 2016, Queen Elizabeth gave the public their biggest clue yet that she approves of Camilla. The queen made her son's wife a member of the Privy Council, which is a council of Her Majesty's most senior advisers. Most of the council is made up of senior politicians, and it's rare in modern times that a royal wife who is not in the direct line to the throne to be admitted to the council.
This shows just how much esteem Queen Elizabeth has for Camilla. A royal aid stated that Camilla understood the great honor that was bestowed upon her, and that she was "honored to be admitted to the Privy Council." At the same time, Queen Elizabeth solidified her grandson, Prince William's place as a senior member of the royal family by including him in the Privy Council.
This means Camilla will be in the room when Prince Charles is crowned
Being a member of the Privy Council also means that Camilla is able to be part of the Accession Council, which is responsible for handling the throne's succession after Queen Elizabeth passes. Within 24 hours of her death, Charles will have to take part in a formal ceremony that will name him king.
What all this boils down to is that Camilla will be able to be present when Charles is crowned as king. According to sources close to the queen, it was important to the current reigning monarch that Camilla be able to be beside Charles during his crowning ceremony.
Why Camilla Parker Bowles will be a great queen consort
Queen Elizabeth may support Camilla's rise to queen consort, but the public still does not want her title to be promoted. Thankfully, the initial hatred felt for Camilla has slowly boiled down to a general dislike. In reality, there are a lot of clues that Camilla will make a great consort — and that is beside the endorsement of Britain's longest reigning monarch.
Camilla has dealt with a significant amount of criticism, and she has done so with grace. Those close to the princess consort state she has always remained herself and allowed others to make up their mind about her as they wish. Also, Camilla has adapted well to royal life and is well-versed in how to properly present herself to the world.
Perhaps one of the biggest clues that Camilla will be a great queen consort is the sheer amount of charities and engagements she attends. Camilla is either president or a patron of more than 90 charities. Last year, she participated in 219 different royal engagements. This proves she's ready for the responsibilities which will come with being queen consort.