'The Biggest Loser' Is Coming Back to TV. Will Jillian Michaels Return as a Trainer?
Get ready for some squats. The Biggest Loser is coming back to TV. The USA Network is rebooting the weight-loss competition show, which premiered in 2004 and ended its run in 2016.  

"We're re-imagining The Biggest Loser for today's audiences, providing a new holistic, 360-degree look at wellness, while retaining the franchise's competition format and legendary jaw-dropping moments," said Chris McCumber, president, entertainment networks for USA Network and SYFY, said in a statement.

The new Biggest Loser will premiere in 2020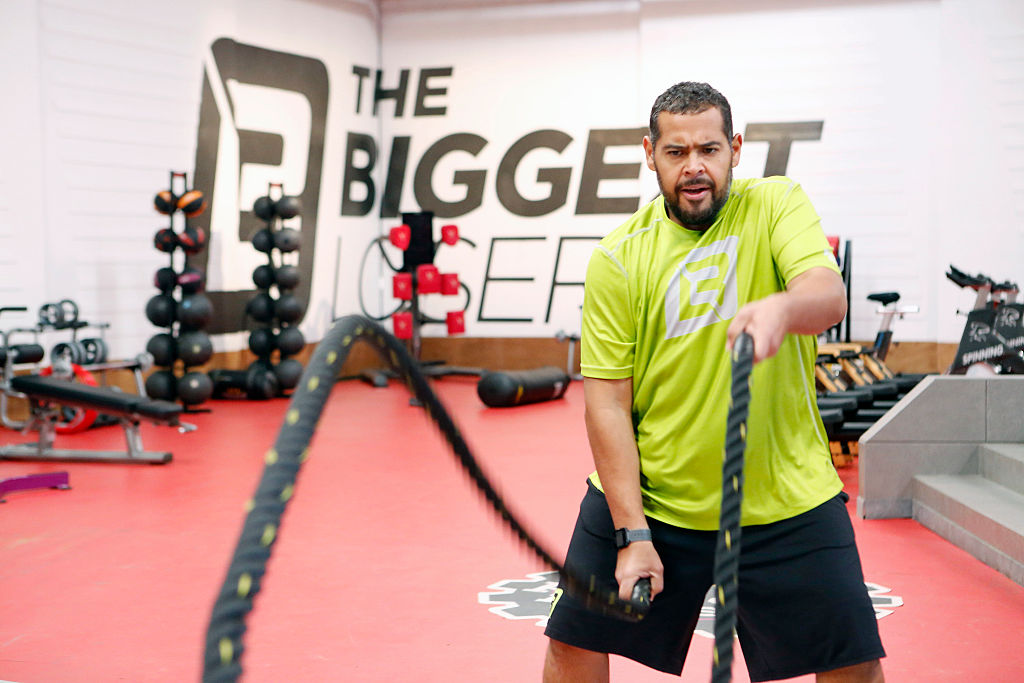 USA is planning a 10-episode season for the new version of The Biggest Loser. It will premiere sometime in 2020 and will "feature men and women competing to not only lose weight, but to improve their overall wellbeing."

Contestants will work with a team of experts as they attempt to shed pounds and transform their lives. In addition to a trainer, they'll get support from a chef and a life coach.

Will Jillian Michaels be back?
USA hasn't revealed which experts will be featured on the new version of The Biggest Loser. But fans are likely wondering if no-nonsense trainer Jillian Michaels will be back. While there's no official word on whether or not Michaels will be involved in the reboot, it's probably unlikely given the way she parted ways with the show in 2014.

Michaels has said she was fired from the show after she clashed with producers. The trainer was reportedly concerned after a contestant from Season 15, Rachel Fredrickson, dropped what she thought was an unhealthy amount of weight. Michaels wanted unspecified changes to the show following the controversy.

Previously, Michaels had come under fire for giving contestants on her team caffeine pills.

Why The Biggest Loser is controversial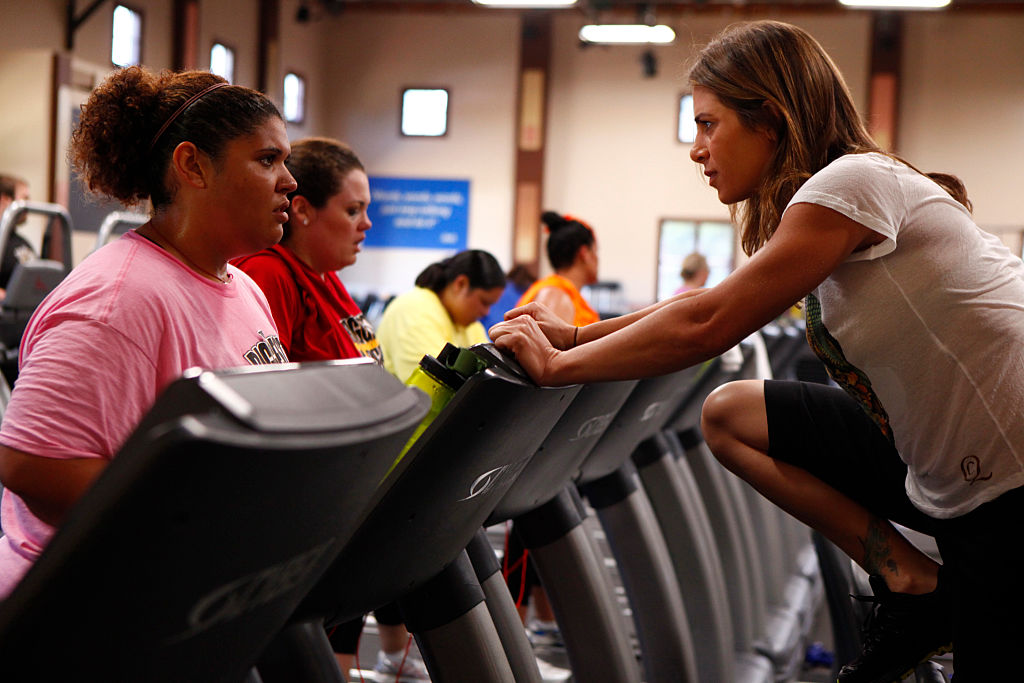 The Biggest Loser was popular during its 17-season run on NBC, but was marked by controversy toward the end. In 2016, a study published in the journal Obesity found that most contestants on the show regained the weight they had lost in the years after they were on the show.
Even more alarming was the finding that the dramatic weight loss seemed to change a person's metabolism so that they burned fewer calories when at rest than a same-sized person who had not experienced significant weight loss. That made it difficult to keep from regaining the lost pounds.

In addition, a 2016 investigation by the New York Post alleged that people working for the show gave contestants drugs like Adderall and ephedra (which is banned by the FDA) to help them lose weight.
Contestants who were interviewed by the paper said they were manipulated and fed fewer than 1,000 calories per day. Others described brutal conditions during filming and said they were sent home with no support to help maintain their weight loss. Others spoke of the psychological trauma of being on The Biggest Loser.   

"The Biggest Loser doesn't save lives," Season 2 contestant Suzanne Mendonca told the Post. "It ruins lives. Mentally, emotionally, financially — you come back a different person."
Check out The Cheat Sheet on Facebook!