The Biggest Proof That The Royal Feud Might Not Be Over Between Princes William and Harry
Prince William and Prince Harry are known to be quite close. Even though they have different personalities, both of them went through some rough times as kids and learned that they can always rely on each other for support and friendship. However, a few months ago, rumors began coming out about the two brothers having a big feud with each other. Unfortunately for fans of William and Harry, it doesn't seem like the feud will be over any time soon.
Why did Prince William and Prince Harry start feuding?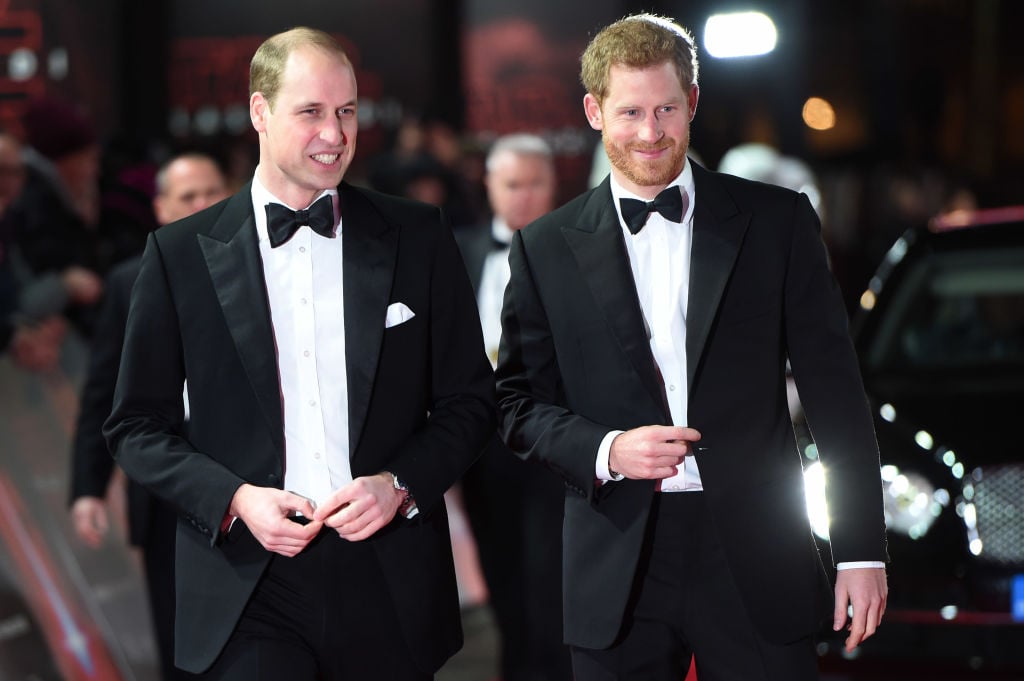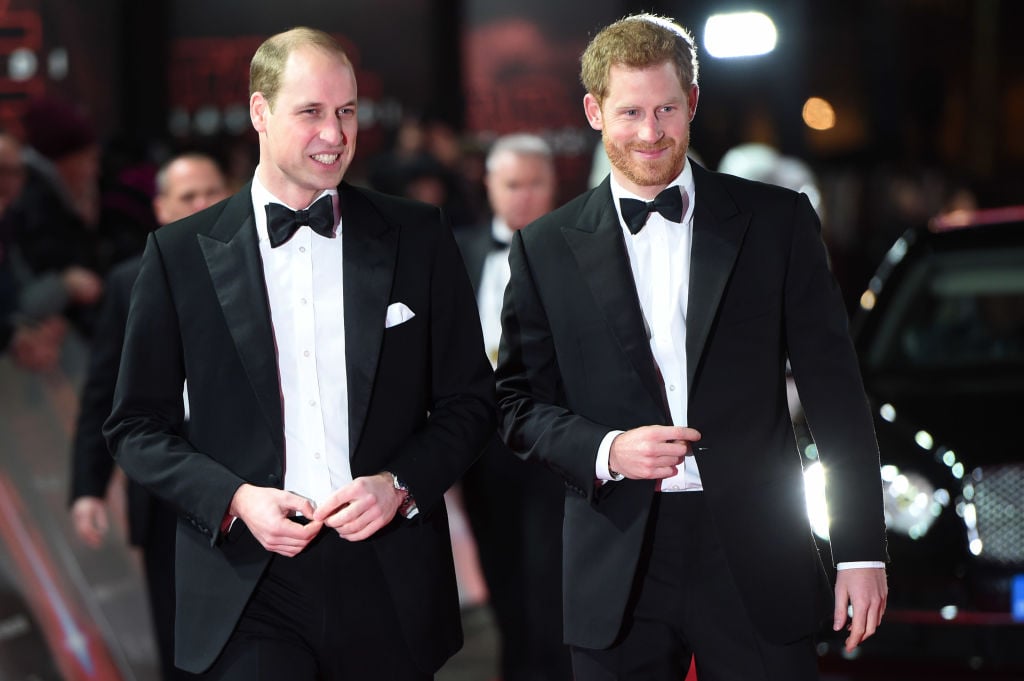 The exact reason for their fallout is not known, but there is no shortage of rumors and speculations.
Some people believe that Harry got angry at William when the former found out that the latter was allegedly cheating on his wife. It has been said that Harry was upset that William would dare to make the same mistake that their father did since both of them understood how badly their father's affair affected their mother.
However, other people believe that this feud started long before, going back to when Harry was still dating Meghan Markle. Reportedly, William gave Harry some advice about not rushing into marriage with Meghan, though Harry did not take it too well because he felt like William was against his relationship.
Meanwhile, there have even been rumors that the feud started way before Harry even met Meghan. Royal reporter Angela Levin said that tensions arose between William and Harry due to Harry's competitive nature and his frustration that William always outshines him as an heir to the throne.
People thought the feud between Prince William and Prince Harry was over
Recently, some news outlets began sharing that the brothers have made up weeks ago and are no longer fighting with each other.
A source told the Daily Mail: "It was never that bad. They worked things out between themselves." The insider even went on to say that, after a period of not talking to one another, William and Harry are now "in regular contact, which is the main thing."
There are even reports that Harry's new baby has helped family relations become a bit better. William and Kate Middleton allegedly visited Harry and Meghan's new home over Easter.
Prince William and Prince Harry seem to still be at odds with each other
Despite this seemingly good news, however, there are reasons to believe that William and Harry have not mended their rift as much as one would think.
It was recently announced that Harry and Meghan will leave the Royal Foundation and set up their own charity. The Royal Foundation is an establishment that the brothers started in 2009 to help drive their philanthropic work and charity missions. When William married Kate in 2011 and Harry married Meghan Markle in 2018, their wives joined the foundation as well.
This split in charity work also came after Harry and Meghan stopped living with William and Kate at Kensington Palace, created their own communications team separate from William and Kate, and started their own Instagram account. These actions, along with the fact that the relationship between the brothers still looks tense in public, have made many onlookers wonder just how deep this feud is and whether there is an end in sight.
Meanwhile, people in the palace are quick to point out that the two brothers are simply trying to walk separate paths because they are different people who have their own priorities. "[Harry and Meghan's] operating style is very different to the Cambridges and so having their own space to think as big as they like, working on a global scale, is perfect for them," a source told Harper's Bazaar.