The Biggest Questions for Amazon's 'Homecoming' Heading Into Season 2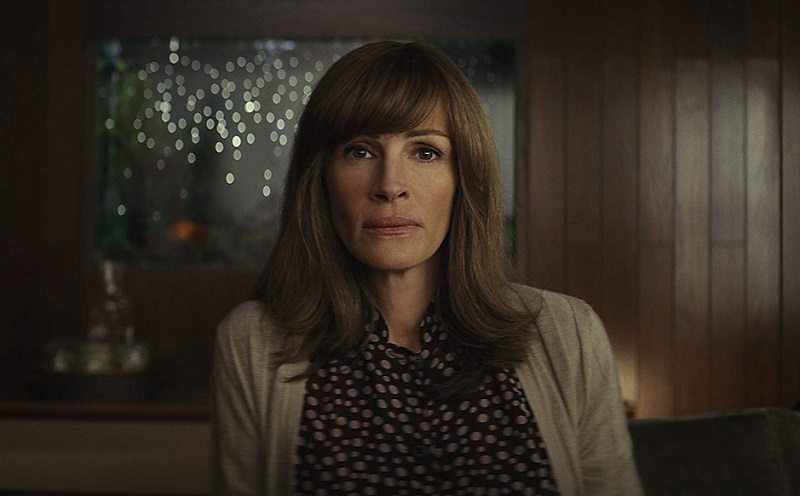 With Season Two of Goliath a major disappointment and Transparent awkwardly screeching to a halt, Amazon Prime subscribers got a gift in the late-2018 premiere of Homecoming. Creators Micah Bloomberg, Eli Horowitz, and Sam Esmail took the podcast source material and crafted a compelling season of short, tight episodes.
Julia Roberts (Heidi) carried a lot of the weight in her starring turn. Meanwhile, Stephan James (Walter Cruz) and Bobby Cannavale (Colin Belfast) rounded out a strong cast. (Shea Whigham also delivered solid work as the government investigator.) For fans wondering about a follow-up season, you don't have to worry — it's happening.
However, there are several unknowns as the Homecoming cast and crew celebrate their three Golden Globe nominations. First, no one will say for sure if Roberts is returning. But that isn't the only thing hanging over the series as fans await the second go-round in 2019. Here are the biggest questions for Homecoming's Season Two.
Do the narcotics have lingering effects on Heidi and Walter?
The great final scene of Season One showed Walter messing with Heidi's sense of order in his trademark way. But is he sending a signal or simply being himself without recognizing why?
Obviously, the Geist Corporation's drugs had different effects on both parties. At that point, Heidi has recalled the past (with the benefit of tapes and everything else). On the other hand, Walter seems to be living his life without an idea of what came before.
Walter's extended exposure to Geist drugs explains some of the gap between the effects on him versus those on Heidi. Likewise, if the drugs have permanent effects, it will have a major impact on their relationship (if they have one) moving forward.
How deep will the show go into the Geist Corporation?
From a chat Sam Esmail had with Thrillist, we know Season two will explore the secretive Geist Corporation. "We're in the writers' room working all of it out and we're definitely knee deep in it," Esmail said, referring to "the backstory" of the company.
While that opens the door for more Cannavale and Hong Chau (Audrey Temple), it would be quite a different direction than the show took in Season One. It would be interesting to see how the creative team responds to the challenge.
Could 'Homecoming' brave Season 2 without Roberts?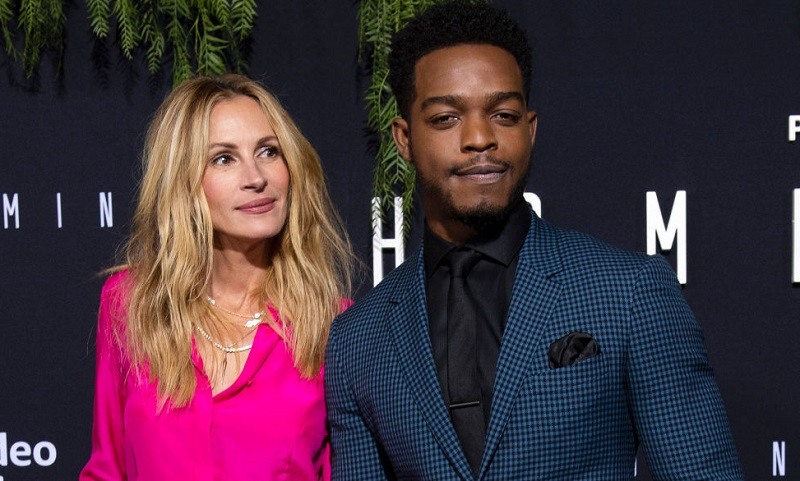 Maybe the most burning question is whether Roberts will be along for the ride at all. In interviews with the producers and Roberts herself, no one will even offer a clue. (If we had to bet, we'd say she would return in some capacity for Season Two.)
We don't doubt that James, Cannavale, Chau, and Whigham could carry the show for another 10 half-hour episodes. However, there was something haunting about Roberts's interpretation of Heidi. We'd definitely like to see more.
What role will Audrey Temple play?
In the final scene, we see Audrey humiliate Colin and terminate his employment before applying a narcotic to her arm. That would suggest we're going to delve deep into the drug program of the corrupt corporation — and learn how Geist manages to control employees using its own products.
It would certainly be interesting to see more of Hong Chau in the second season, and Esmail confirmed Audrey would "play a critical role" in the show. Since we haven't seen too much of her yet, we expect more ahead. Whether she tries to stymie a government investigation or sets up Colin as the fall guy (or any other number of possibilities), Chau fans should be pleased.
Check out The Cheat Sheet on Facebook!