The Blacklist: Diego Klattenhoff's Net Worth, and the Hit Movies You Didn't Realize He Was In
If you thought the NBC show The Blacklist was likely to get axed before the sixth season in 2018, you weren't alone. It seemed like the writing was on the wall for Diego Klattenhoff, who plays Donald Ressler on the show, and his co-stars, but it made the cut and got renewed in 2018. That was a smart choice. The drama helped NBC lead the network rankings for the fall of 2018, and Klattenhoff has to be happy about it. He was a struggling actor for a while, but now Diego Klattenhoff's net worth is soaring thanks to his role on The Blacklist. Let's take a look at his fortune and the hit movies he's in where you didn't realize he had a role.
What were some of Diego Klattenhoff's early roles?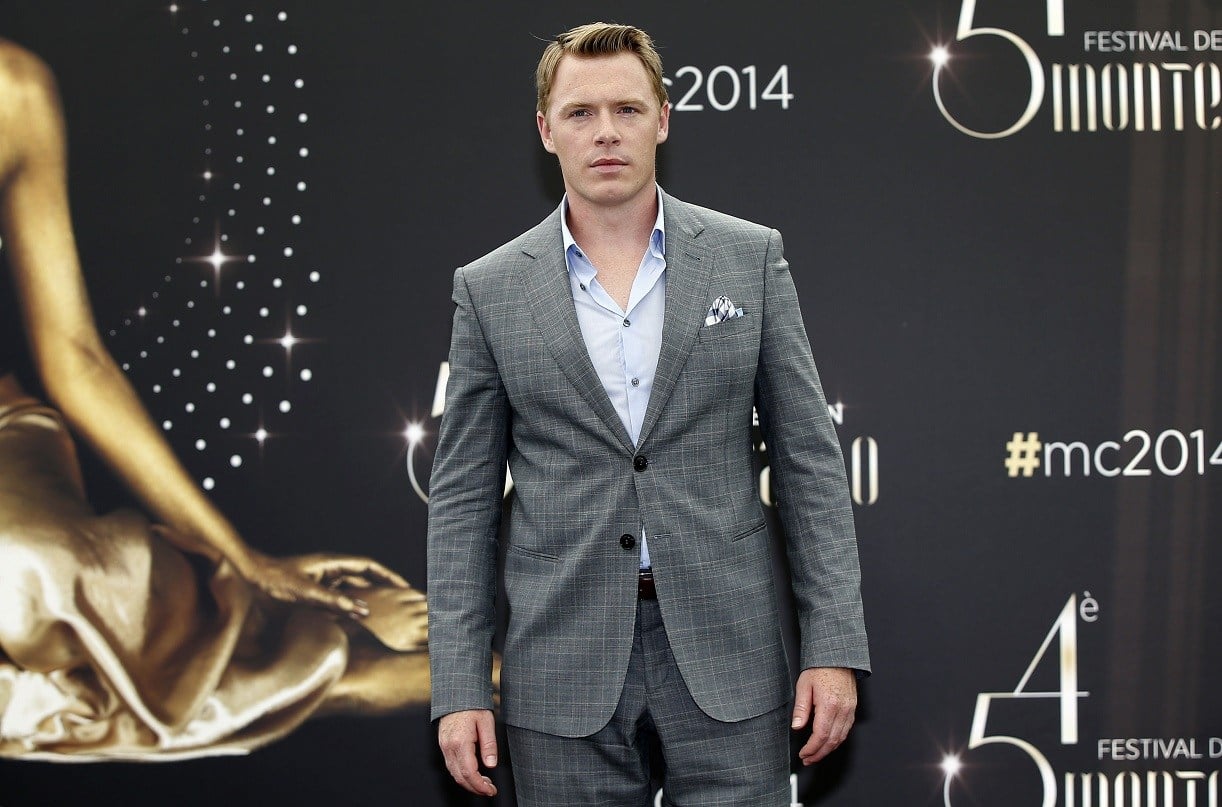 It's no stretch to say Diego Klattenhoff was a struggling actor when he first started his career. His professional debut was a two-episode stint on the TV show Doc starring Billy Ray Cyrus in 2001 and 2002 (don't worry, we don't remember it either).
He had one-off appearances in several shows, shorts, and TV movies until catching a big break. Klattenhoff played Rachel McAdams' boyfriend in the 2004 movie Mean Girls.
Klattenhoff starred as Mike Faber on the TV show Homeland from 2011-13, and he transitioned to The Blacklist immediately after that.
What are the hit movies with Diego Klattenhoff?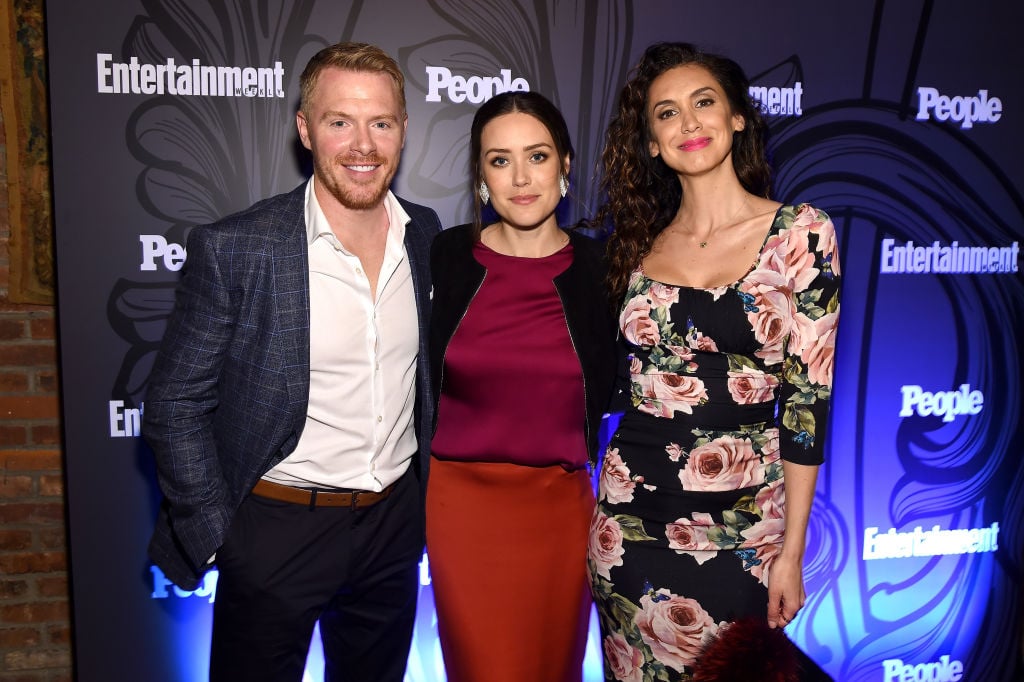 The transition from Homeland to The Blacklist was a busy time for Klattenhoff. In addition to moving to a new TV show, he appeared in two hit movies in 2013.
He had a small role alongside Will Smith and Jaden Smith in After Earth, and he was one of the top-billed actors in the sci-fi action movie Pacific Rim.
After Earth earned $60.5 million at the box office, and Pacific Rim made $101.8 million in theaters, according to Box Office Mojo.
What is Diego Klattenhoff's net worth?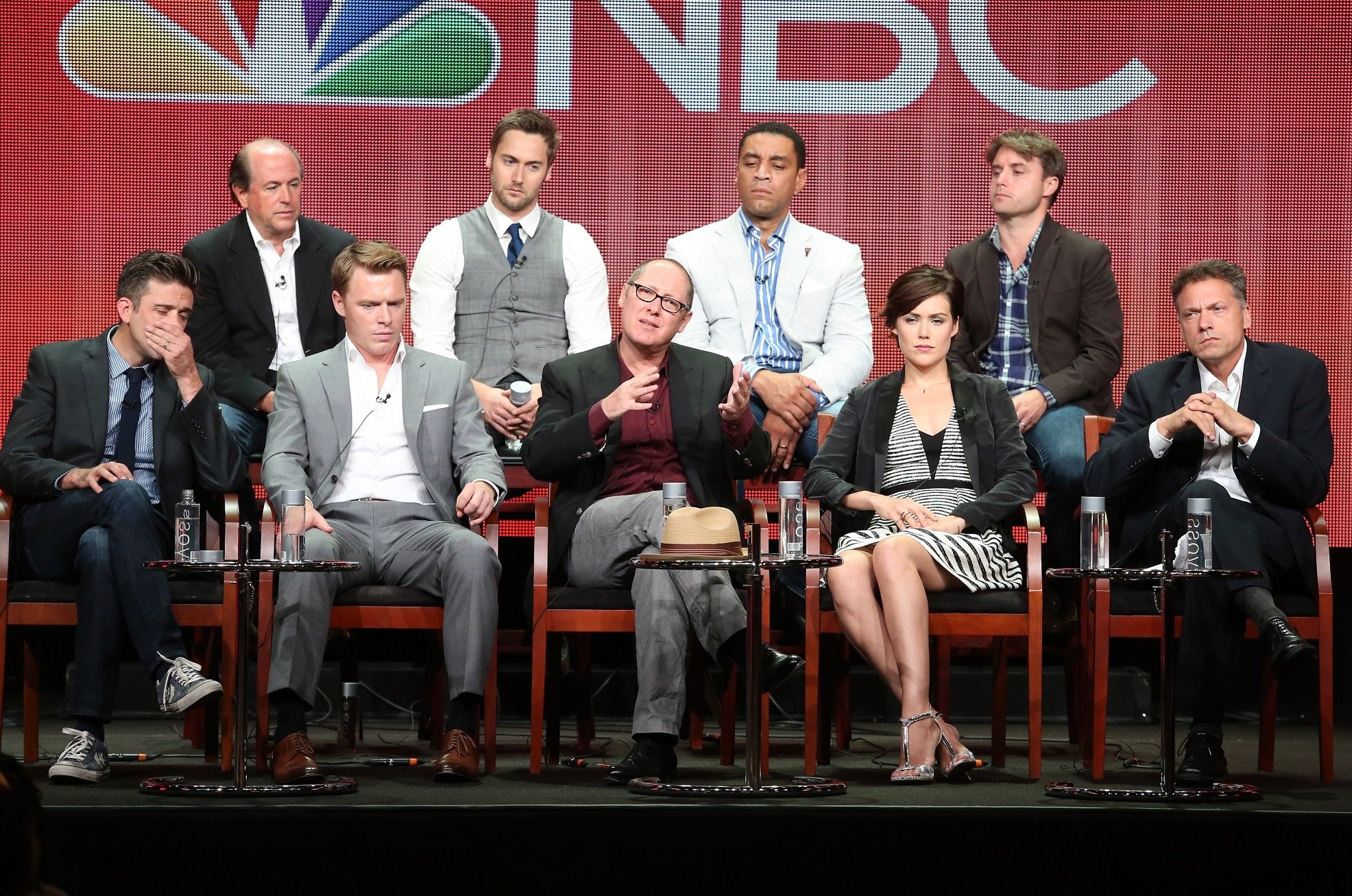 Diego Klattenhoff had to work hard to become a successful actor, but it paid off. He took anything offered to him early in his career just to pay the bills, but then Homeland gave him name recognition, according to the New York Post.
Now the Canadian actor is on more stable financial footing with a $2 million net worth in 2018, according to Celebrity Net Worth. That's not quite as much as star James Spader, but it's a nice nest egg for Klattenhoff after years of practically begging for work.
Who is Diego Klattenhoff's wife?
We know Diego Klattenhoff is married, but we don't know to whom. His The Blacklist co-stars Megan Boone and Ryan Eggold mentioned Klattenhoff's wife in an interview with Global News, but he tends to keep his personal life private.
However, Hitberry reports that Klattenhoff and his Canadian wife have a son who was born in 2012. His family splits its time between New York, Los Angeles, and Canada.
Check out The Cheat Sheet on Facebook!