The Blacklist: Harry Lennix's Net Worth, and His Roles in Hit Movies
The name Harry Lennix might not ring a bell, but there's a good chance you've seen his face before. He stars in the drama The Blacklist, which NBC renewed for a sixth season in 2018. Beyond that, you might have seen him in several blockbuster Hollywood movies. With more than 100 acting credits between his TV work and his movie roles, Harry Lennix's net worth is very healthy. Let's take a look at his fortune, the hit movies he shows up in, and the acting awards in his trophy case.
What were some of his early roles?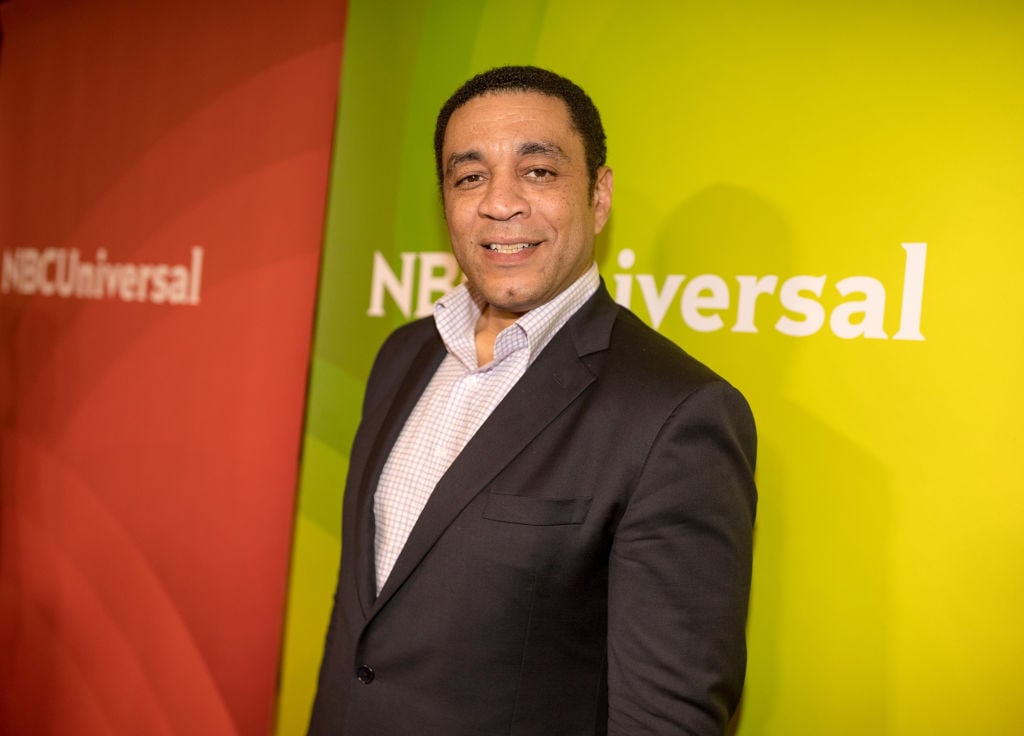 Chicago native Harry Lennix took his time to make his acting debut. He was born in 1964, but it took until 1989 for him to show up in anything but a background part. Lennix shared the screen with Gene Hackman, Tommy Lee Jones, and Dennis Franz in the movie The Package.
Two years after that, he had a starring role in The Five Heartbeats, a fictional movie about the rise and fall of a vocal group. Lennix has been working steadily ever since. That includes extended supporting gigs on the TV shows ER, Diagnosis Murder, and 24, and featured roles on Commander in Chief and Dollhouse.
What are some of Harry Lennix's parts in hit movies?
Appearing in The Five Heartbeats was a game-changer for Harry Lennix's career, and the hits kept on coming after that.
He was one of the top-billed actors, alongside Tim Robbins and Alan Rickman, in 1992's political satire Bob Roberts.
Lennix appeared alongside Shirley MacLaine and Nicolas Cage in Guarding Tess in 1994.
He was part of the ensemble cast in 2000 film Love and Basketball.
However, Lennix added several blockbuster movies to his resume starting in 2003, when he played Commander Lock in The Matrix Reloaded and The Matrix Revolutions. The Superman reboot movie Man of Steel from 2013 and 2016's Batman v Superman: Dawn of Justice are two other big-budget action movies featuring Lennix.
And let's not forget, Lennix was one of the main players in Ray, which was a critical and box office smash in 2004.
What is Harry Lennix's net worth?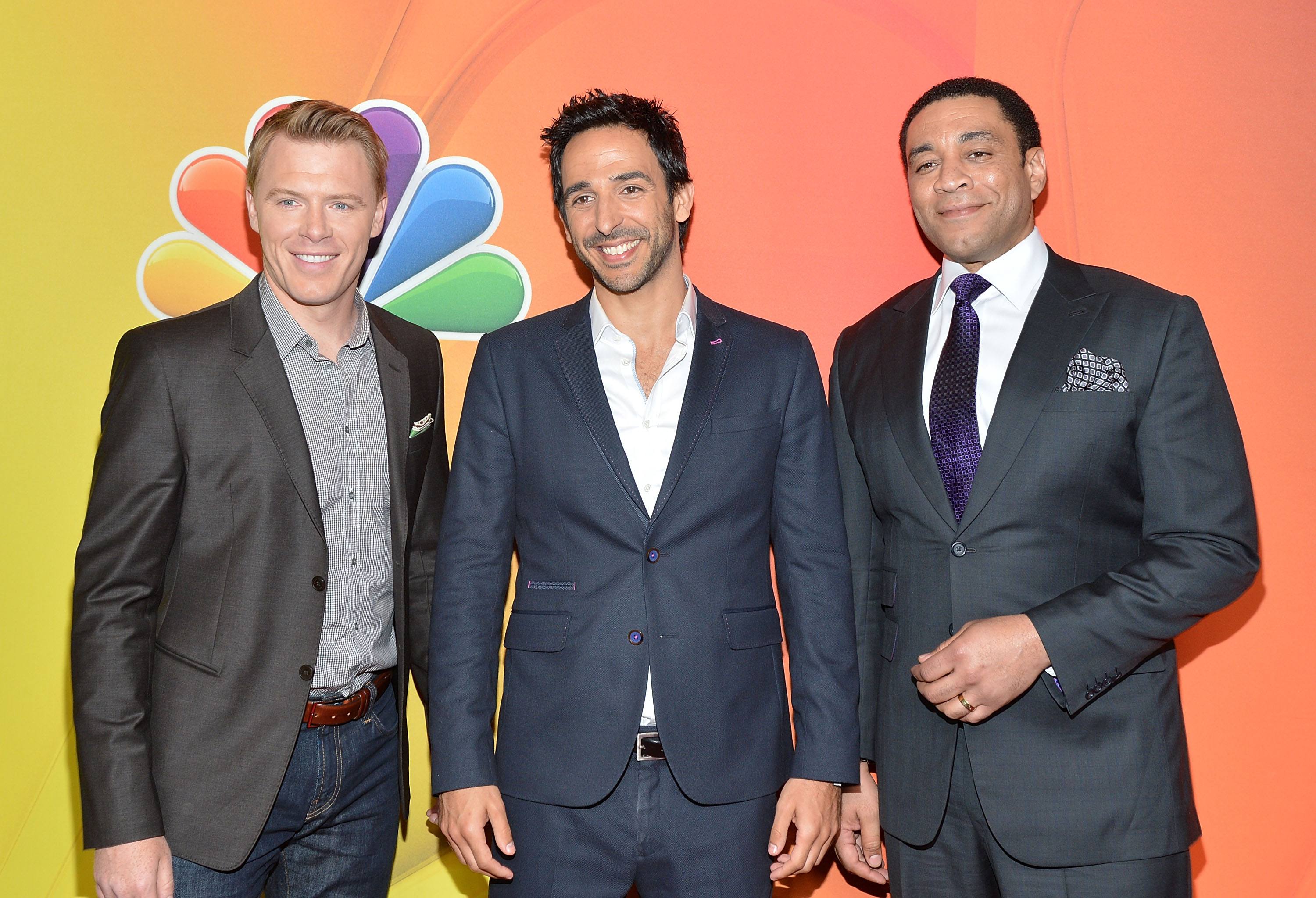 Acting is the main way Harry Lennix makes his money, but it's not the only thing keeping him busy.
He wrote, produced, and stars in the 2018 film Revival, and he has other producing credits with movies such as Hush Money, Romeo and Juliet in Harlem, and the award-winning The Algerian.
However, acting is Lennix's bread and butter, and he's got a lot of both in his pantry. He has an estimated $4 million net worth in 2018, according to Celebrity Net Worth. That amount is less than The Blacklist star James Spader has, but it's more than co-stars Megan Boone and Diego Klattenhoff.
Does he have any acting awards?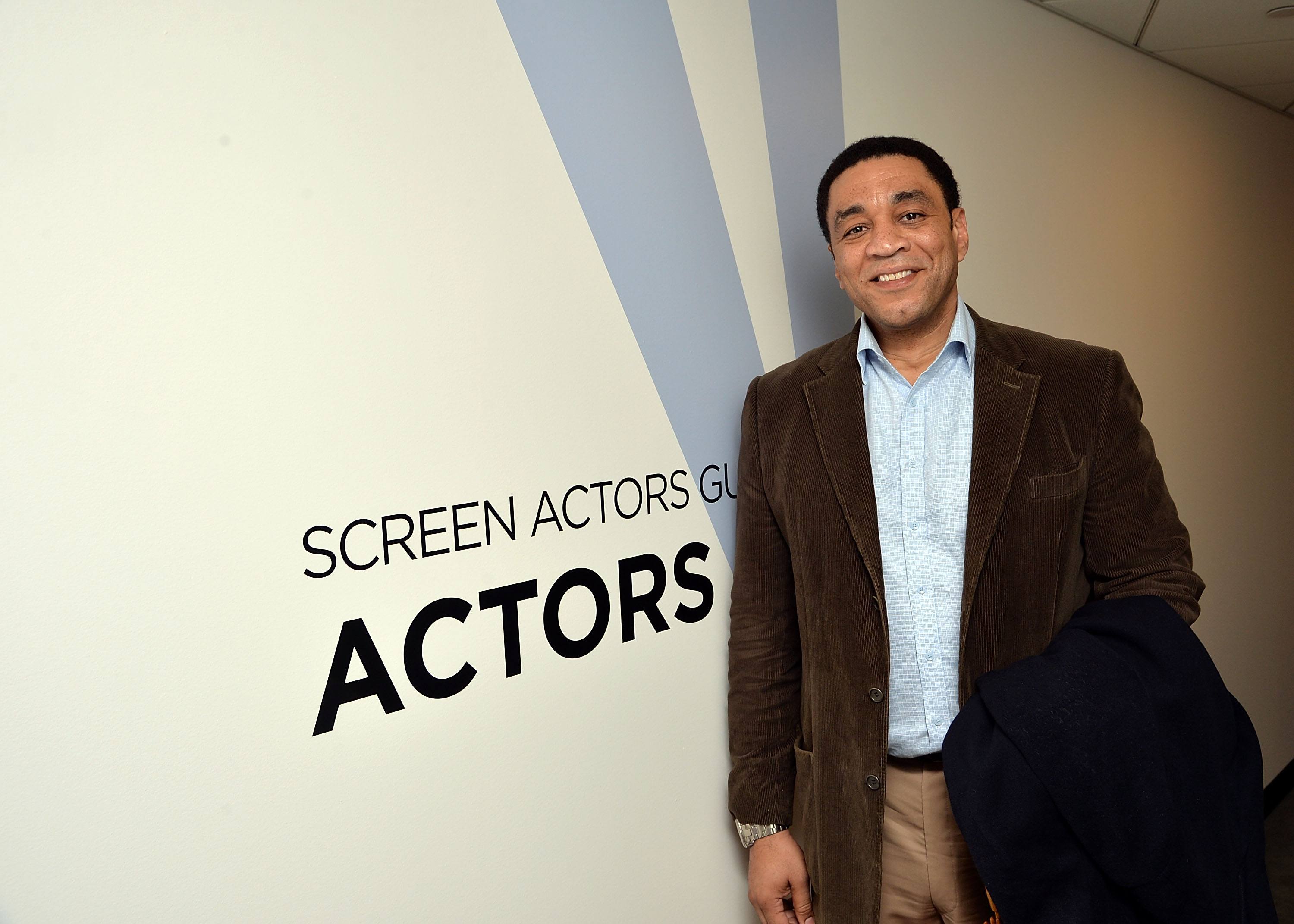 Being nominated for a Screen Actors Guild Award for Ray is probably Lennix's most high-profile accomplishment, but he has several wins and nominations.
He won a Satellite Award for Best Supporting Actor in 2000 for the movie Titus, and he won a Black Reel Award in 2003 for Keep the Faith, Baby.
In 2016, Lennix won Best Supporting Actor at the American Movie Awards for the film Timeless, and he and his castmates from the movie won Best Ensemble at the 2017 Best Actors Film Festival.
Check out The Cheat Sheet on Facebook!