The Blacklist: Megan Boone's Net Worth and Her Connection to 'Blue Bloods'
Only two actors show up in every episode of the NBC drama The Blacklist — Megan Boone and star James Spader. The show's future is touch and go — it seemed likely to get axed before the sixth season started in 2018, but it's back and better than ever. The show helped NBC lead the network rankings for the fall of 2018. Let's take a look at Megan Boone's net worth, her connection to the hit TV show Blue Bloods, and some of her other roles.
What are some of her early roles?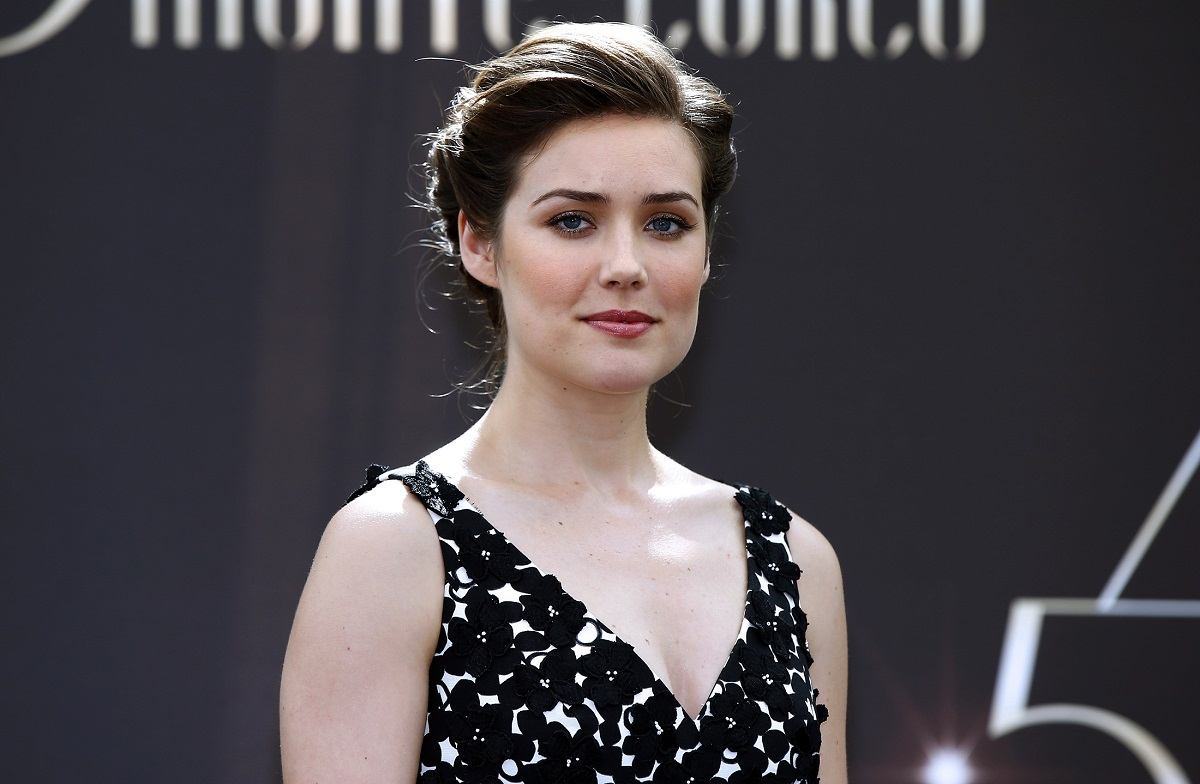 Megan Boone's first role as a professional came in the 2001 short Elijah when she was in her late teens (she was born in Michigan in 1983). However, she had to wait a while to break into show business.
She had small roles on the TV shows The Cleaner and Cold Case in 2008. Then she appeared in the horror movie My Bloody Valentine, which was a surprise hit, in 2009. It earned $51.5 million in the United States and more than $100 million worldwide, according to Box Office Mojo.
Boone's career jumped to the next level in 2010. She appeared in the movie Sex and the City 2, and she also landed a recurring part in the TV show Law & Order: L.A. Boone wrote, produced, and directed the short Eggshells for Soil the same year. Her Elizabeth Keen role on The Blacklist started in 2013 and has been going ever since.
What is her connection to the show Blue Bloods?
Megan Boone traded one hit TV show for another in 2013. She appeared as Candice McElroy in two episodes of Blue Bloods, where she was briefly Danny Reagan's partner. Boone showed up in two episodes ("Inside Jobs" and "Men in Black") near the end of the third season in 2013, then started her run on The Blacklist later that year.
What is Megan Boone's net worth?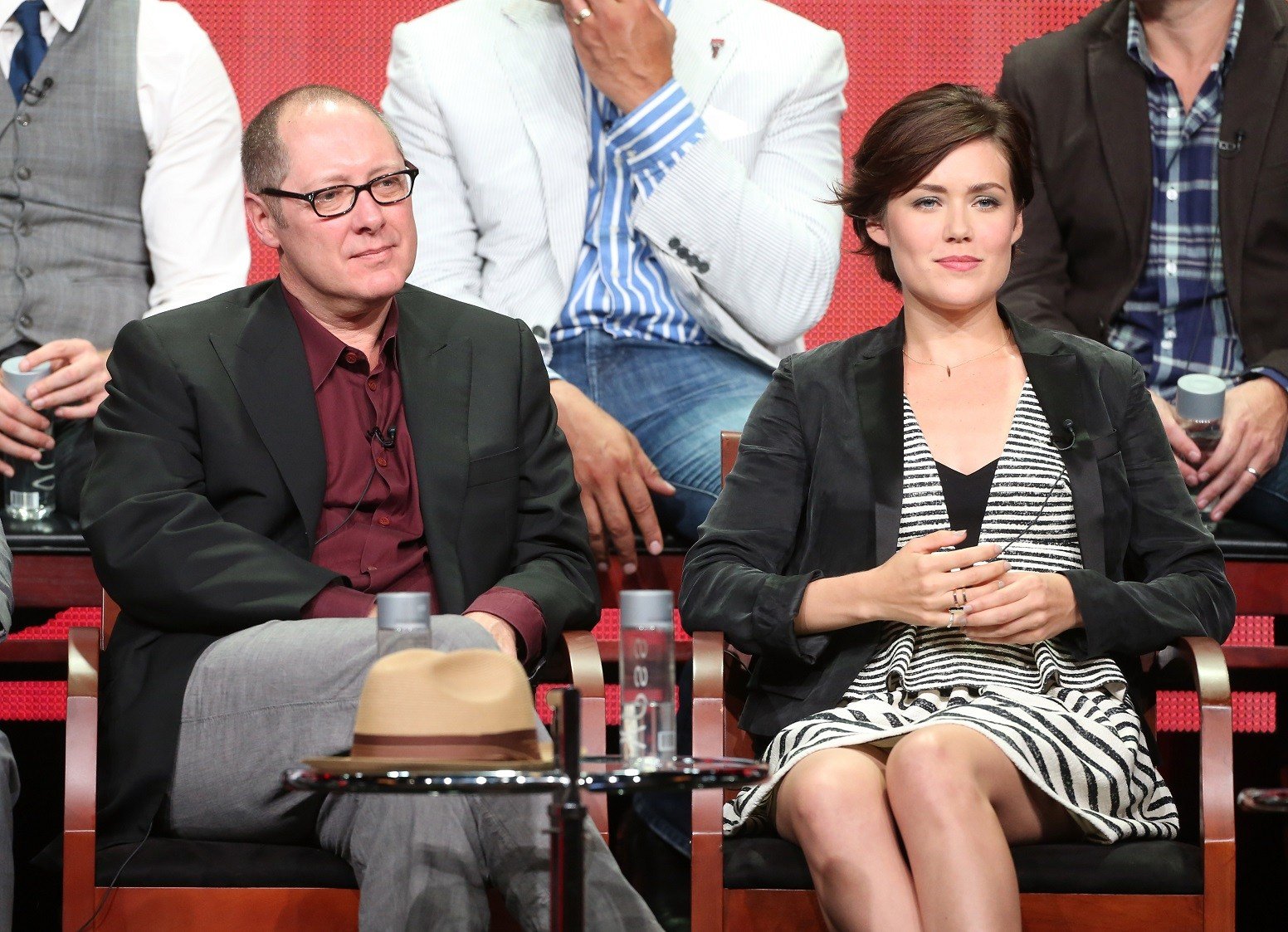 All the other networks passed up putting The Blacklist on the air, but it's been successful ever since it hit the air in 2013.
It's not a stretch to say The Blacklist is far and away Megan Boone's career highlight to this point. It's a hit for NBC, and it's boosting Boone's bottom line. Her fortune reaches an estimated $3 million in 2018, according to Celebrity Net Worth.
In addition to making money from The Blacklist, Boone is an entrepreneur with a line of baby onesies that are environmentally friendly, according to People.
Is Megan Boone married? Who is her husband?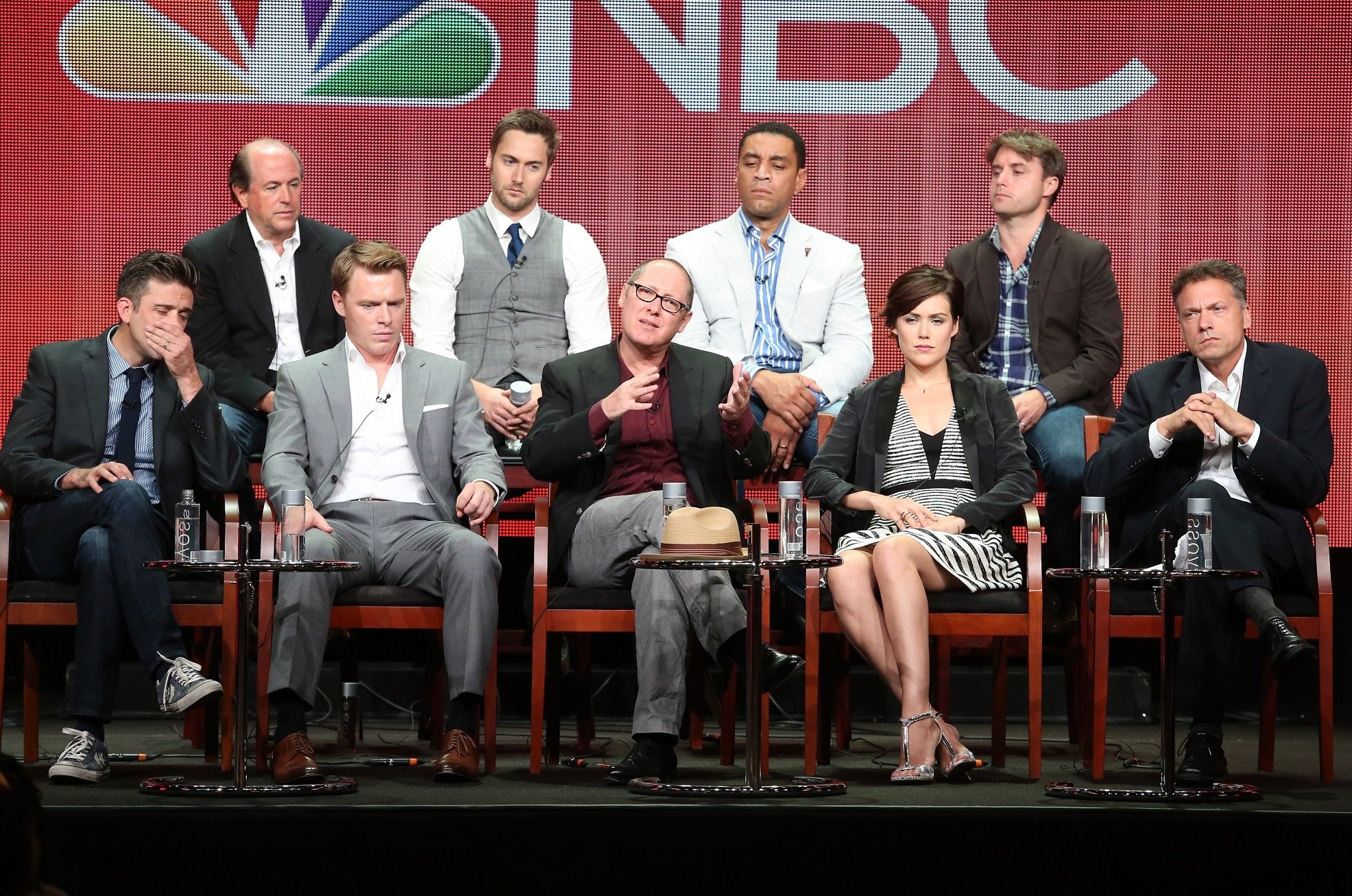 Boone and artist Dan Estabrook got engaged in 2016, shortly before they welcomed their daughter Caroline. She revealed her pregnancy and her relationship with Estabrook in November 2015, according to Today.
It took a while for Boone to settle into her role on The Blacklist, so when the show first started, she kept dating to a minimum. During the early years of the show, she enjoyed spending time with friends and meeting new people at parties, according to Capitol File.
Check out The Cheat Sheet on Facebook!