Who Are The Stars Of 'The Bold Type' And When Does Season 3 Premiere?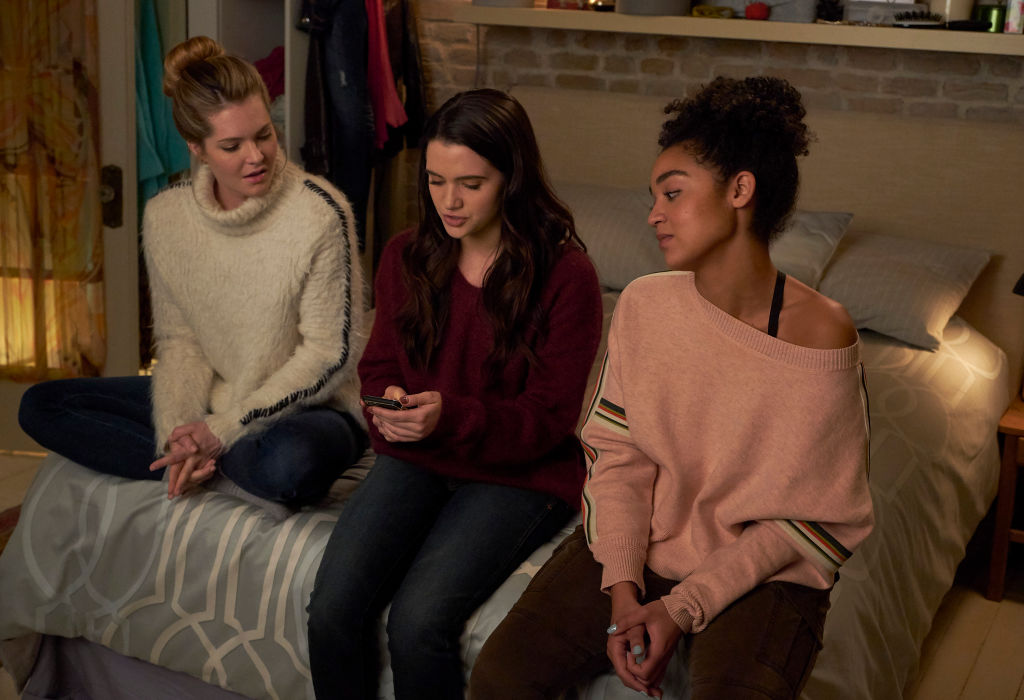 The Freeform series The Bold Type stars three young women living and working in New York City. After two successful seasons, the third season is on its way. Here's what the series is about, who the stars are, and when Season 3 of The Bold Type premieres.

What is The Bold Type about?

The Bold Type follows 20-something best friends Jane, Kat, and Sutton. They met while working at Scarlet, a women's magazine in the vein of Cosmopolitan. (In fact, the Editor-in-Chief of Scarlet is loosely based on Joanna Coles, who held the position at Cosmo from 2012-2016.) The Bold Type addresses themes such as sexuality, racism, classism, and in general works to showcase the lives of young Millennial working professionals.

Katie Stevens is Jane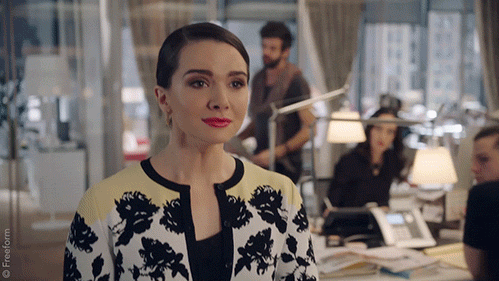 Actress and singer Katie Stevens actually got her start on a reality show: She finished in eighth place on Season 9 of American Idol when she was only 16. Stevens then went on to star in the MTV teen drama series Faking It, about two best friends who pretend to be a couple for popularity. The Bold Type is her biggest role to date, but Stevens is getting her start on the big screen, appearing in upcoming horror film Polaroid.

Aisha Dee is Kat

Also an actress and singer, Aisha Dee got her start on the Australian series The Saddle Club, for which she also sang. She starred on the short-lived sitcom I Hate My Teenage Daughter, as well as drama Chasing Life and the second season of horror anthology series Channel Zero. Prior to The Bold Type, Dee played Kennedy on the prematurely canceled MTV series Sweet/Vicious.

Meghann Fahy is Sutton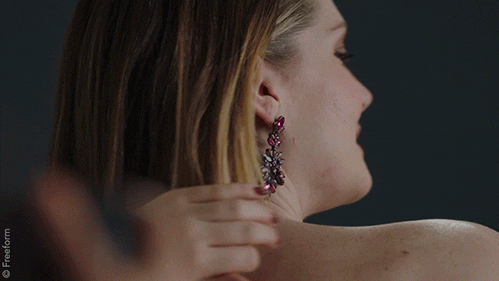 Fahy comes from a theatre background, and also has vocal stylings in addition to acting chops. You may have seen her on TV in her recurring role on the soap opera One Life to Live or in one of a few multi-episode arcs on series such as Necessary Roughness, Political Animals, and Chicago Fire. The Bold Type marks her first time as a main cast member.

What happened in the first two seasons of The Bold Type?

In Season 1, Jane is earning her place as a writer at Scarlet, eventually quitting in hopes of finding more creative freedom elsewhere. Sutton leaves editorial for the fashion department, and works tireless hours as an assistant while trying to hide her relationship with a company board member. Meanwhile, Kat finds herself falling in love with a woman as her career advances when she becomes Scarlet's social media director.

In Season 2, Jane leaves her new job, tries out freelancing, and eventually gets her job back at Scarlet. She also starts dating a doctor. Sutton gains more responsibility in the fashion department while struggling with her jealousy over her ex's new girlfriend and issues in her family life. Kat returns from a trip with her girlfriend, Adena, and they try out an open relationship.

Season 3 is coming to Freeform
The Bold Type Season 3 will premiere on Freeform on April 9, 2019. It will likely be comprised of 10 episodes, as both the first and second seasons were. In it, Kat is considering a new career path, while Sutton is looking to move up the ladder in hers. And Jane looks like she's about to face off against Scarlet's new head of digital. There's a lot to look forward to in the new season.