Fans of Amazon Prime's 'The Boys' Get First Look at Season 2 on Twitter
Fans of Amazon Prime's original series The Boys got their first glimpse of Season 2 on Twitter thanks to showrunner, Eric Kripke. Learn what Kripke hinted at in his tweet and more about the superhero show that's getting a lot of buzz on the internet ahead.
More episodes of the gritty — and sometimes funny — series about superheroes as celebrities (viewers quickly learn the superheroes aka The Seven are corrupt) employed by corporations are in the works. The news comes as no surprise seeing as The Boys is Amazon Prime's highest-rated original series ever on IMDb, Forbes says.
The Boys has a 9/10 rating on the site and is among the trending and popular programs. Another important piece of information to point out about the series is that not only is it Amazon Prime's highest-rated original series ever on IMDb, but it's also the highest-rated TV show about superheroes, beating out superhero heavyweights Marvel and DC.
Showrunner for 'The Boys' teases Season 2 on Twitter
On Aug. 10, Kripke teased a photo from Season 2 on Twitter after the show received an early renewal and made the announcement at San Diego Comic-Con in July, according to Deadline.
In the photo, Kripke stands alongside cast members who are covered in blood giving a certain finger to the camera.
"A small token for #TheBoysTV fans. World's first pic of #Season2. As you can see, we're up to our old tricks. If you haven't seen, JOIN US. Streaming now on @PrimeVideo @TheBoysTV #TheBoys #SPN #SPNFamily #Timeless," the showrunner's tweeted.
How many episodes of 'The Boys' are in Season 1?
Season 1 of The Boys is comprised of eight episodes. Season 2 will, in theory, have more episodes because fans audiences have responded so positively to the series.
This is our not-so-subtle suggestion to Amazon Prime to politely ask for more episodes. We're still reminiscing on the days when TV shows had 20-22 episodes per season and would love more episodes of The Boys in Season 2.
How long is each episode?
Each episode is approximately 45 minutes long.
Who stars in 'The Boys'?
Jack Quaid whose previous acting credits include The Hunger Games and The Hunger Games: Catching Fire among other roles is the 27-year-old son of Dennis Quaid and Meg Ryan. In The Boys, he plays Hughie Campbell, a young man who becomes a vigilante to right wrongs made by superheroes after tragedy strikes his own life.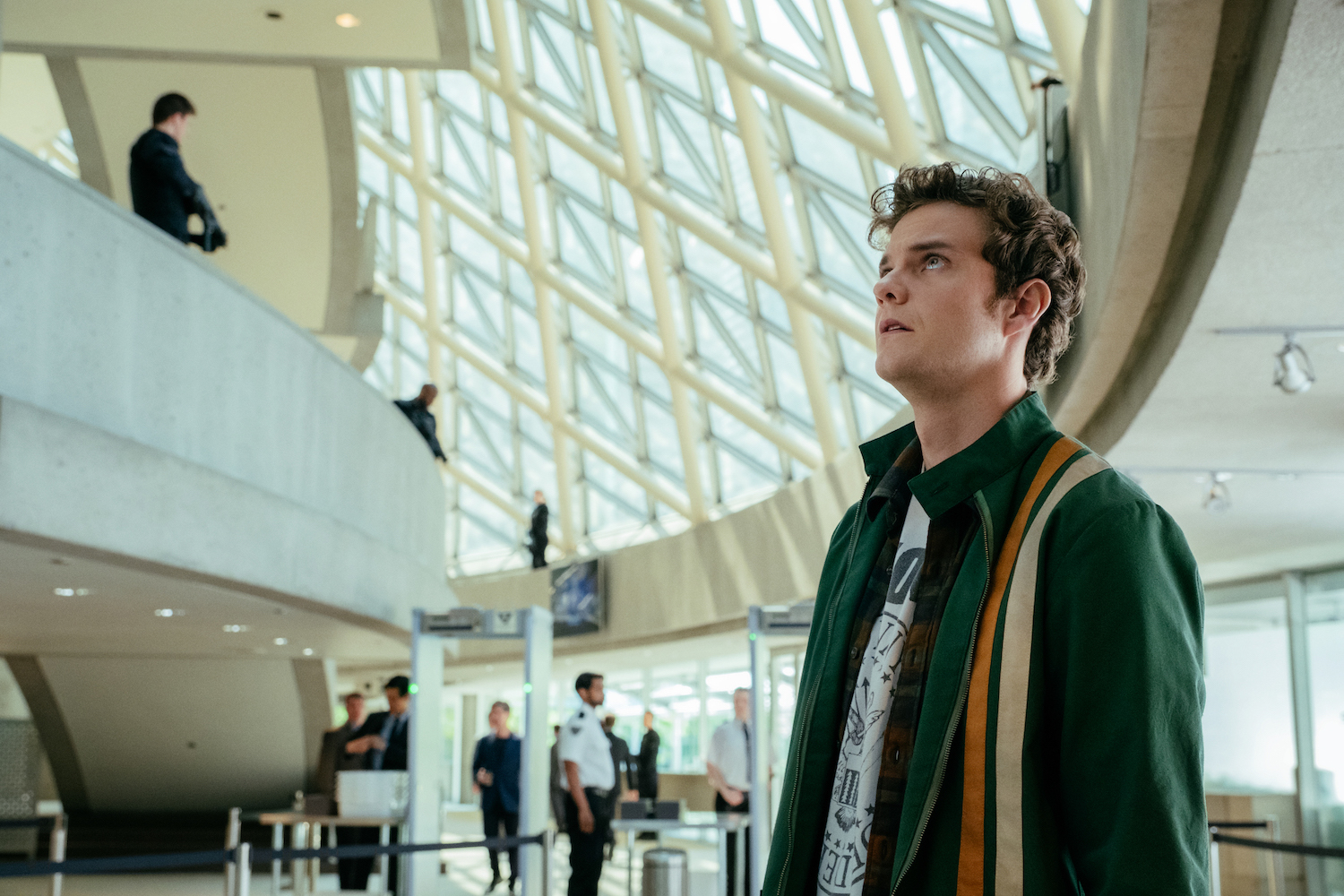 Hughie is guided by Billy Butcher (Karl Urban), a rugged bada** who made it his personal mission to take down corrupt superheroes. Two of the actor's most recent roles include Thor: Ragnorak and Star Trek Beyond.
Actor Chace Crawford known for his role as Nate Archibald in the CW's hit teen drama Gossip Girl (a reboot of the series is coming) plays a superhero by the name of The Deep (he's one of The Seven) and is no stranger to lying and manipulating those around him.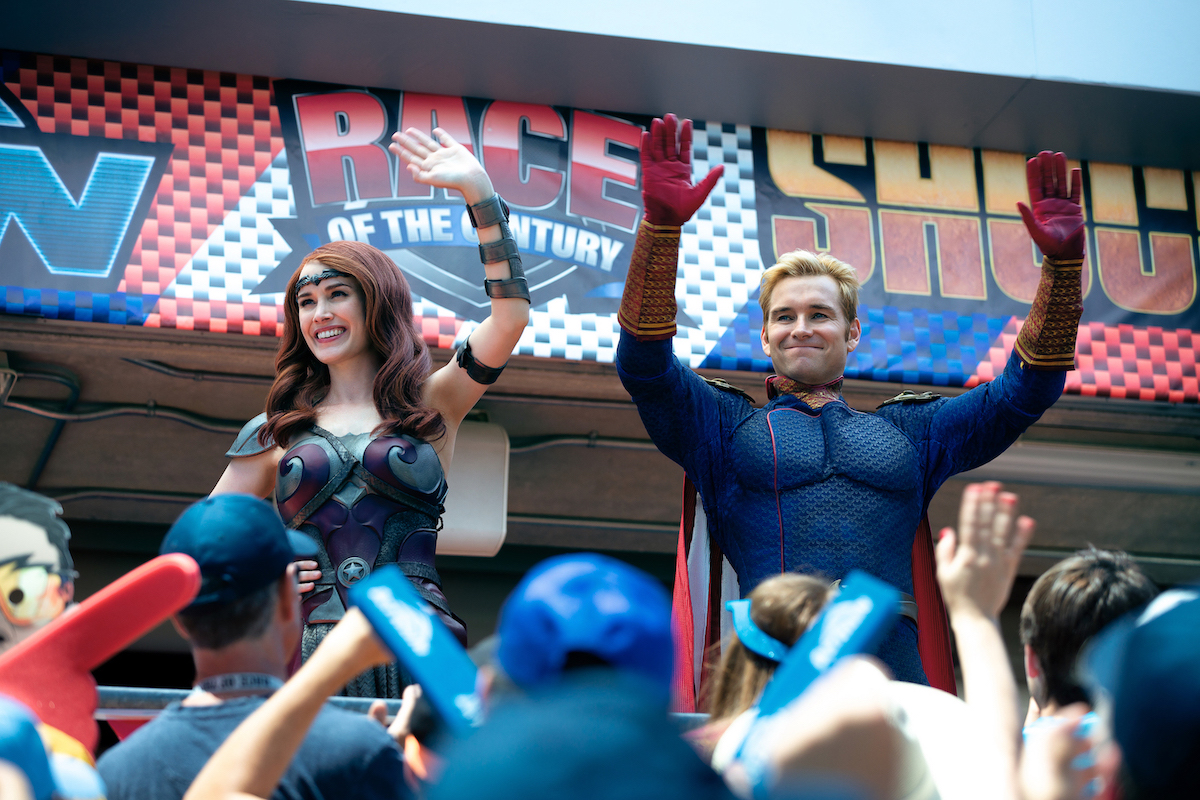 Antony Starr plays the leader of the superhero group known as Homelander. He's touted as untouchable in the series and compared to Jesus for the way he's revered by the public. 
Other cast members include Erin Moriarty as Annie January aka Starlight, Dominique McElligott as Queen Maeve, Jessie T. Usher as A-Train, Laz Alonso as Mother's Milk, Tomer Capon as Frenchie, and Nathan Mitchell as Black Noir.
The series is available to stream on Amazon Prime.