The British Monarchy Will Have a 'Huge Problem' When Queen Elizabeth Dies
It's something no one wants to think about, yet it's an unfortunate reality of life. Now that Queen Elizabeth is 93, royal fans are starting to think about what will happen when she passes away or relinquishes royal duties by retiring.
She's broken the record as the longest-reigning British monarch in history. Over her 70+ years, Queen Elizabeth has ushered in a new, more modern version of the monarchy and the people love her for it. Under her care, the royal family has risen to new heights in popularity. Most people adore the queen.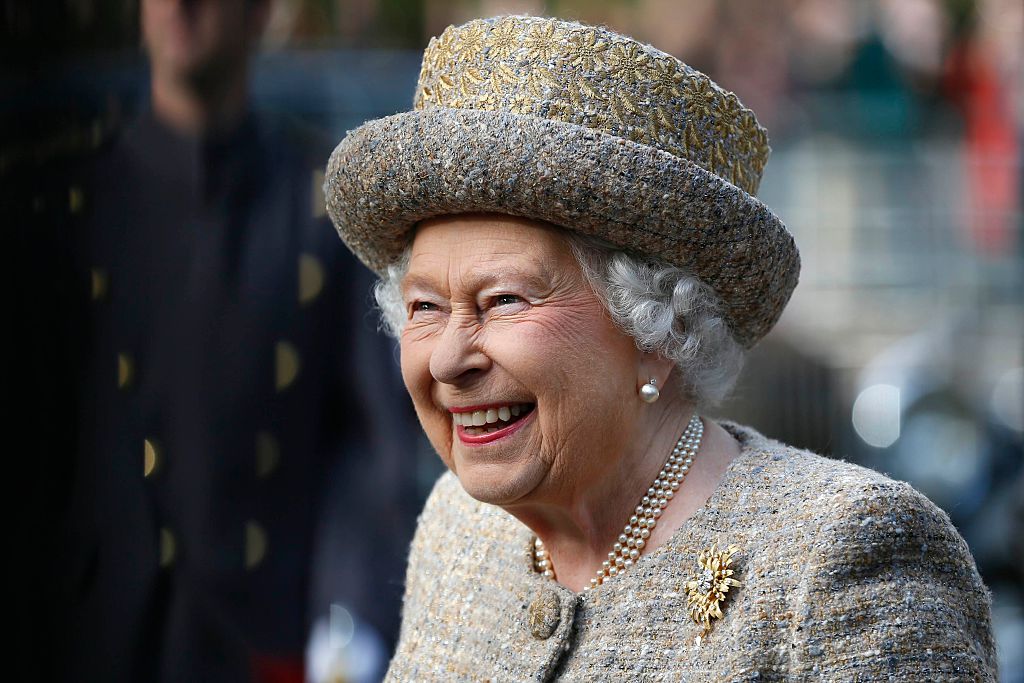 But that's part of the problem for the future. For as much as everyone loves Queen Elizabeth, they don't have such warm and fuzzy feelings for her successor, Prince Charles. They've tolerated him so far because he is Elizabeth's son. But everything will change when the Prince of Wales assumes the throne.
Prince Charles will never achieve what his mother Queen Elizabeth did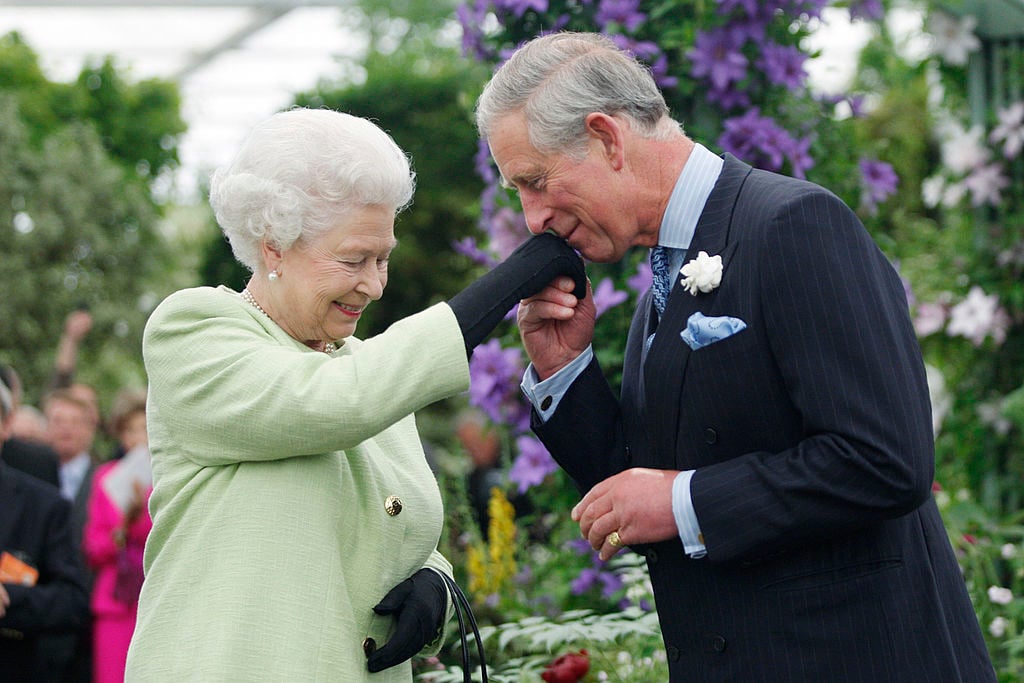 Even if the public did an about-face and somehow forgot all that unpleasantness with Princess Diana and Camilla, Prince Charles could never achieve everything that Queen Elizabeth did over the course of her reign. He just doesn't have enough time.
Since Prince Charles will become king at the age of 70 at the earliest, his time as reigning monarch will be markedly shorter. In fact, his age is part of the reason why some citizens wish he'd abdicate the throne and allow his more popular and younger son Prince William to step up instead.
The Prince of Wales is much less popular than the queen
As former royal editor for ITV News Tim Ewart told Yahoo UK's 'The Royal Box': "The reality for the monarchy is that when the Queen dies, one of the reasons for the monarchy's popularity will be gone."
"A large part of the popularity of the monarchy is based on the popularity of the Queen. Will that transfer to her son? Open question, we don't know, but there are suggestions that he's not as popular as she is."
A November poll found that Prince Harry is the most popular royal with 77% of the vote. Queen Elizabeth was just behind him, with 74% popularity. Prince Charles came in 7th place and was even behind ornery Prince Philip.
Prince Charles will tone down opinions when he becomes king
Though the affair scandal from the 90s is the main reason people don't like Prince Charles, they're also less than thrilled with some of his political opinions. Even though royal family members aren't supposed to show support for one party or the other, the Prince of Wales has been outspoken on topics such as climate change and other divisive social issues.
But he claims he won't continue voicing political ideologies once he rises in office. In a BBC documentary, Prince Charles said, "I'm not that stupid. I do realize that it is a separate exercise being sovereign. So of course I understand entirely how that should operate."
Prince Charles has had plenty of time to prepare for becoming king and the people have had enough time to get used to the idea. Now we'll just wait and see if the popularity of the monarchy suffers under his reign.